The Shenling Posthouse is located in the national AAAA grade tourism scenic area -- Shenlingzhai scenic area, here picturesque scenery, is the green oxygen bar, land of idyllic beauty.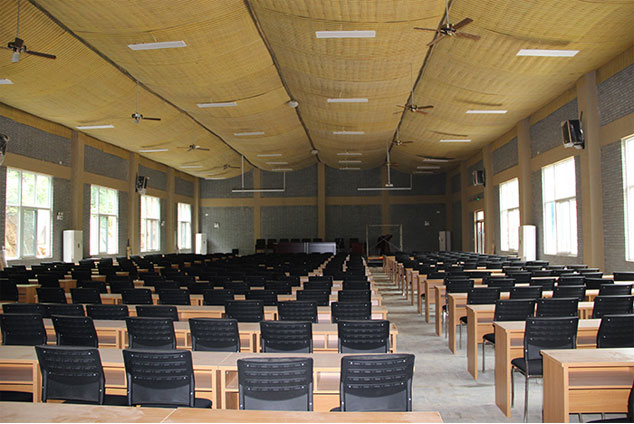 The Shenling Posthouse business conference conference room -- Brief Introduction
The projector, wireless microphone and other conference facilities are available.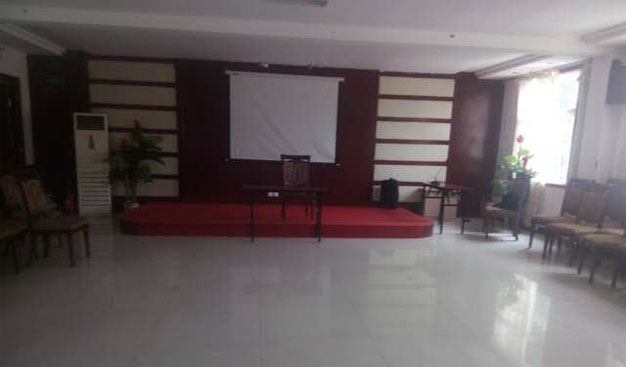 Juyi Church (can accommodate 500 people)
Medium sized conference hall (120 people)
Juyi Church ecological Conference Center building area of 835 square meters by the conference hall and conference room, building novel, natural and muddy as a whole, beautiful environment, complete supporting facilities, conference facilities, a high degree of intelligence, can provide a large stage, lighting, audio equipment, video recording, slideprojector and the LED Monogram display, and other service breaks.


Juyi Church ecological Conference Center is the ideal place for you to host a variety of meetings, academic exchanges, training courses, large-scale theatrical performances, banquets and dinners, press releases and exhibitions. According to customer special requirements, provide professional services to meet different needs.


The Shenling Posthouse catering center can accept 400 people dining at the same time. The interior of the dining center features a large number of bluestone, brick and bamboo elements to promote the original ecology and bamboo culture.