Double Ninth Festival Spirit Village free tickets, it is time to take parents long-term, reward autumn blessing!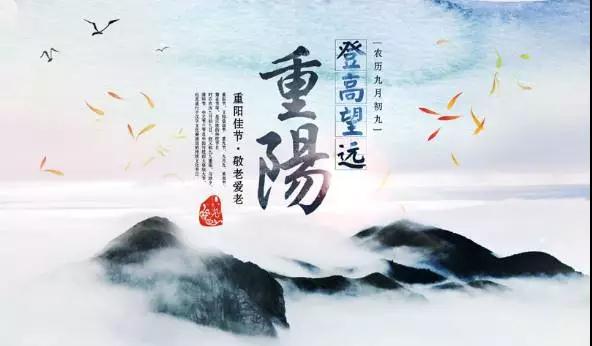 At the beginning of September nine, long-term,
Chongyang Festival, sentimental Ens.
This Saturday is the Double Ninth Festival, the weather more and more cold, all ready for the winter?However, before the arrival of winter, still want more exercise, physical fitness, weekend with your family, to the spirit of the village Ascend Blessing!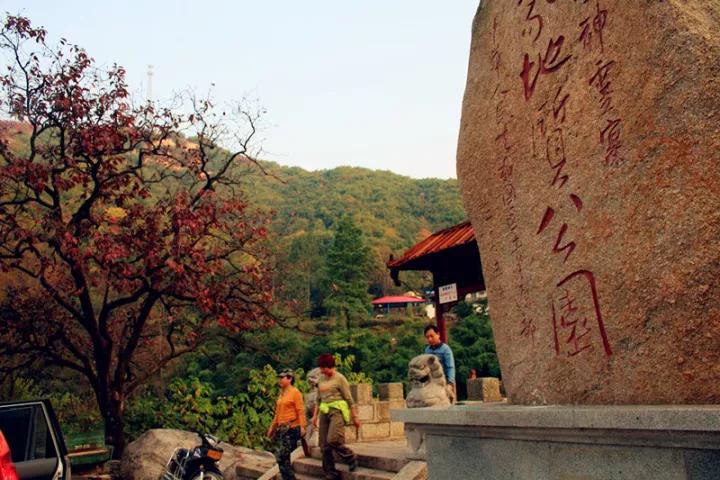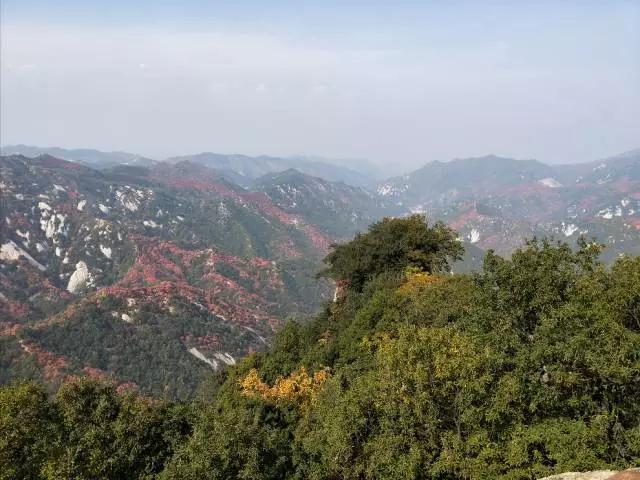 Five women peak link along the way Bamboo lake, Bamboo Grove, Sister Tam, crab Wang Guan waterfall, Pot cave, Radish waterfall, five female peaks, observation platform, China's first stone waterfall and other attractions, challenging the difficulty of four stars, is definitely the best line for family and friends to climb the mountain!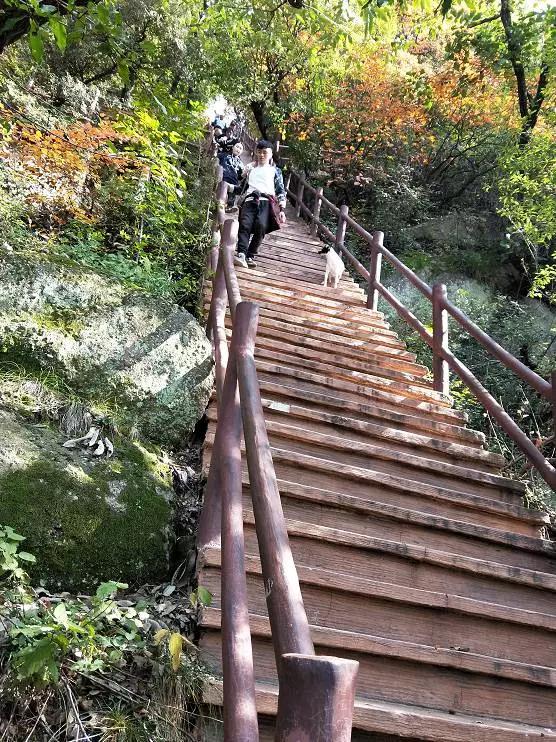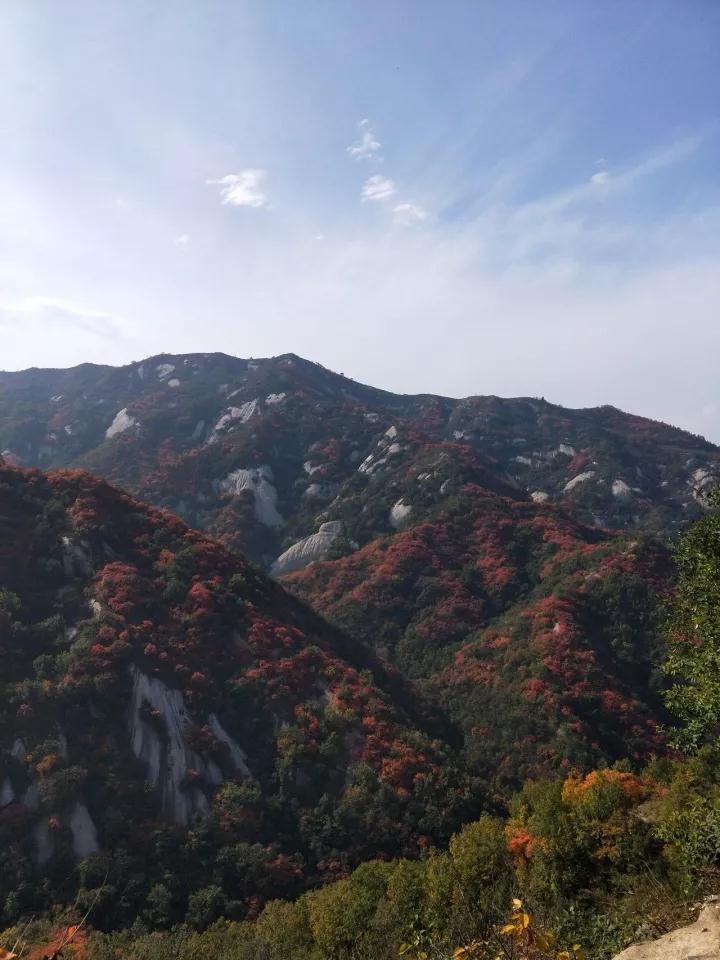 Unconsciously and to Chongyang, the spirit of the village again ushered in the peak value of Yan!In the landscape fairyland, in the color forest stroll, view storied dyeing, while the autumn is still warm, call friends to experience a most original travel!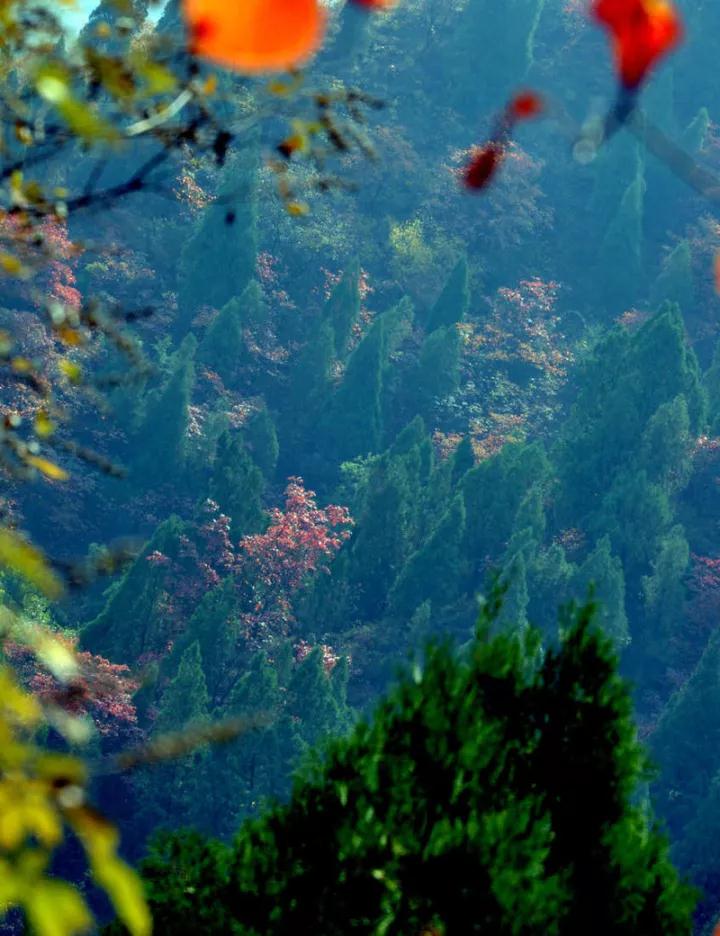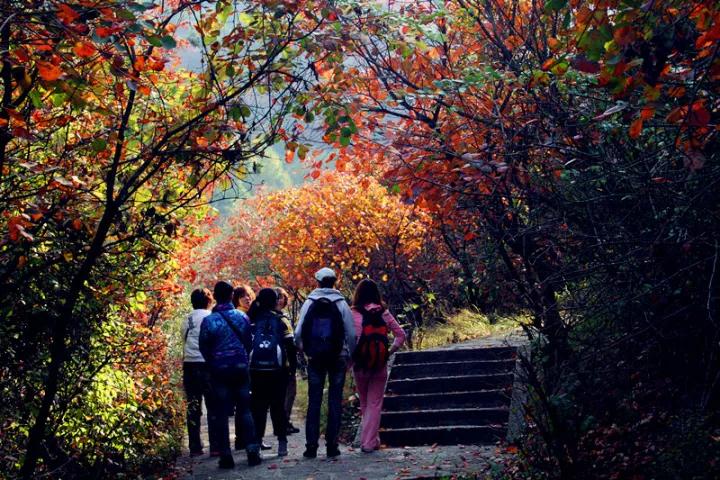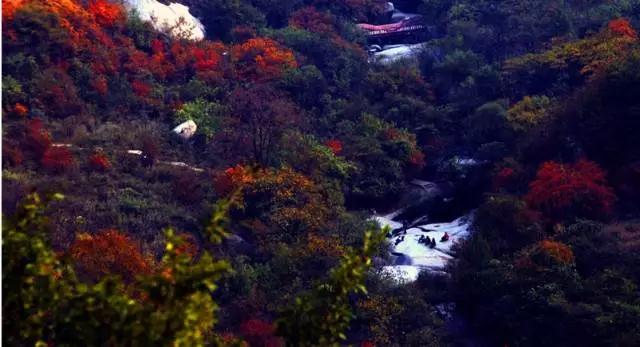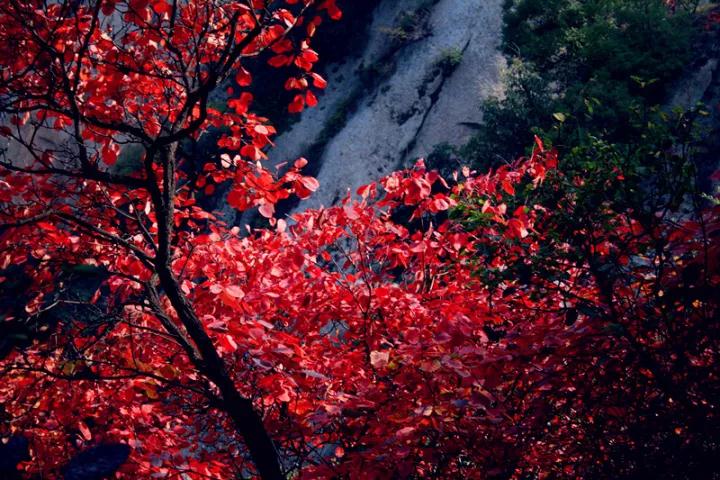 Chung Yeung Festival Mountaineering Conference
2017 Spirit Village Chung Yeung Festival Mountaineering Convention will be officially opened on the morning of October 28, thousands of mountaineering enthusiasts gathered in the spirit, long-term, national fitness for you to fight!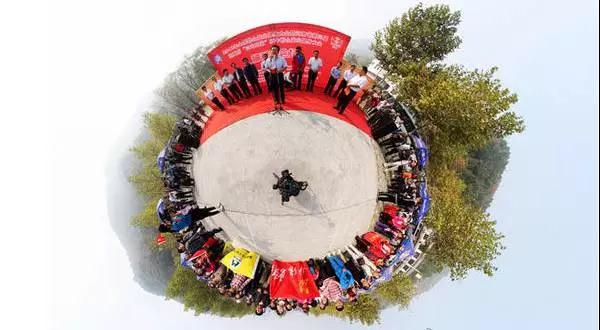 October 28, the day of the festival, the spirit of the park scenic tickets free, only to buy insurance premiums.
Chongyang filial piety, the elderly Thanksgiving,

Don't make a busy excuse
It's time to take my parents long-term

Look at the world outside
Enjoy the autumn routes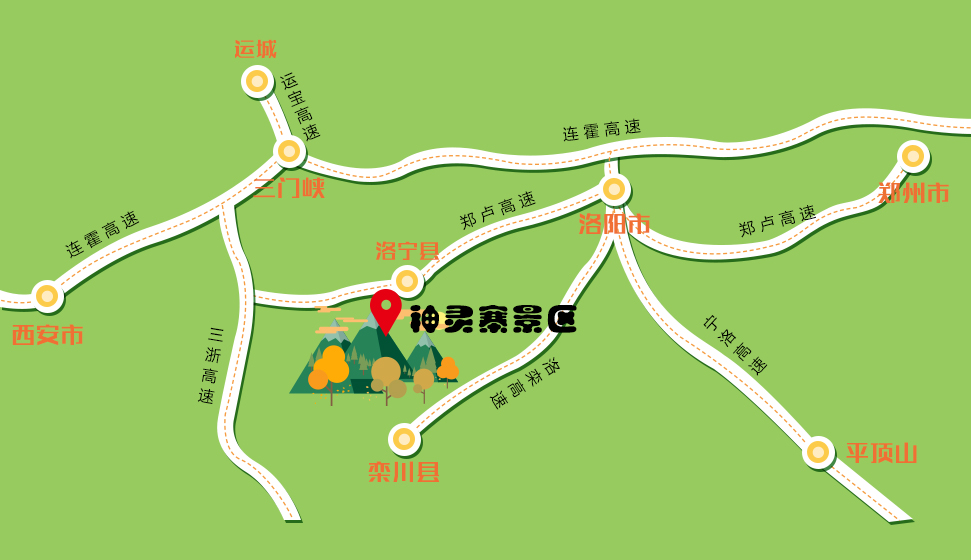 Zhai Freeway gods scenic area, around the city:
Luoyang directions: on Zhou Shan Lu Cheng--yongning road at high speed – one way – xinningda – Jian Shen Lu Zhai--gods scenic area
Directions in XI ' an: XI-Tong Expressway--of Lian-Huo Expressway-three Zhejiang Expressway – Zheng Lu--yongning road at high speed – one way – xinningda – Jian Shen Lu Zhai--gods scenic area
Zhengzhou: Zheng Shaoluo high speed (Huo high-speed)-Zheng Lu high-speed--gods village (3h, 230km)
Luanchuan direction: Luan high speed-high speed – Zheng Lu-Ning Luo, Luo--yongning road at high speed – one way – xinningda – Jian Shen Lu Zhai--gods scenic area
Yuncheng direction: shipped three high speed-high-speed--high-speed-Lian-Huo-Zheng Lu-yongning road – one way – xinningda – Jian Shen Lu Zhai--gods scenic area
Sanmenxia directions: East haven station-three sound at high speed on high-speed – Zheng Lu-concentric-yongning road – road – xinningda – Jian Shen Lu Zhai--gods scenic area
Sanmenxia (low): sanmenxia Station Road (State Road 310)-before junction go to Highway 249-the Palace Xiang--Xiao Jie Xiang Jian Kou Xiang Zhai--gods--scenic area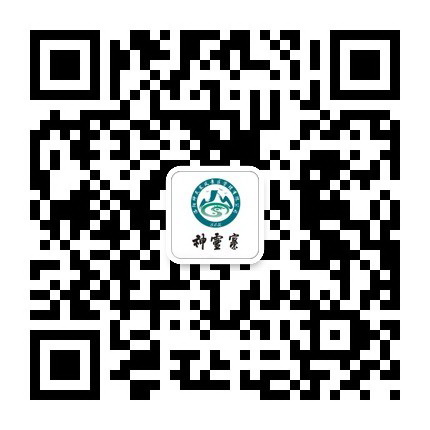 More tourist information
Watch gods Zhai area micro-signal to the public, official website
Area phone: 0379-66139888