Comment Award | You come over here, I promise I'll feed you!
What does "eat" mean for Chinese people?
The people eat for the day,
This is probably why China cargo so many reasons!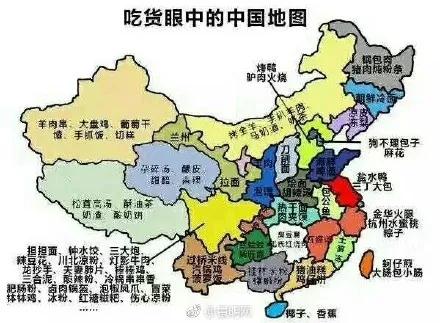 My day provinces,
What do you eat in the morning?
What do you have for lunch?
What's for dinner?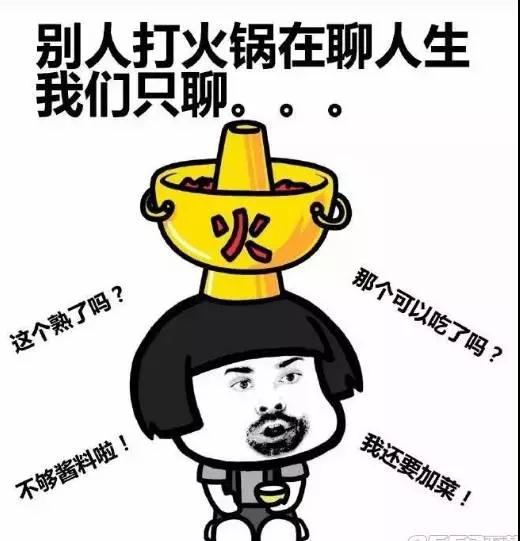 Drink yogurt and lick the lid
Eat potato chips and lick your hands.
Eat spicy licking bag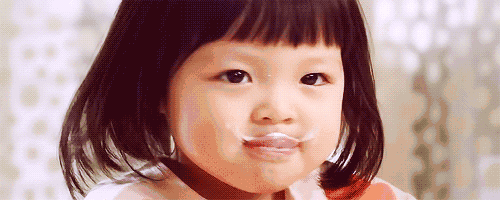 So, as a cargo to eat for the purpose of life,
Today we're going to talk about food,
Heal your Monday syndrome,
Not to mention the welfare!
Today's Topic
#分享一道你吃过的最值得推荐的菜品或小吃吧 #
Please leave your comments in this message area, small series will be based on the message to let you on the wall Oh, the message can receive the spirit of Village Scenic Tickets 1!
PS: After receiving the receipt of the ticket, please get tickets to the Tourist service center of the scenic Area as soon as possible before the daily ticket time is 18 points.
Little Plait First!
The spirit of the village so much delicious,
Of course, we're going to get fat.
Recommend that you try one of the special dishes in Yi Yin Pavilion: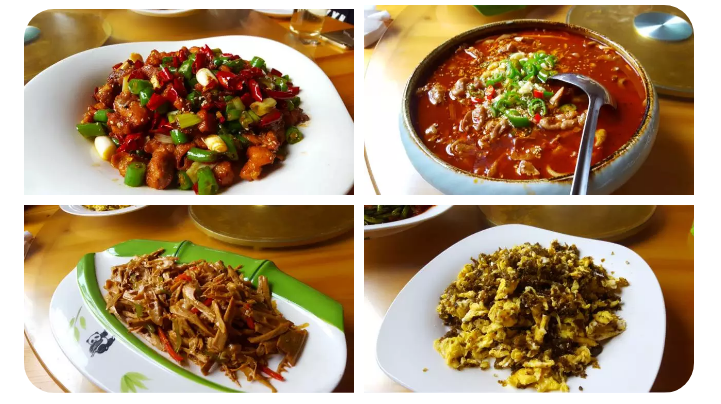 Tamales, ground scrambled eggs, sour beef, fried dried, small crisp meat, clear noodle soup ...
Nutrition and health, unique flavor, delicious not expensive!
Gourmet Beauty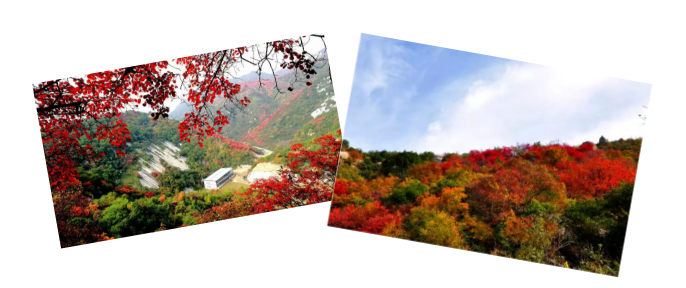 There is beauty, good food,
Red leaves, delicacies,
That's how it should be in autumn!
Enjoy the autumn routes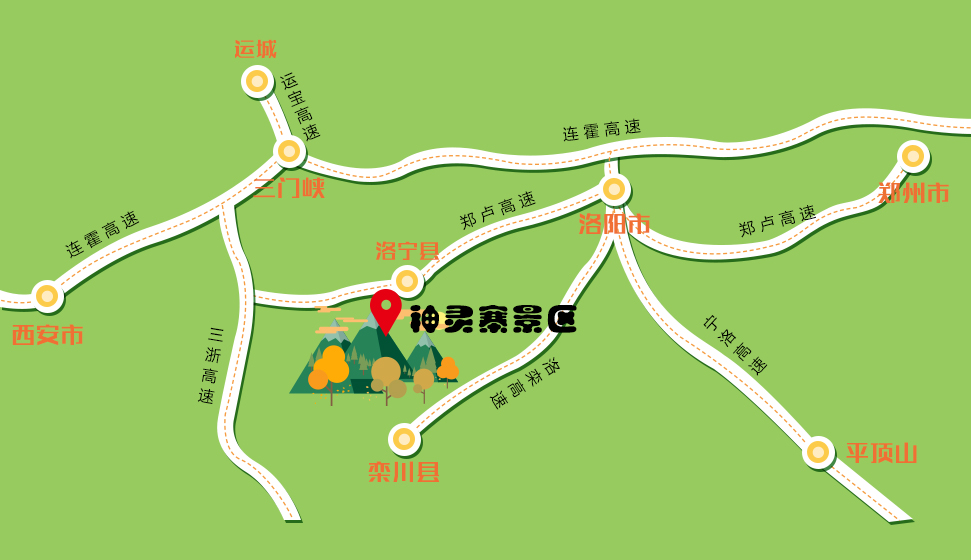 Zhai Freeway gods scenic area, around the city:
Luoyang directions: on Zhou Shan Lu Cheng--yongning road at high speed – one way – xinningda – Jian Shen Lu Zhai--gods scenic area
Directions in XI ' an: XI-Tong Expressway--of Lian-Huo Expressway-three Zhejiang Expressway – Zheng Lu--yongning road at high speed – one way – xinningda – Jian Shen Lu Zhai--gods scenic area
Zhengzhou: Zheng Shaoluo high speed (Huo high-speed)-Zheng Lu high-speed--gods village (3h, 230km)
Luanchuan direction: Luan high speed-high speed – Zheng Lu-Ning Luo, Luo--yongning road at high speed – one way – xinningda – Jian Shen Lu Zhai--gods scenic area
Yuncheng direction: shipped three high speed-high-speed--high-speed-Lian-Huo-Zheng Lu-yongning road – one way – xinningda – Jian Shen Lu Zhai--gods scenic area
Sanmenxia directions: East haven station-three sound at high speed on high-speed – Zheng Lu-concentric-yongning road – road – xinningda – Jian Shen Lu Zhai--gods scenic area
Sanmenxia (low): sanmenxia Station Road (State Road 310)-before junction go to Highway 249-the Palace Xiang--Xiao Jie Xiang Jian Kou Xiang Zhai--gods--scenic area
(Please pay attention to the micro-letter public number)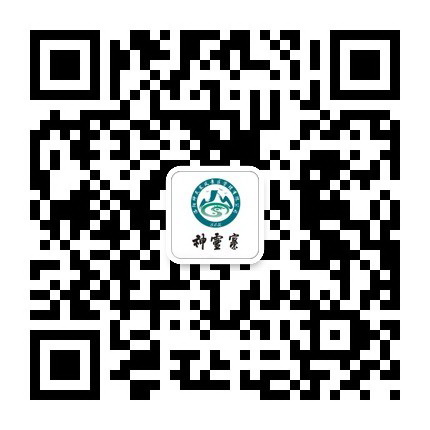 God village area Tel:
0379--66139888