The Spirit village ushered in the snow scenery, the skiing mode is about to open!
Yesterday Luoyang ushered in the first snow this winter!Although it is sporadic sleet, but also enough to excite people excited!
More exciting is that yesterday, the spirit of the village scenic Snow is still quite large, and the eloquent has continued until noon!
Although the sky is very cold, but this sudden snow ignited the enthusiasm of all people, Zhu Zi garden gate, parking lot, and ski, all in snowflakes flying into another white world, the return of the ice and snow heaven domineering!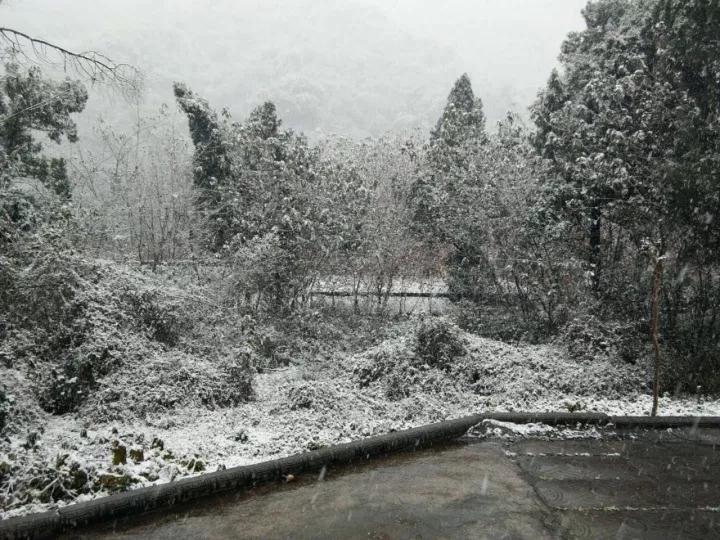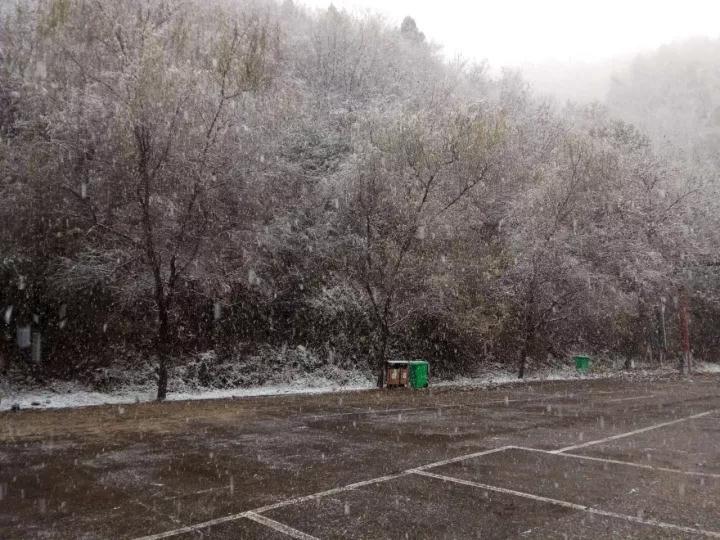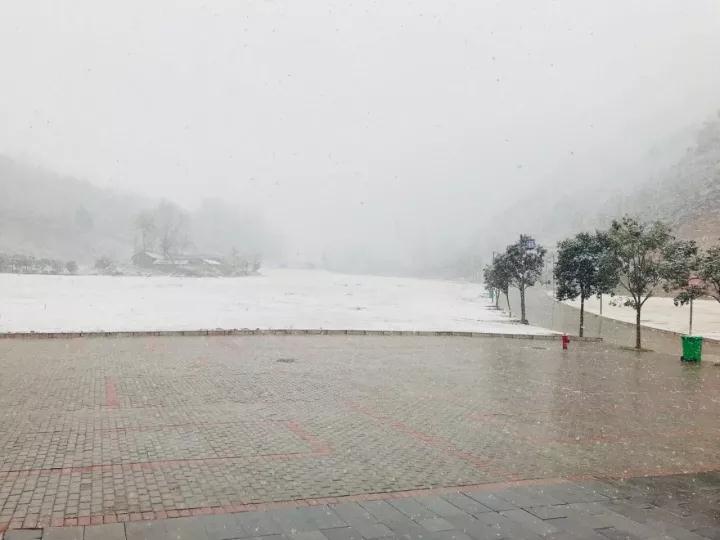 The white snow floats however to, lets the spirit village appear nimble and has the vigor, also very quiet, beautiful, many wants to immerse in this piece of white beautiful scenery!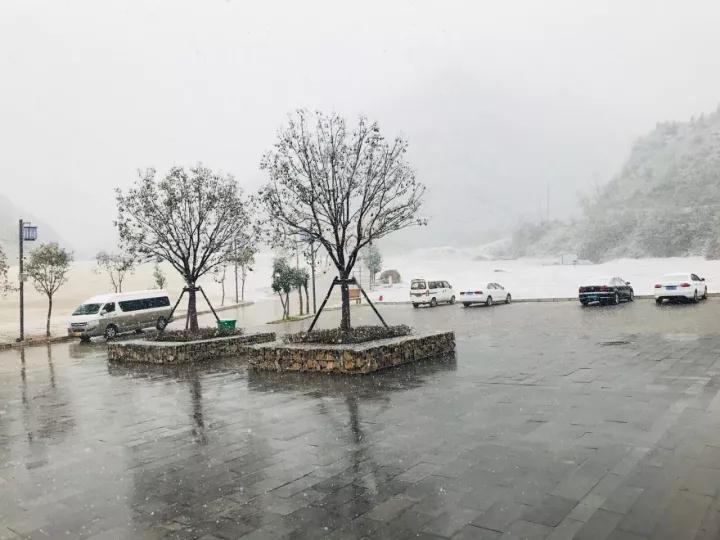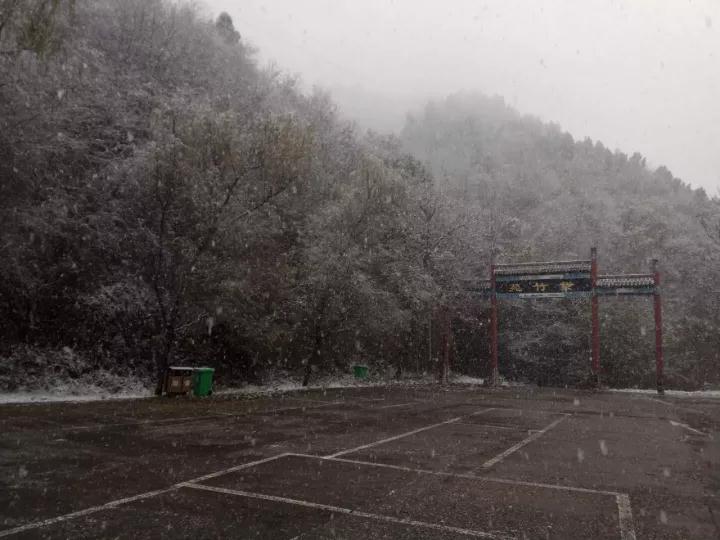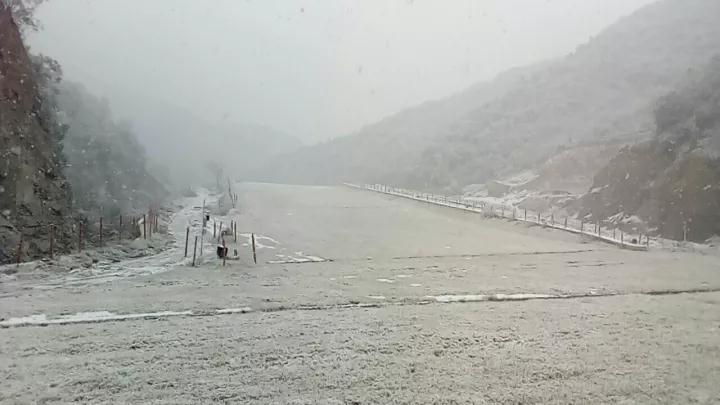 But today the sun comes out, the whiteness of the snow is no trace ... Snowflakes come also hurriedly, go also hurried, when can go skiing ah?
A lot of small partners are asking the spirit of the village when snow skiing?When is it open?What fun new projects are there?Everyone rest assured that in order to give everyone a perfect ski play snow environment, we are fully prepared, please pay attention to our recent push, all details will be the first time to tell you.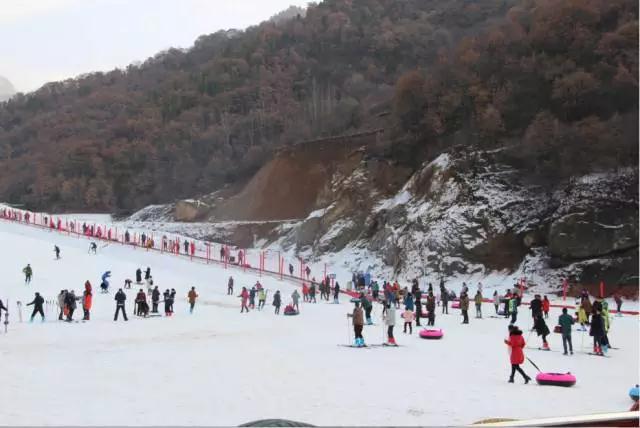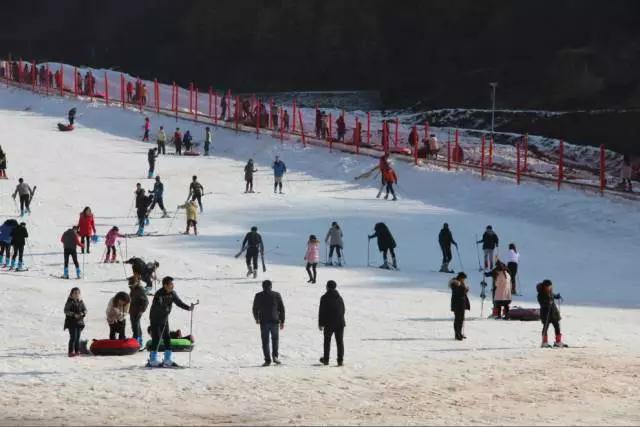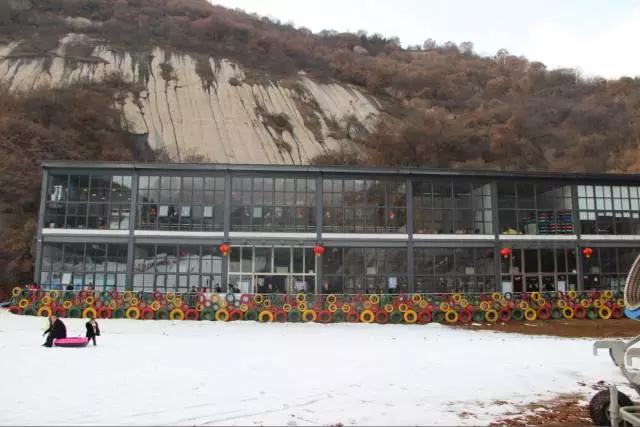 Warm tip one:
Free Ski tickets to rob the time will soon be over, will enter the second phase of the pre-sale, after the discount is absolutely not now big, so small to remind everyone must seize the present free opportunity!
Active link Stamp here ↓
Spirit Village Ski Resort free tickets, the whole city to snow ticket owners!
Warm hint Two:
The next few days the minimum temperature is only 0 degrees, we should pay attention to warm, careful cold, a lot of rest, to organize good mood, welcome to ski season to play!
☆ Transportation Route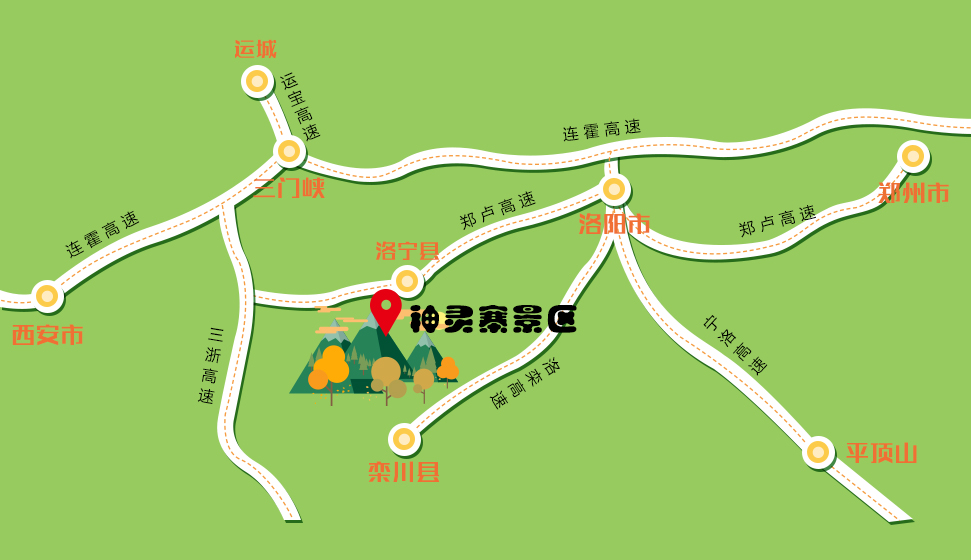 ☆ All over the city through the highway to the spirit of the village Scenic Area:
Luoyang Direction: Shan station Zheng Lu---Yongning Avenue-Concentric Road--Ning Ningda Road--Valley God Road--Spirit Village Scenic Area
Xi ' An direction: West Tong High Speed--Lian Huo high speed--three high speed--Zhenglu high Speed--Yongning Avenue--Concentric road--Ning Ningda Road----Valley God Road--Spirit Village Scenic Area
Zhengzhou direction: Zheng Shaolo High speed (Huo high-speed)--Zhenglu high Speed--Spirit village (3h, 230km)
Luanchuan direction: Luo Luan High Speed--Ninglo high Speed--Zhenglu high Speed--Yongning Avenue--Concentric road--Ning Ningda Road--Jian-shen Road--Spirit Village scenic spot
Yuncheng direction: Transport three high speed--Lian Huo High speed--Zhenglu high Speed--Yongning Avenue--Concentric road--Ning Ningda Road--Valley God Road--Spirit Village scenic spot
Sanmenxia direction: Lingbao East Station High Speed--three high speed--Zhenglu high Speed--Yongning road--Concentric road--Ning Ningda Road--Valley God Road--Spirit Village scenic spot
Sanmenxia direction (low-speed): Sanmenxia Station East Road (310 National Road)--the intersection of 249 Provincial Road--palace front Township--small Sector township--Gully Township--Spirit Village Scenic Area
☆ Rescue, Consultation Tel: 0379-66139888
☆ Official Website: www.lyshenlingzhai.cn
☆ Sweep code pay attention to "Supernatural Village scenic Area", get more information