"New Year's Eve overtime No 3 times times the salary" Buddha Department: Add not overtime, all have to have a good rest!
Only 9 days from Spring Festival
The last weekend before the festival.
Are you ready for work?


Small series to remind everyone:
Remember to set the Sunday alarm clock in advance!
Also note that
New Year's Eve is not a statutory holiday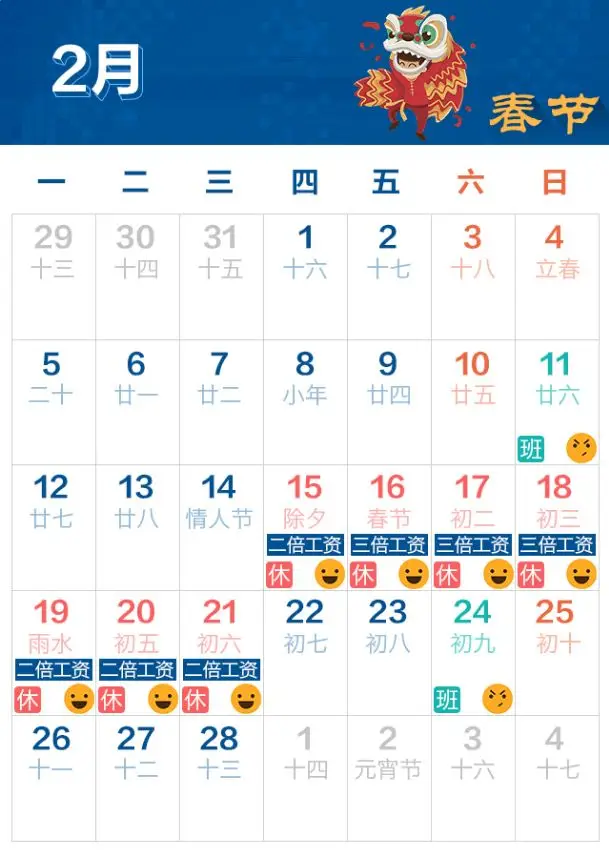 High speed free time: February 15, 2018 (New Year's Eve) 0 o'clock-February 21, 2018 (arrest) 24 o'clock, the provincial highway toll station exempted from 7 seats below (including 7) small passenger car tolls, free time to leave the toll station exit the square.All etc lanes will also be adjusted for free mode.
So if you work overtime on New Year's Eve,
is not three times times the salary of the!!!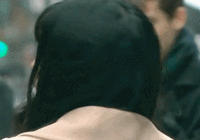 But for the Buddhist department of work,
Plus no overtime
Not going home.
All right 
For the gods will always be by your side!
Honey, it's been a whole year.
It's time to take a break!
The Gods ' ski resort invites you to ski!

Tickets 120 yuan/person, with my ID card Luoning County 65 yuan/person, Yiyang, Yichuan, Lushi, Mianchi, Yima, Xinan, Song County 80 yuan/person; Double A play game free to win ski tickets to the small partners directly to the Visitor service center to receive tickets, in addition, the spirit of the ski resort free Experience coupon experience extended to February 15!

Together, the new year slide out of the most prosperous and the most hi posture!
Spring Festival is not closed!God Village Food Center-Yi Yin Pavilion features new dinner!

With the original ecological ingredients, make authentic game, elegant and simple environment, so that you and your family eat healthy, eat comfortably, a variety of reunion packages you choose!

Dinner Reservation Tel: 0379-66139139
Eat full drink enough to play tired, let the spirit of the Village Museum Wash your tired, surrounded by green bamboo, feel the pure breath of the forest, the price of the people, there is more suitable for vacation than here?
See this strategy you have not been able to resist the excitement of the mood?
Beauty, food, beauty will be assembled here
It's you!
Luoyang Luoning County jian Kou xiang God Zhai Scenic Area

☆ Self-driving route:

Luoyang direction: Zhou Shan Station Zheng Lu Expressway-Yongning Road-Concentric Road-Ning Ningda Road-Jian Shen Road-God Village Scenic Area

Xi ' An direction: West Tong High-speed-huo high-speed-three high-speed-Zhenglu expressway-Yongning Road-Concentric Road-Ning Ningda Road-Jian Shen Road-God Village Scenic Area

Zhengzhou direction: Zheng Shaolo High-speed (Huo high-speed)-Zhenglu high Speed-God village (3h, 230km)

Luanchuan direction: Luo Luan High-speed-Ninglo Expressway-Zhenglu Expressway-Yongning Road-Concentric Road-Ning Ningda Road-Jian Shen Road-God Village Scenic Area

Yuncheng direction: Transport Three high-speed-huo high-speed-Zhenglu Expressway-Yongning Road-Concentric Road-Ning Ningda Road-Jian Shen Road-God Village Scenic Area

Sanmenxia direction: Lingbao East Station High speed-three high speed-Zhenglu Expressway-Yongning Road-Concentric Road-Ning Ningda Road-Jian Shen Road-God Village Scenic Area

Sanmenxia direction (low-speed): Sanmenxia Station East Road (310 National Road)-Junction to 249 provincial road-palace Qian Xiang-Xiao Jie Xiang-jian Kou Township-god village Scenic Area

☆ Bus route: Luoyang One station (Luoyang to Luoning Bus) transfer to the scenic area by taxi

☆ Rescue, Consulting Tel: 0379-66139888

☆ Official Website: www.lyshenlingzhai.cn