I hear you've got the syndrome?A trick to make you full of blood!
The old iron, the first day after today
I hear you all have the syndrome.
The 7 days of the Spring festival holiday feel not finished
How do you open your eyes to work today?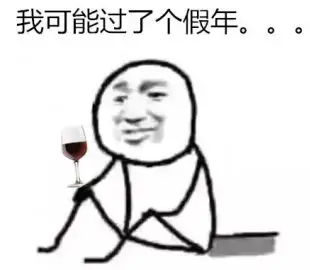 Do you still stay in the friend Circle Photography contest do not want to end?
Do you still feel like waking up in a state of natural awakening?
Do you want to go on a trip?
Actually, they're just like you.

Hope to offer New Year's greetings to the whole nation day and night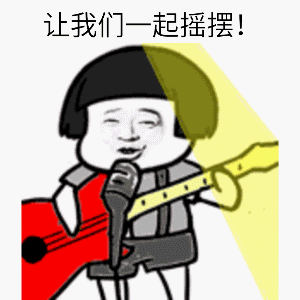 But, looking back on the Spring festival food
Look at the fat meat on your body.
It's too much to underestimate the weight of three pounds every season.
It's going to weigh 10 pounds.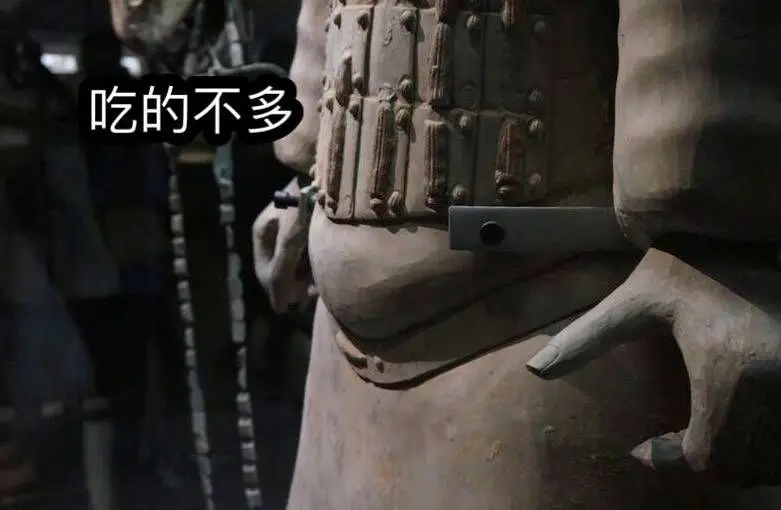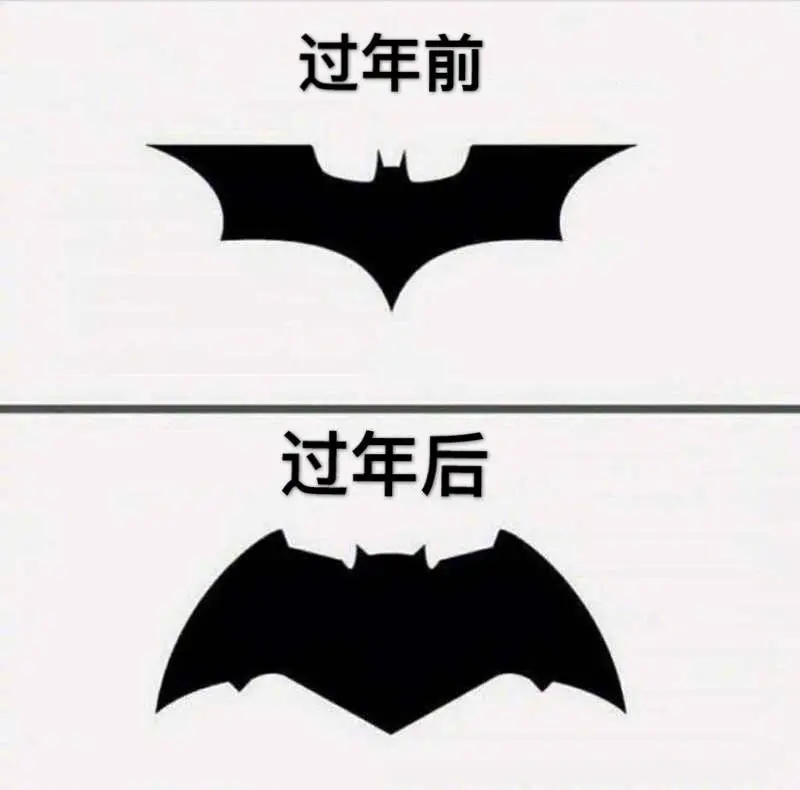 The holidays haven't been fun yet.
The whole person is like a dehydrated salted fish
There's no way to get the job done, okay?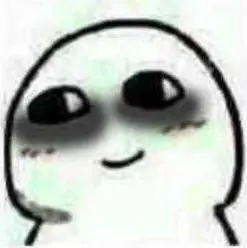 For the office workers, after the festival is to retrieving indeed true

But you should give yourself a little more time to buffer.
To adjust the disturbed biological clock back is the focus of blood resurrection!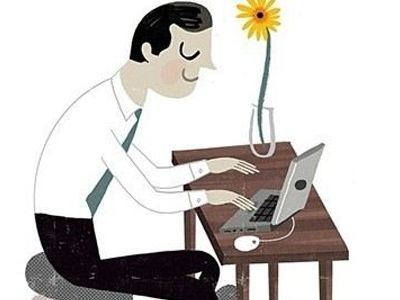 The first thing you have to do is
Put!Under!Hand!Machine!Listen to a light music in the evening, drink a cup of hot milk
Close your eyes and vent.
Or a little buddy on the weekends, just for the spring.
It is also a great choice to go to the wrong peak of the God village!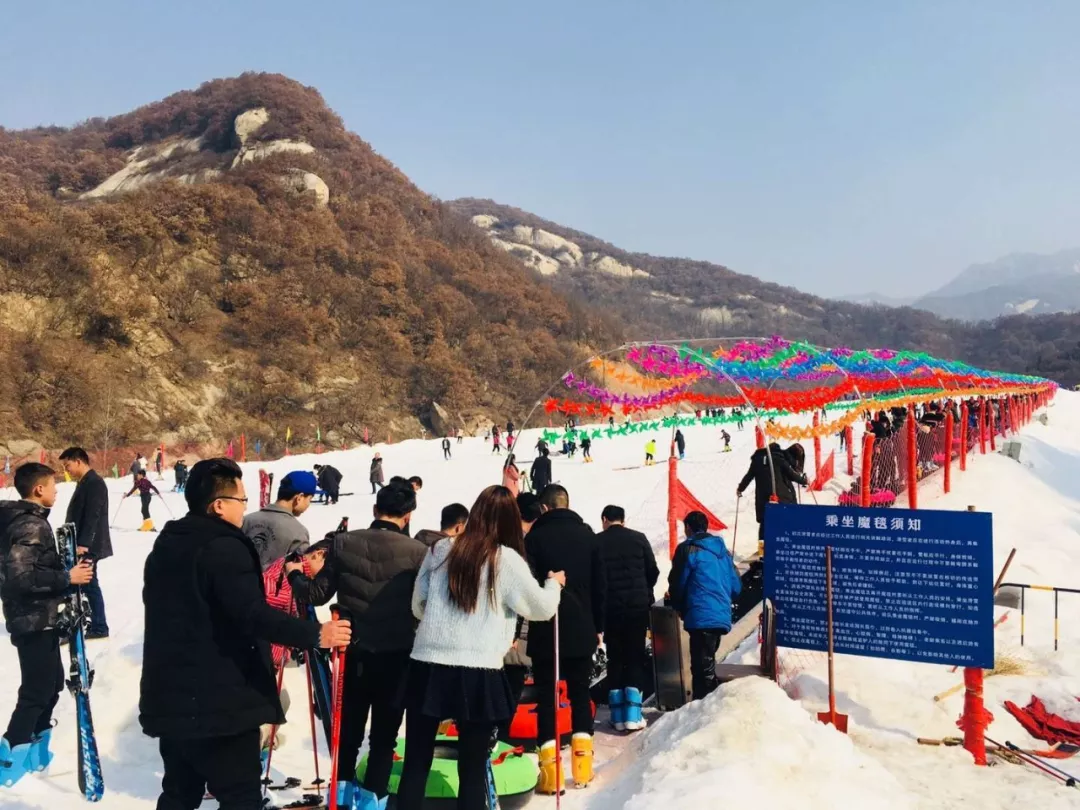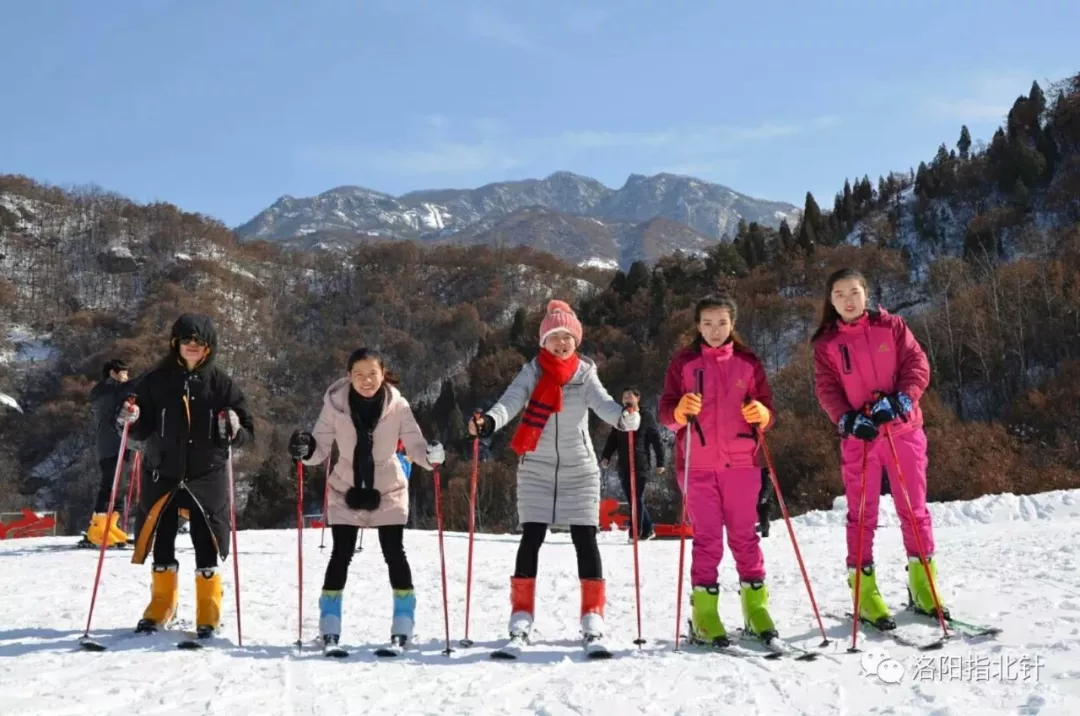 Let sports give you health, let skiing pass happiness
Combine exertion, happy heart, at any time to work to play!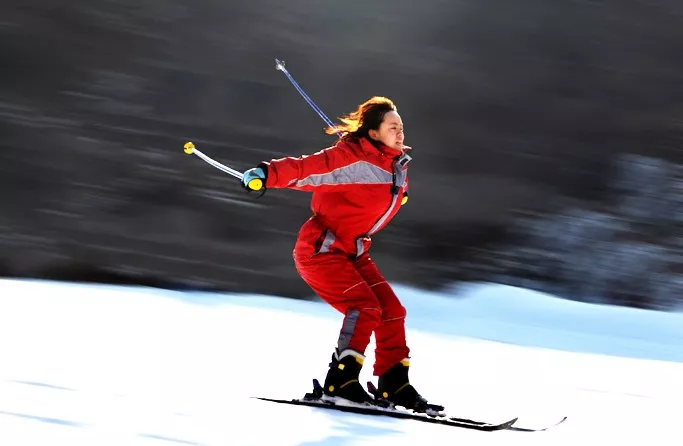 We're waiting for you.
Luoyang Luoning County jian Kou xiang God Zhai Scenic Area

☆ Self-driving route:

Luoyang direction: Zhou Shan Station Zheng Lu Expressway-Yongning Road-Concentric Road-Ning Ningda Road-Jian Shen Road-God Village Scenic Area

Xi ' An direction: West Tong High-speed-huo high-speed-three high-speed-Zhenglu expressway-Yongning Road-Concentric Road-Ning Ningda Road-Jian Shen Road-God Village Scenic Area

Zhengzhou direction: Zheng Shaolo High-speed (Huo high-speed)-Zhenglu high Speed-God village (3h, 230km)

Luanchuan direction: Luo Luan High-speed-Ninglo Expressway-Zhenglu Expressway-Yongning Road-Concentric Road-Ning Ningda Road-Jian Shen Road-God Village Scenic Area

Yuncheng direction: Transport Three high-speed-huo high-speed-Zhenglu Expressway-Yongning Road-Concentric Road-Ning Ningda Road-Jian Shen Road-God Village Scenic Area

Sanmenxia direction: Lingbao East Station High speed-three high speed-Zhenglu Expressway-Yongning Road-Concentric Road-Ning Ningda Road-Jian Shen Road-God Village Scenic Area

Sanmenxia direction (low-speed): Sanmenxia Station East Road (310 National Road)-Junction to 249 provincial road-palace Qian Xiang-Xiao Jie Xiang-jian Kou Township-god village Scenic Area

☆ Bus route: Luoyang One station (Luoyang to Luoning Bus) transfer to the scenic area by taxi

☆ Rescue, Consulting Tel: 0379-66139888

☆ Official Website: www.lyshenlingzhai.cn