April draws near, the first flower sentiment forecast of the 36th China Luoyang Peony Culture Festival
Spring comes, flowers open, Luoyang Peony Cultural festival tourism activities to begin!
Luoyang is located in Kyushu Hinterland, the west of Henan province, located in China's second ladder and the third ladder junction zone.Luoyang is a basin, topography West High East Low, the territory of mountains and hills staggered.Spring April or May and autumn September October is the best time to travel in Luoyang, especially in the April Peony Festival, all flowers.Peony flowering period of about more than 10 days, April one months, there will be different varieties of peony open.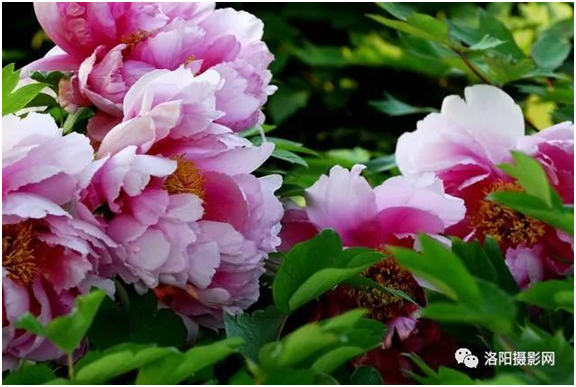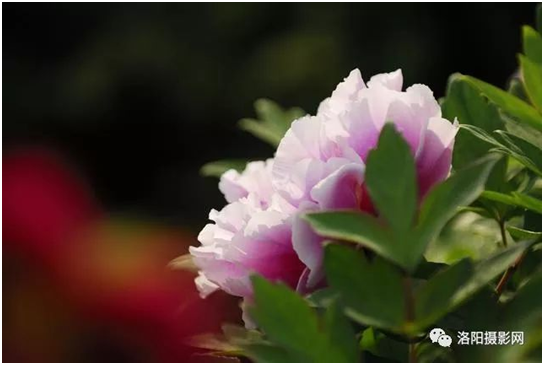 2018 the 36th annual Luoyang Peony Culture Festival will be held in Luoyang, Henan Province from April 1 to May 10. Recently, the 36th session of China Luoyang Peony Culture Festival Flower sentiment forecast Group of peony experts on the city's main peony garden scenic spot, according to the current growth and development of peony, reference to the phenology of other plants, combined with the recent weather forecast, this year's peony flowering was first predicted.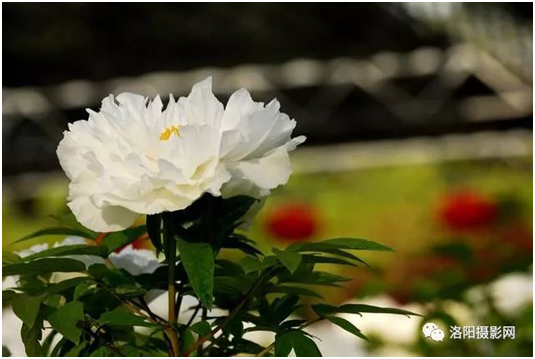 First, the natural flowering of the peony this year was postponed about 3 days compared with last year, but the overall rhythm accelerated, flowering relatively concentrated.
Two. Specific florescence forecast
Urban Peony Garden Early opening of the variety of April 4 before and after the opening of the varieties before and after April 8 into the flowering, late open the variety of April 12 before and after entering bloom.
The flowering period of fast rather ridge Peony Garden is about 4 days later than the urban Peony garden.Early open variety April 8 before and after the opening of the variety of April 12 into the flowering, late open the variety of April 15 before and after entering bloom.
Urban roads, squares and street peony flowering, 2-3 days ahead of the urban park, the early April open varieties are open.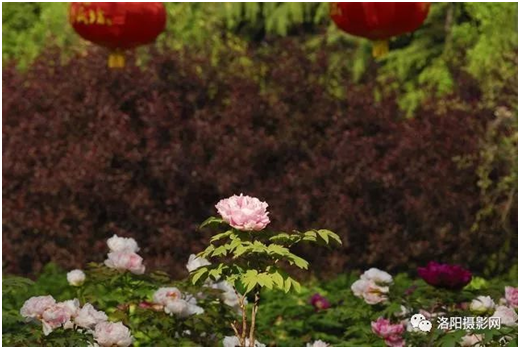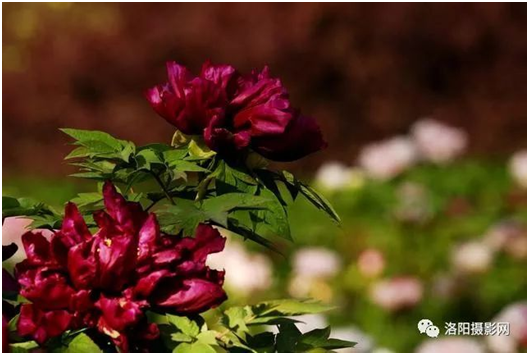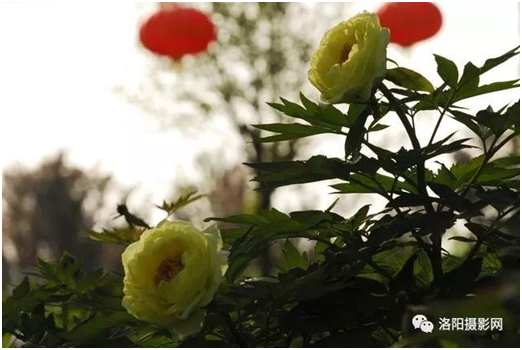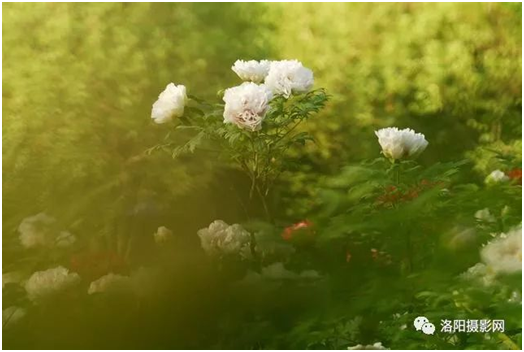 The main flower park: Shenzhou Peony Garden, Wang Cheng Park, Xiyuan Park, Peony Park, China Garden, Sui and Tang ruins Botanical garden, national Peony Garden, International peony Garden, Luoyang Peony Garden, Luoyang State Garden.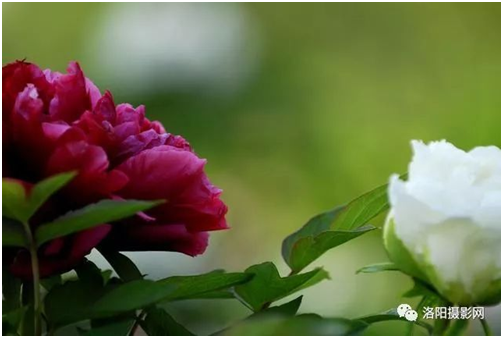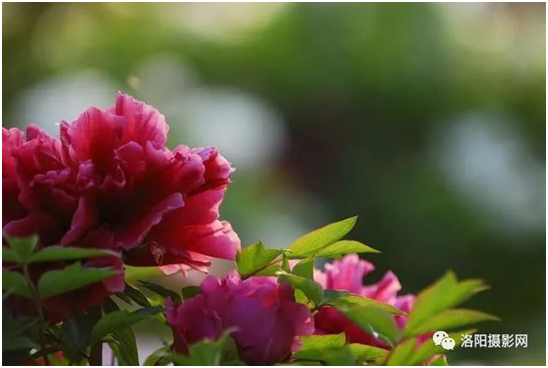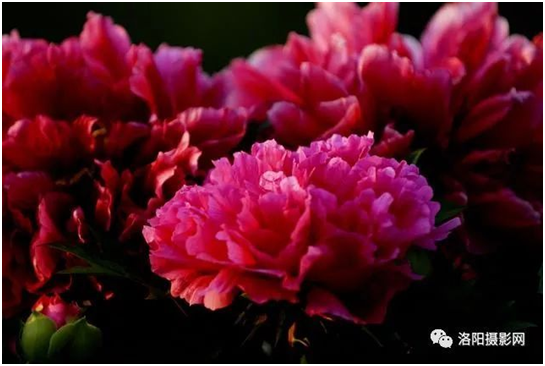 This flower sentiment forecast for medium and long term forecast, if the weather change is big later, will possibly have the flowering period advance or the delay, we will adjust the forecast information according to the Peony growth development situation and the weather change situation timely.