51 is over, but the carnival has to be upgraded!That's what summer is all about!
Today summer
It's the intersection of late spring and early summer.
Flowers Xie Fruit dew, the shade grows stronger
The weather is hot and dry.
This time
You need to find a place to cool
Find a moment of emotional release!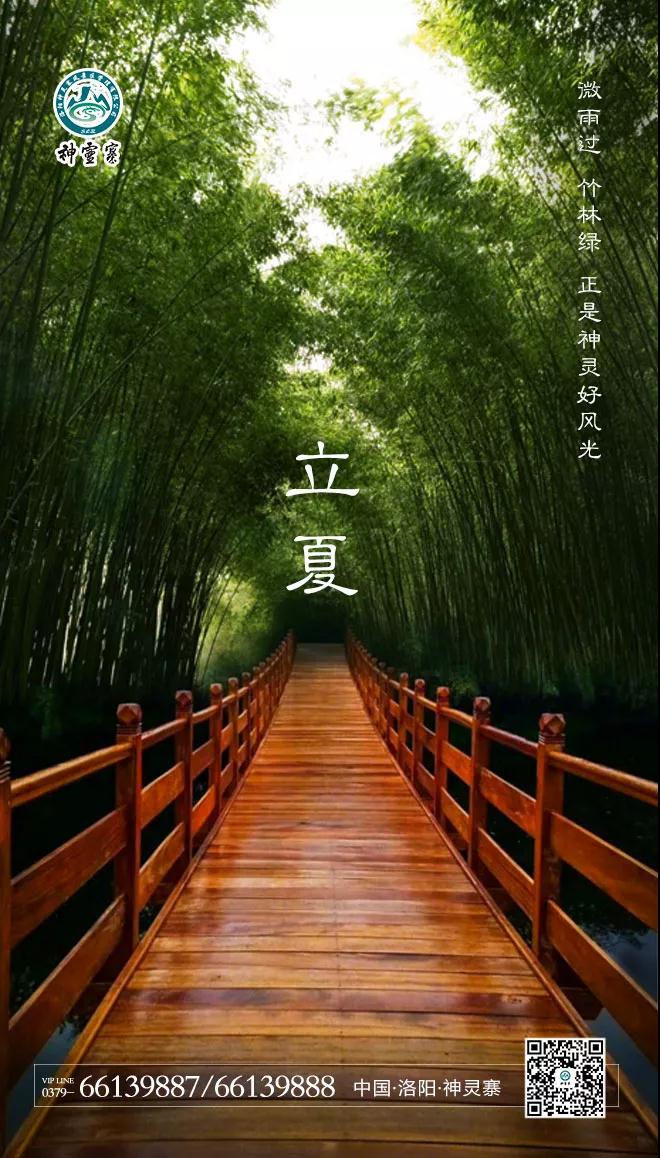 Little guy's got a nice place to be hiding.
Over here
You can climb mountains and enjoy the scenery.
Enjoy the natural oxygen bar
can also shout, indulge
Release the true nature of me
Today, wave of spring, farewell to regret
Let's meet the summer together!
Summer
It's a big long leg full of streets.
An endless ice watermelon.
The graduation season of publicity
can also be a duty-bound cool runaway!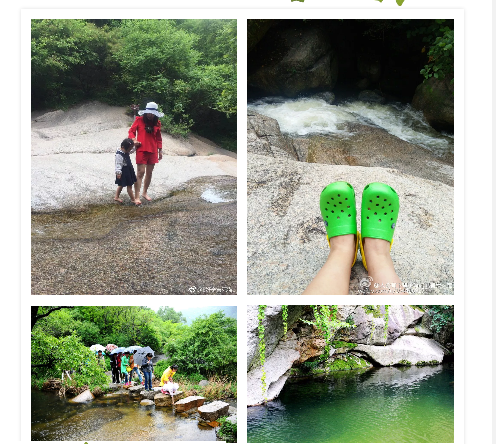 Enjoy the cool Sahuan
No reservation required, immediate departure
No water not Huan you, continue to hi?!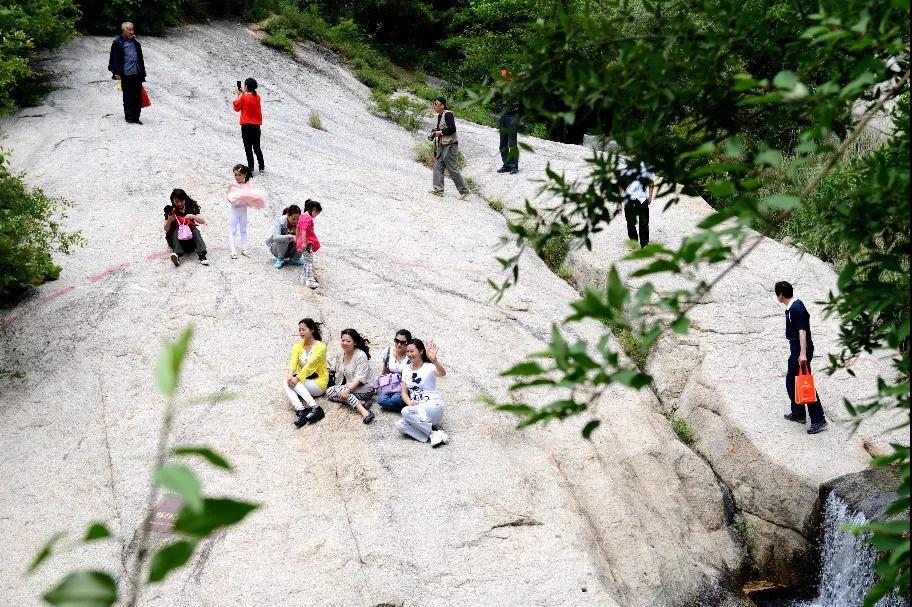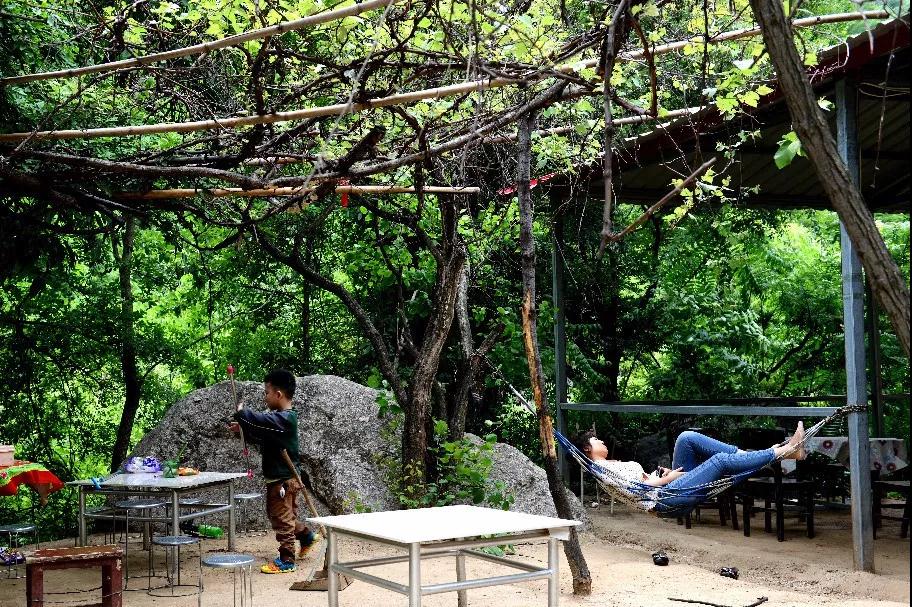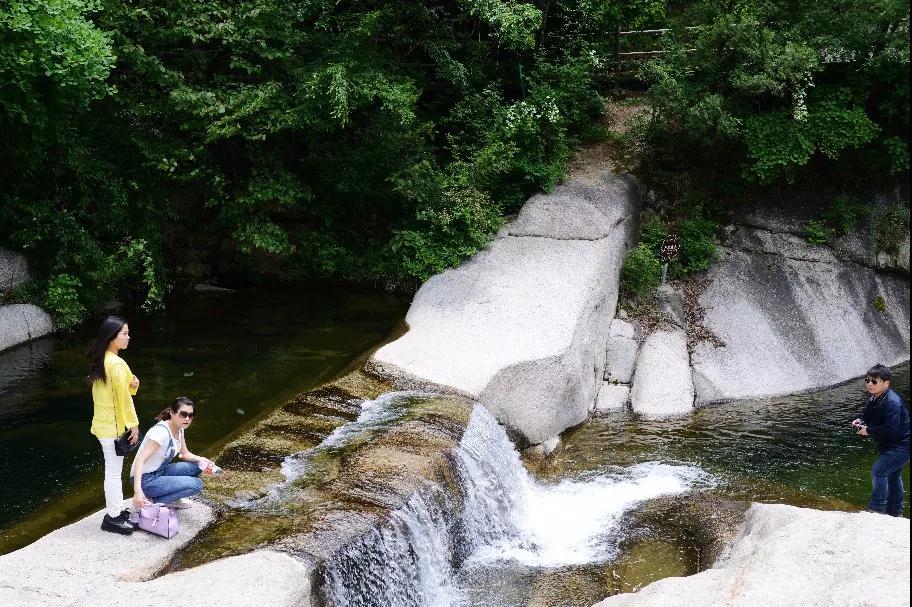 The unbridled summer
How can we have less speed and passion?
Colorful dry and slippery
Miss the thrill of winter skiing
Well, let's try the colorful, dry and slippery.
The spirit of the colorful arid landslide road will be cool debut
To give your summer a little bit of material!
Shouting, drinking, throwing bowls, crazy ...
That's right!Over here
You can do anything "out of line", "Tough enough."
Just to break the boredom of life
Drink and throw a bowl, fall out of poetic wine life of unrestrained heroism!
If you're worried about not finding a place,
Can hold you in your mood
Let the Scream fountain help you unpack.
Shout out the trouble, shout out the courage, find their own strength!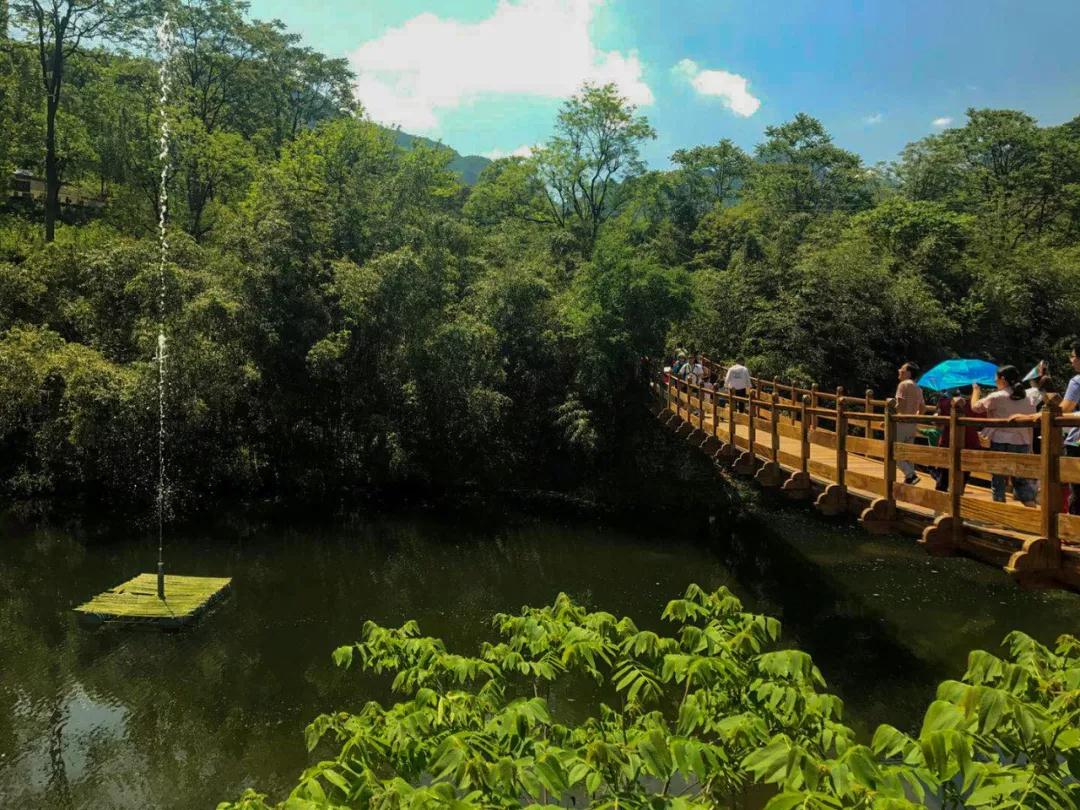 The spirit of the village wrestling wine, colorful dry-slippery, Alpine prairie Yurts will be officially launched
Please look forward to
This summer
Let the youth not leave the regret
Let the mood fly
Life should be so happy
Cicada in the summer, it is time to indulge a!
Luoyang Luoning County jian Kou xiang God Zhai Scenic Area