Zhai exposure Music Festival lineup of stars, gods, food hit!Whole city crazy turn in tickets!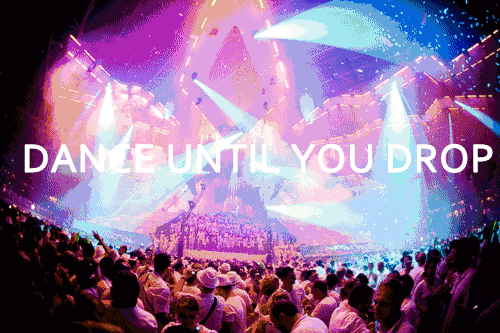 2017 gods Zhai Starlight Music Festival
September 22 – October 7 at 8 o'clock in the evening every evening, music + good food + stars for 16 theme party night

Hi, and unbridled youth!

Welfare struck

Forward as long as you keep this message and send us screenshots, you can present this message to the gods ' village to get music festival tickets!Ticket details are finally available!

Quickly see how burning Music Festival of the stars!!

Starlight Music Festival the band lineup

Small bands of this Music Festival lineup quite like ~ from day-twilight band, the dream band, Ai Weier band, baby fat bands, ideally composed of bands such as Oh!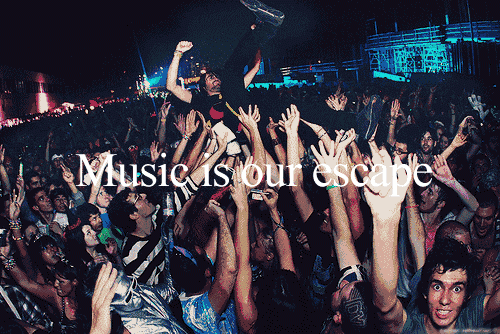 National style, popular bands, rock and rap, pop metal, hard rock, the music you want all ~ is not an instant hit shot, Hi with them all!Put up a tent, and Ta intoxicated with the stars in the sky!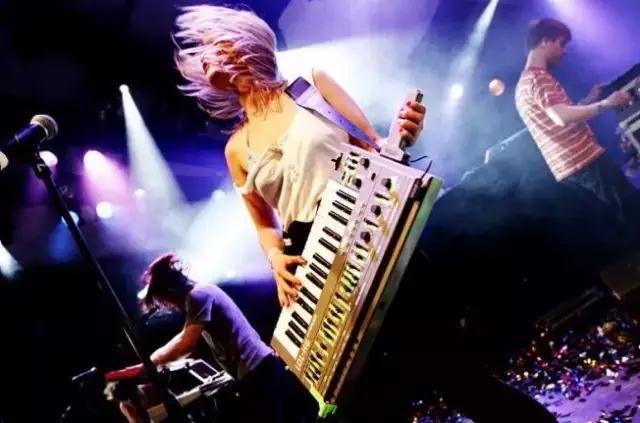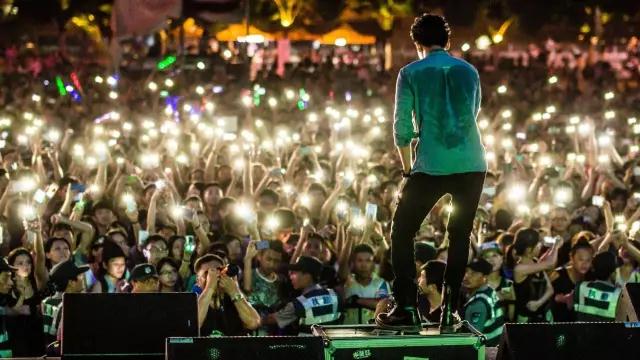 Food Bazaar
 How can music festival had little food to fun?During the Festival there will be thirty or forty giant giant giant giant giant delicious food businesses to provide food to us Oh, music food life too perfect!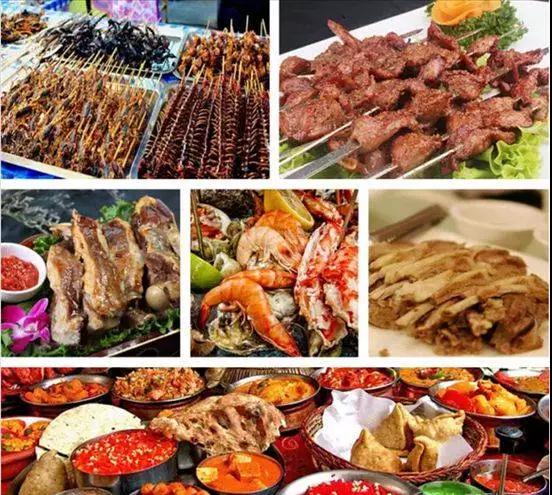 Look at Red crawfish rolls in the Pan, and who can resist that temptation?Don't ask your foodie friends?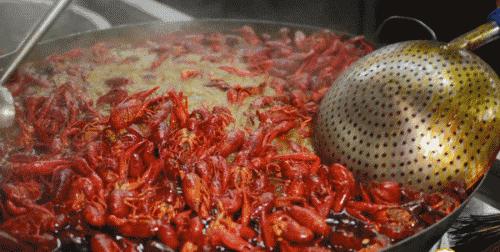 Half shell oysters, is mouth-watering!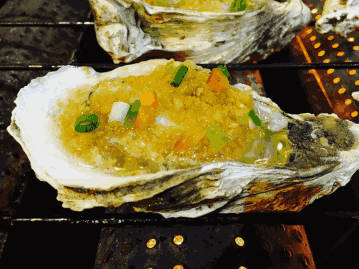 Fire all over the world the Hong Kong eggs ice cream, cool!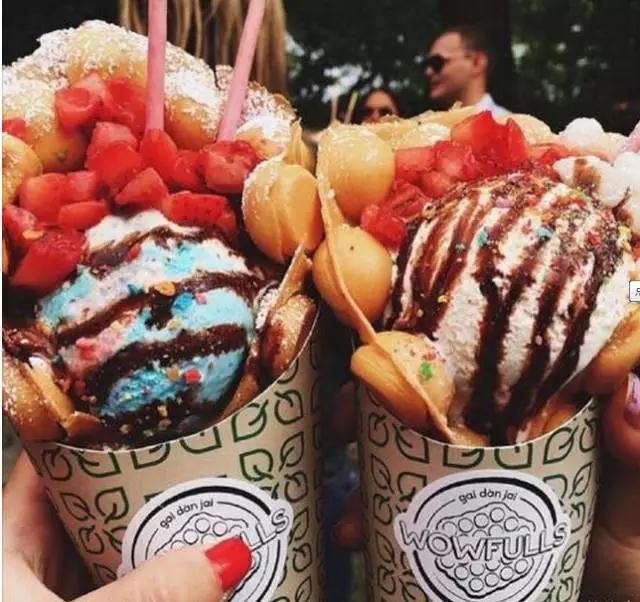 Come on, CA!

Years of quiet, Hi ate together into a fat man!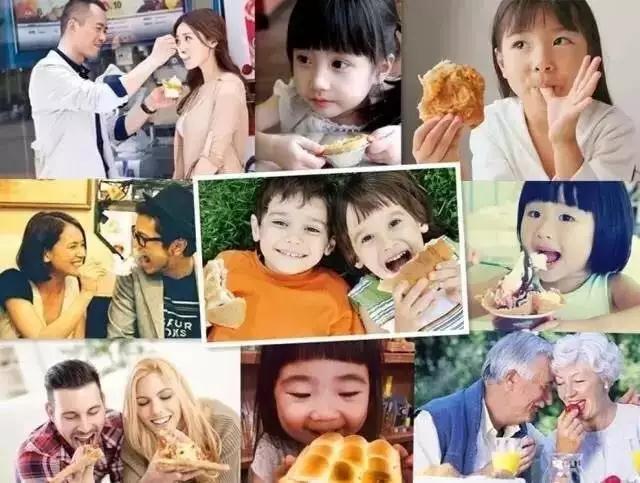 Something important I'll say it again!
Rules: forward this to a friend and send a screenshot to the background, election of 20 a day, sending music festival tickets 1 tickets!Time: September 19 ~9 30th special note:
1, holding tickets for the music festival, from September 22 to September 30 can enjoy free!
2, each micro-signals are limited to participation in Prize 1;
3, non-maskable friends cannot be deleted, otherwise tickets void.
Lucky goose September 19 to participate in activities:!
@ Simple, just @ me is I love to hourglass @ memory @ @Little @ gold n guitars ❤@ Ayan 15539735612@ small ice @ Zhao @ small farmers only life @ love @ Red @ 18137727494 @ @ Shang Weiqiang good day @ the Lake without @A01 future @Peace
@ Above to the fans now at 18 o'clock every day directly to the gods before Zhai's new visitor center ticket!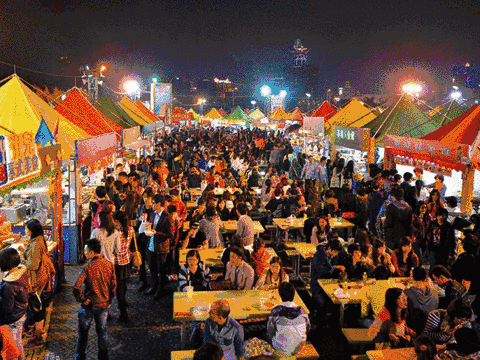 You ready?
September 22, 2017 – October 7
20:00 point
God village Music Festival of stars we see no go!
Traffic route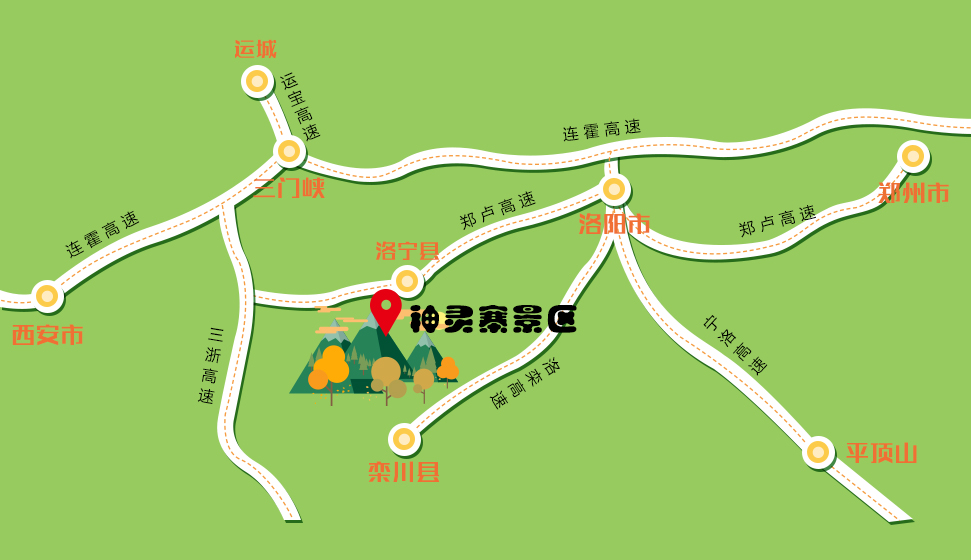 All over the city, Zhai Freeway gods scenic area
Luoyang directions: on Zhou Shan Lu Cheng--yongning road at high speed – one way – xinningda – Jian Shen Lu Zhai--gods scenic area
Directions in XI ' an: XI-Tong Expressway--of Lian-Huo Expressway-three Zhejiang Expressway – Zheng Lu--yongning road at high speed – one way – xinningda – Jian Shen Lu Zhai--gods scenic area
Zhengzhou: Zheng Shaoluo high speed (Huo high-speed)-Zheng Lu high-speed--gods village (3h, 230km)
Luanchuan direction: Luan high speed-high speed – Zheng Lu-Ning Luo, Luo--yongning road at high speed – one way – xinningda – Jian Shen Lu Zhai--gods scenic area
Yuncheng direction: shipped three high speed-high-speed--high-speed-Lian-Huo-Zheng Lu-yongning road – one way – xinningda – Jian Shen Lu Zhai--gods scenic area
Sanmenxia directions: East haven station-three sound at high speed on high-speed – Zheng Lu-concentric-yongning road – road – xinningda – Jian Shen Lu Zhai--gods scenic area
Sanmenxia (low): sanmenxia Station Road (State Road 310)-before junction go to Highway 249-the Palace Xiang--Xiao Jie Xiang Jian Kou Xiang Zhai--gods--scenic area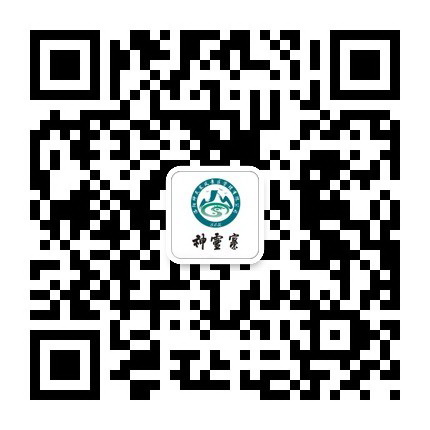 God village area Tel:
0379--66139888