Music Festival tickets, gourmet beer vouchers free delivery!Last wave rave missed next year!
Start from tomorrow
Hi mode will officially open the cool crazy here!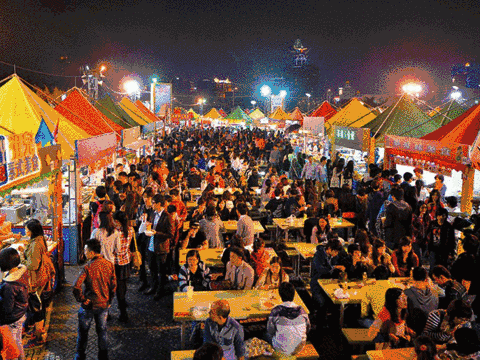 2017 gods Zhai Starlight Music Festival
And the seventh Festival
September 22 – October 7 at 8 o'clock in the evening every
Feast of food, music, Carnival, brilliant stars, interactive games and all are waiting for you!
Benefits: beer vouchers free delivery
Gods Zhai seventh during the Food Festival grand opening:
Main venue: Yi yin Pavilion
分会场:紫竹院一号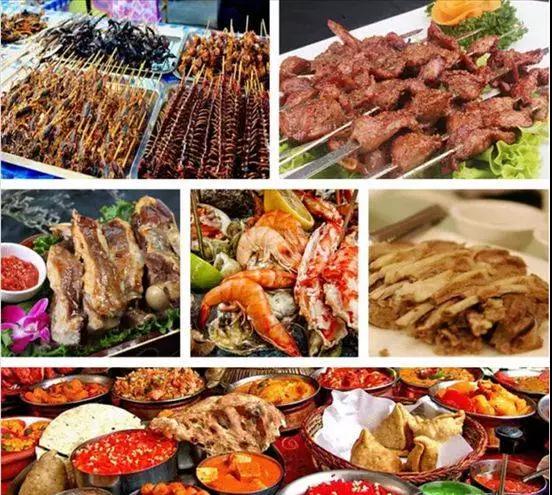 More beer vouchers free delivery!

Banknote address: gods village Visitor Center
A limited number of first-come-first-served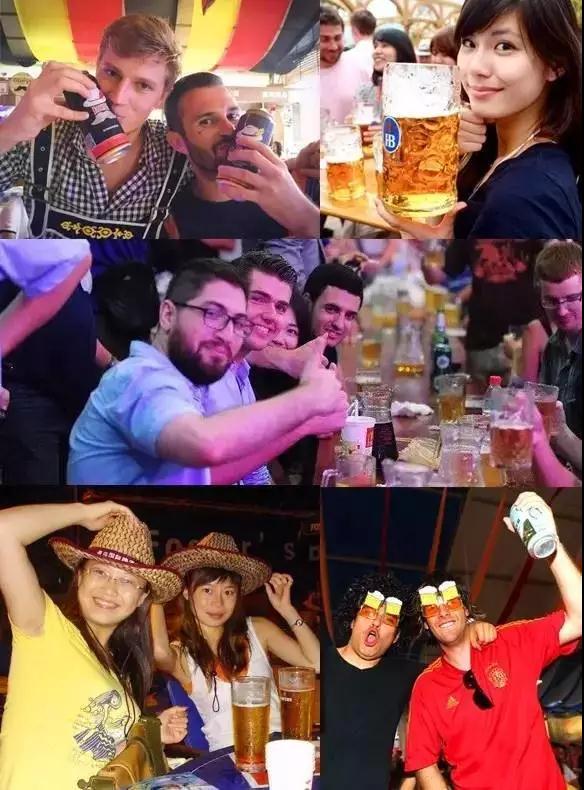 There's not only beer,
And you have never tasted in luoning specialties,

There are dozens of kinds of snacks covered world map,
While we engage in Hi,
' Opens the taste buds, enjoy a shopping trip to eat!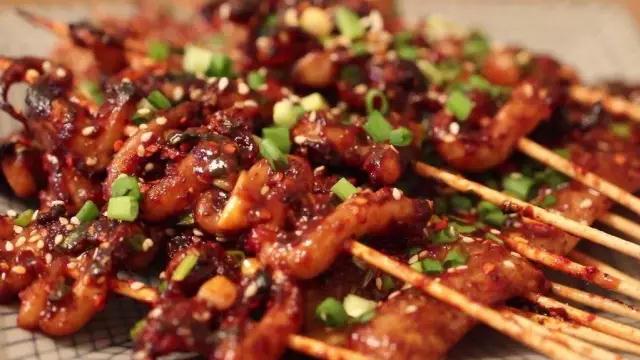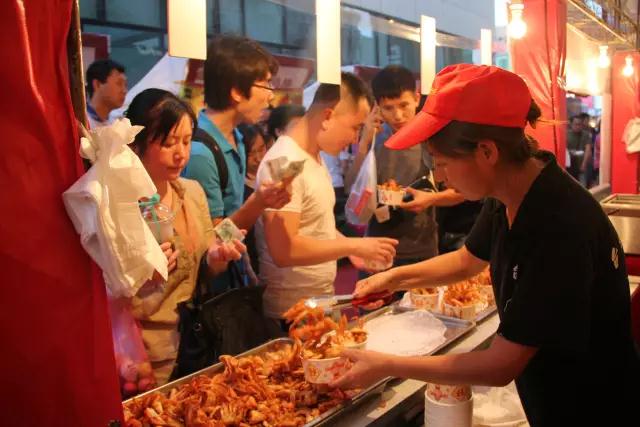 Eat the little friend
Ready to open "eat" quit it?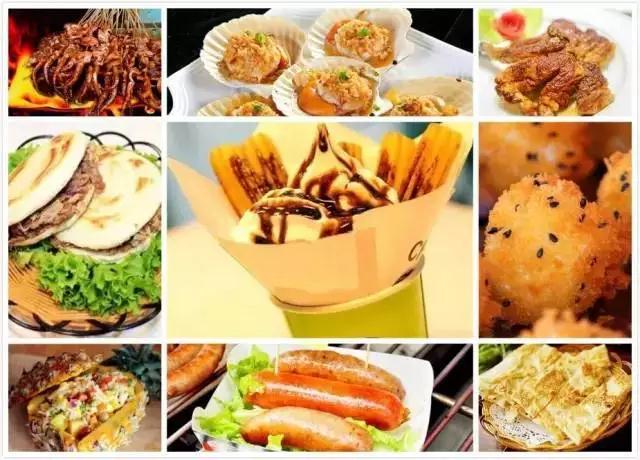 Welfare II: music festival tickets free delivery
Date: September 21, 2017 – September 30

Participatory approaches:
1, forward activities article link to a friend, send the screenshot to the background;
2, or in the comment below the article selected directly to tickets
9.22-9.30 music festival tickets free
Ticket address: gods village Visitor Center
(Participation only 1 award each micro-signal)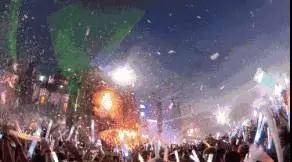 For 16 days, the major outstanding music team
From around the industry elite,
There are vast numbers of music fans gathered in the gods village,
Make you night and day hi to popcorn!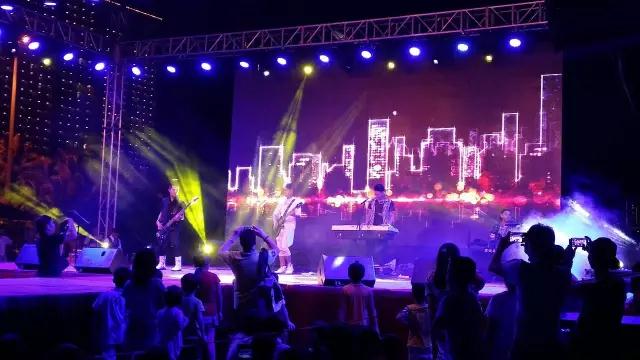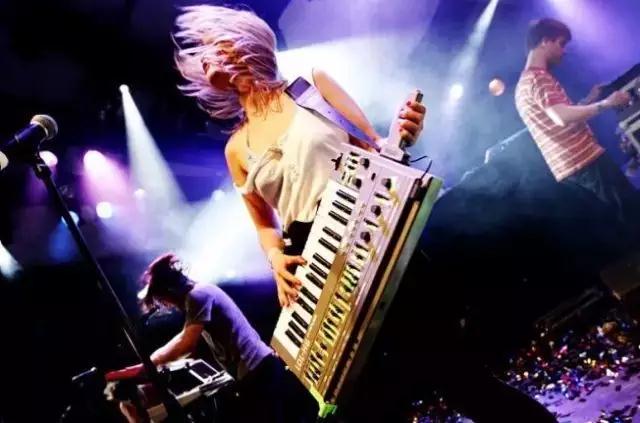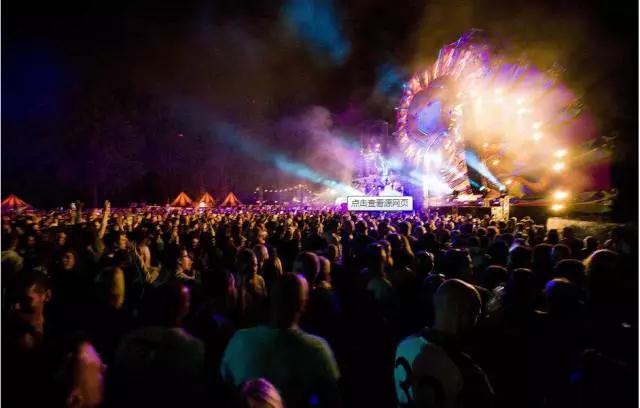 Half a month of passion released
Last wave of the year miss it next year!
Tomorrow, with Zhai to gods!
Traffic route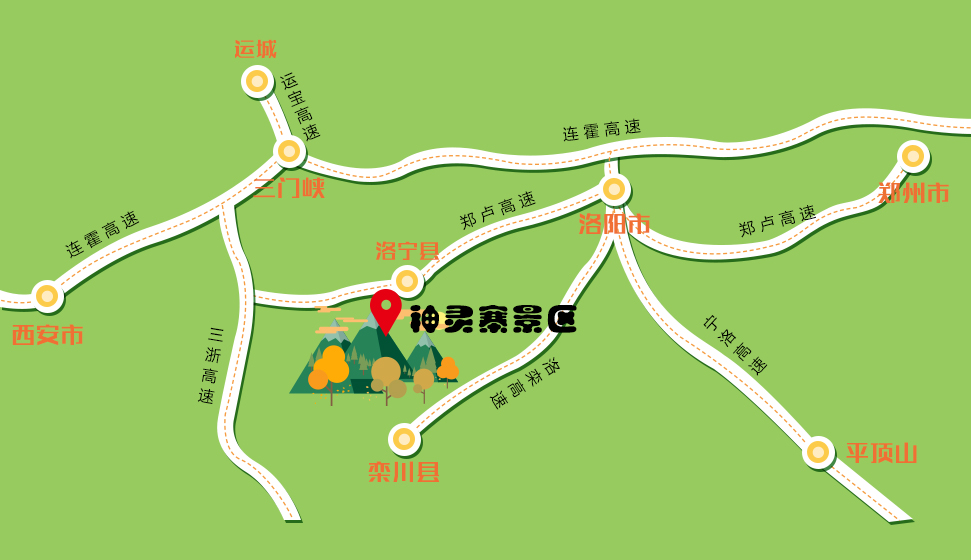 All over the city, Zhai Freeway gods scenic area
Luoyang directions: on Zhou Shan Lu Cheng--yongning road at high speed – one way – xinningda – Jian Shen Lu Zhai--gods scenic area
Directions in XI ' an: XI-Tong Expressway--of Lian-Huo Expressway-three Zhejiang Expressway – Zheng Lu--yongning road at high speed – one way – xinningda – Jian Shen Lu Zhai--gods scenic area
Zhengzhou: Zheng Shaoluo high speed (Huo high-speed)-Zheng Lu high-speed--gods village (3h, 230km)
Luanchuan direction: Luan high speed-high speed – Zheng Lu-Ning Luo, Luo--yongning road at high speed – one way – xinningda – Jian Shen Lu Zhai--gods scenic area
Yuncheng direction: shipped three high speed-high-speed--high-speed-Lian-Huo-Zheng Lu-yongning road – one way – xinningda – Jian Shen Lu Zhai--gods scenic area
Sanmenxia directions: East haven station-three sound at high speed on high-speed – Zheng Lu-concentric-yongning road – road – xinningda – Jian Shen Lu Zhai--gods scenic area
Sanmenxia (low): sanmenxia Station Road (State Road 310)-before junction go to Highway 249-the Palace Xiang--Xiao Jie Xiang Jian Kou Xiang Zhai--gods--scenic area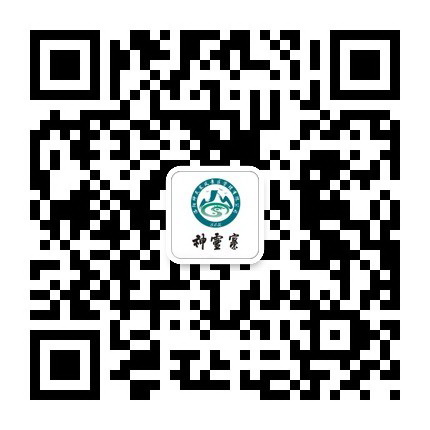 God village area Tel:
0379--66139888