Mountain red blooms!You want to just live up to it?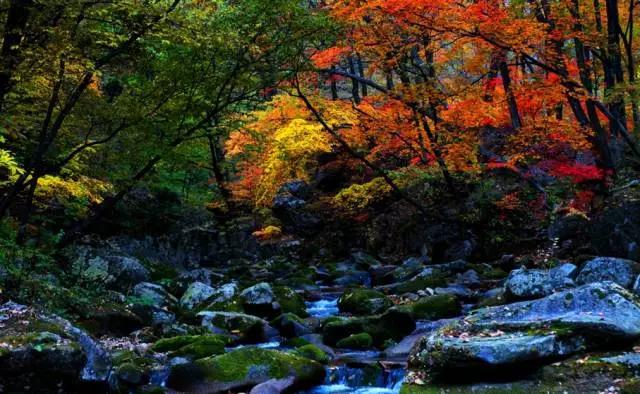 Jian XI refused to stay, mountain Dan autumn.

Dream send leaves, scented soul water leisurely.
Thick autumn, maple leaves turn red.In the season of colorful, bloom leaves as the most powerful Fireworks, lit the end of autumn, meet all winter long!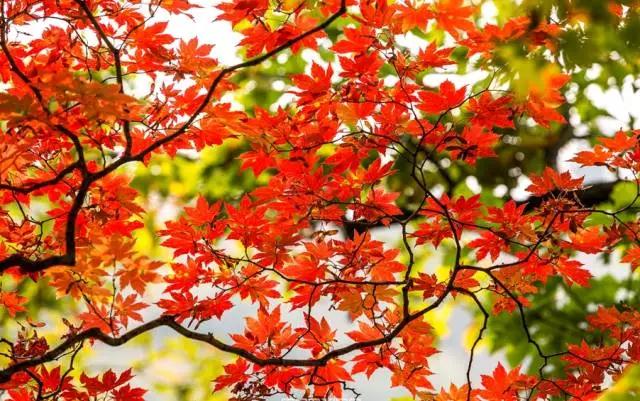 When the Maple leaves turn red when looking for a quiet home away from home, let body and mind running again;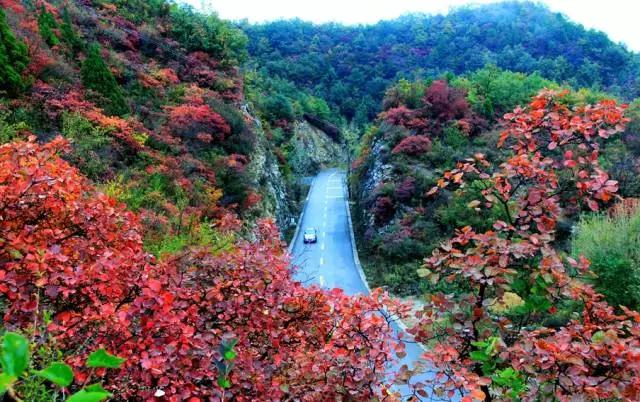 When the Maple leaves turn red when stepping on the soft leaves, breathe fresh air, feel the wind of forest;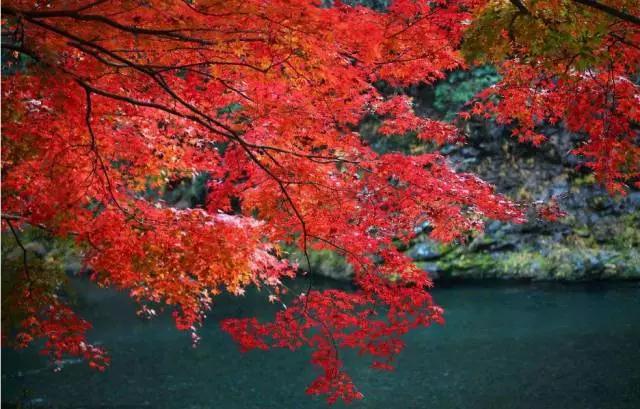 When the Maple leaves turn red when, rather than take a camera, with a clear heart, gods Zhai leaves for a walk!
"Ten holidays are filled, the Quartet leaves!"Autumn spirits give you fairytale world!
Gods Zhai leaves turning red in early October, in mid-October and the end of October, the best time for foliage, the entire mountain red, yellow and green colors, colorful, storied dye and splendor amazing!Once a year the leaf season, beautiful gorgeous people out ~
God village Red Leaf Festival photography contest the curtain!
Red leaves is like a magnificent beast, autumn is not long to stay, like a Hunter carrying a camera follow the footprints!As long as you "Lust", as long as you have a keen eye, as long as you want us to keep Chase, always capture the moment that shook the world!

Another year when the ninth, blessing of hiking and fitness games, red all the way to the new year!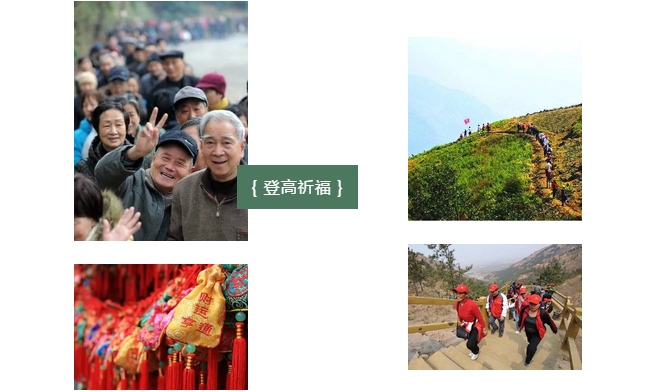 Approaching new year, Zhai mountain gods with mass sports mountain climbing meeting in October will be to happen!Under the wishing tree praying wishing, were thriving by day with leaves, looking forward to live a better life!Gods Zhai 2017 leaf section, photo contest, three ... ... Let the autumn splendor!Holidays are over, surprise has just started ~ activities please look forward to!

-END-
Enjoy the autumn routes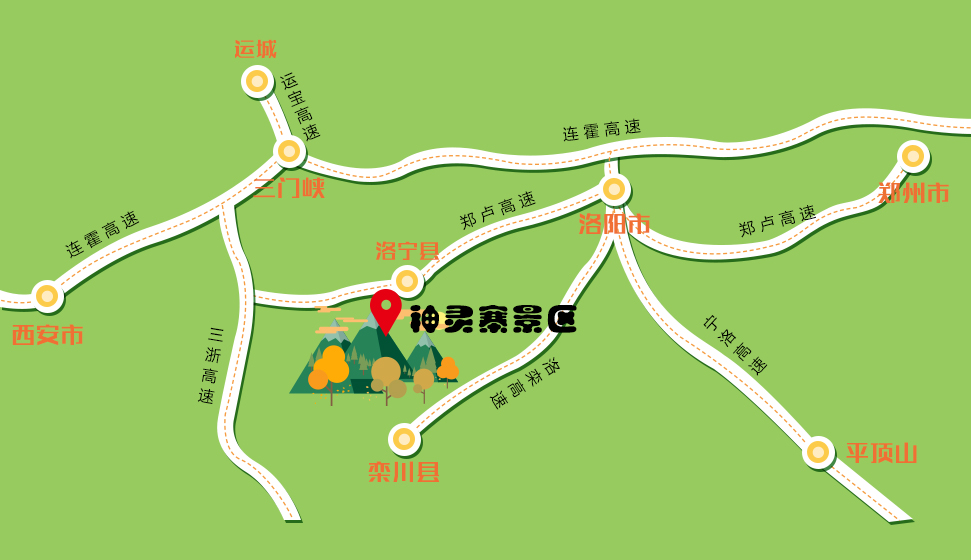 Zhai Freeway gods scenic area, around the city:
Luoyang directions: on Zhou Shan Lu Cheng--yongning road at high speed – one way – xinningda – Jian Shen Lu Zhai--gods scenic area
Directions in XI ' an: XI-Tong Expressway--of Lian-Huo Expressway-three Zhejiang Expressway – Zheng Lu--yongning road at high speed – one way – xinningda – Jian Shen Lu Zhai--gods scenic area
Zhengzhou: Zheng Shaoluo high speed (Huo high-speed)-Zheng Lu high-speed--gods village (3h, 230km)
Luanchuan direction: Luan high speed-high speed – Zheng Lu-Ning Luo, Luo--yongning road at high speed – one way – xinningda – Jian Shen Lu Zhai--gods scenic area
Yuncheng direction: shipped three high speed-high-speed--high-speed-Lian-Huo-Zheng Lu-yongning road – one way – xinningda – Jian Shen Lu Zhai--gods scenic area
Sanmenxia directions: East haven station-three sound at high speed on high-speed – Zheng Lu-concentric-yongning road – road – xinningda – Jian Shen Lu Zhai--gods scenic area
Sanmenxia (low): sanmenxia Station Road (State Road 310)-before junction go to Highway 249-the Palace Xiang--Xiao Jie Xiang Jian Kou Xiang Zhai--gods--scenic area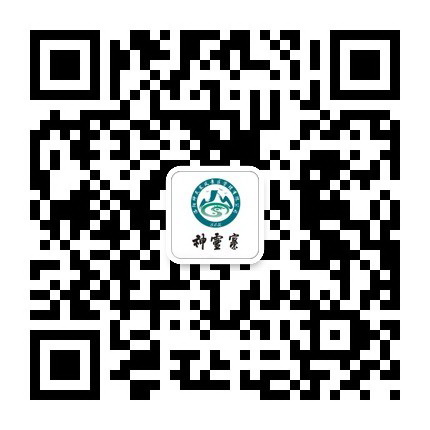 More tourist information
Watch gods Zhai area micro-signal to the public, official website
Area phone: 0379-66139888