Caprice!National day 7 day tickets at half price!Jing Mei Road near, music, food, Hey!
National Day holiday has finally arrived
Too boring, run far too frustrating,
Than one convenient and hassle free trip!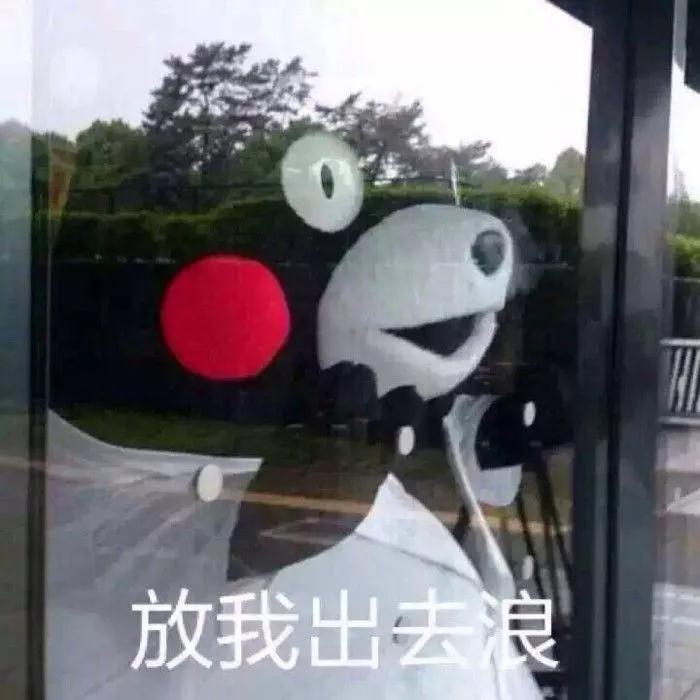 Family to take the car, bring a tent and cameras
Gods Zhai lived for two days and one night
Absolutely keep you having fun and easy fat beauty!
11 no big long holiday lines?
Gods Zhai the wayward throw big big benefits!
Just forwarded this article to vote
Screenshots sent made, after receiving a ticket reply
Available in 10.1-10.7 to visitor center free music festival tickets
Music Festival tickets and enjoy scenic concessions!!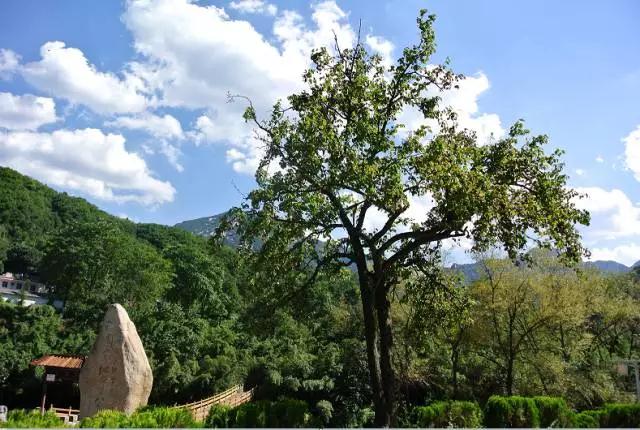 Tickets are half off, and we think it is not enough
Are all here to play something different, of course!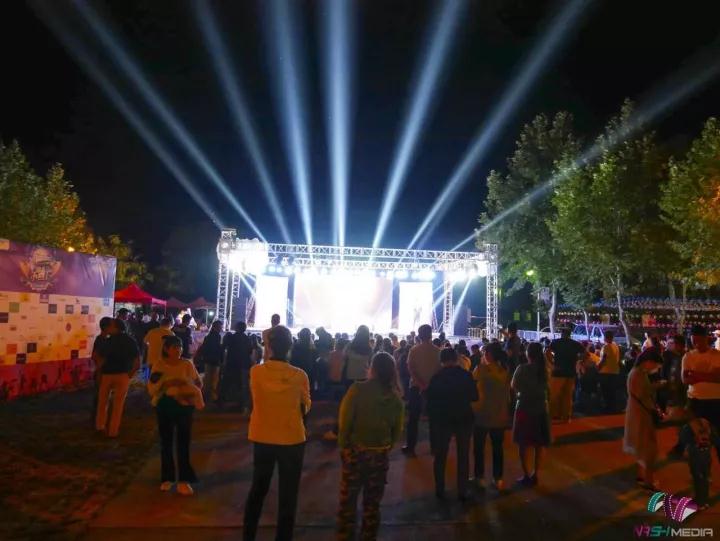 You must have went to a music festival to see a dance show,
Shopped in food festival also took the stage to play a game,
But you play all in the same place this?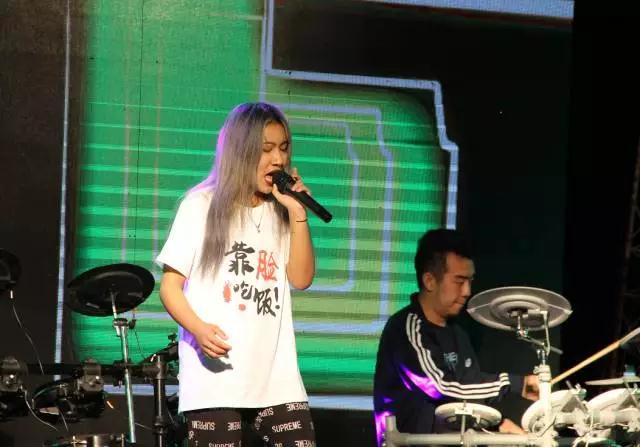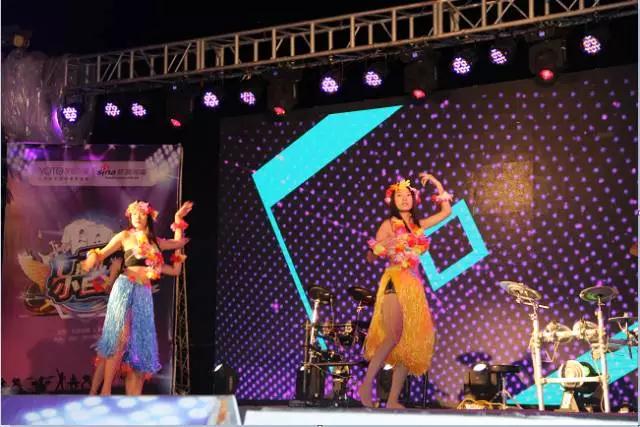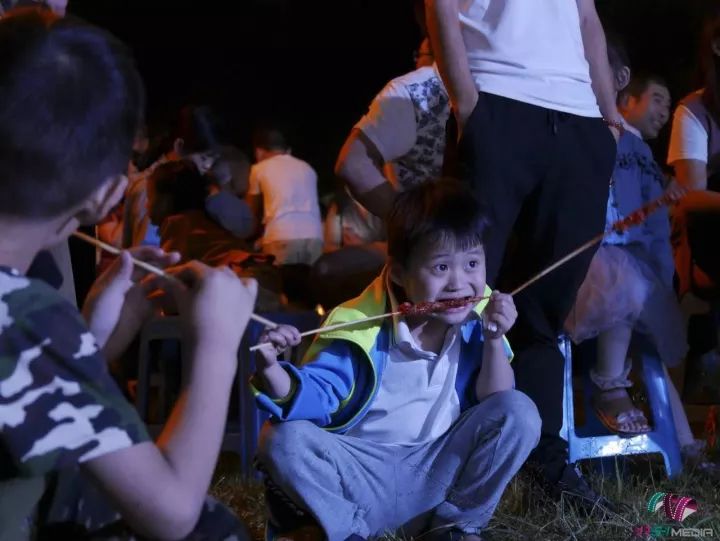 Do you held a party in the mountain?
Did you ever see music revelry of 16 consecutive days?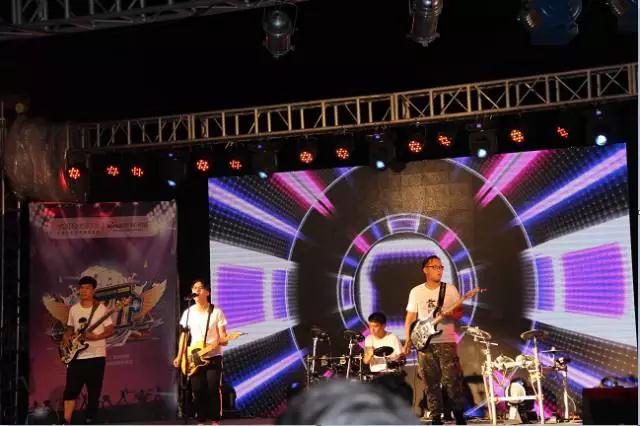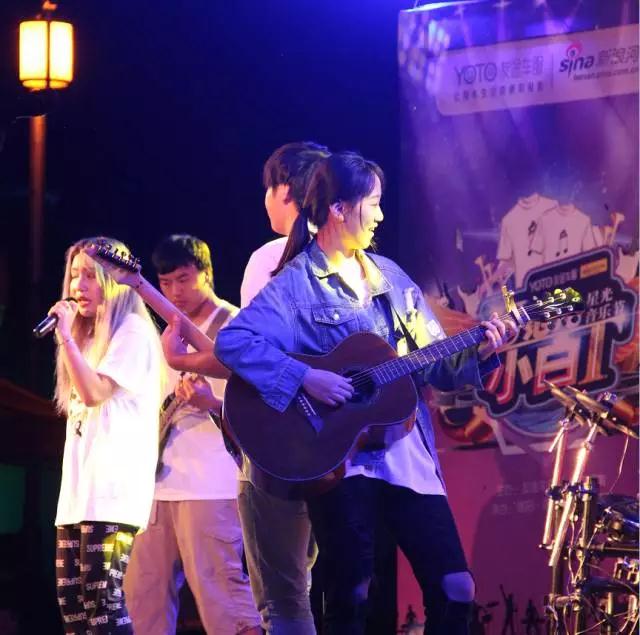 Hot scene
Hands up in the air, meet the explosion of every note!!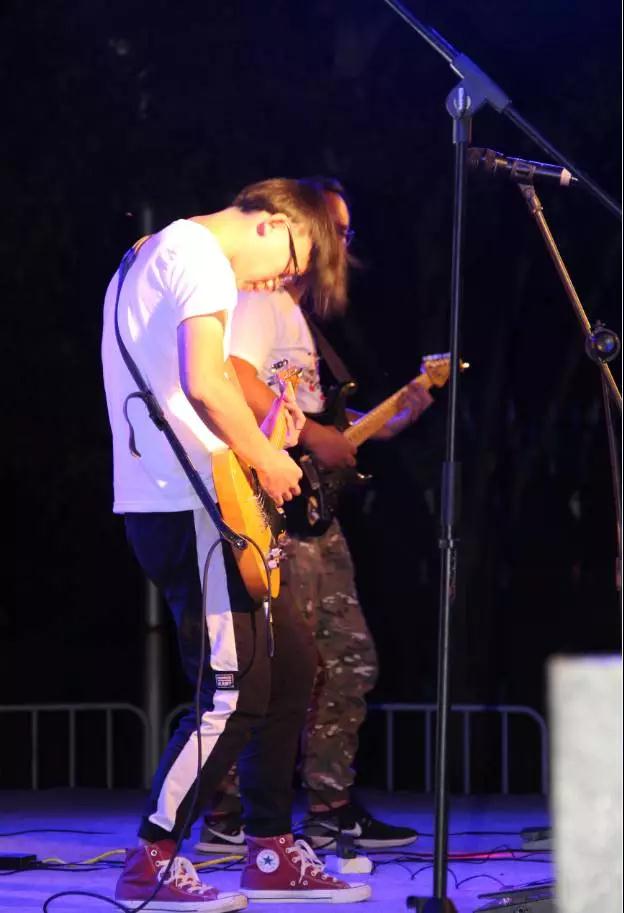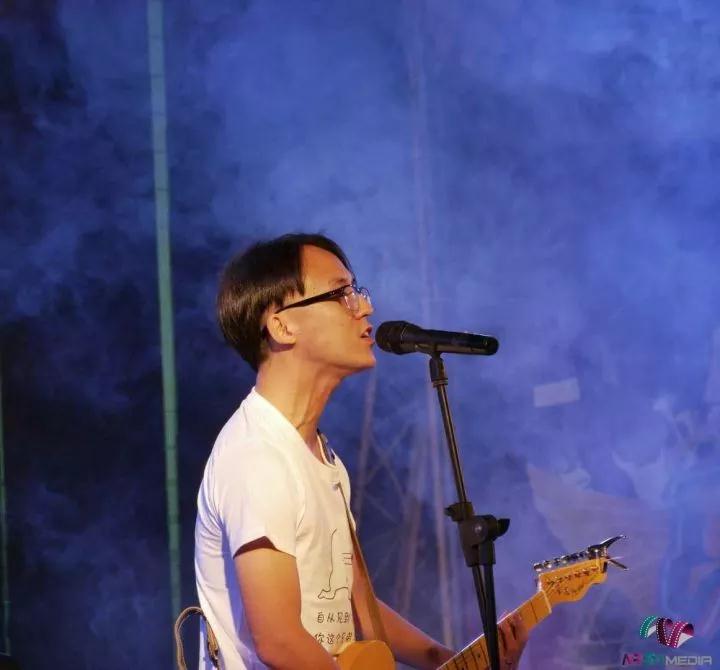 There are also,
Have you experienced star chefs lined up specifically to cook for you to eat?
19 will have a gold food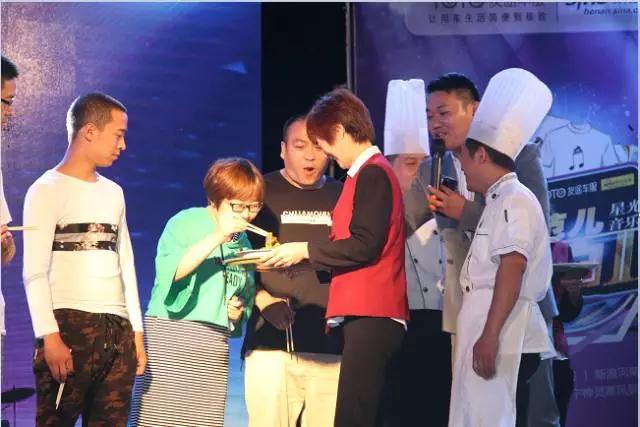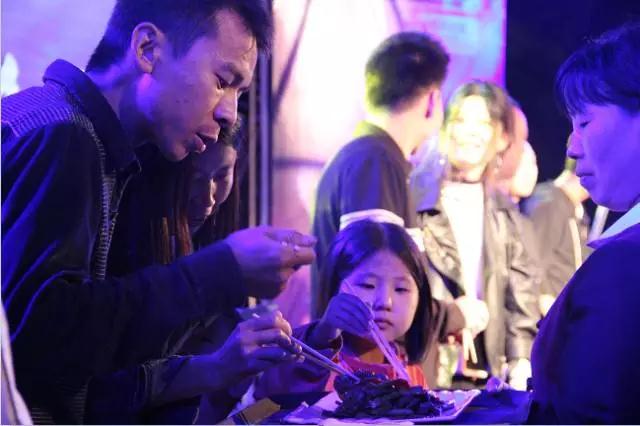 Gourmet indiscriminate bombing and assuming the music simply can't stop ~
All of these,
Tickets are half price!!!
2017 gods Zhai Starlight Music Festival
The extravagant play passion autumn revelry!
Activities:
Star treatment!Top 8 chef cooking, 19 specialty will be able to get a table!
Zhai exposure Music Festival lineup of stars, gods, food hit!Whole city crazy turn in tickets!
Traffic route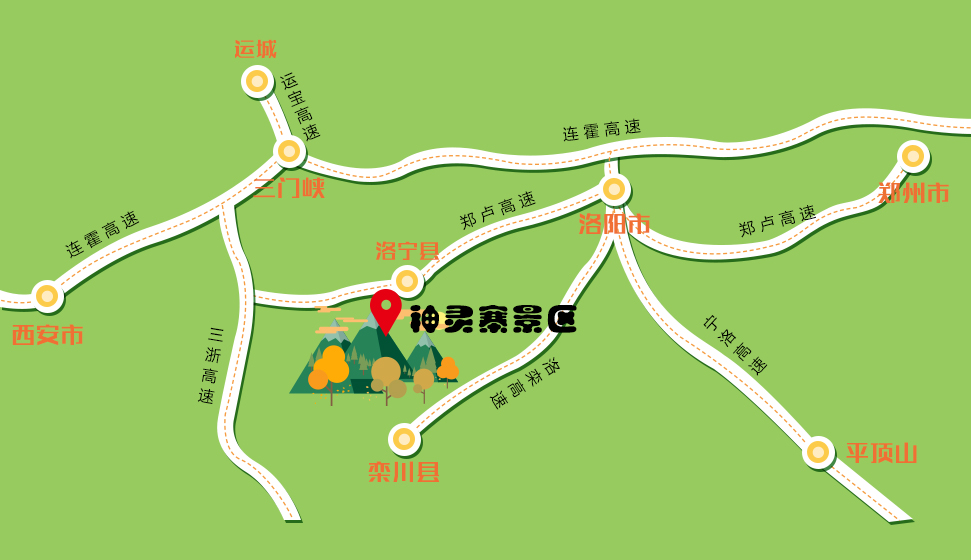 All over the city, Zhai Freeway gods scenic area
Luoyang directions: on Zhou Shan Lu Cheng--yongning road at high speed – one way – xinningda – Jian Shen Lu Zhai--gods scenic area
Directions in XI ' an: XI-Tong Expressway--of Lian-Huo Expressway-three Zhejiang Expressway – Zheng Lu--yongning road at high speed – one way – xinningda – Jian Shen Lu Zhai--gods scenic area
Zhengzhou: Zheng Shaoluo high speed (Huo high-speed)-Zheng Lu high-speed--gods village (3h, 230km)
Luanchuan direction: Luan high speed-high speed – Zheng Lu-Ning Luo, Luo--yongning road at high speed – one way – xinningda – Jian Shen Lu Zhai--gods scenic area
Yuncheng direction: shipped three high speed-high-speed--high-speed-Lian-Huo-Zheng Lu-yongning road – one way – xinningda – Jian Shen Lu Zhai--gods scenic area
Sanmenxia directions: East haven station-three sound at high speed on high-speed – Zheng Lu-concentric-yongning road – road – xinningda – Jian Shen Lu Zhai--gods scenic area
Sanmenxia (low): sanmenxia Station Road (State Road 310)-before junction go to Highway 249-the Palace Xiang--Xiao Jie Xiang Jian Kou Xiang Zhai--gods--scenic area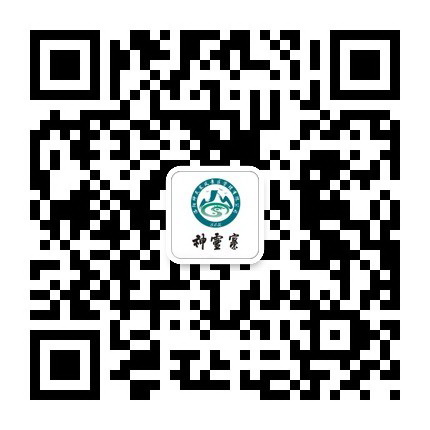 God village area Tel:
0379--66139888