If someone asked you how to play in the holiday, tosses him this!I will give you for free!
11 holiday is coming up soon
The end!Yu!You want to!Put!Fake!!
If someone asks where you go on vacation,
To transfer this message to friends, tickets for free!
Hill show, music, food, water tents star light ... ...
All in gods village!
9.22-10.7 Starlight Music Festival 
Give you a passion for happy Carnival of music, whatever you want to hear it!Ethnic, pop, rock, rap, pop, metal, hard rock ... ... Enjoy the release, hey the audience with them!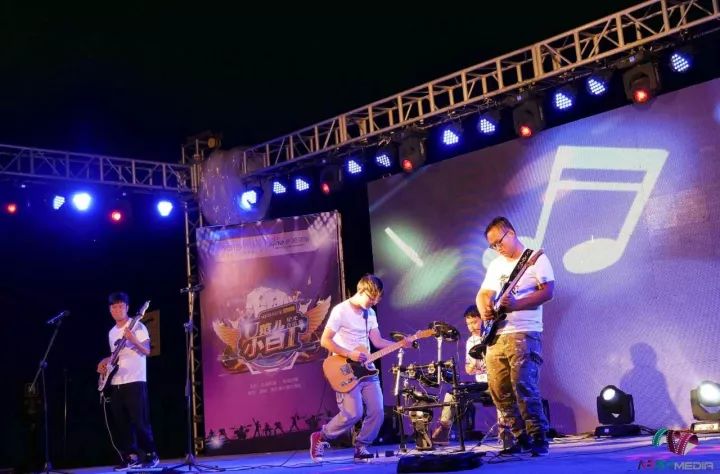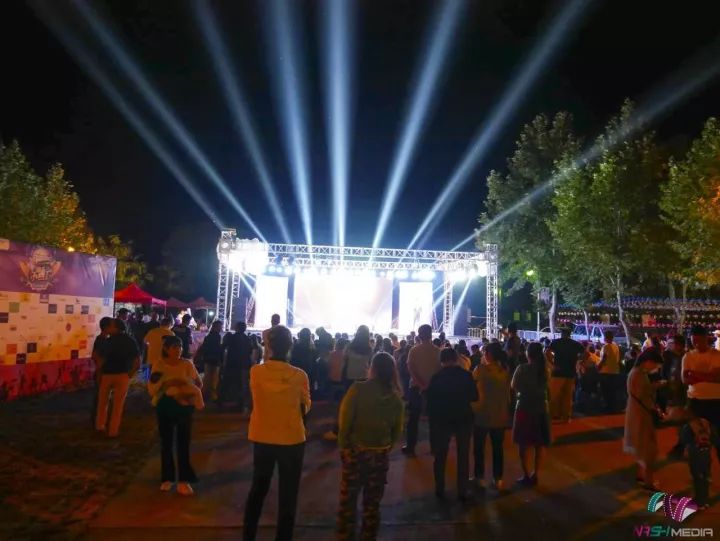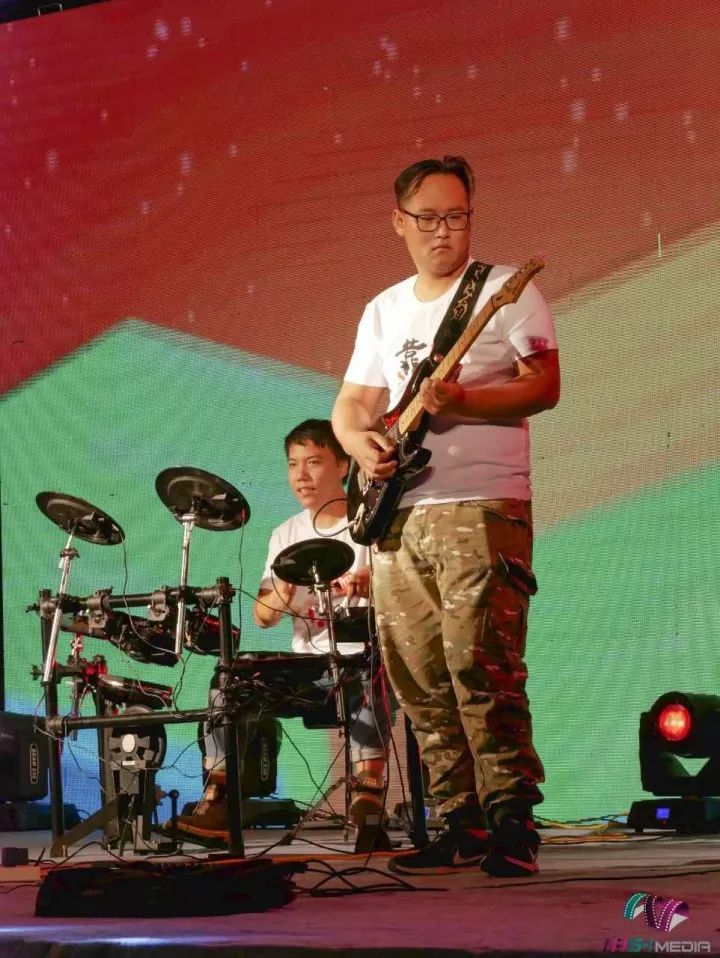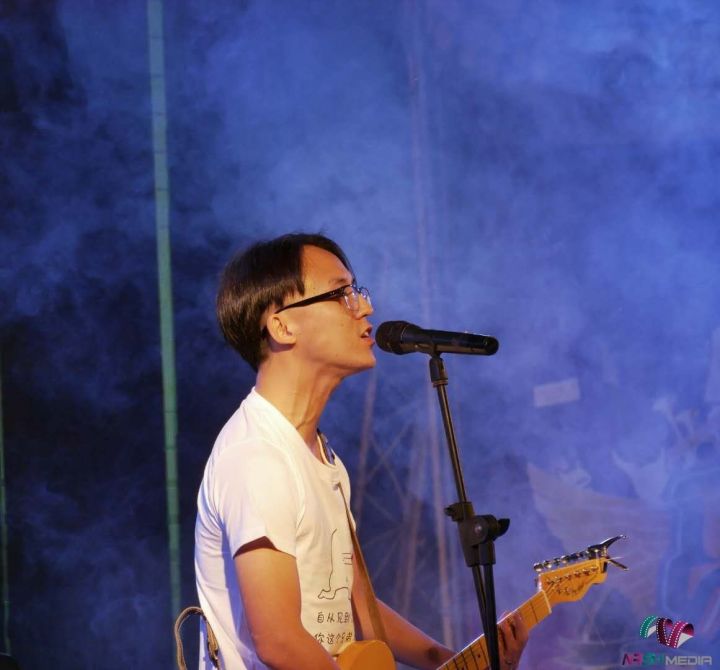 Mountain scenery
Hi enough in the evening, daytime shopping fun!Five women and five women peaks Pavilion to see wonders of the China's largest stone waterfall and drape walls, the wind sing fun!Holidays is to let the body and soul enjoy fly!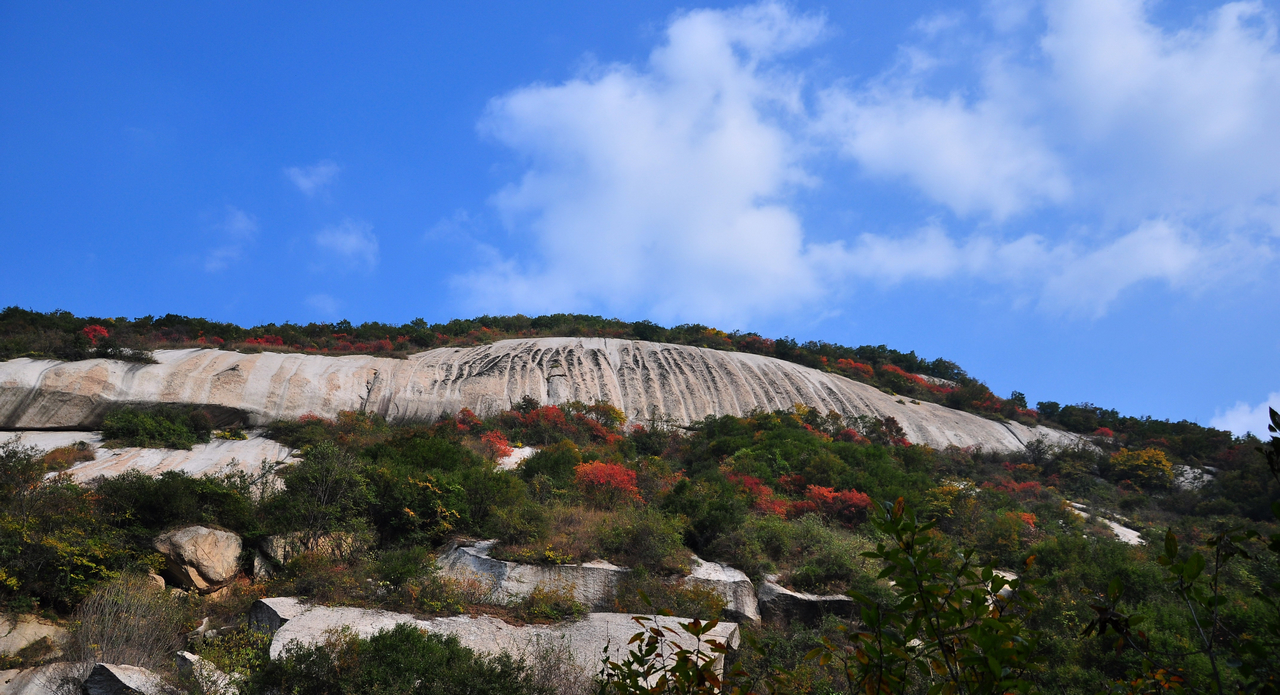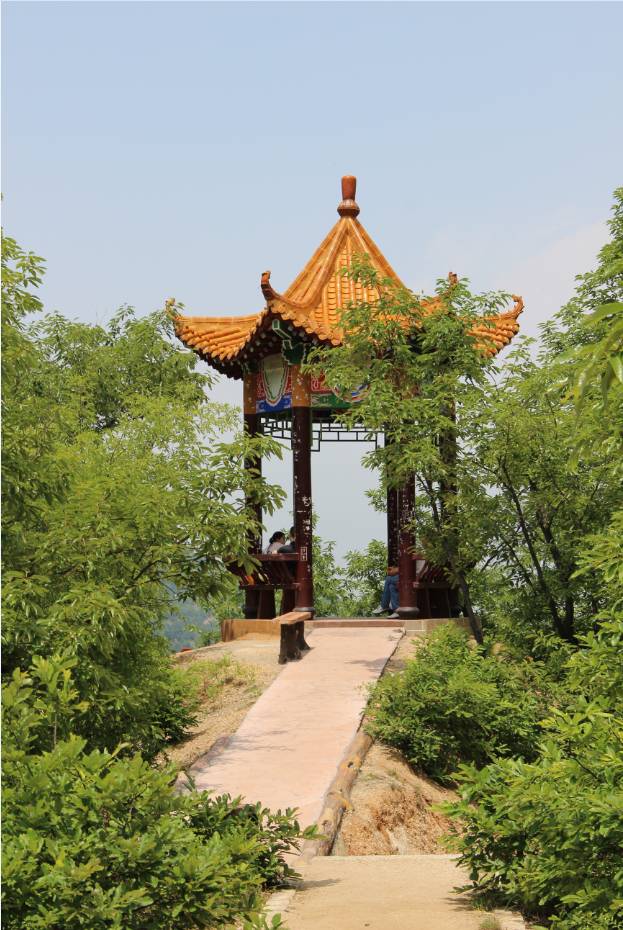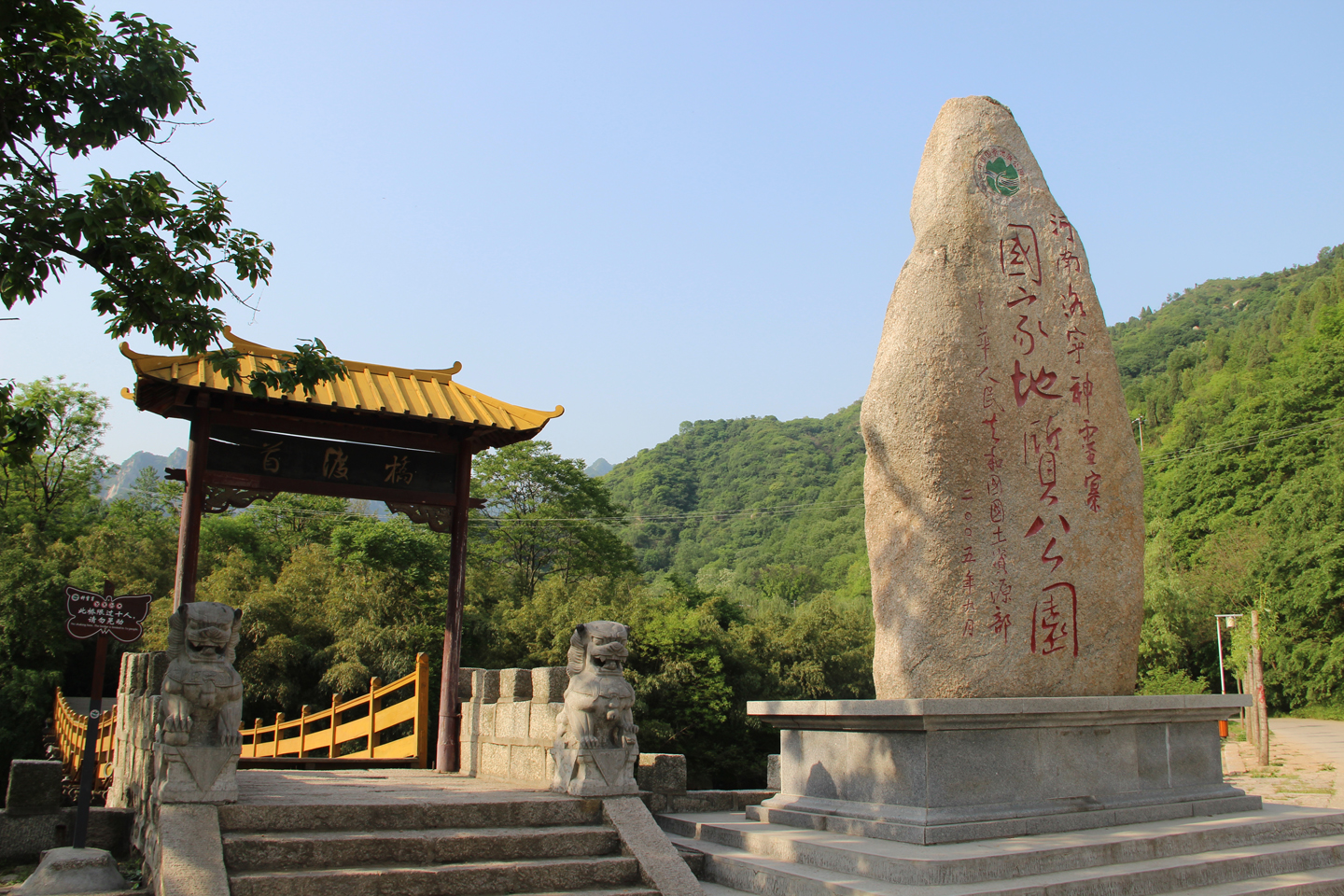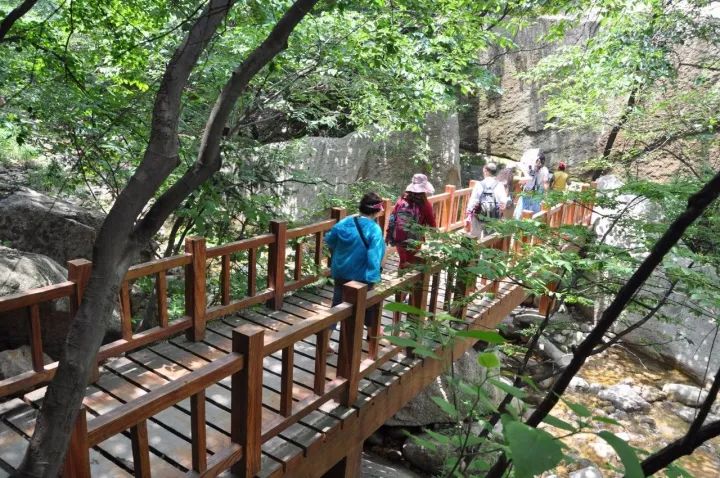 Musical beauty of course food!

Yi Yinguan, zizhuyuan already ready for you!Food Festival not only has thirty or forty hot food, as well as top chef designs Cook for you!Nourish yourself look like, is it mouth?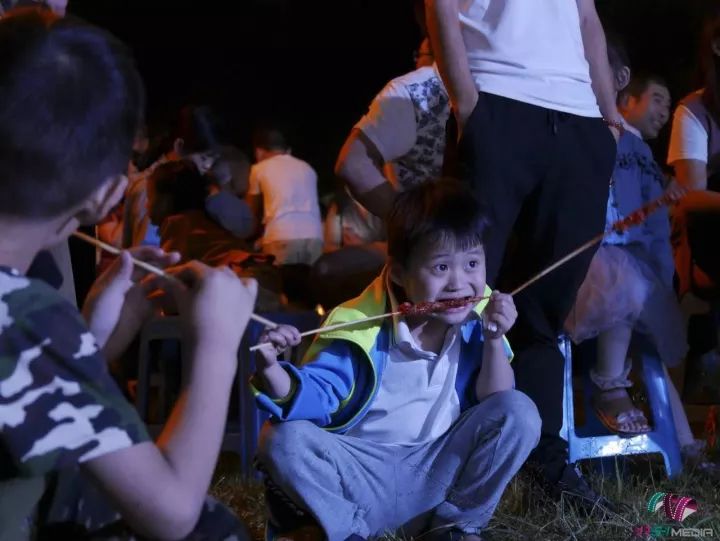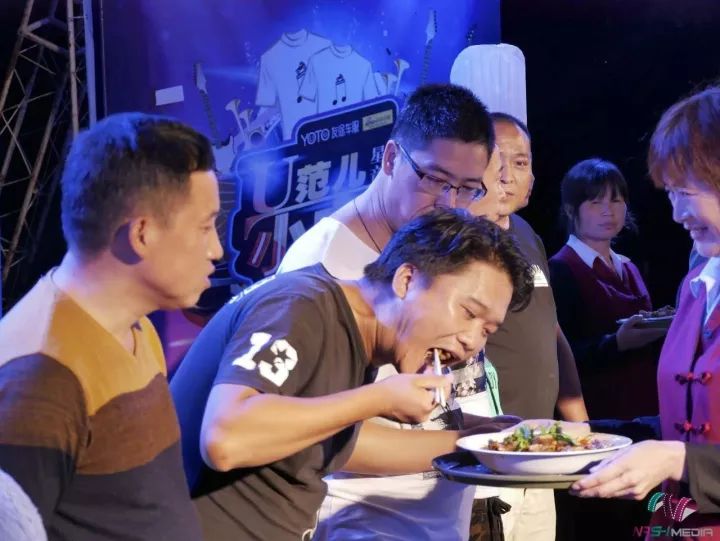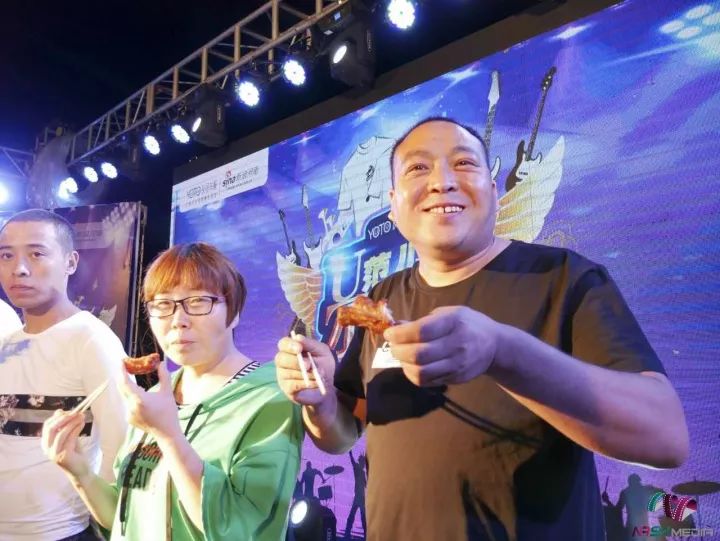 Gods Zhai posthouse hotel has more than 100 rooms, simple and comfortable yet elegant, completely original, light and window size are carefully measured, brought satisfied completely for your holiday trip!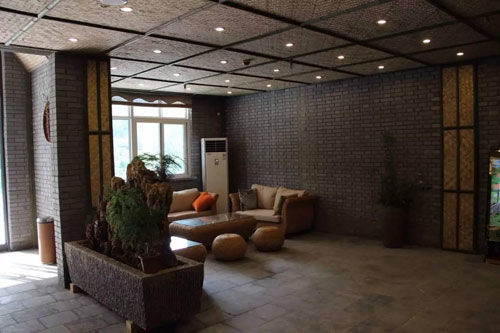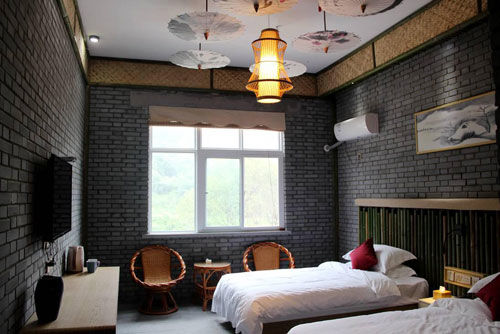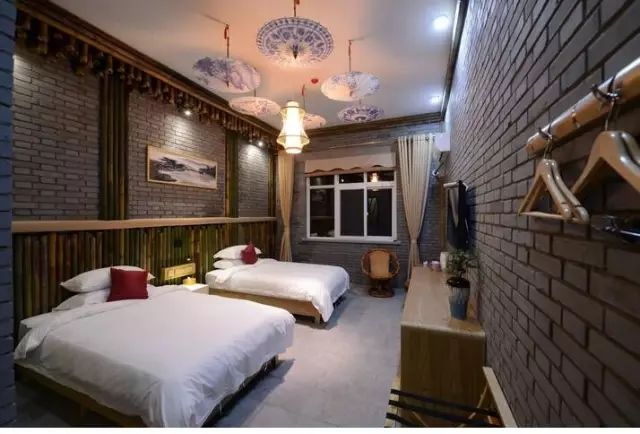 Our forwarding/mail music festival tickets-grant activities continue Oh!Received small reply friends rushed to the gods of village Visitor Center tickets now!

10.1 music festival tickets will be available free to the Park;

During the national day tickets half-price discount for present music festival tickets!

Ticket address: gods village Visitor Center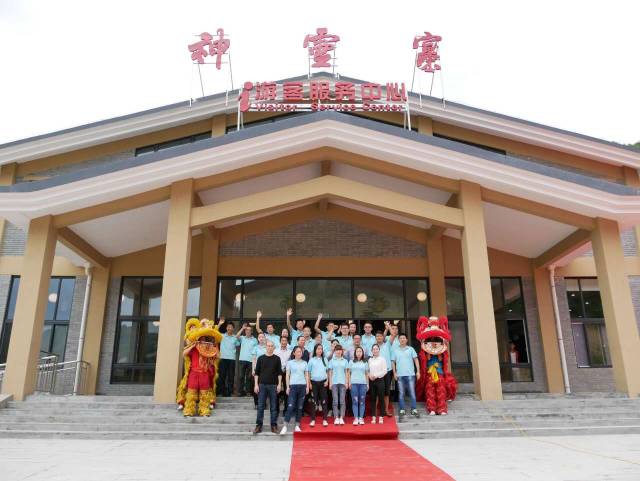 What else can feel free to contact
Please call me Lei Feng Xiao bian
Say no more, continue to send tickets to slightly ~
Click win stars music festival tickets:
Star treatment!Top 8 chef cooking, 19 specialty will be able to get a table!
Music Festival tickets, gourmet beer vouchers free delivery!Last wave rave missed next year!
Zhai exposure Music Festival lineup of stars, gods, food hit!Whole city crazy turn in tickets!
Best forecast: gods Zhai Starlight Music Festival is coming!Tickets are free!
Traffic route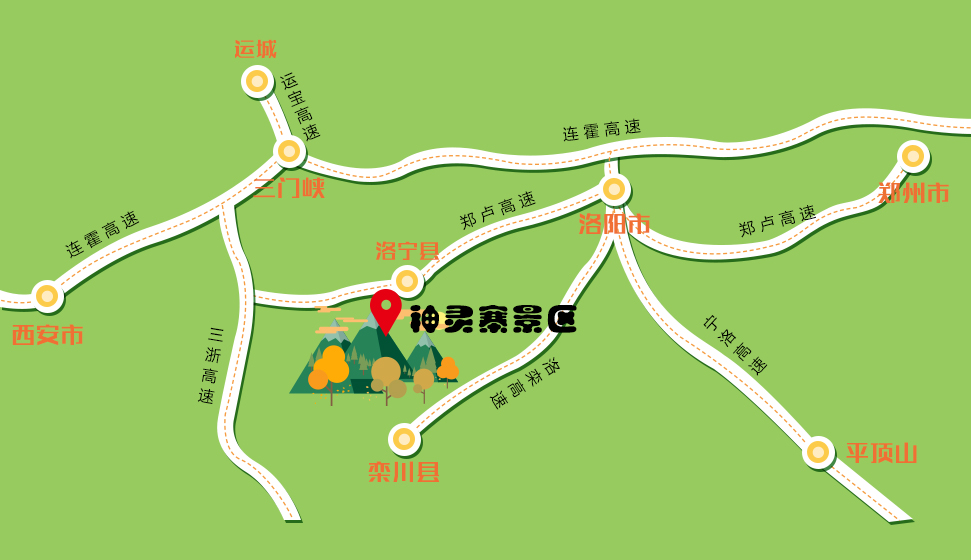 All over the city, Zhai Freeway gods scenic area
Luoyang directions: on Zhou Shan Lu Cheng--yongning road at high speed – one way – xinningda – Jian Shen Lu Zhai--gods scenic area
Directions in XI ' an: XI-Tong Expressway--of Lian-Huo Expressway-three Zhejiang Expressway – Zheng Lu--yongning road at high speed – one way – xinningda – Jian Shen Lu Zhai--gods scenic area
Zhengzhou: Zheng Shaoluo high speed (Huo high-speed)-Zheng Lu high-speed--gods village (3h, 230km)
Luanchuan direction: Luan high speed-high speed – Zheng Lu-Ning Luo, Luo--yongning road at high speed – one way – xinningda – Jian Shen Lu Zhai--gods scenic area
Yuncheng direction: shipped three high speed-high-speed--high-speed-Lian-Huo-Zheng Lu-yongning road – one way – xinningda – Jian Shen Lu Zhai--gods scenic area
Sanmenxia directions: East haven station-three sound at high speed on high-speed – Zheng Lu-concentric-yongning road – road – xinningda – Jian Shen Lu Zhai--gods scenic area
Sanmenxia (low): sanmenxia Station Road (State Road 310)-before junction go to Highway 249-the Palace Xiang--Xiao Jie Xiang Jian Kou Xiang Zhai--gods--scenic area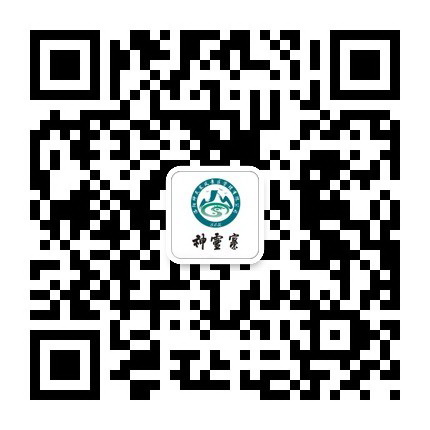 God village area Tel:
0379--66139888