Amazing!If you put the beauty of the Spirit village on your body …
Show time
If you put the beautiful scenery of the gods and villages on your body, if you think of her as a "fickle" high value girlfriend, what is it like?

Look at the evolution of the gods ' village,

What amazing effect it will have!

Bright light green foliage shines the light of spring, sometimes, she is a crystal clear, refreshing, have the aura of a maiden.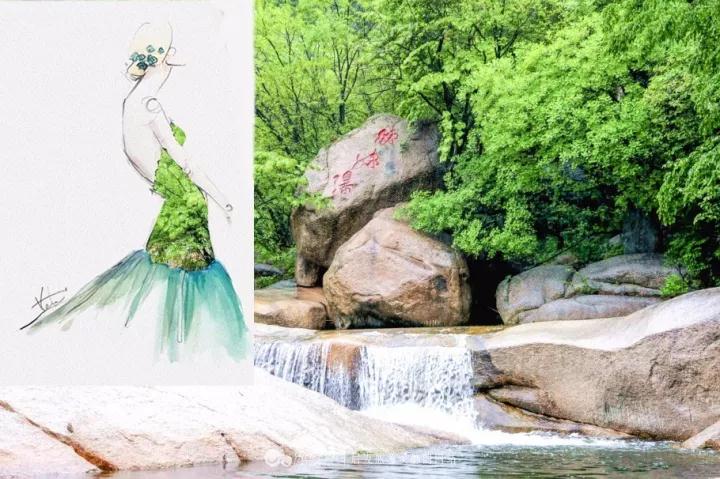 Sometimes, towering five female peaks, like a leisurely queen, left glimpse!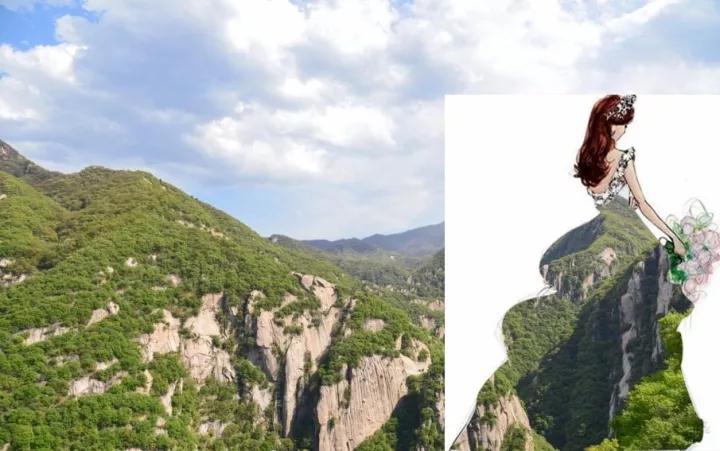 When the green fades away,
In autumn, the red leaves are the protagonist,
When the spirits of the village and the mountains to replace the autumn outfit,
It is amazing and charming!
Big Stone waterfall and diffuse mountain leaves into the skirt of the pattern, then she became an elegant noble charm woman!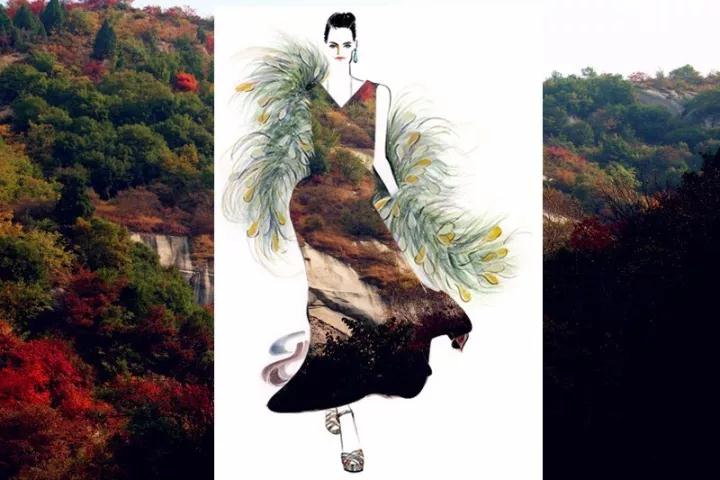 Sometimes she is red lips, red skirt and high heel, strong red rendering, charm difficult to block, this is the wonderful feeling of nature gift.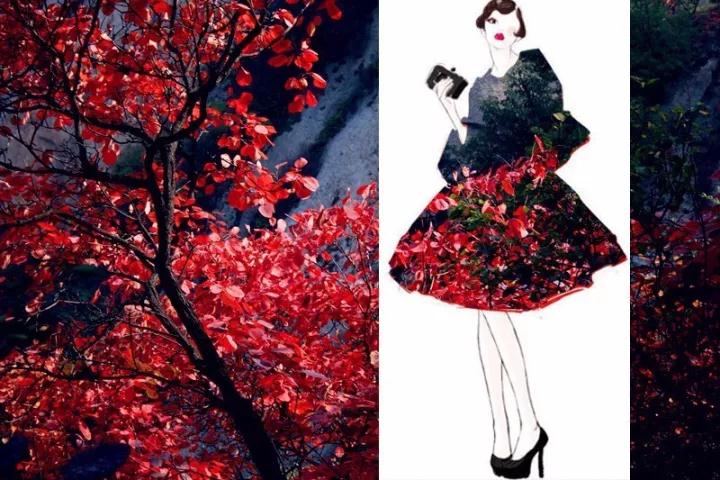 Or perhaps, retro is also a fashion, the original beauty let her more powerful, water blue ink, all show oriental beauty!
More time, she is indescribable, green, yellow, red, and distant hazy mountains side by side, fresh and refined, such as Dream General!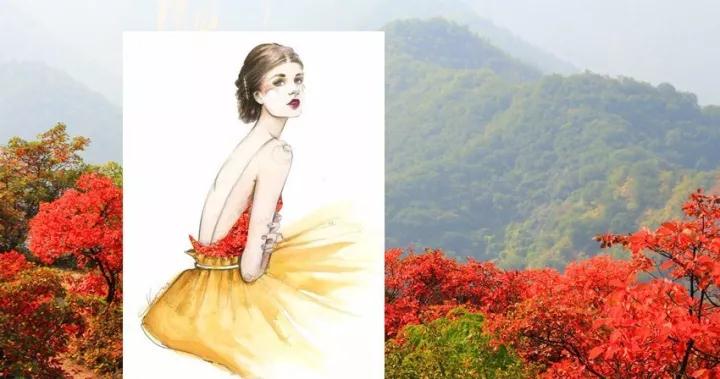 Billow's eyes, colorful autumn leaves, plus a long first bridge, put another texture, let autumn unique charm.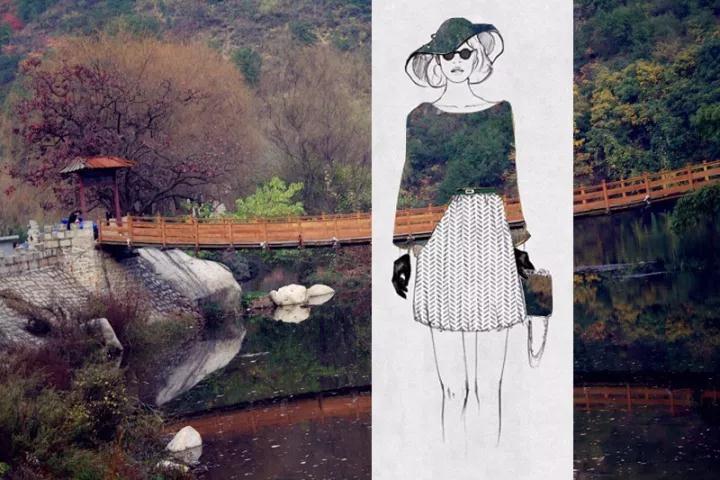 The magic Hand of nature everywhere is beautiful, which one do you like the custom of the Spirit village?
As long as there is discovery of the eyes, there is no scenery here, give you a such a god village, how can not fall in love with her!
Enjoy the autumn routes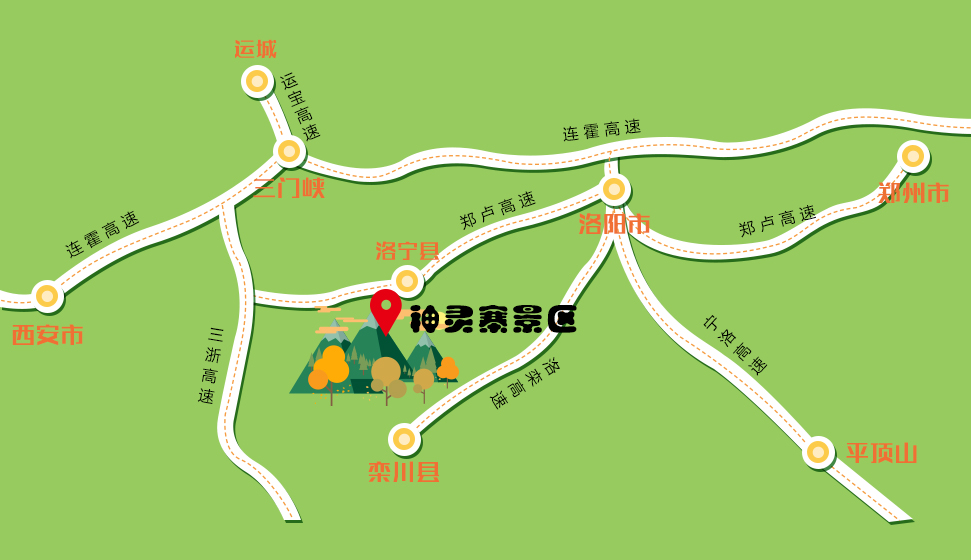 Zhai Freeway gods scenic area, around the city:
Luoyang directions: on Zhou Shan Lu Cheng--yongning road at high speed – one way – xinningda – Jian Shen Lu Zhai--gods scenic area
Directions in XI ' an: XI-Tong Expressway--of Lian-Huo Expressway-three Zhejiang Expressway – Zheng Lu--yongning road at high speed – one way – xinningda – Jian Shen Lu Zhai--gods scenic area
Zhengzhou: Zheng Shaoluo high speed (Huo high-speed)-Zheng Lu high-speed--gods village (3h, 230km)
Luanchuan direction: Luan high speed-high speed – Zheng Lu-Ning Luo, Luo--yongning road at high speed – one way – xinningda – Jian Shen Lu Zhai--gods scenic area
Yuncheng direction: shipped three high speed-high-speed--high-speed-Lian-Huo-Zheng Lu-yongning road – one way – xinningda – Jian Shen Lu Zhai--gods scenic area
Sanmenxia directions: East haven station-three sound at high speed on high-speed – Zheng Lu-concentric-yongning road – road – xinningda – Jian Shen Lu Zhai--gods scenic area
Sanmenxia (low): sanmenxia Station Road (State Road 310)-before junction go to Highway 249-the Palace Xiang--Xiao Jie Xiang Jian Kou Xiang Zhai--gods--scenic area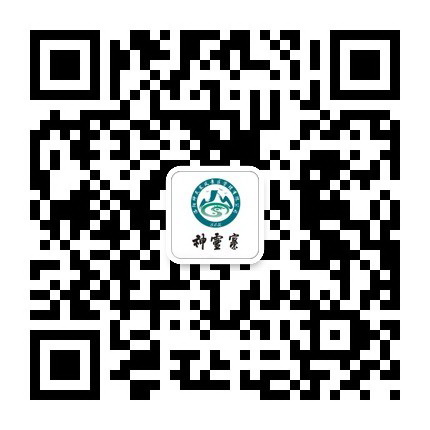 More tourist information
Watch gods Zhai area micro-signal to the public, official website
Area phone: 0379-66139888