Ma Yun again a golden sentence: one months to earn 1 billion or 2 billion difficult to suffer!
Today
When micro-credit Weibo was December hello
When the daily chicken soup is brushed,
Ma Yun again a golden sentence:
"One months to earn 1 billion or 2 billion is difficult to suffer!""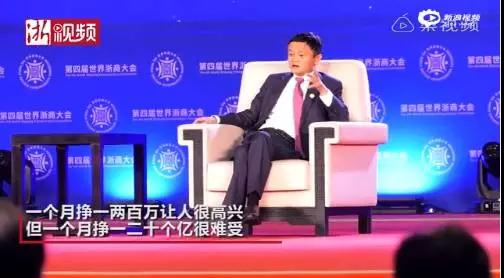 what?!
For this discomfort, small knitting just want to say:
Let Me go!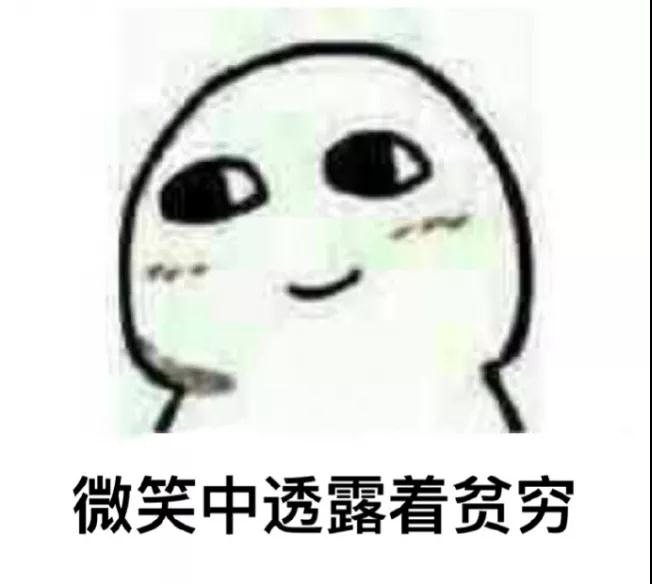 I have had two great successes since I met Jack Ma:
Login successful, payment successful
And owning his own car: a shopping cart.
Also understand their own shortcomings: insufficient balance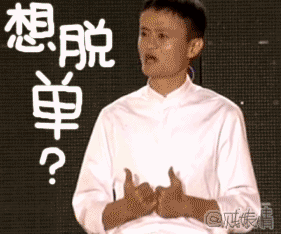 I used to wonder,
Why are so many rich people unhappy?
And then I figured,
Because the rich man can do whatever he wants,
He wants to be unhappy, he is not happy, he wants to feel uncomfortable!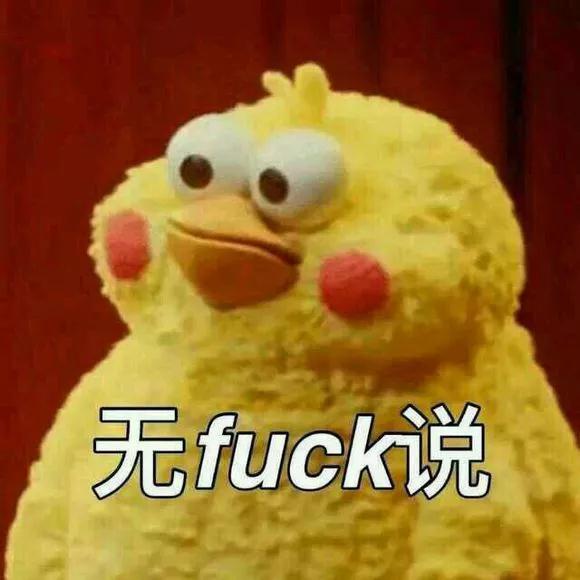 Nothing wang, regret to create Arijakma
Do not know wife Beauty Liu, house is not a horse teng
The North is also a Good Samaritan, Wei brother.
It's a day of forced attire.
I'm still at ease with my little knitting.
But then again, no matter how much money
Dream or have, in case of realization?
December came and counted the baggage,
The Spirit village accompanies you to spend the last time!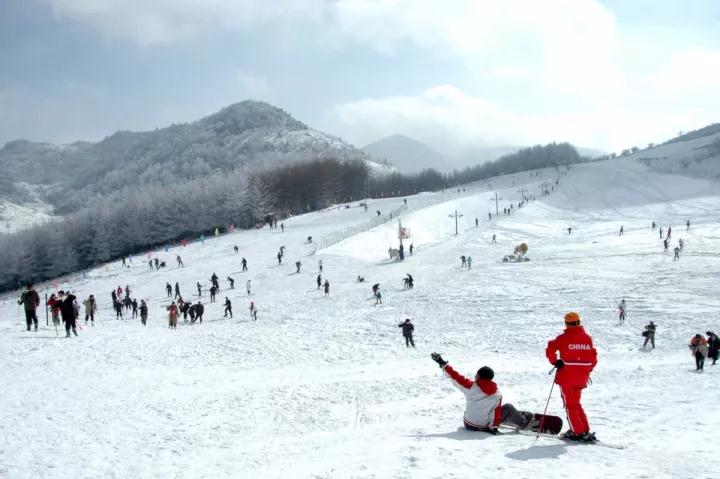 While still young, to do something beyond self experience,
Even crazy, stupid things.
Experience fresh, alive,
Even some tense and thrilling experience.
Eventually you will find that
Nothing can stop you,
Nothing can not be achieved!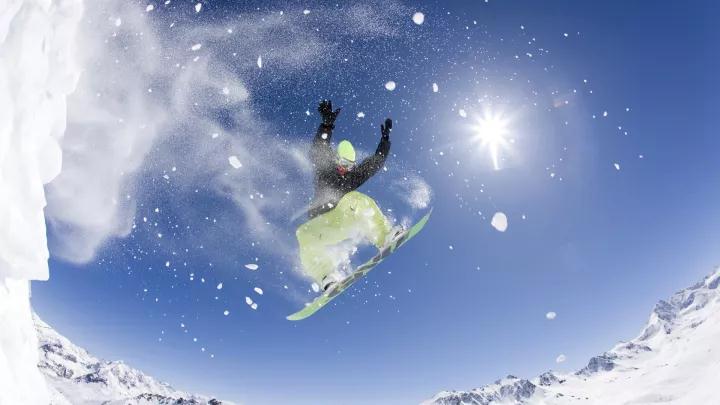 Come on, dear self!
In mid-December,
We greet the new you at the Ski-resort!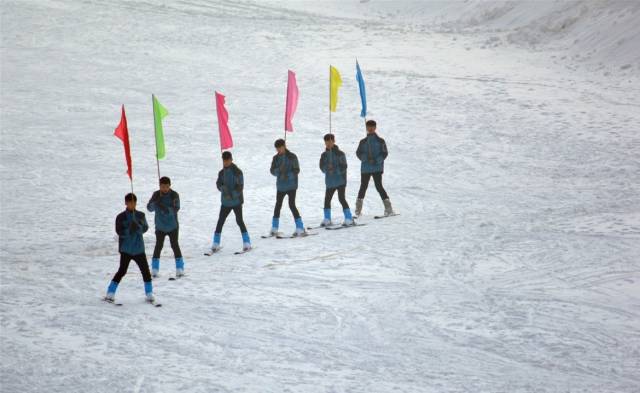 Guide to the Spiritual village
☆ Traffic Routes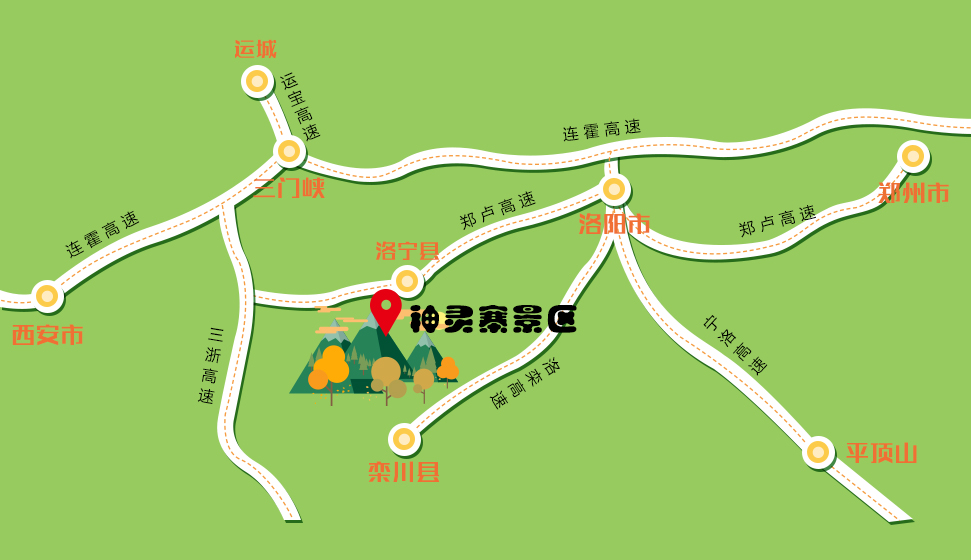 ☆ All over the city through the highway to the Gods Zhai Scenic Area:
Luoyang direction: Zhou Station Zheng Lu Expressway--Yongning Road--Concentric road--Ning Ningda Road--Jian Shen Road--Gods village Scenic Area
Xi ' An direction: West Tong High-speed--even Huo high-speed--three high speed--Zhenglu high-speed--Yongning road--Concentric road--Ning Ningda Road--Jian Shen Road--God village Scenic Area
Zhengzhou direction: Zheng Shaolo High speed (Huo high-speed)--Zhenglu High Speed--God village (3h, 230km)
Luanchuan direction: Luo Luan High Speed--Ninglo high Speed--Zhenglu high Speed--Yongning road--Concentric road--Ning Ningda Road--Jian Shen Road--Gods village Scenic Area
Yuncheng direction: Transport Three high-speed--even Huo high-speed--Zhenglu high Speed--Yongning road--Concentric road--Ning Ningda Road--Jian Shen Road--Gods village Scenic Area
Sanmenxia direction: Lingbao East Station on high speed--three high speed--Zhenglu expressway--Yongning Road--Concentric road--Ning Ningda Road--Jian Shen Road--God village Scenic Area
Sanmenxia direction (Low speed): Sanmenxia Station East Road (310 National Road)--junction turn 249 Provincial road--palace Qian Xiang--Small boundary township--Jian Kou Township--Deity Village scenic Area
☆ Rescue, Consulting Tel: 0379-66139888
☆ Official Website: www.lyshenlingzhai.cn
☆ Scan the code to pay attention to "God Zhai Scenic Area", get more information