25-Year-old suddenly fell in love with skiing, she relies on "loopholes" all the way to brush points, dream Olympic Games!
Saying
Recently freestyle skiing at the Pingchang Winter Olympics
A qualifying race for women's U-Pool
A contestant's performance "stunning" the audience!
Her two attempts, without looking at the video, can be summed up in one picture:
From one side of the U-pool, methodically bared to the other side.
And then, with a steady way of sneaking back ...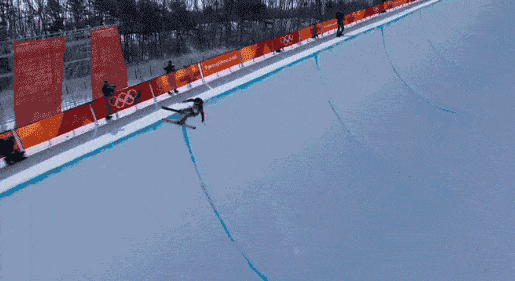 It didn't show any fancy craftsmanship.
Just like "stroll", up and down ...
Highlight a stable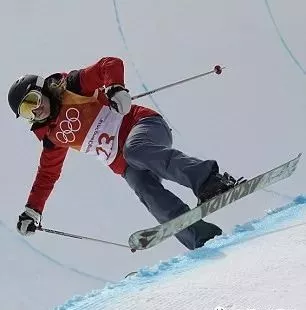 In the face of a contestant who has no bright spot.
Mouth gun Skills Max's narrator
The first time I felt the embarrassment of saying nothing:
"The game begins,!!!.Good... Very steady ... Good... Amount of ... She ended her performance."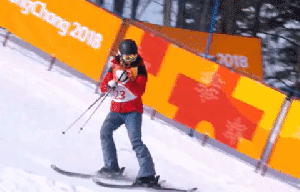 The photographers at the finish line
Originally prepared to capture one or two stunning images
But I did not expect that the sisters to complete the game so placid ...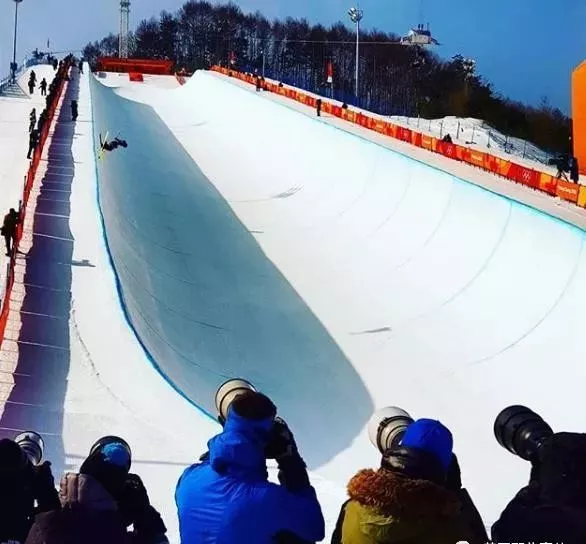 After the game left a polite smile ...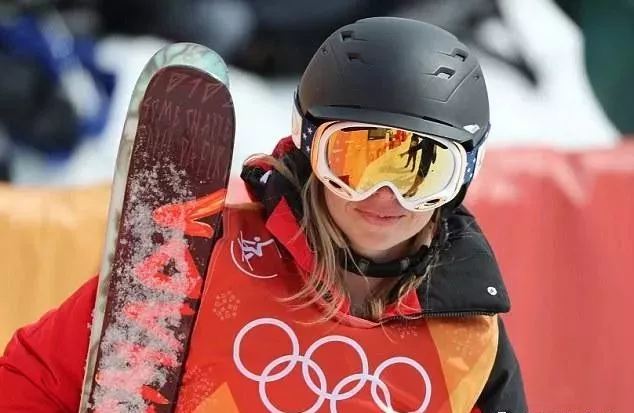 Finally, in the same game with 24 contestants,
She, on behalf of the Hungarian Elizabeth Swaney
With 30 points and 31.40 marks, the bottom of the list
Failed to enter the final ...
Because of the freestyle of Elizabeth performance, I can't see where free is.
She's 13.60 points short of the second-lowest contestant in the league.
The last one to the top 12 finalists is more than 40 points.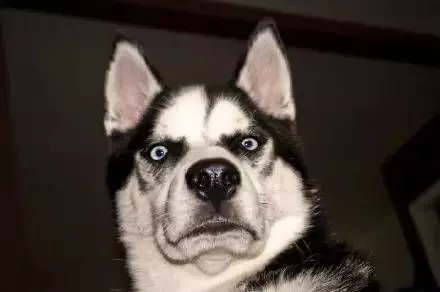 This???
At least we are all the best in every country.
How can the sisters and the big troops form such a big score difference?
Is it too tense?Or are you in a bad mood?
None of them!
At the actual level of Elizabeth
Her participation in the Winter Olympics is a miracle in itself.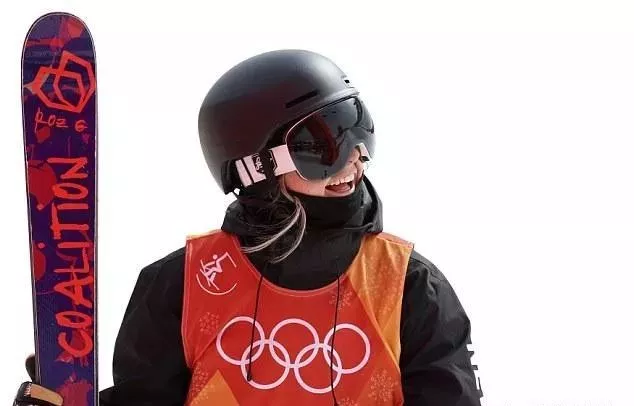 The ins and outs of things like this:
Elizabeth, 33 years old, graduated from Harvard University, California, USA
HR in a Silicon Valley company, responsible for recruiting software engineers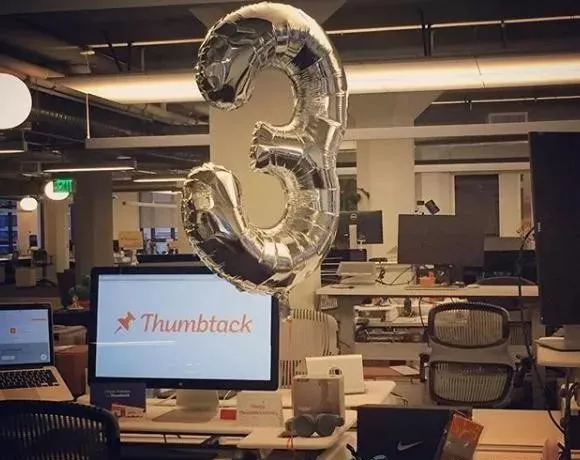 In the eyes of others, Elizabeth has been a "desperately three Niang"
When she was reading, she was a Couba.
Stepping into society, she is very ambitious, work all kinds of life do not say
In his spare time, he even campaigned with Arnold Schwarzenegger has for Governor of California.
When she was 25 years old,
The sisters suddenly had a keen interest in skiing.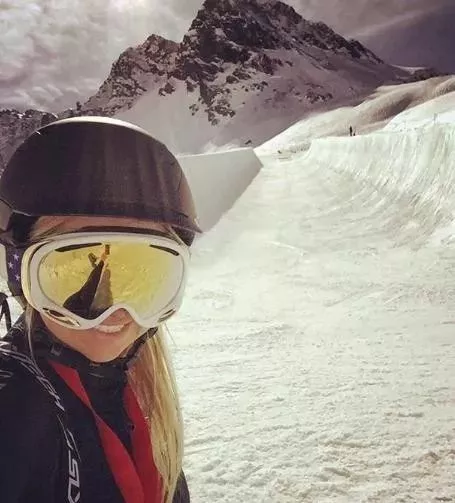 She's not willing to take it as a hobby.
She's determined to be a professional player.
If possible, we must fight for the country!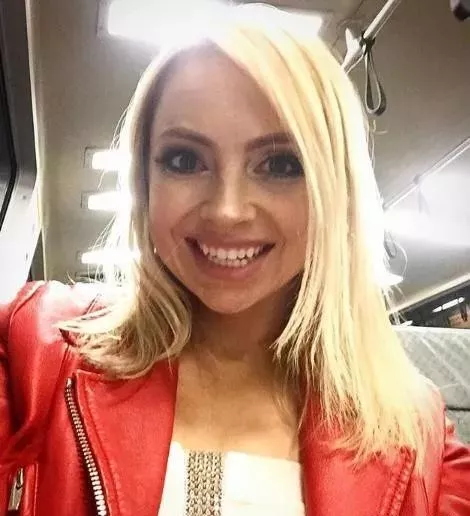 Over the years, Elizabeth has been training at his own expense.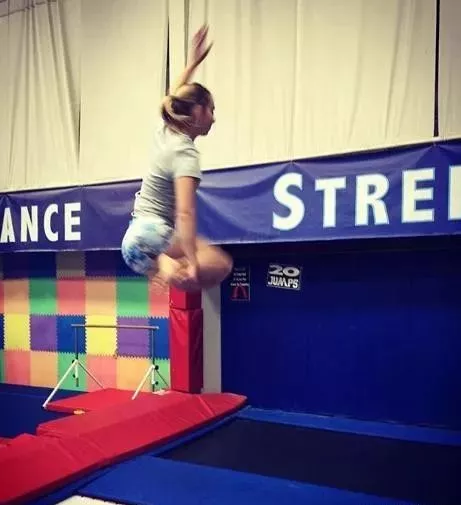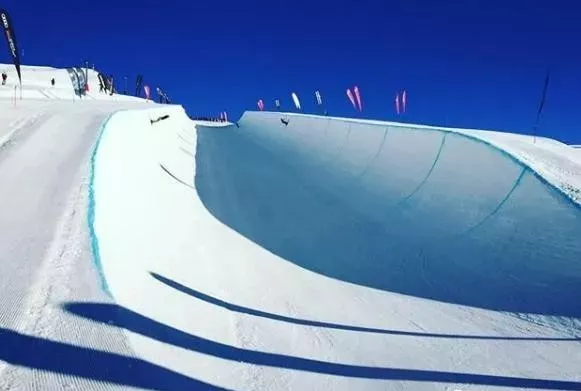 How competitive the American ski circle is.
So, the sisters did not try to break through in their own country
It's always on behalf of Venezuela.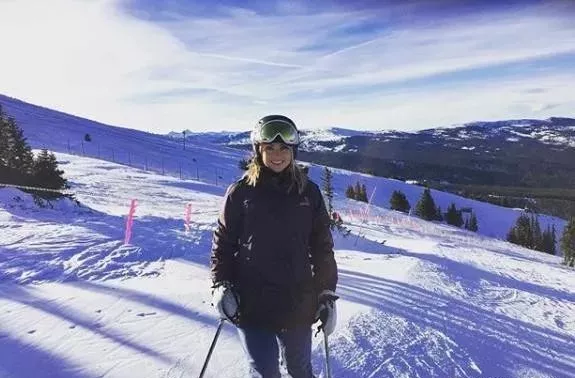 Because of the late start, and no talent
Elizabeth's record has always been mediocre, don't mention the top three.
As long as it's not the bottom, it's the best thing.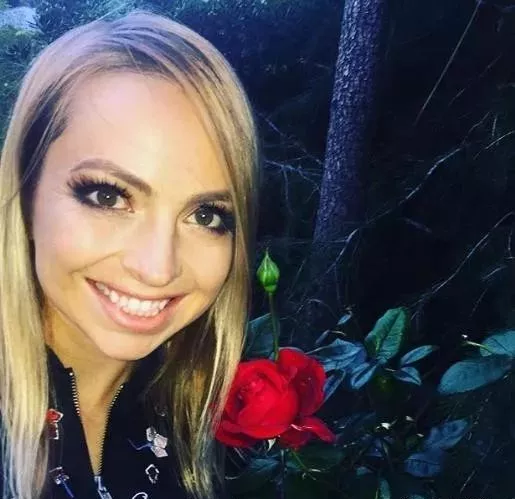 Even so, the sisters still have an Olympic dream in mind!
After nearly 10 years of hard work, Elizabeth firmly believe that
The Pingchang Winter Olympics may be her last chance to make her debut at the top level.
Because their grandparents are Hungarian.
In this relationship, Elizabeth to the Hungarian team, which is more enlightened by the policy.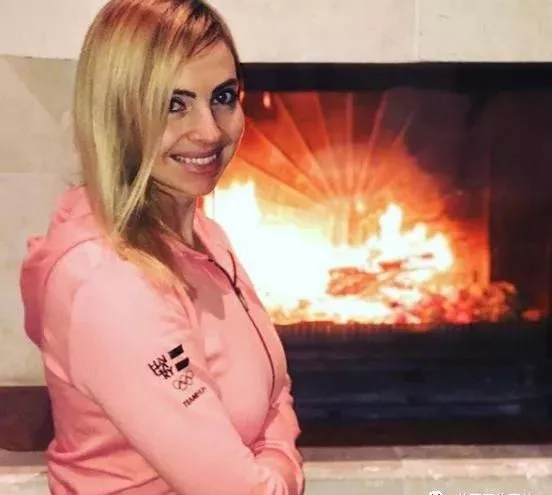 According to the relevant rules of the Winter Olympics:
Contestants must be in the world class skiing competitions
Points have been kept in the top 30, to have the opportunity to travel to Korea
It's a strict rule.
Let Elizabeth "drill the loophole"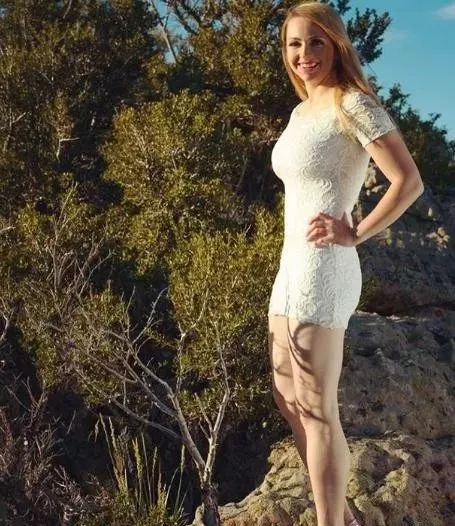 According to the Judge Steele Spence:
There are not many women in the freestyle ski women's U-pool project.
In some world-class competitions, less than 30 women may be enrolled in a total.
It's not uncommon for 24, 25, 28 people to "compete" for 30.
So technically poor Elizabeth want to keep their place
It's not impossible.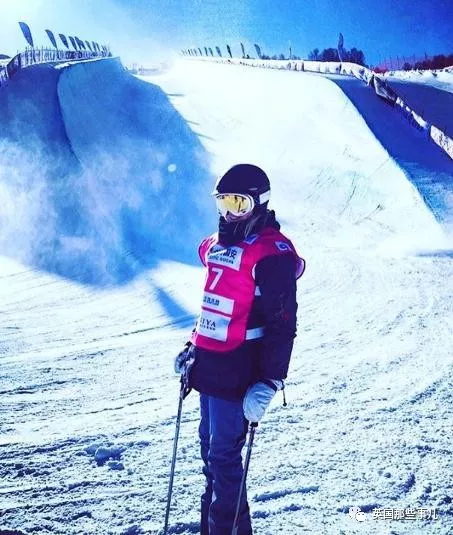 So, in order to brush as much experience as possible, save points
Before the Pingchang Winter Olympics, Elizabeth actively participated in the events of big and small
The purpose of the competition is only one:
Steady!!!
Do not do any difficult action to ensure that 0 errors,
As long as not wrestling, can get 1 points is 1 points ...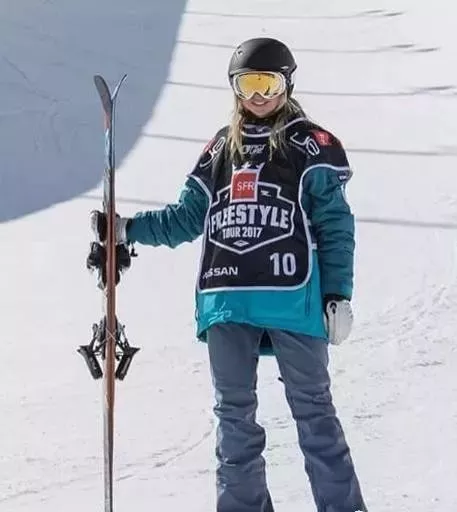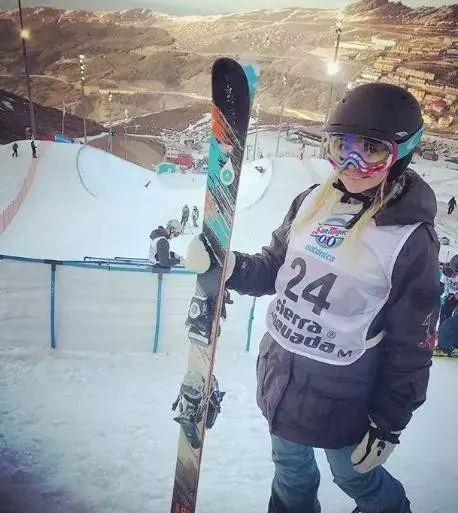 Of course, to Elizabeth.
It's also difficult to afford to pay for so many games on your own.
In order to round her Olympic dream, she also launched a public network
Many netizens have watched her hard work all the way.
have been greatly moved and donated money
In the end, without giving up the spirit of not abandoning
The sisters finally walked slowly and steadily.
Successfully won the Pingchang Olympic Games qualification!!!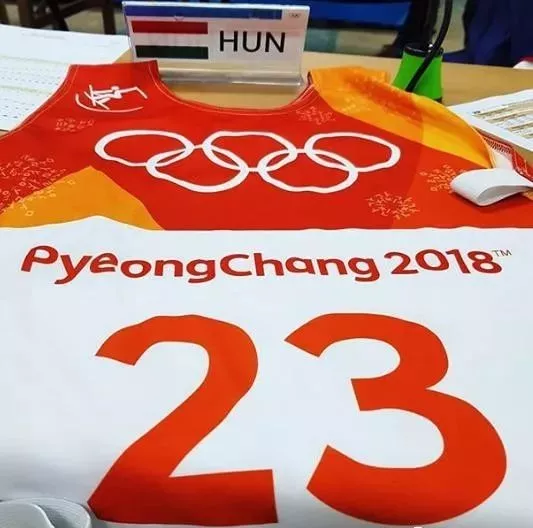 All right...
Judge Steele Spence also admits
That's obviously not enough to qualify for a contestant like Elizabeth.
Can "muddle through."
In addition to qualifying rules, there are a number of "objective factors":
"In all the competitions, the girls, in order to get high score, will often challenge the difficulty of the action, it is easy to make mistakes, but Elizabeth to stabilize, so she can go to the end, and Hungary in the number of contestants have a certain demand, and strive to balance between men and women, there have been some good players due to injury after the race, All of this makes it possible for Elizabeth to finally appear in the Olympic arena."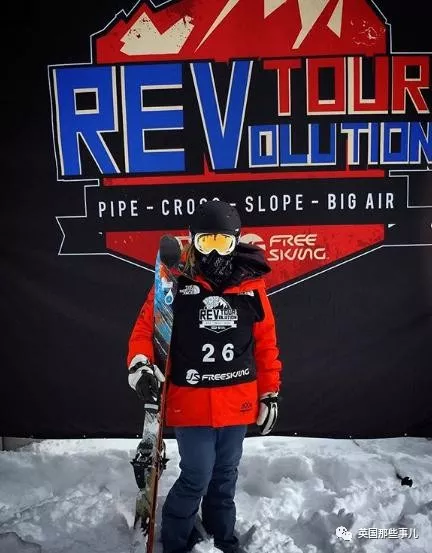 Despite major media and Winter Olympics officials ' Elizabeth
There is always some ridicule, not recognition of the meaning
But whatever you say, the sisters are legally compliant.
She's been so happy and proud since she arrived in Pingchang.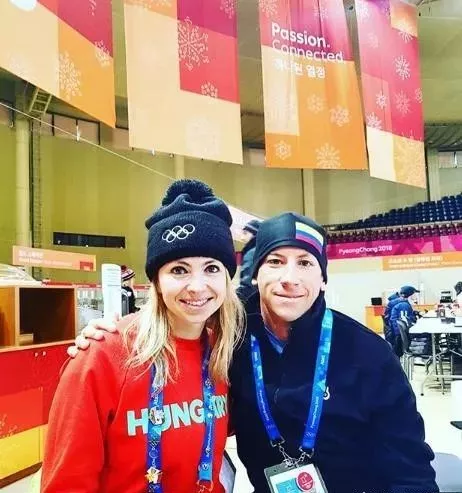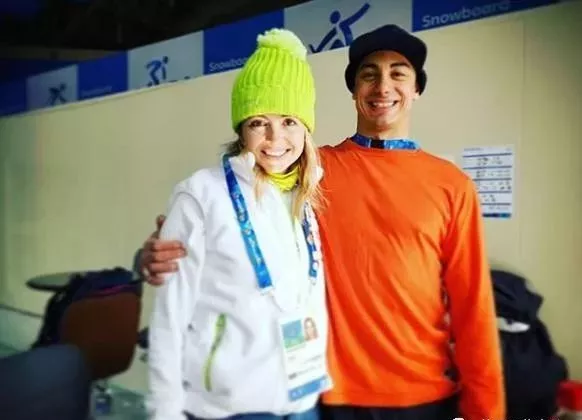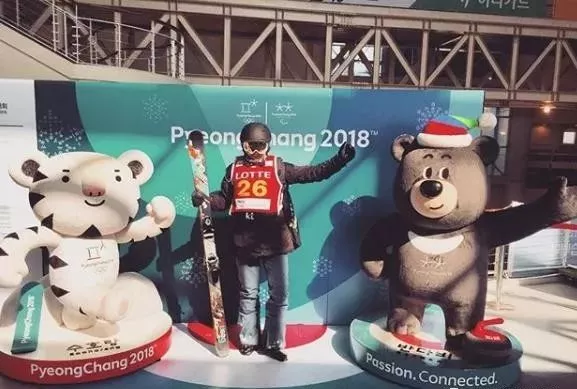 Even if I go home with the last grade.
She has no regrets at all:
"I cherish this experience in the Winter Olympics, each of the rotating jump represents my years of effort, I would like to continue to get better results.""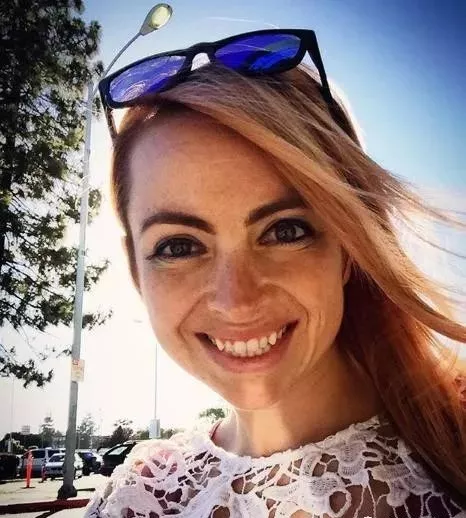 Elizabeth also hope
To inspire more women to ski resorts with their own experiences.
She wants people to know
As long as you have passion, it's not too late to join the game!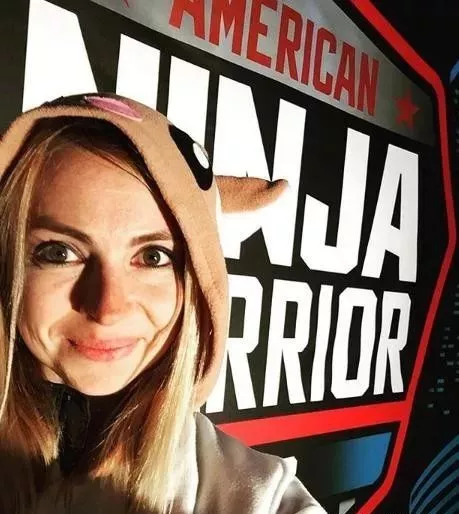 And the controversy and skepticism of the others, regardless of how the media and netizens express their
Elizabeth's rivals have expressed great respect for the sisters.
Cassie Sharpe, a Canadian champion, said in an interview:
"As long as you spend enough time and energy,
Then you are eligible to stand on the Olympic Games."
Elizabeth himself said she would not mind any negative comments:
"Those who doubt me are actually encouraging me to keep trying, and I am worthy of my heart,
Although this goal seems particularly unrealistic in many people's eyes,
But I did it!"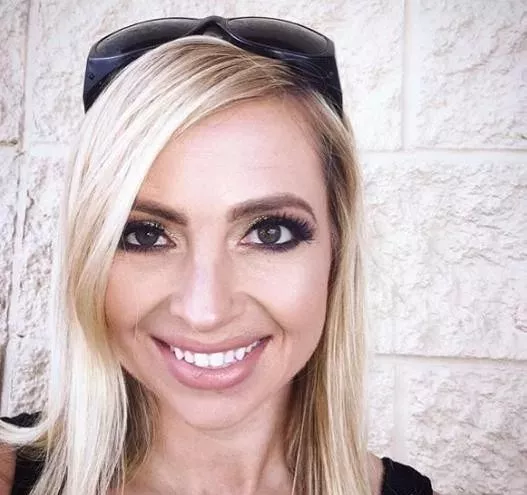 Small Zhuo AI: very powerful ... I can't even walk, skiing 10 times in South Korea, and 11 times a dog is biting snow

Kate-x Fat: Although not technical flow, but can stick to brush so many games to gather points is also very powerful.
Zxiaozilaoshu Fang Xiao: Flying Eagle Eddie?

The Cat star rules the earth Operations Command Center: I like this lady sister's attitude towards life

Chen San-wen: Can adhere to 10 years, at the expense of training, and in the prescribed years, continue to participate in the "world-class" ski events, so that points have been kept in the top 30, and even the internet to raise money, please help her to pay the participation fee.This is not a "vanity and ego satisfaction" to explain, it is more like a "run towards the Beacon", refused to rest life witness 

Back to the stars: Harvard graduate of Silicon Valley HR Winter Olympics



From: Things in England
After reading the small series really excited
As long as you have passion, it's never too late to try a sport anytime!
Luoyang Luoning County jian Kou xiang God Zhai Scenic Area

☆ Self-driving route:

Luoyang direction: Zhou Shan Station Zheng Lu Expressway-Yongning Road-Concentric Road-Ning Ningda Road-Jian Shen Road-God Village Scenic Area

Xi ' An direction: West Tong High-speed-huo high-speed-three high-speed-Zhenglu expressway-Yongning Road-Concentric Road-Ning Ningda Road-Jian Shen Road-God Village Scenic Area

Zhengzhou direction: Zheng Shaolo High-speed (Huo high-speed)-Zhenglu high Speed-God village (3h, 230km)

Luanchuan direction: Luo Luan High-speed-Ninglo Expressway-Zhenglu Expressway-Yongning Road-Concentric Road-Ning Ningda Road-Jian Shen Road-God Village Scenic Area

Yuncheng direction: Transport Three high-speed-huo high-speed-Zhenglu Expressway-Yongning Road-Concentric Road-Ning Ningda Road-Jian Shen Road-God Village Scenic Area

Sanmenxia direction: Lingbao East Station High speed-three high speed-Zhenglu Expressway-Yongning Road-Concentric Road-Ning Ningda Road-Jian Shen Road-God Village Scenic Area

Sanmenxia direction (low-speed): Sanmenxia Station East Road (310 National Road)-Junction to 249 provincial road-palace Qian Xiang-Xiao Jie Xiang-jian Kou Township-god village Scenic Area

☆ Bus route: Luoyang One station (Luoyang to Luoning Bus) transfer to the scenic area by taxi

☆ Rescue, Consulting Tel: 0379-66139888

☆ Official Website: www.lyshenlingzhai.cn