Oh, my God!A small ticket, even the mysterious role?!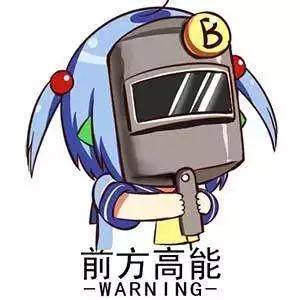 That's right!That's it!!

Don't look just a little ordinary ticket,
Not only will you be able to indulge in the ski resort,
What you can't imagine is that
I can still be a money-flower!
↓↓↓

From now until December 24,


A value of 120 yuan of the Spirit Village ski resort tickets, but also to 120 yuan!

That is to say, buy a ticket to be able to play two people at the same time ~
Just shout your little buddy, come skiing, play Christmas Eve!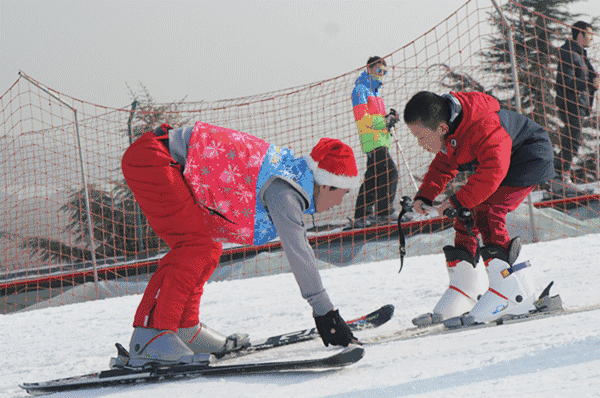 Remember, before number 25th, it was one vote in two!
One vote in two!One vote in two!
It's fun to be in a group!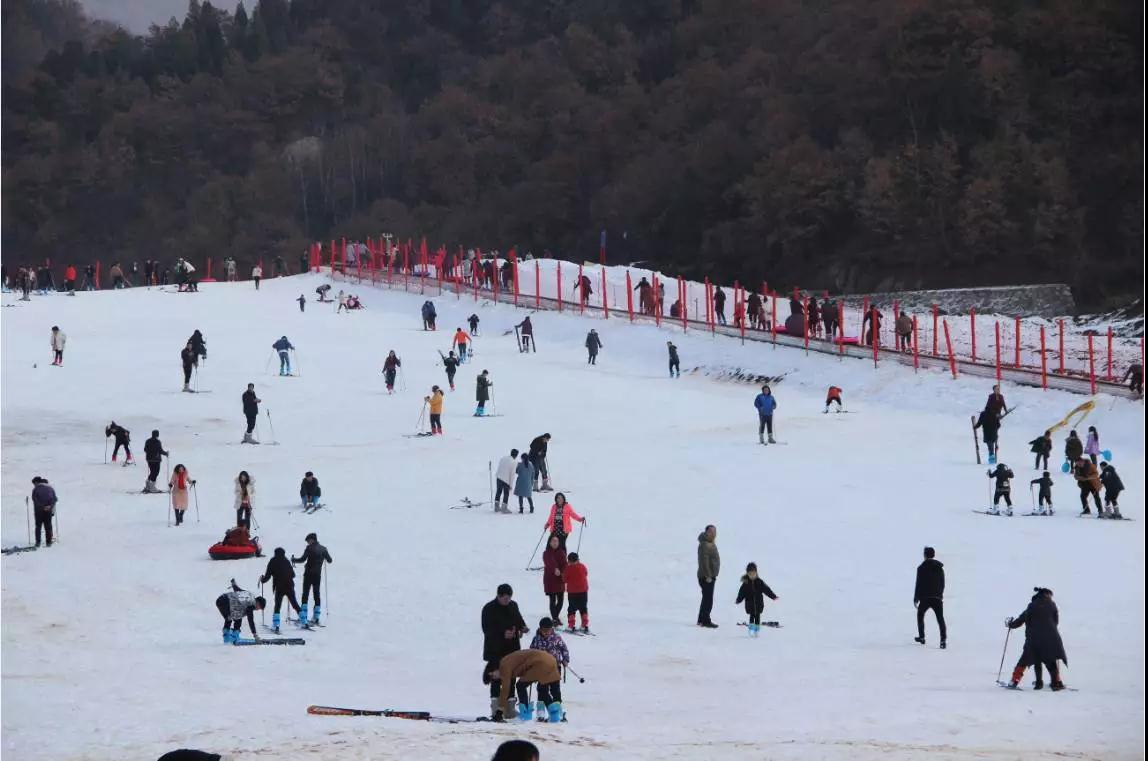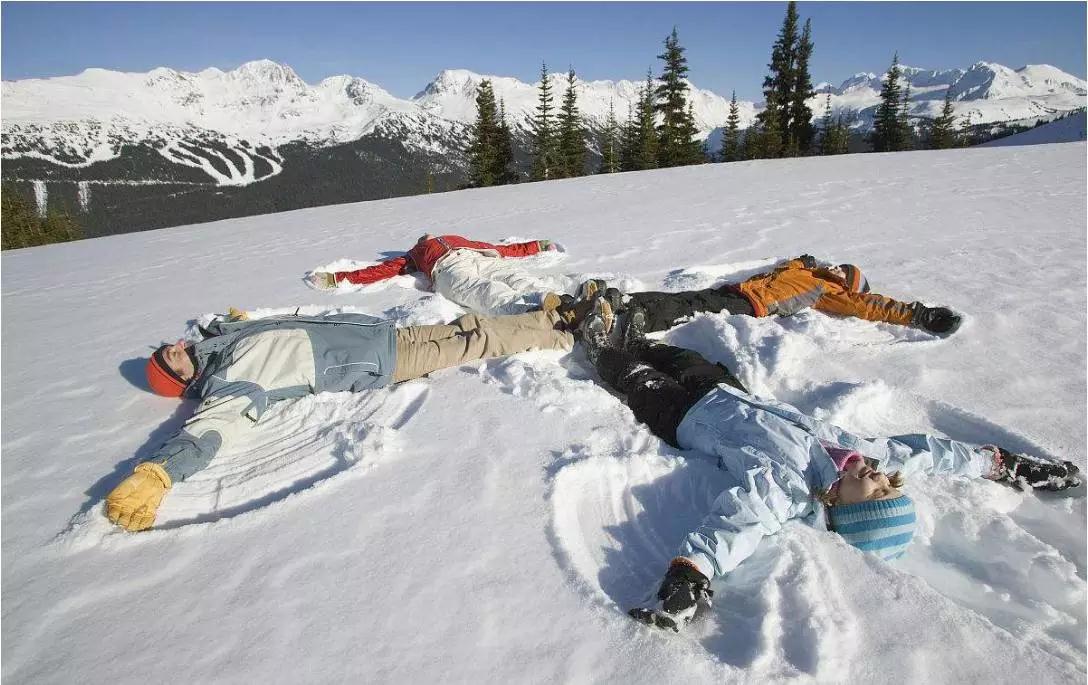 To play with the baby,
No longer need to buy a single ticket for such a small child ~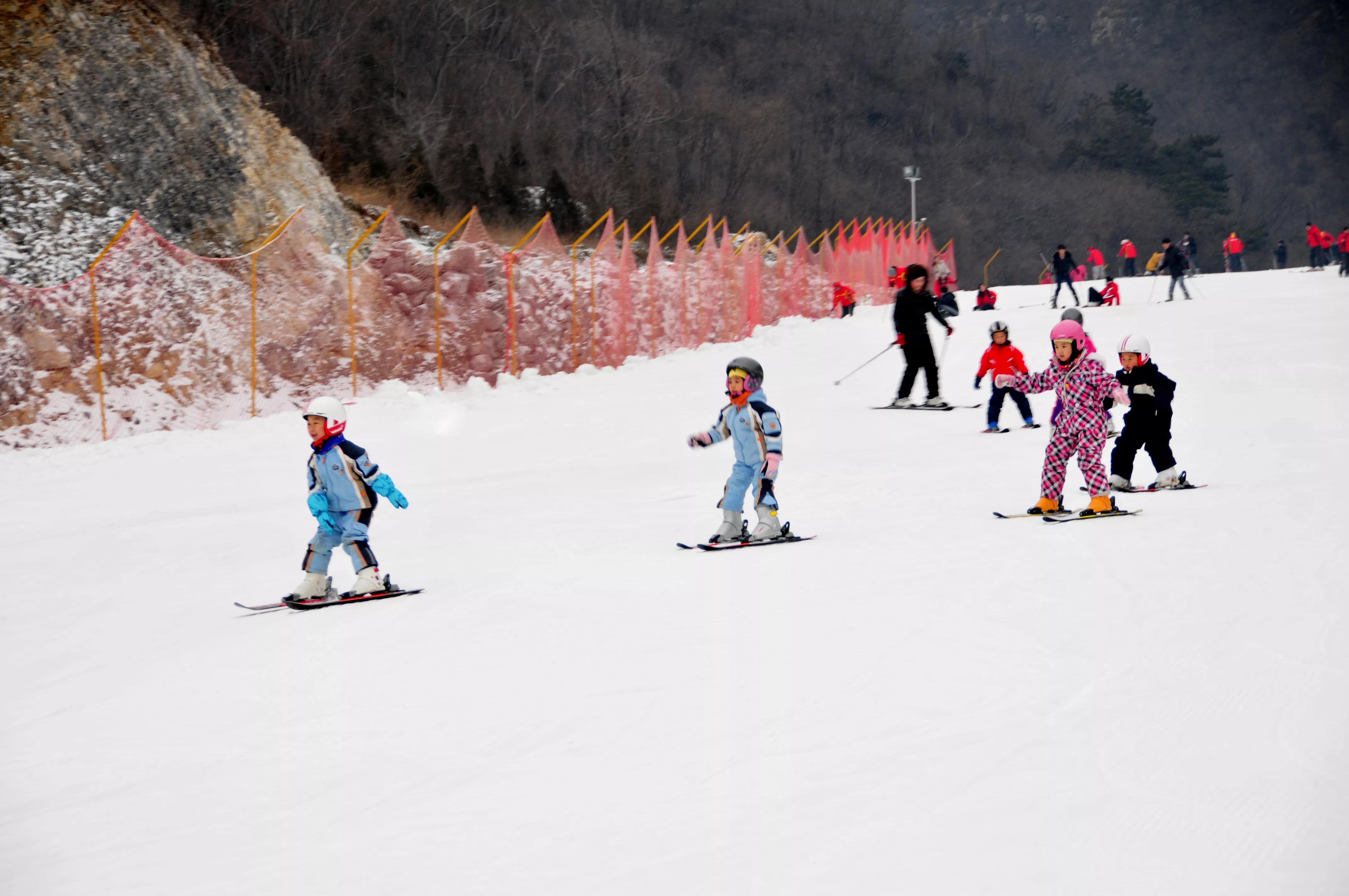 In addition to these days of concessions,
Christmas Day, the children will receive a beautiful gift Oh ~
Once a year of the Grand holiday, have fun the most important!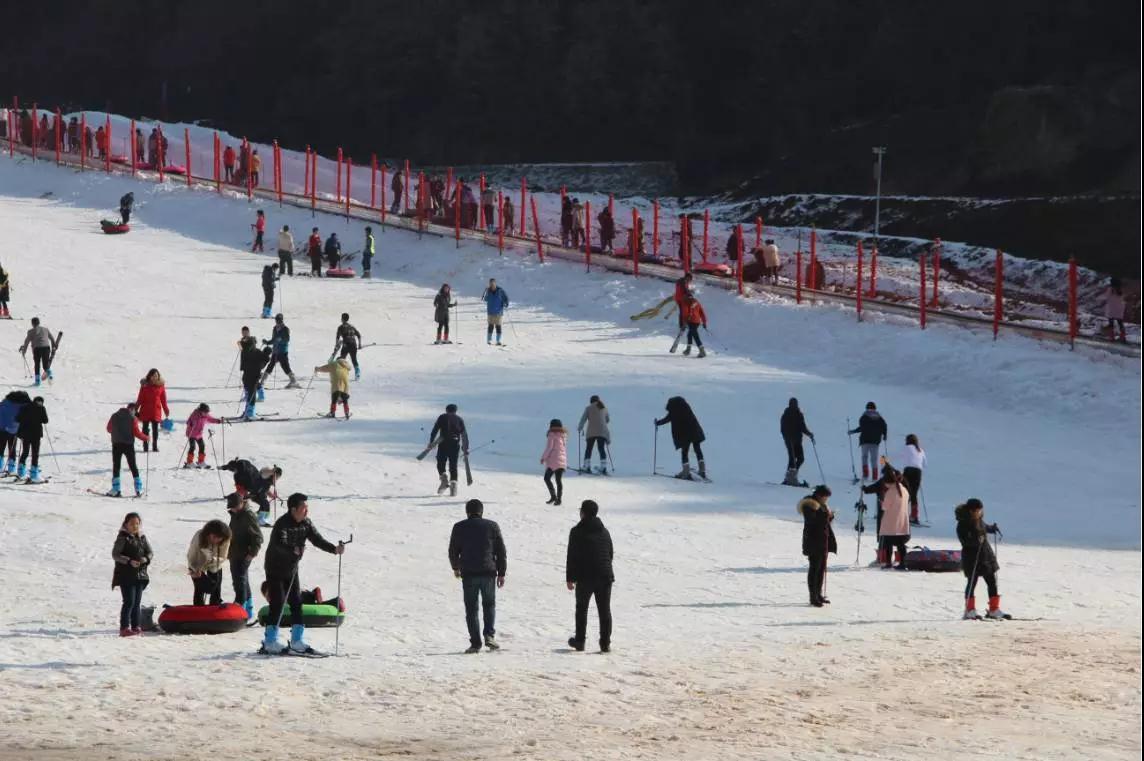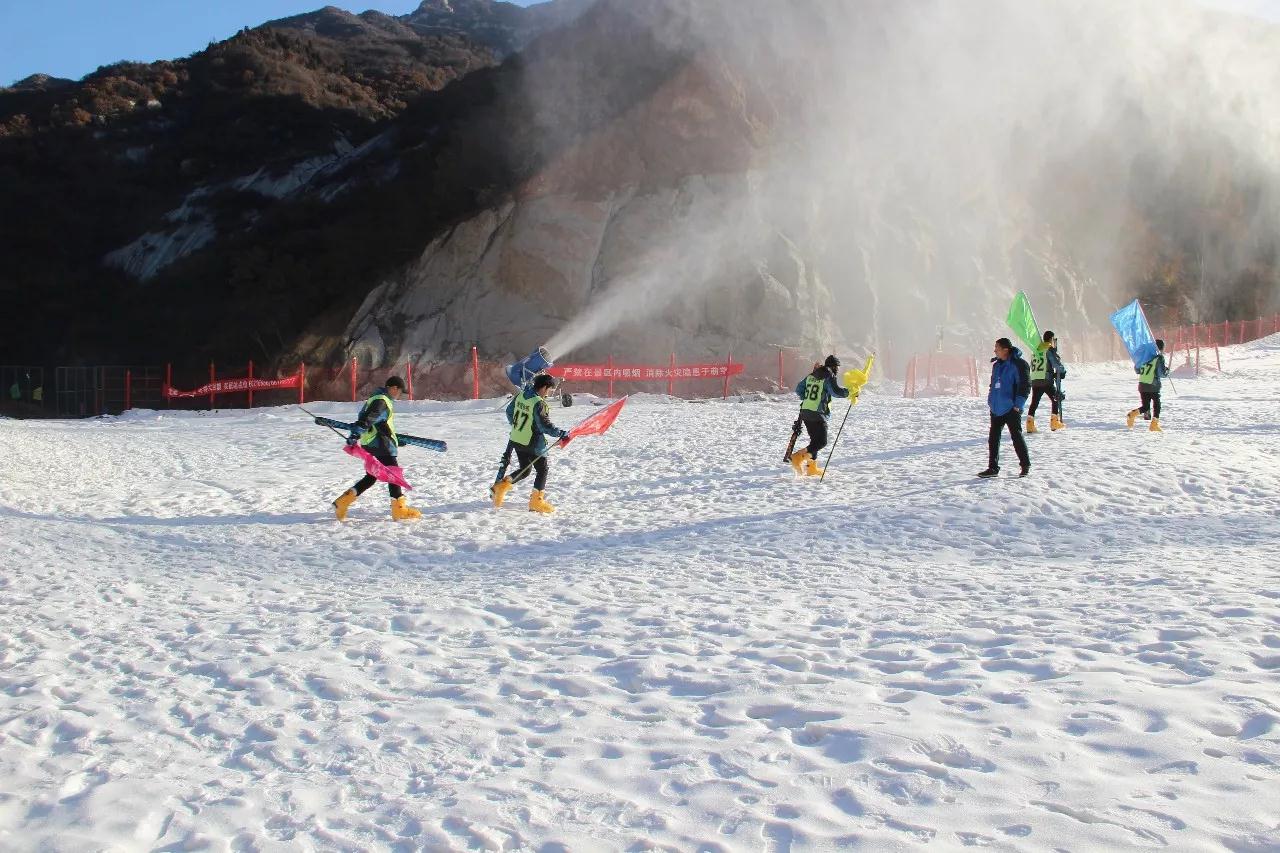 There will be more breaking activities, please look forward to!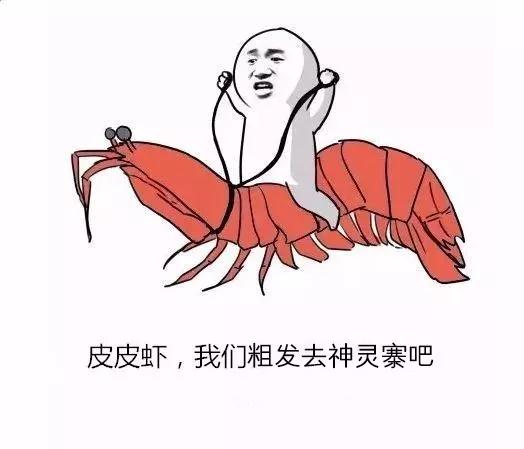 Learn more about ski resorts and poke here:
Excitedly, the Spirit Village Ski Resort grand Opening!
The Spirit Fortress December 10 Open slippery!Enjoy the snow, play the snow, ski together!
At the end of the year, treat yourself well, come to the Spirit village!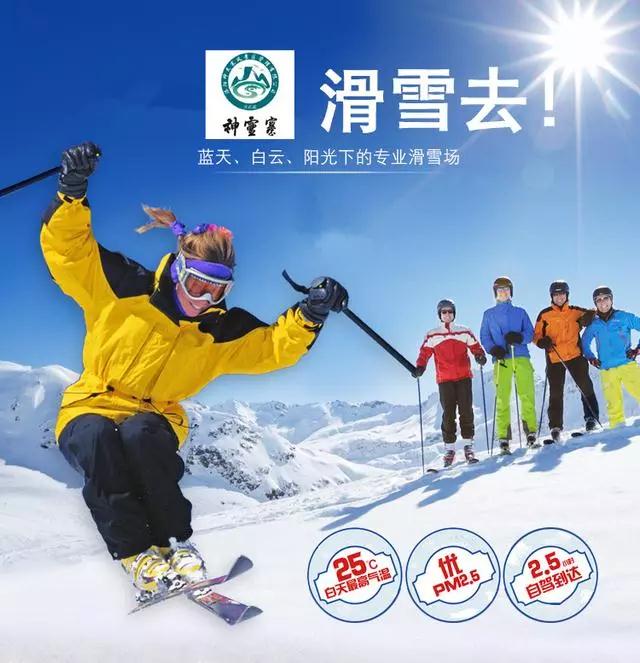 Luoyang Luoning County jian Kou xiang God Zhai Scenic Area
☆ Self-driving route:
Luoyang direction: Zhou Station Zheng Lu Expressway-Yongning Road-Concentric Road-Ning Ningda Road-Jian Shen Road-God Village Scenic Area
Xi ' An direction: West Tong High-speed-huo high-speed-three high-speed-Zhenglu expressway-Yongning Road-Concentric Road-Ning Ningda Road-Jian Shen Road-God Village Scenic Area
Zhengzhou direction: Zheng Shaolo High-speed (Huo high-speed)-Zhenglu high Speed-God village (3h, 230km)
Luanchuan direction: Luo Luan High-speed-Ninglo Expressway-Zhenglu Expressway-Yongning Road-Concentric Road-Ning Ningda Road-Jian Shen Road-God Village Scenic Area
Yuncheng direction: Transport Three high-speed-huo high-speed-Zhenglu Expressway-Yongning Road-Concentric Road-Ning Ningda Road-Jian Shen Road-God Village Scenic Area
Sanmenxia direction: Lingbao East Station High speed-three high speed-Zhenglu Expressway-Yongning Road-Concentric Road-Ning Ningda Road-Jian Shen Road-God Village Scenic Area
Sanmenxia direction (low-speed): Sanmenxia Station East Road (310 National Road)-Junction to 249 provincial road-palace Qian Xiang-Xiao Jie Xiang-jian Kou Township-god village Scenic Area
☆ Bus route: Luoyang One station (Luoyang to Luoning Bus) transfer to the scenic area by taxi
☆ Rescue, Consulting Tel: 0379-66139888
☆ Official Website: www.lyshenlingzhai.cn