The Spirit Village Ski Resort normal business!1 tickets into 2 people, want to ski can also be about!
Wow!There's a bright spot today.
That's the first snowfall in 2018 years.
The Spirit Village Ski Resort more Fairy!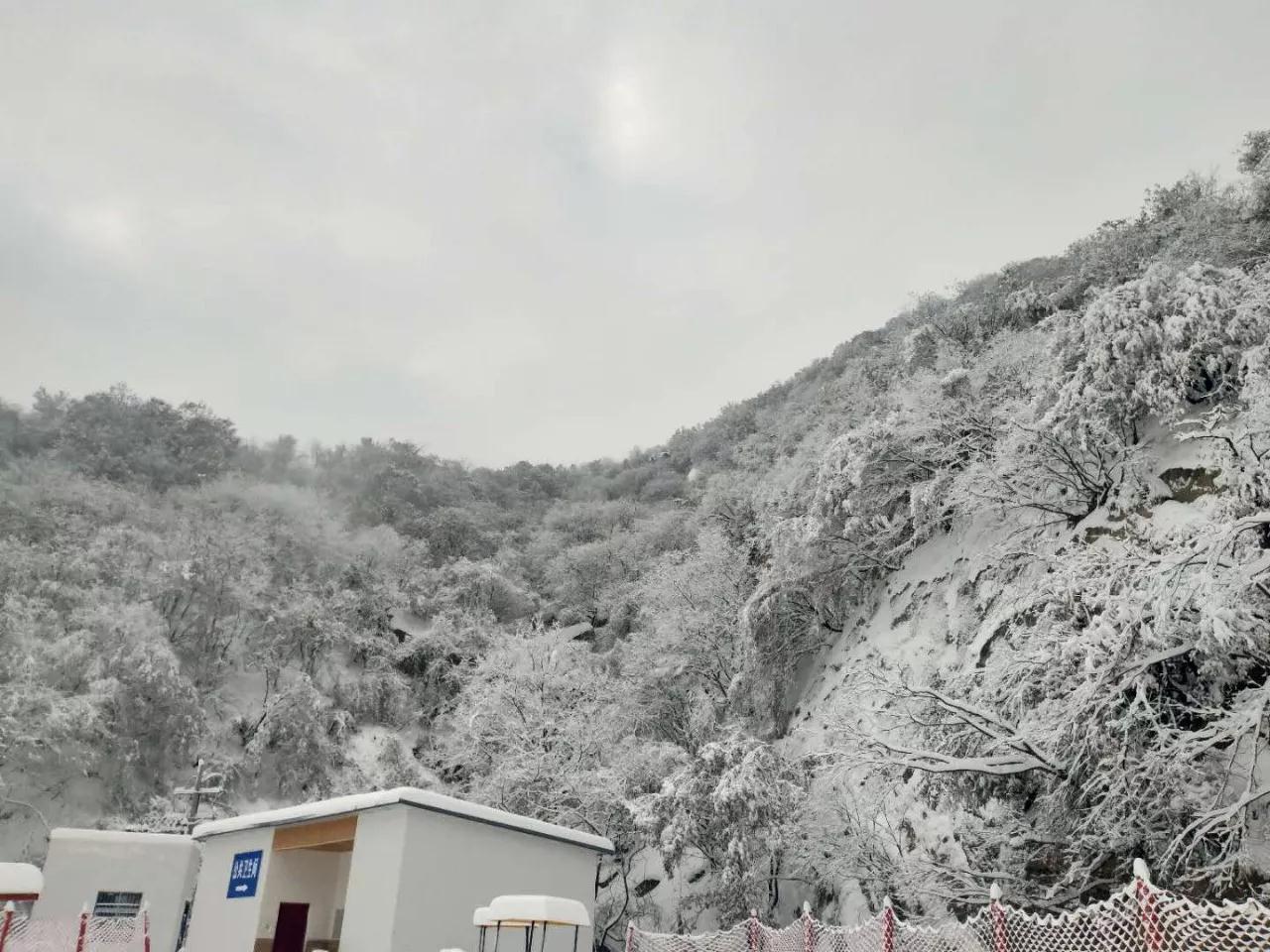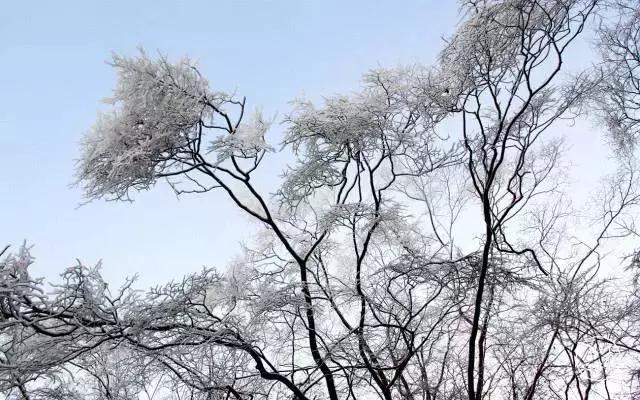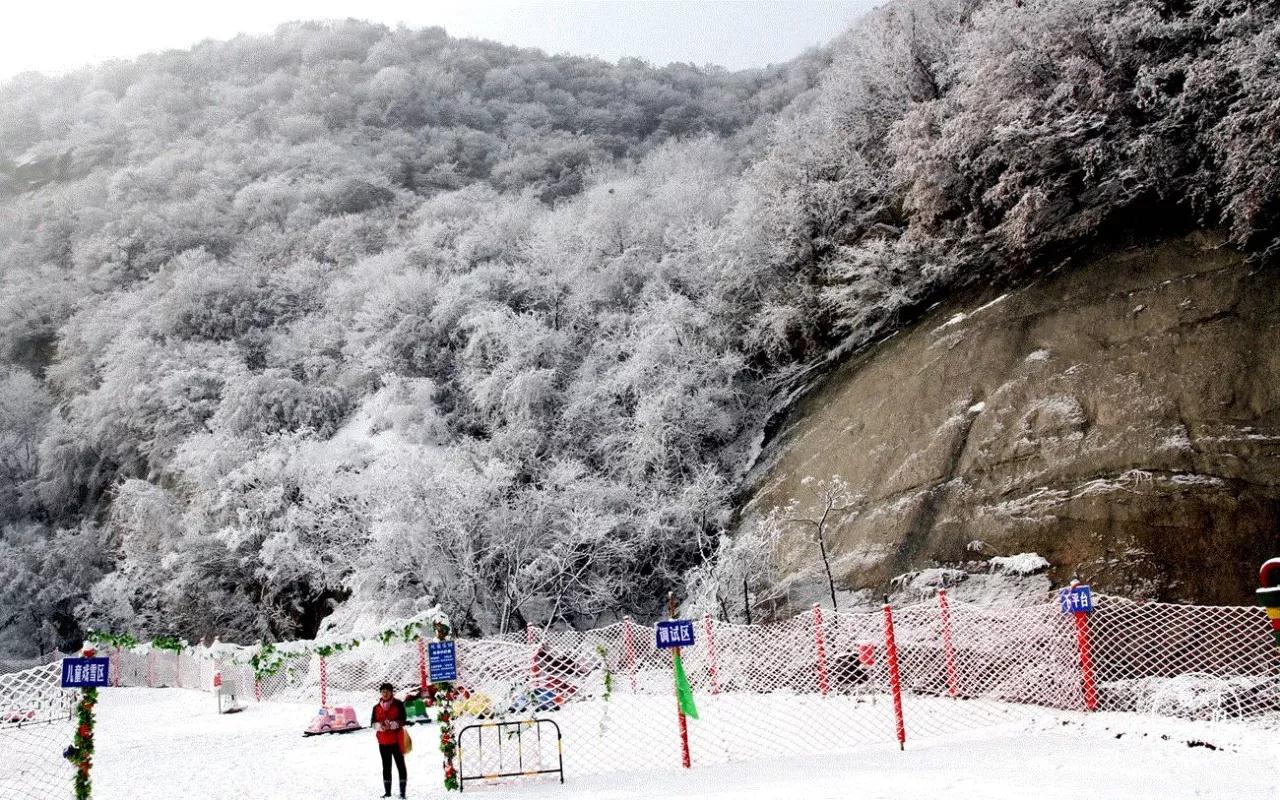 And after the snow, the road has been unobstructed.
Comprehensive security work deployment is done
So you can keep playing.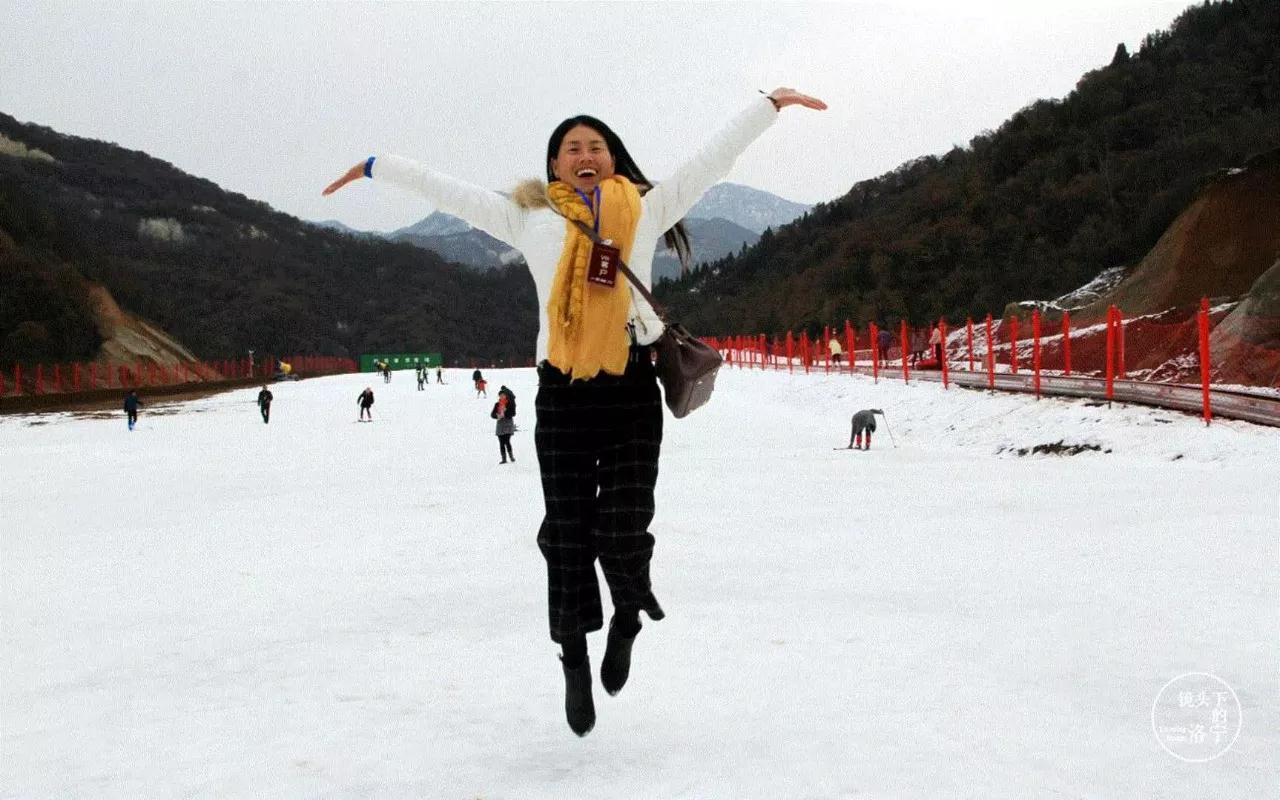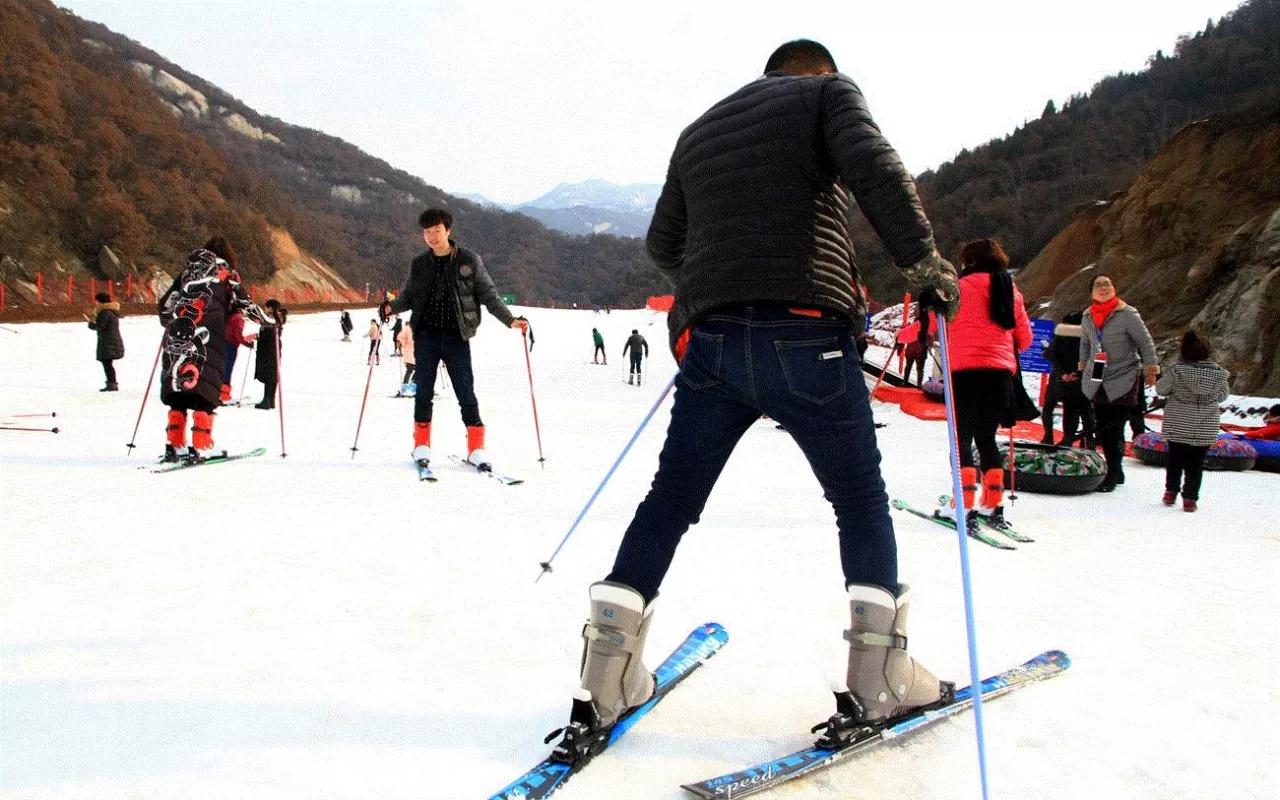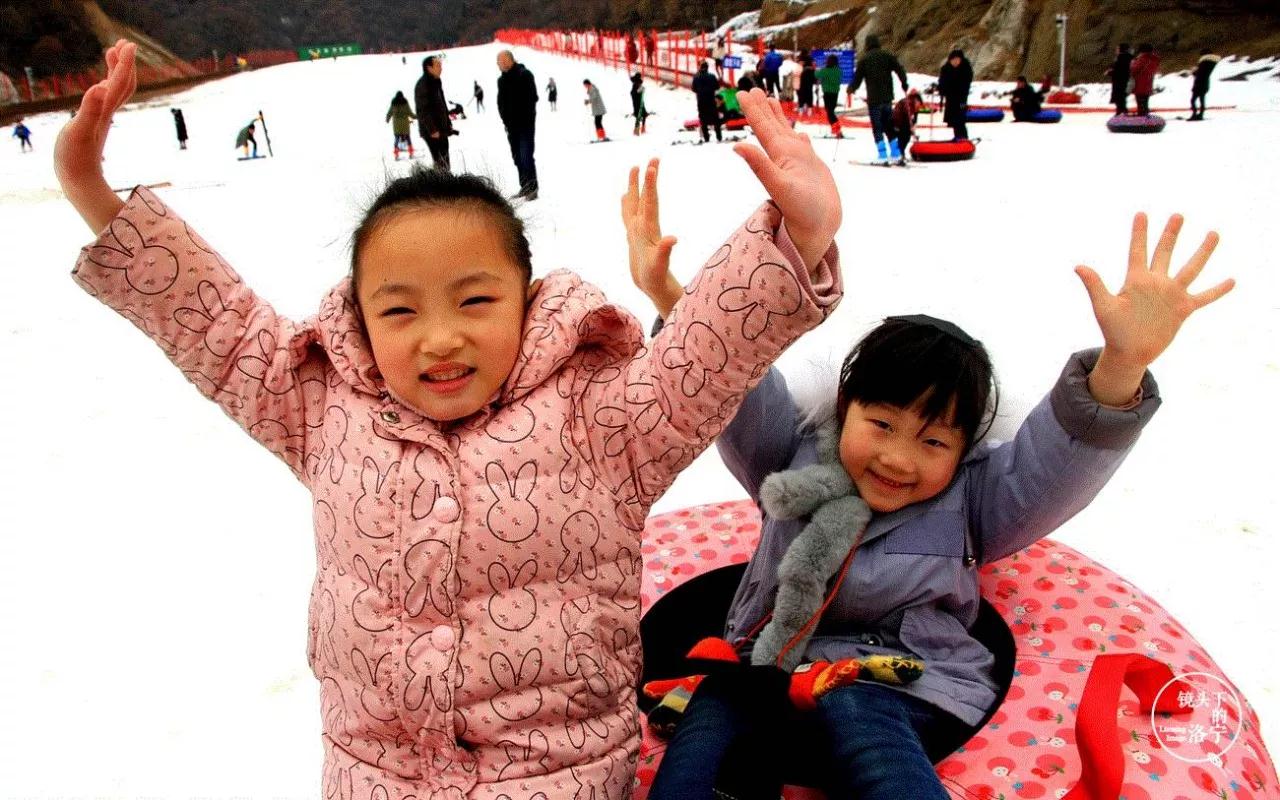 After the snow the ski field is more loose and softer
Perfect snow, of course, to slip out of the most waves of passion
A layer of snow waves stirred
Definitely makes you more excited!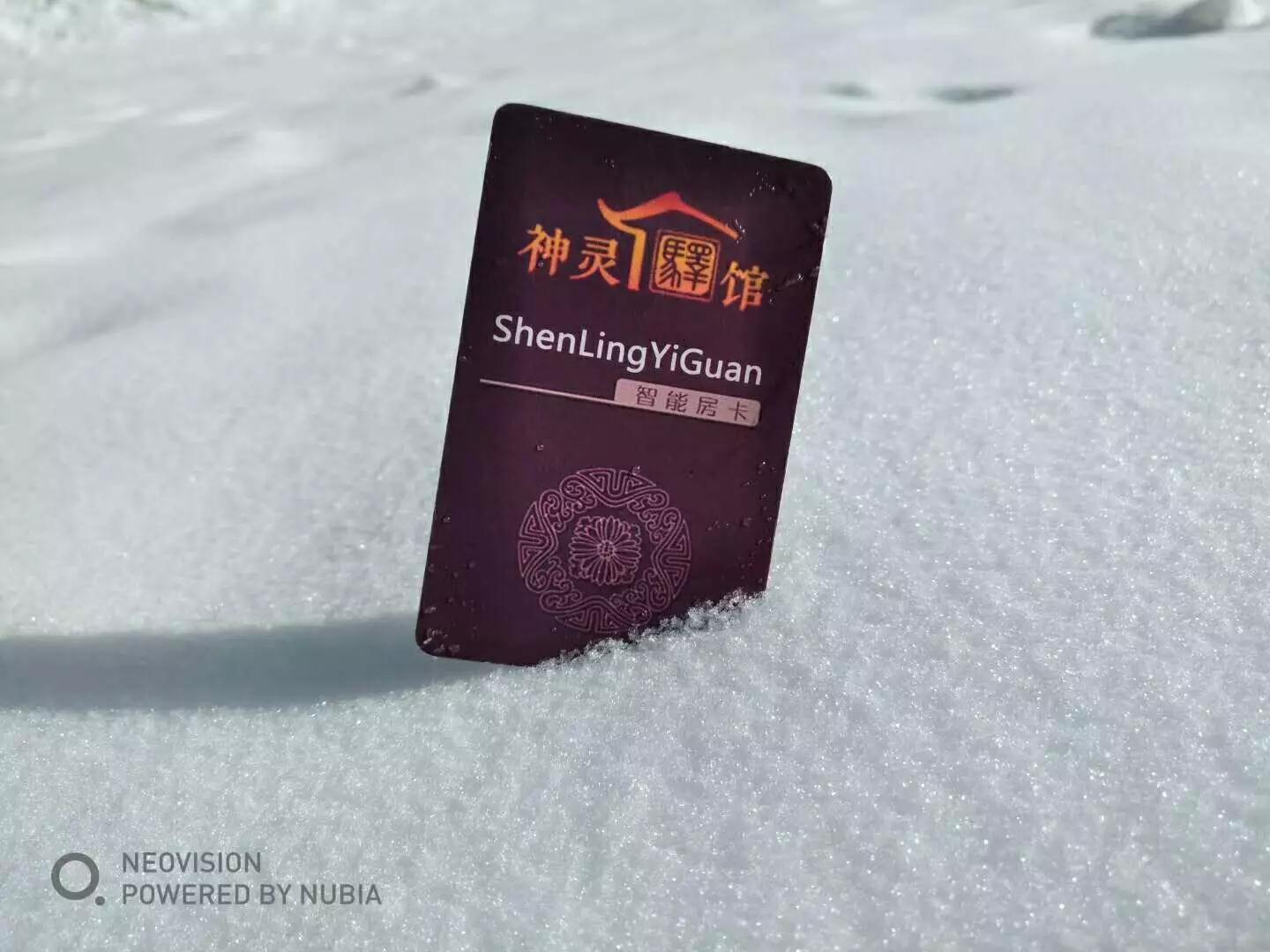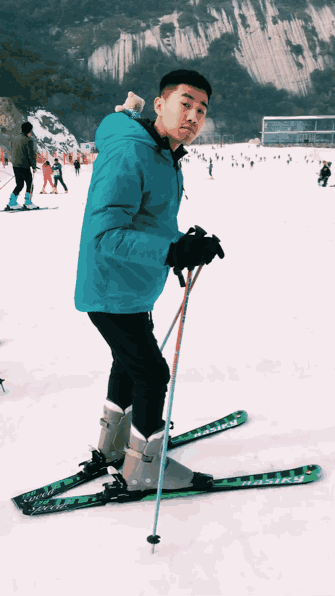 And here's the good news.
Now until January 19
The ski resort continues to carry one vote into two people's activities
Come on, hey!
Snow Road icy slippery, since the tourists come to friends must do a good job of anti-skid measures, pay attention to safety;
The temperature is low in the mountains, we should pay attention to warm, and ready to charger and other items;
What are the questions you can ask the small knitting online, or contact staff: 0379-66139888.

Have a good weekend!

Luoyang Luoning County jian Kou xiang God Zhai Scenic Area

☆ Self-driving route:

Luoyang direction: Zhou Station Zheng Lu Expressway-Yongning Road-Concentric Road-Ning Ningda Road-Jian Shen Road-God Village Scenic Area

Xi ' An direction: West Tong High-speed-huo high-speed-three high-speed-Zhenglu expressway-Yongning Road-Concentric Road-Ning Ningda Road-Jian Shen Road-God Village Scenic Area

Zhengzhou direction: Zheng Shaolo High-speed (Huo high-speed)-Zhenglu high Speed-God village (3h, 230km)

Luanchuan direction: Luo Luan High-speed-Ninglo Expressway-Zhenglu Expressway-Yongning Road-Concentric Road-Ning Ningda Road-Jian Shen Road-God Village Scenic Area

Yuncheng direction: Transport Three high-speed-huo high-speed-Zhenglu Expressway-Yongning Road-Concentric Road-Ning Ningda Road-Jian Shen Road-God Village Scenic Area

Sanmenxia direction: Lingbao East Station High speed-three high speed-Zhenglu Expressway-Yongning Road-Concentric Road-Ning Ningda Road-Jian Shen Road-God Village Scenic Area

Sanmenxia direction (low-speed): Sanmenxia Station East Road (310 National Road)-Junction to 249 provincial road-palace Qian Xiang-Xiao Jie Xiang-jian Kou Township-god village Scenic Area

☆ Bus route: Luoyang One station (Luoyang to Luoning Bus) transfer to the scenic area by taxi

☆ Rescue, Consulting Tel: 0379-66139888

☆ Official Website: www.lyshenlingzhai.cn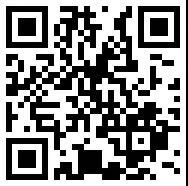 Technical Support: Shenlong Technology (tel:0379-60651556)