Breaking!January 13, the spirit of the ski resort staged ice and snow Victoria Show!
Before reading this article
Please take a deep breath and widen your eyes.

Get your napkin ready.

Because the next thing to greet you is ...
Big legs, little waist and peach hips.
Strong Siege!!!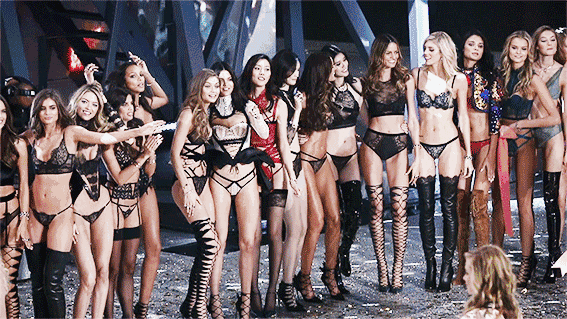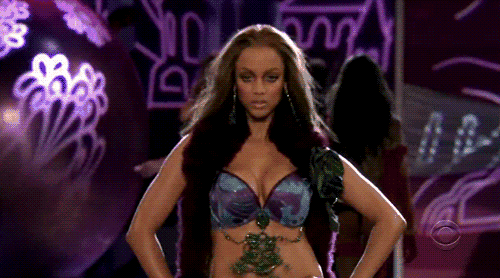 That's right!
This week, the six spiritual village ski resort is on the verge of a
Wild, sexy.
Let you feast Blood spray Zhang
It's not exciting!Not happy!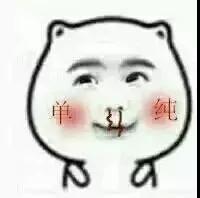 In addition to a stylish, professional ski resort, and let you scream the youthful vitality and hot amorous feelings!The passion of the bikini feast, have only, have Yan, have long legs, there are more amazing than this!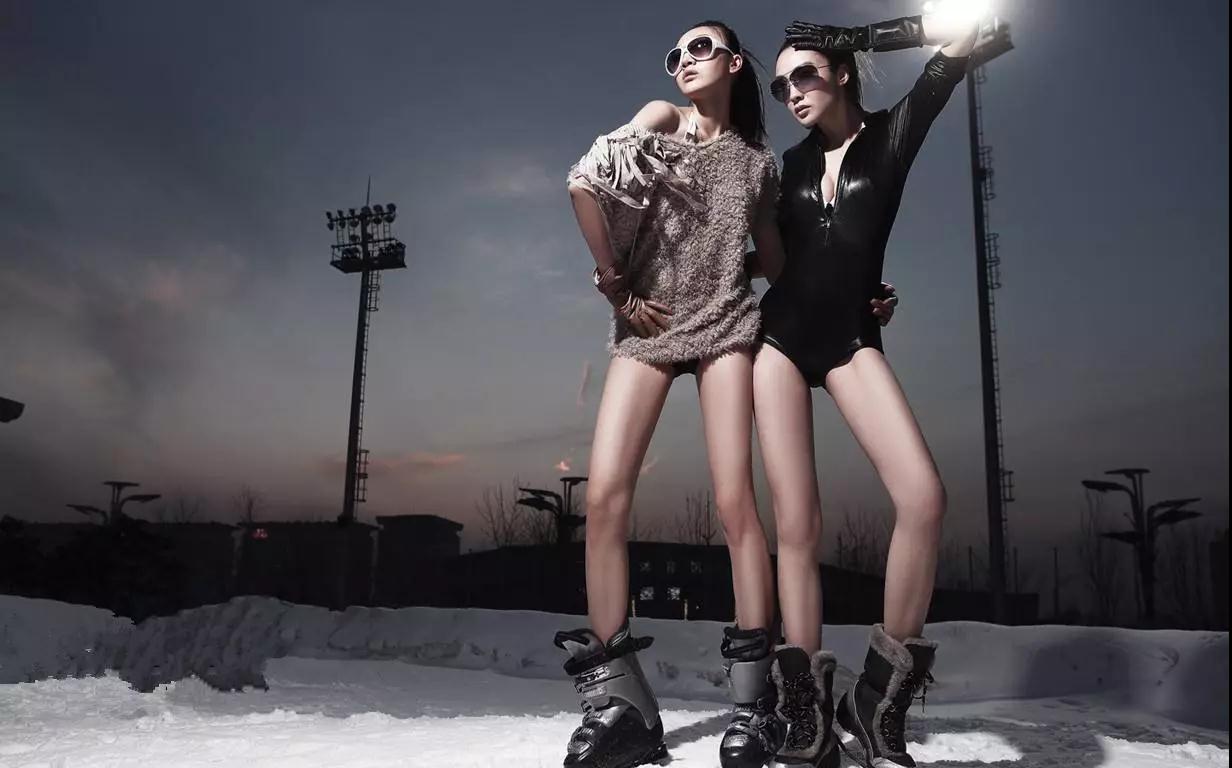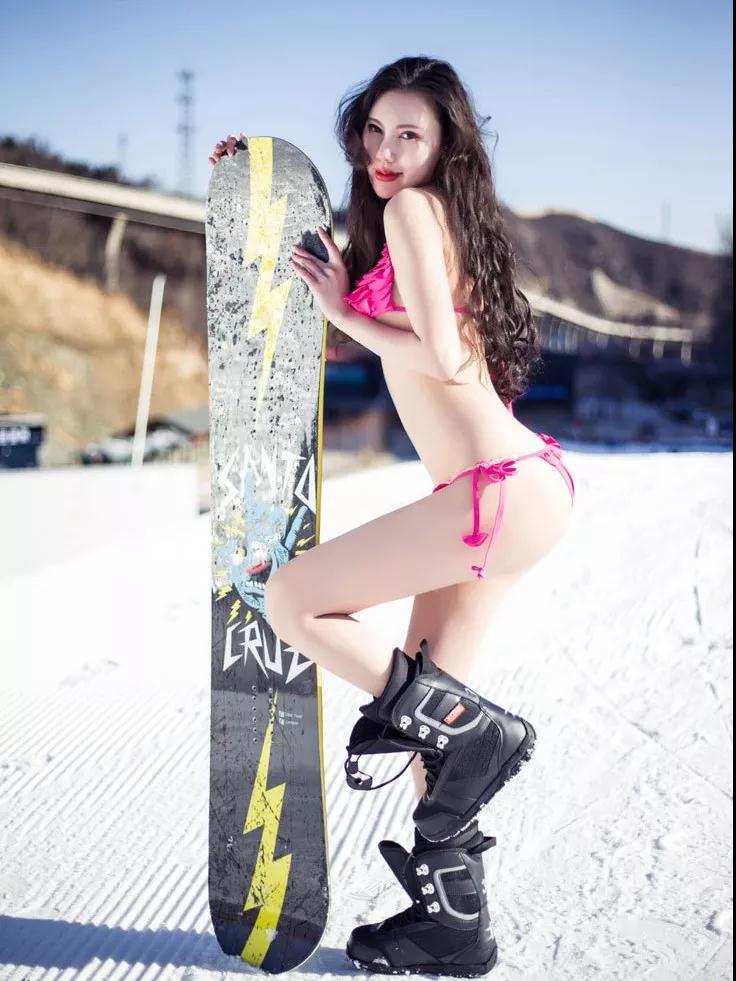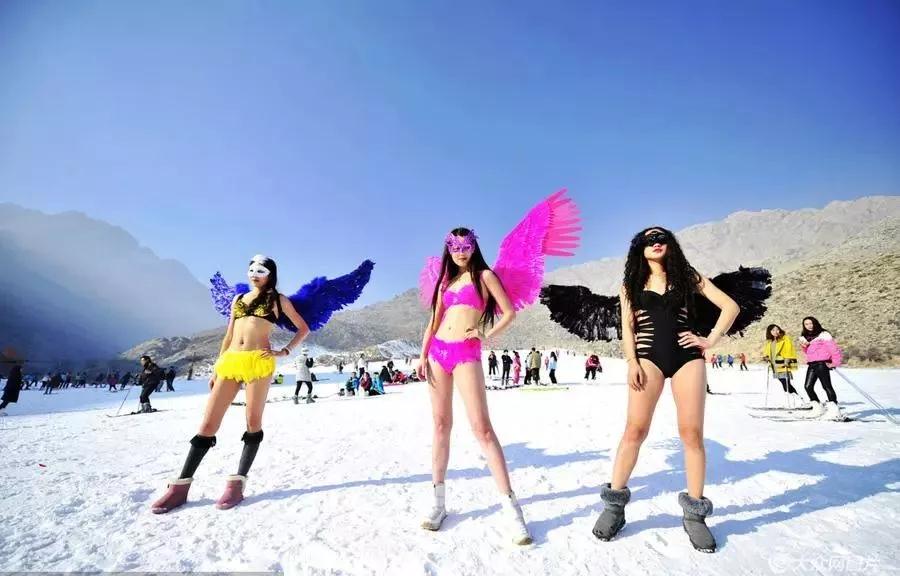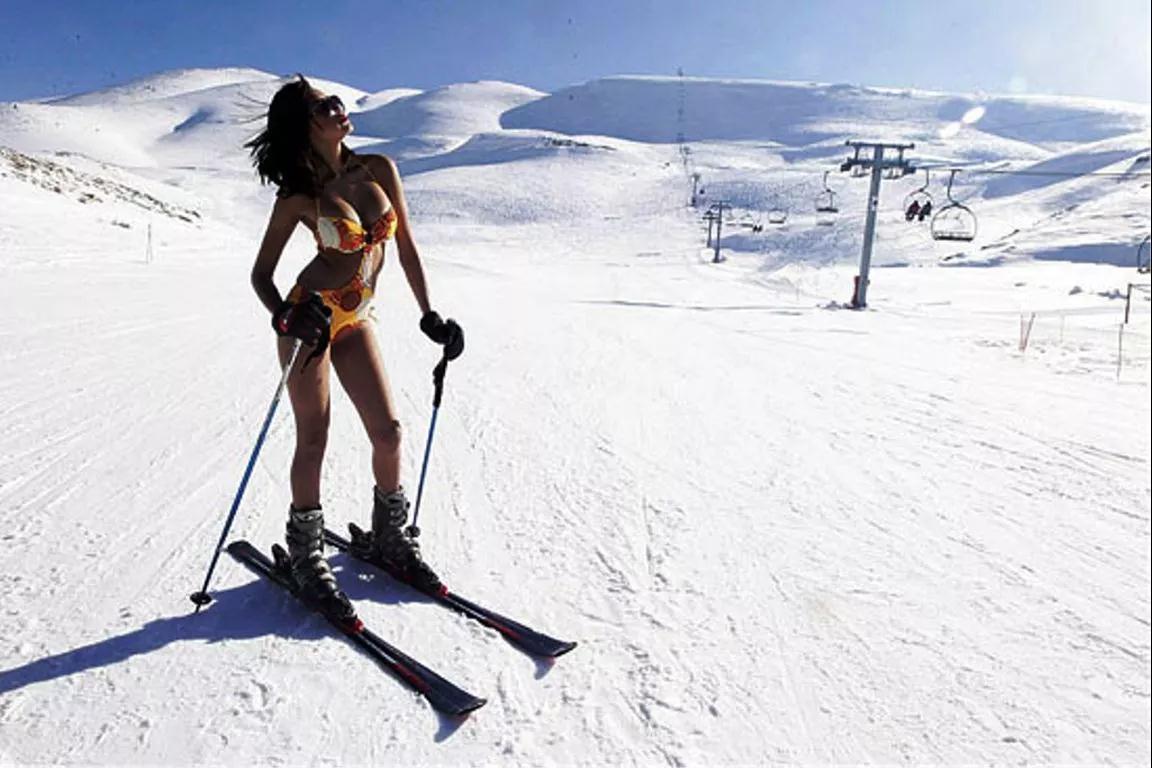 Here, you can sunco from the high Snow Road, you can also become the ice and snow Prince and Princess, and the net Red Anchor 0 distance contact, brush your eyeball!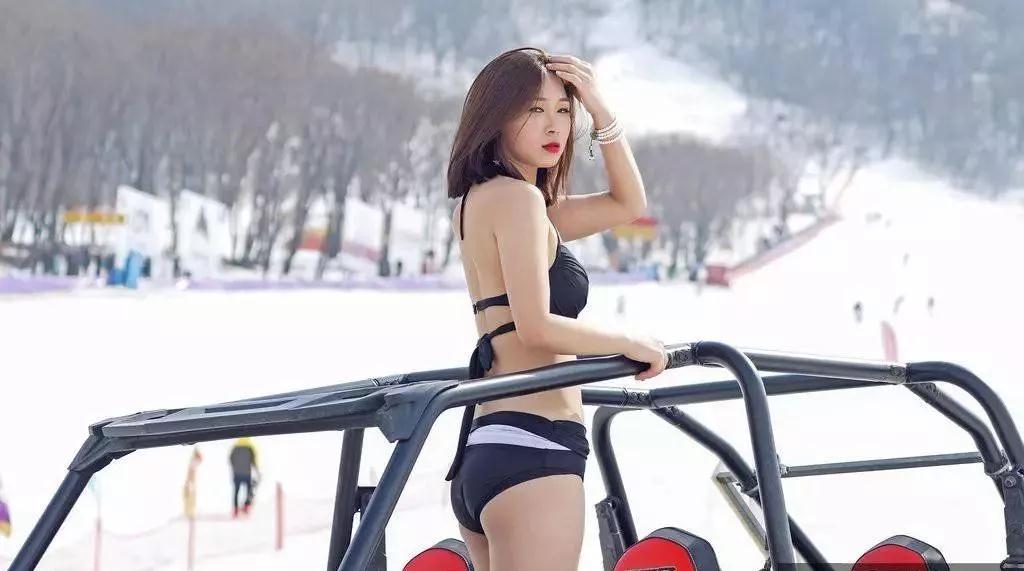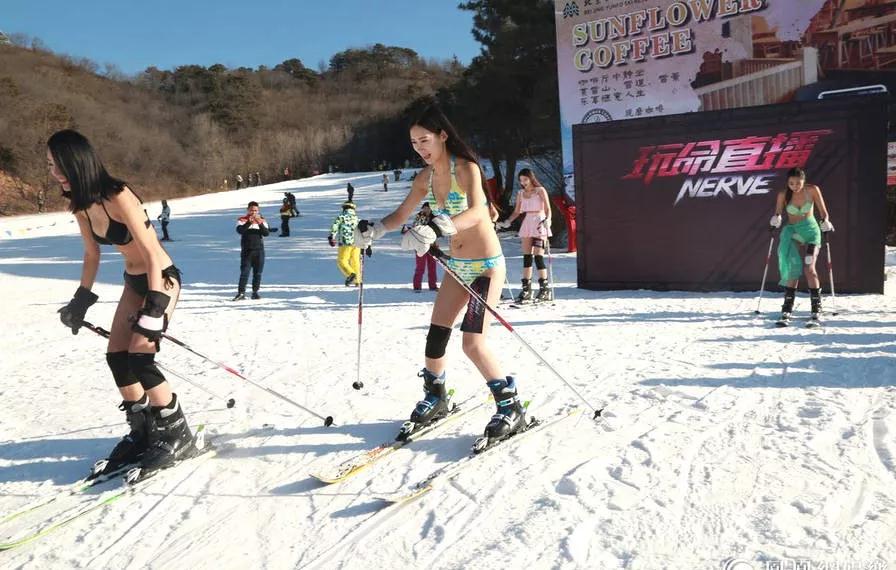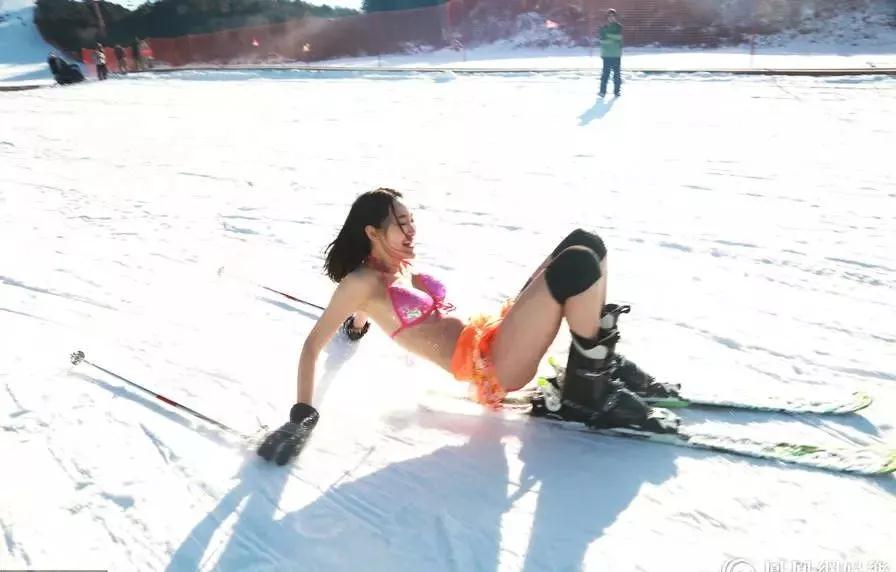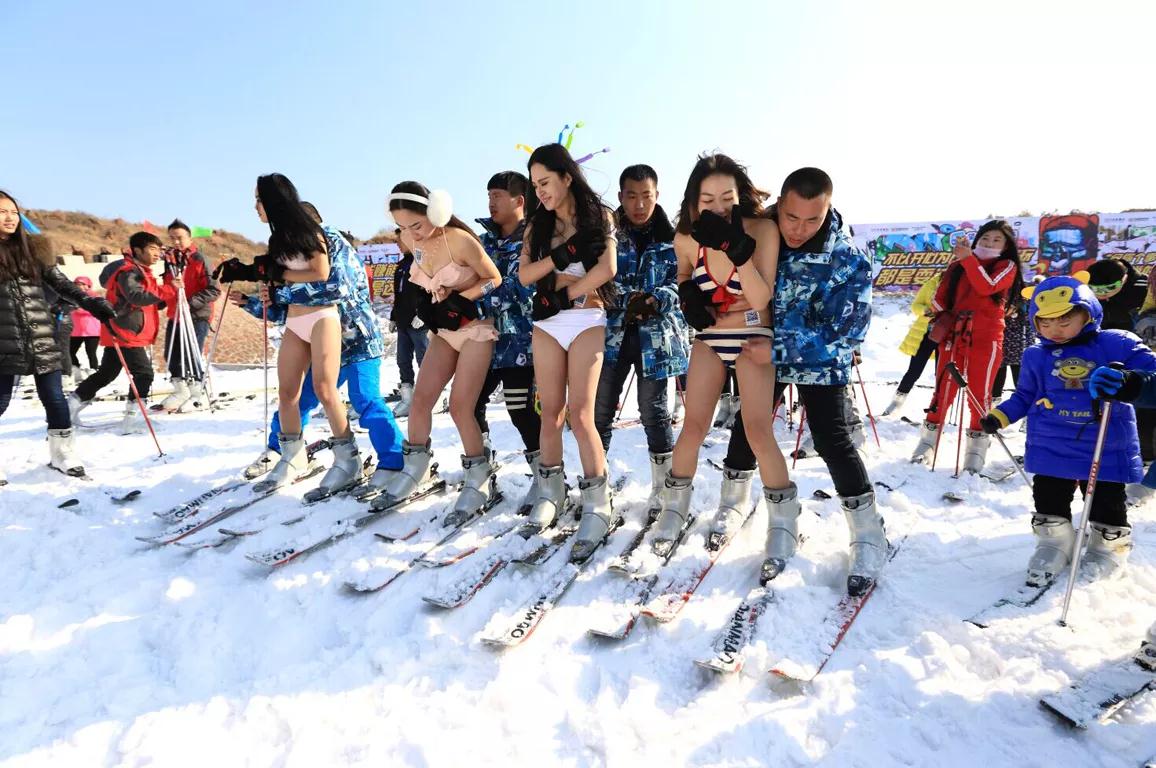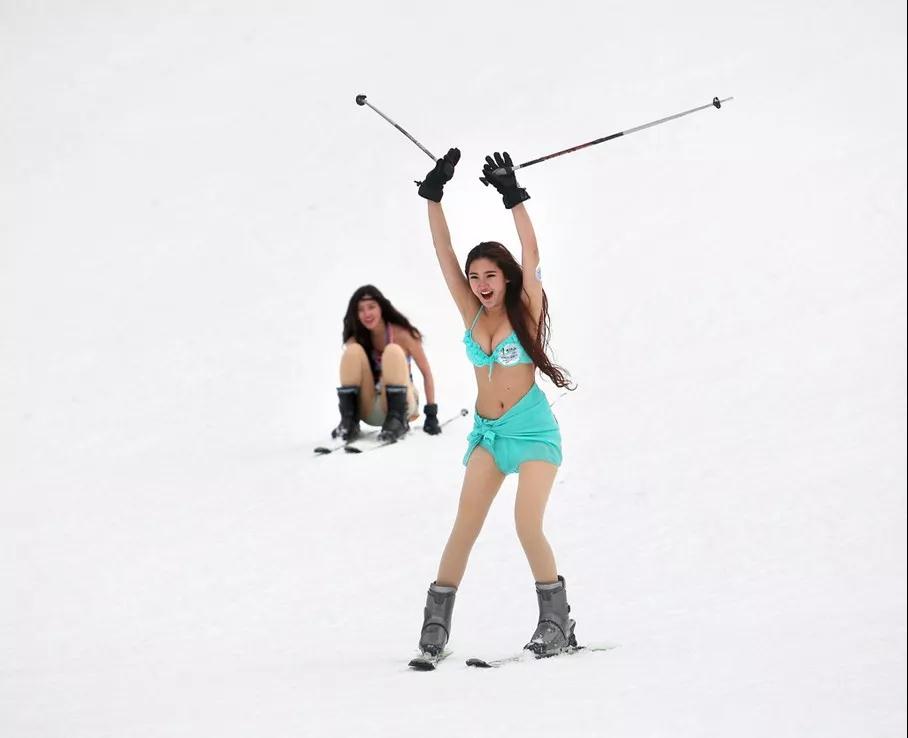 Friends who want to come to the ski resort
Remember to advance the camera and bench.
Prepare the melon!
January 13 to the Sacred Village ski resort
To achieve a beautiful frozen people encounter it!
Ticket information:
The Spirit Village Ski Resort normal business!1 tickets into 2 people, want to ski can also be about!
Excitedly, the Spirit Village Ski Resort grand Opening!
Luoyang Luoning County jian Kou xiang God Zhai Scenic Area
☆ Self-driving route:
Luoyang direction: Zhou Station Zheng Lu Expressway-Yongning Road-Concentric Road-Ning Ningda Road-Jian Shen Road-God Village Scenic Area
Xi ' An direction: West Tong High-speed-huo high-speed-three high-speed-Zhenglu expressway-Yongning Road-Concentric Road-Ning Ningda Road-Jian Shen Road-God Village Scenic Area
Zhengzhou direction: Zheng Shaolo High-speed (Huo high-speed)-Zhenglu high Speed-God village (3h, 230km)
Luanchuan direction: Luo Luan High-speed-Ninglo Expressway-Zhenglu Expressway-Yongning Road-Concentric Road-Ning Ningda Road-Jian Shen Road-God Village Scenic Area
Yuncheng direction: Transport Three high-speed-huo high-speed-Zhenglu Expressway-Yongning Road-Concentric Road-Ning Ningda Road-Jian Shen Road-God Village Scenic Area
Sanmenxia direction: Lingbao East Station High speed-three high speed-Zhenglu Expressway-Yongning Road-Concentric Road-Ning Ningda Road-Jian Shen Road-God Village Scenic Area
Sanmenxia direction (low-speed): Sanmenxia Station East Road (310 National Road)-Junction to 249 provincial road-palace Qian Xiang-Xiao Jie Xiang-jian Kou Township-god village Scenic Area
☆ Bus route: Luoyang One station (Luoyang to Luoning Bus) transfer to the scenic area by taxi
☆ Rescue, Consulting Tel: 0379-66139888
☆ Official Website: www.lyshenlingzhai.cn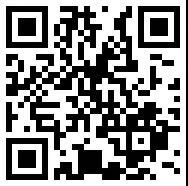 Technical Support: Shenlong Technology (tel:0379-60651556)