2018 Henan University Winter vacation!The first time of the holiday to come here …
Classmate, did your winter vacation begin?
When are you coming home?
Did you get the train ticket?
Take a look at Henan University Winter vacation schedule

A cheering holiday is in sight.
Let's go to the gods ' ski resort.
A memorable
Youth Carnival Tour!
Where to go for winter vacation
The Spirit Village Ski Resort

Half-price concession, ready to start!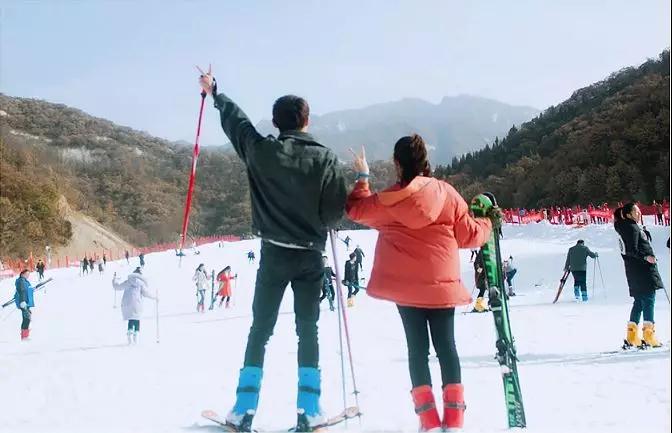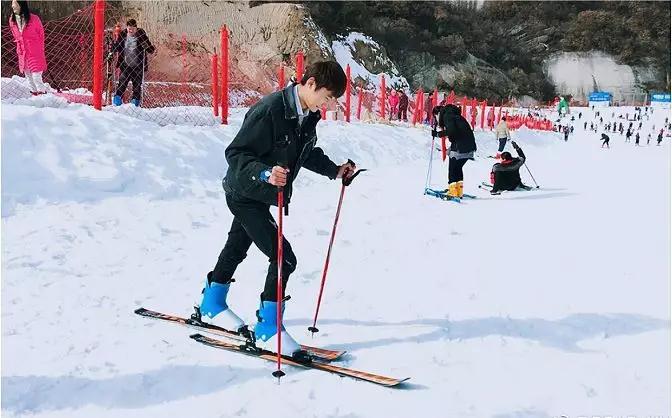 120 Yuan of the original price of the Spirit Village ski resort tickets
Before January 19, 1 votes into 2 people!
Take the chance and say go!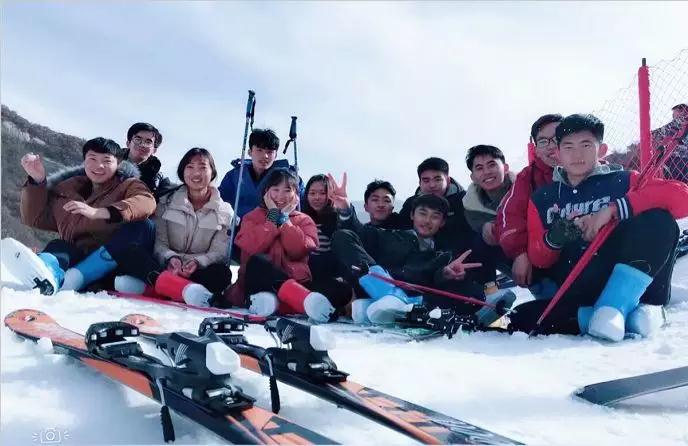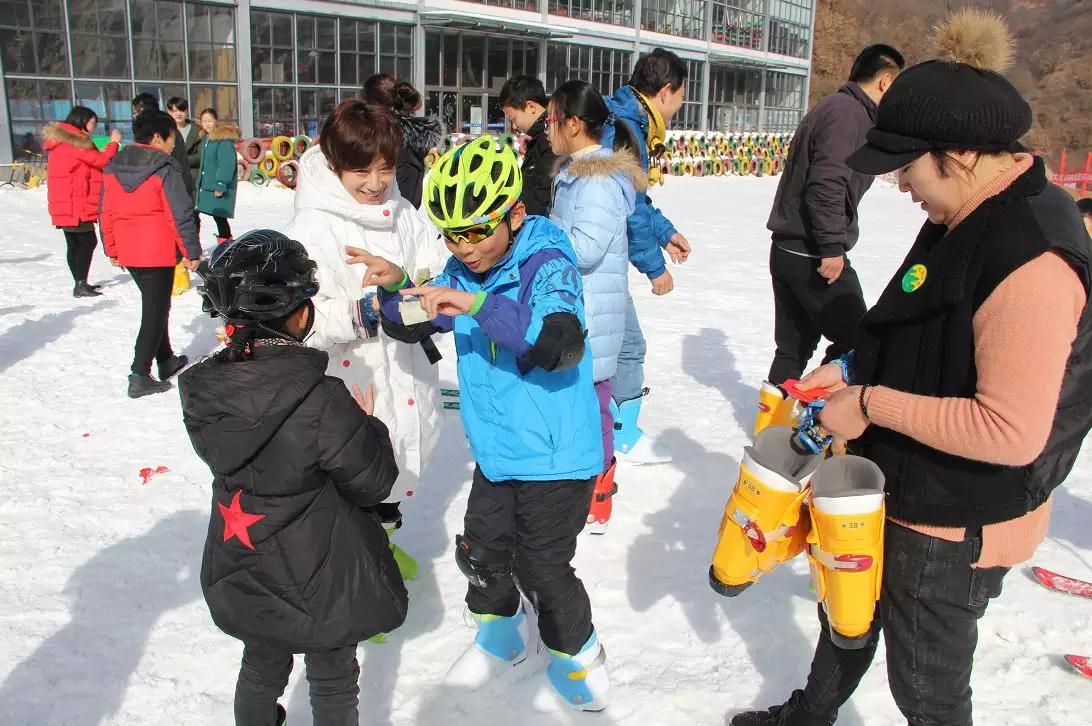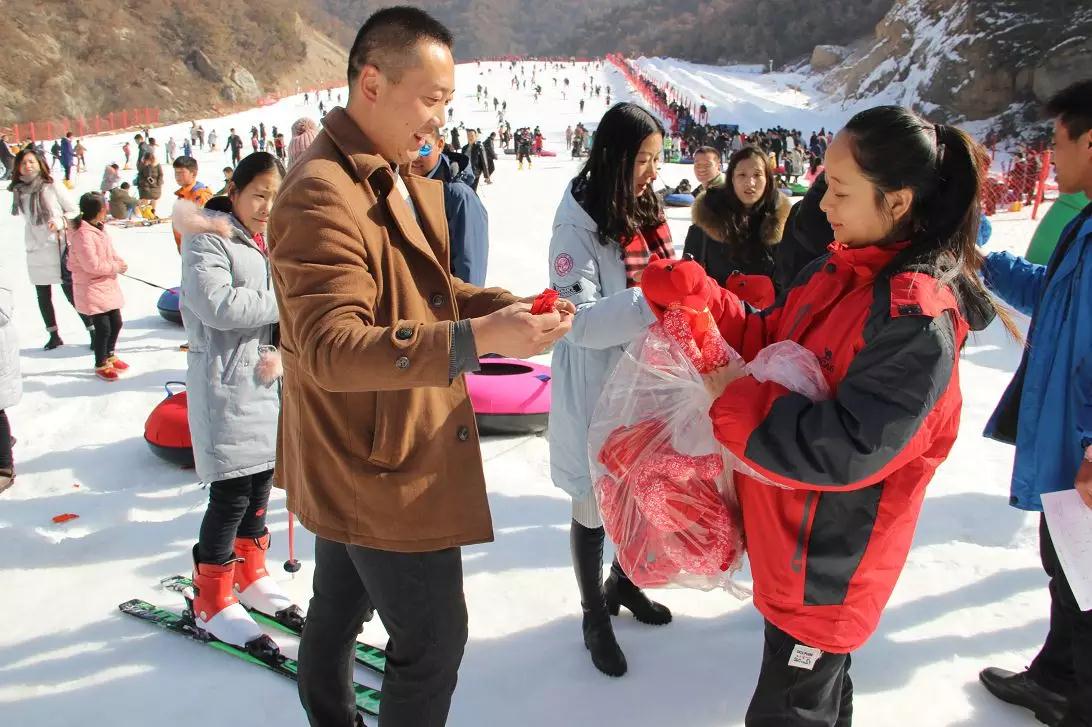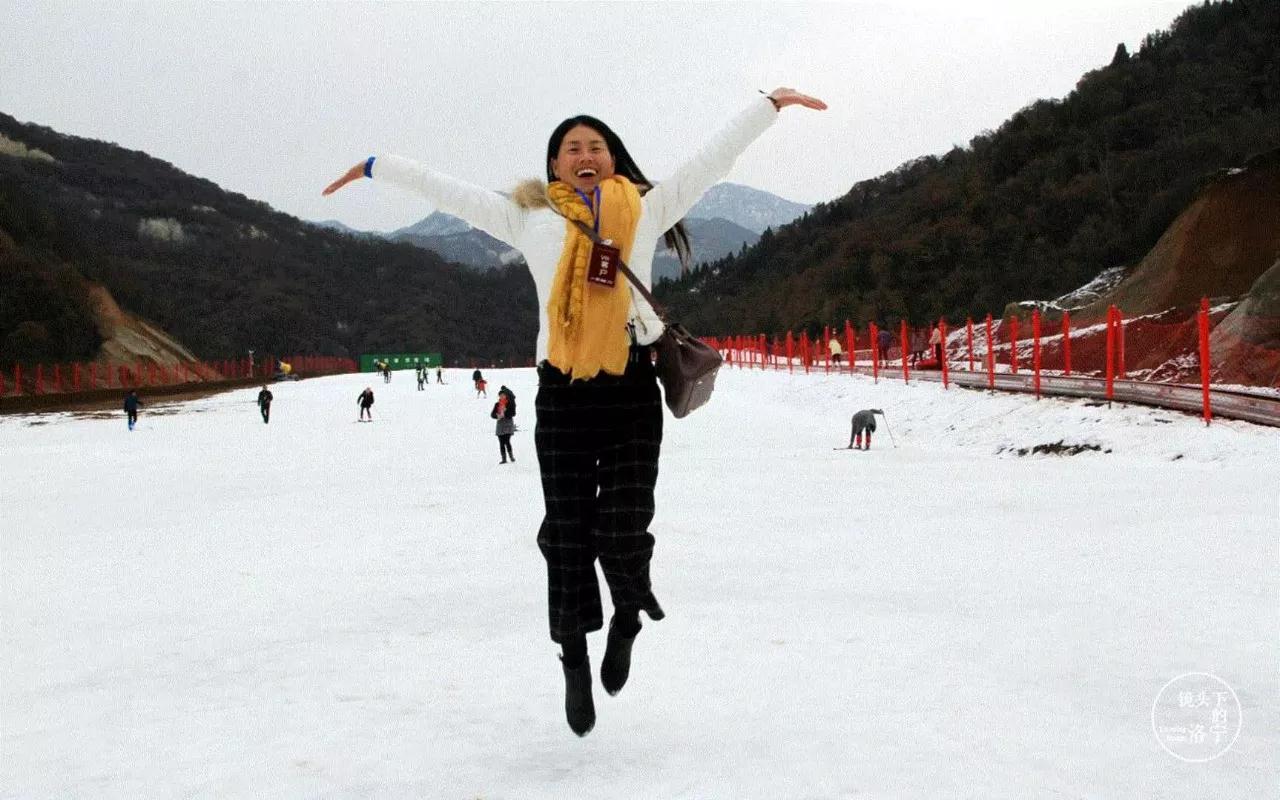 Ski before skiing to pick up the hands of the hall, by hand can be free for snow shoes, snow Cane and snow Board (snow Plate/snow Ring 2 election 1), leave a deposit, you can also choose other rental equipment and services as required!
You want to play?Rubber Band Road, all kinds of soft snow road, everything, better than the imagination to play!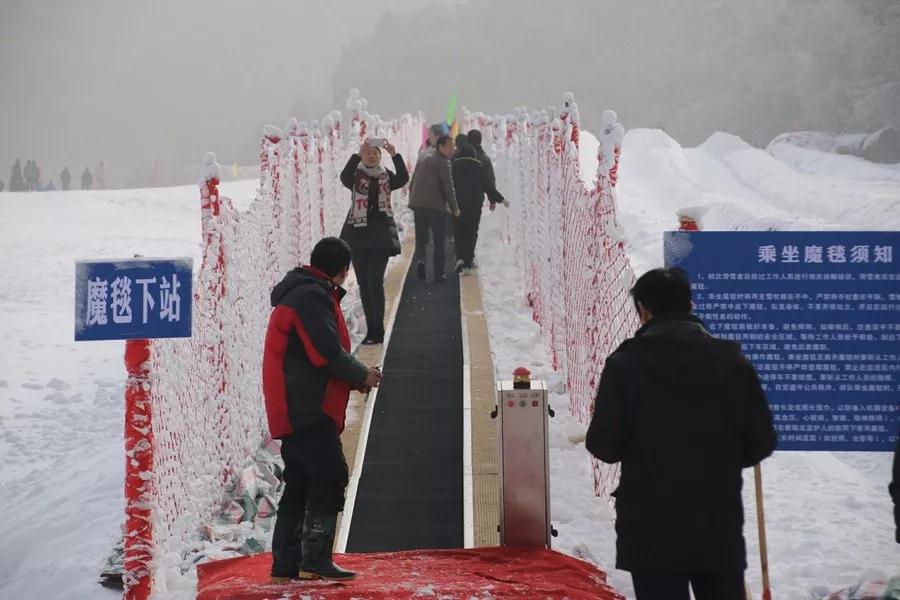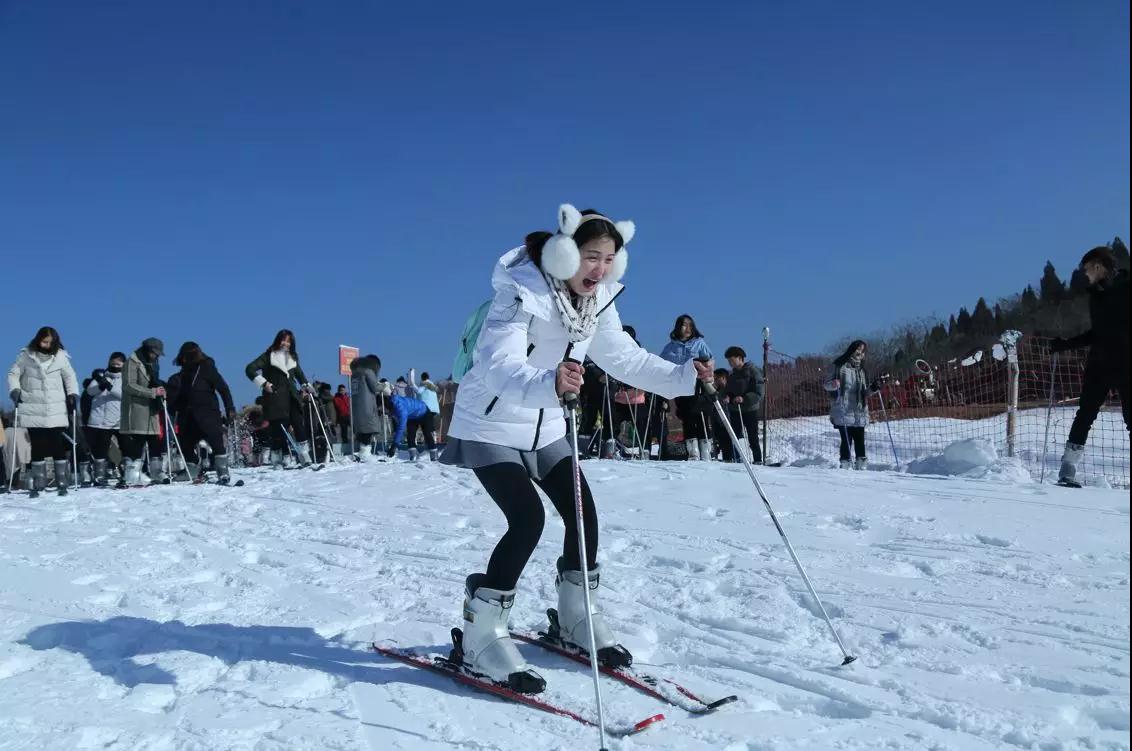 I have seen the scenery of the Spirit Village spring summer and autumn
Must not miss the winter snow
Let the youthful vigor release in the ski field
My vacation is my decision!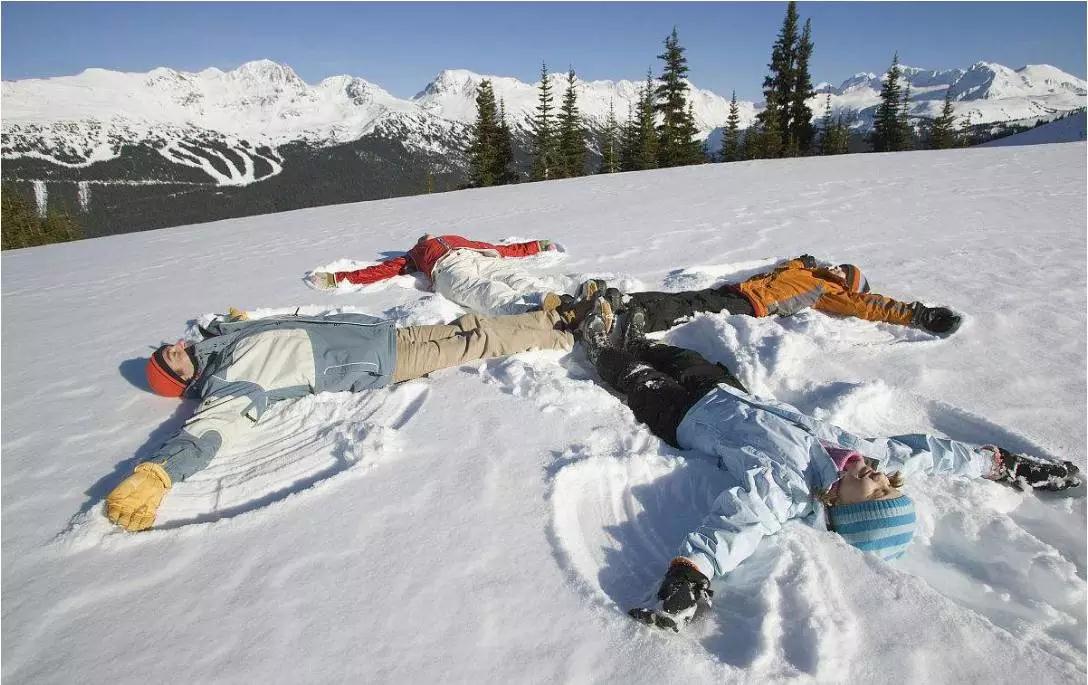 Luoyang Luoning County jian Kou xiang God Zhai Scenic Area
☆ Self-driving route:
Luoyang direction: Zhou Station Zheng Lu Expressway-Yongning Road-Concentric Road-Ning Ningda Road-Jian Shen Road-God Village Scenic Area
Xi ' An direction: West Tong High-speed-huo high-speed-three high-speed-Zhenglu expressway-Yongning Road-Concentric Road-Ning Ningda Road-Jian Shen Road-God Village Scenic Area
Zhengzhou direction: Zheng Shaolo High-speed (Huo high-speed)-Zhenglu high Speed-God village (3h, 230km)
Luanchuan direction: Luo Luan High-speed-Ninglo Expressway-Zhenglu Expressway-Yongning Road-Concentric Road-Ning Ningda Road-Jian Shen Road-God Village Scenic Area
Yuncheng direction: Transport Three high-speed-huo high-speed-Zhenglu Expressway-Yongning Road-Concentric Road-Ning Ningda Road-Jian Shen Road-God Village Scenic Area
Sanmenxia direction: Lingbao East Station High speed-three high speed-Zhenglu Expressway-Yongning Road-Concentric Road-Ning Ningda Road-Jian Shen Road-God Village Scenic Area
Sanmenxia direction (low-speed): Sanmenxia Station East Road (310 National Road)-Junction to 249 provincial road-palace Qian Xiang-Xiao Jie Xiang-jian Kou Township-god village Scenic Area
☆ Bus route: Luoyang One station (Luoyang to Luoning Bus) transfer to the scenic area by taxi
☆ Rescue, Consulting Tel: 0379-66139888
☆ Official Website: www.lyshenlingzhai.cn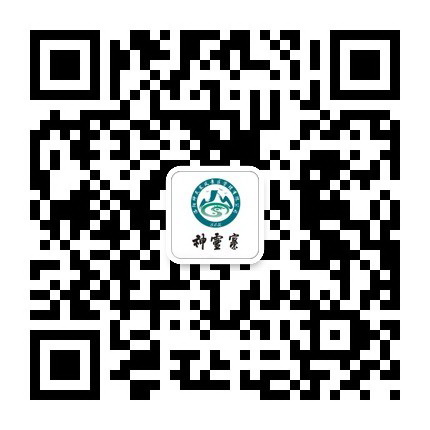 Technical Support: Shenlong Technology (tel:0379-60651556)