It's a hit!零下3℃, see the bikini beauty to deduce the fashion blockbuster!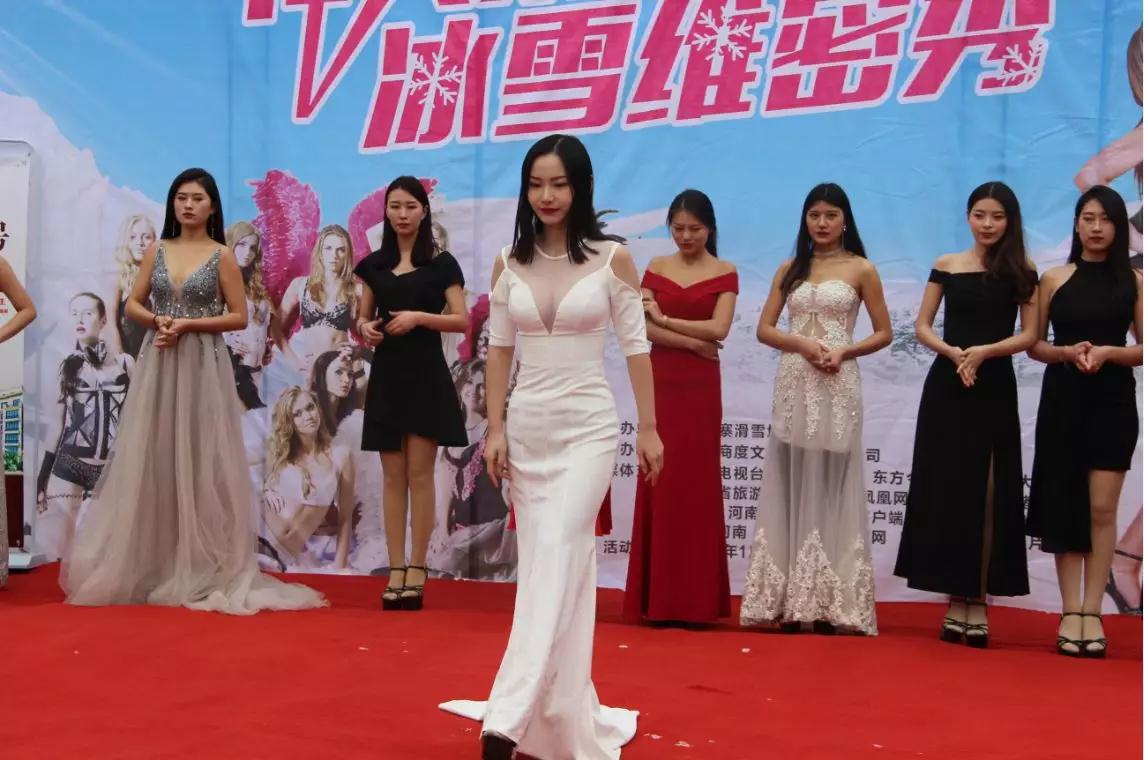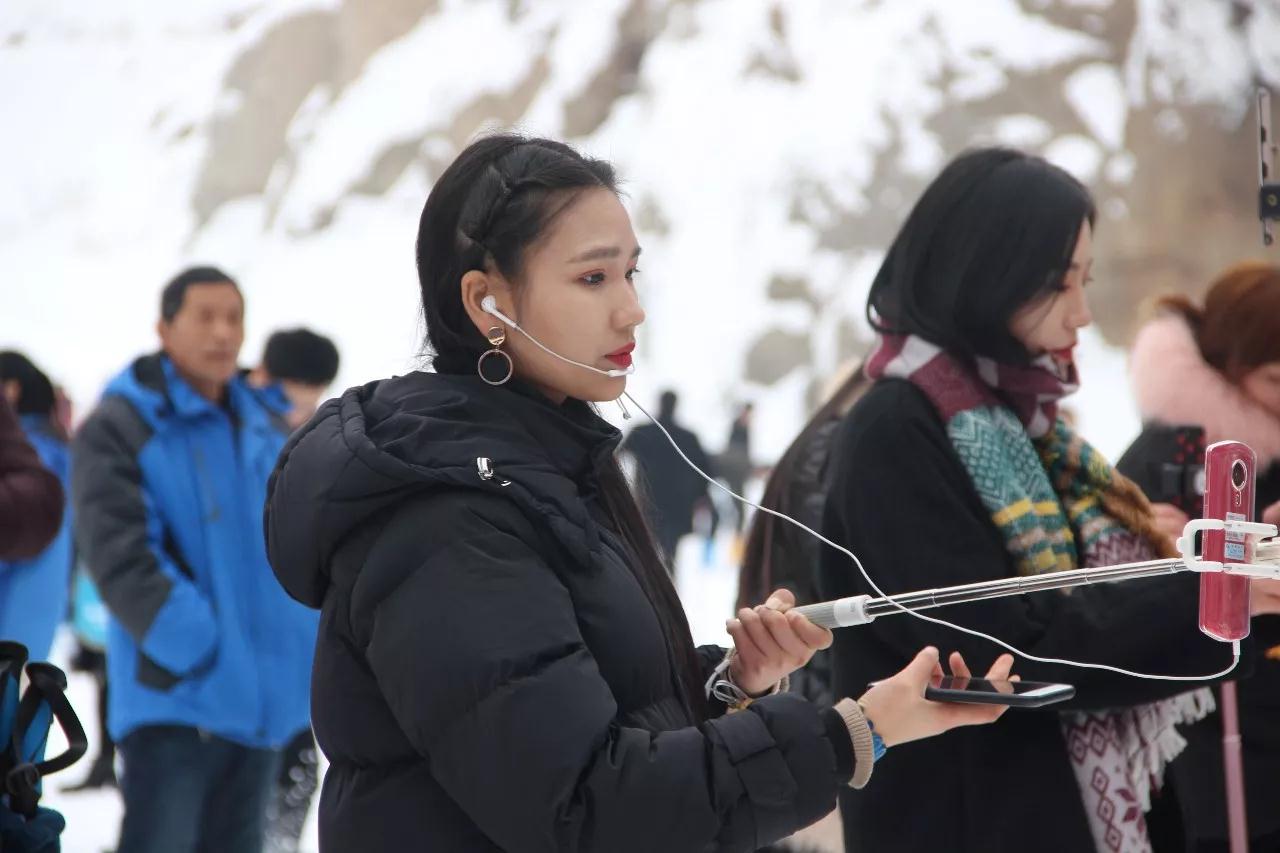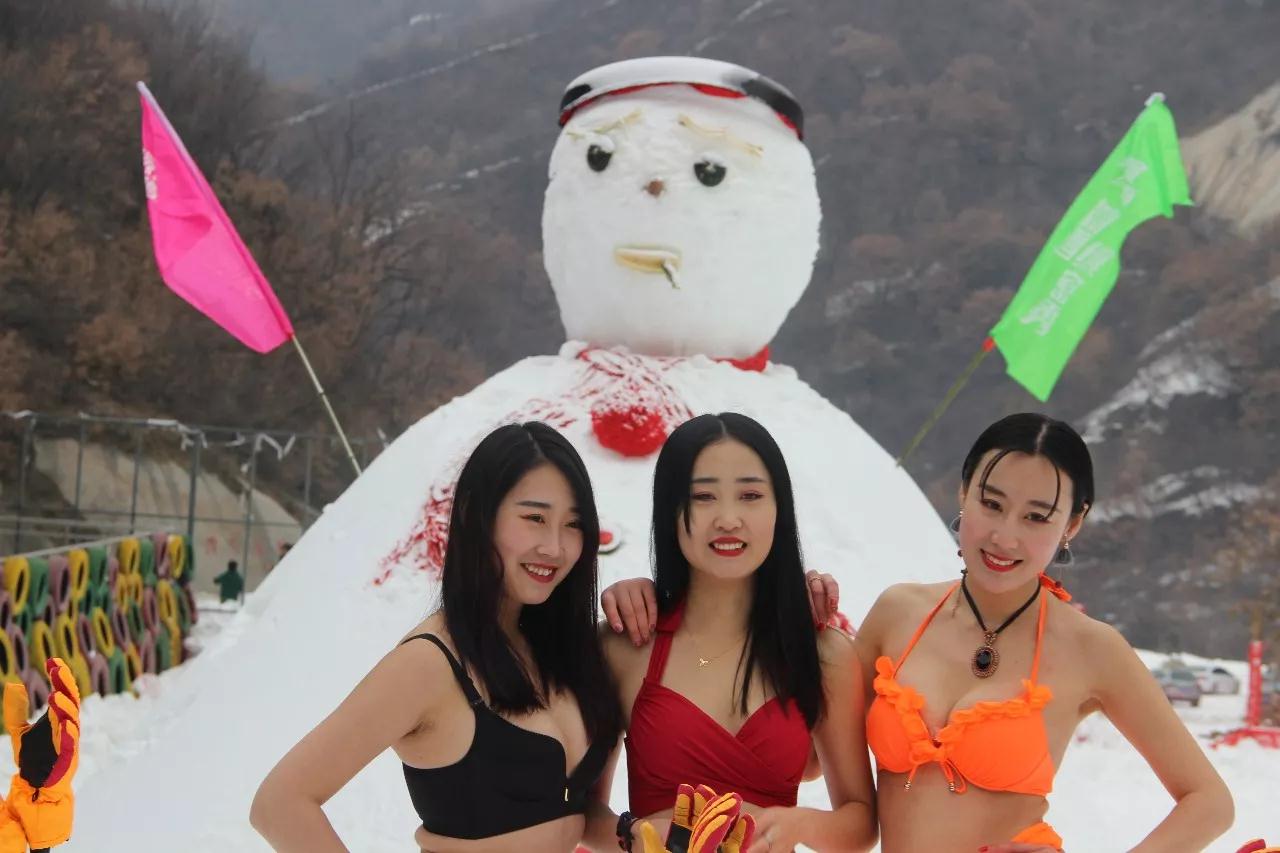 Yesterday, let everyone look forward to the long snow Vimi!
Catwalk catwalk, bikini big, beauty live, prizes distributed
All the surprises you think of
It's all on fire in this snowy ski resort!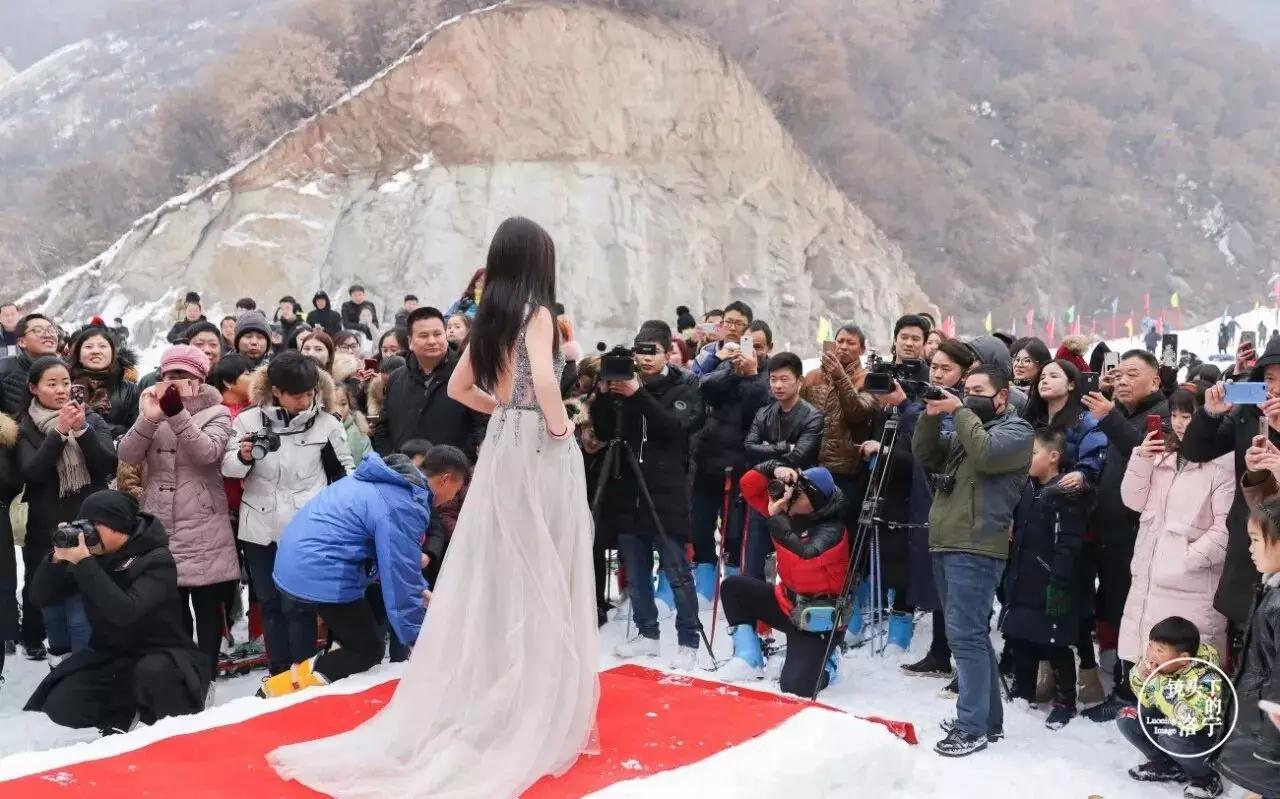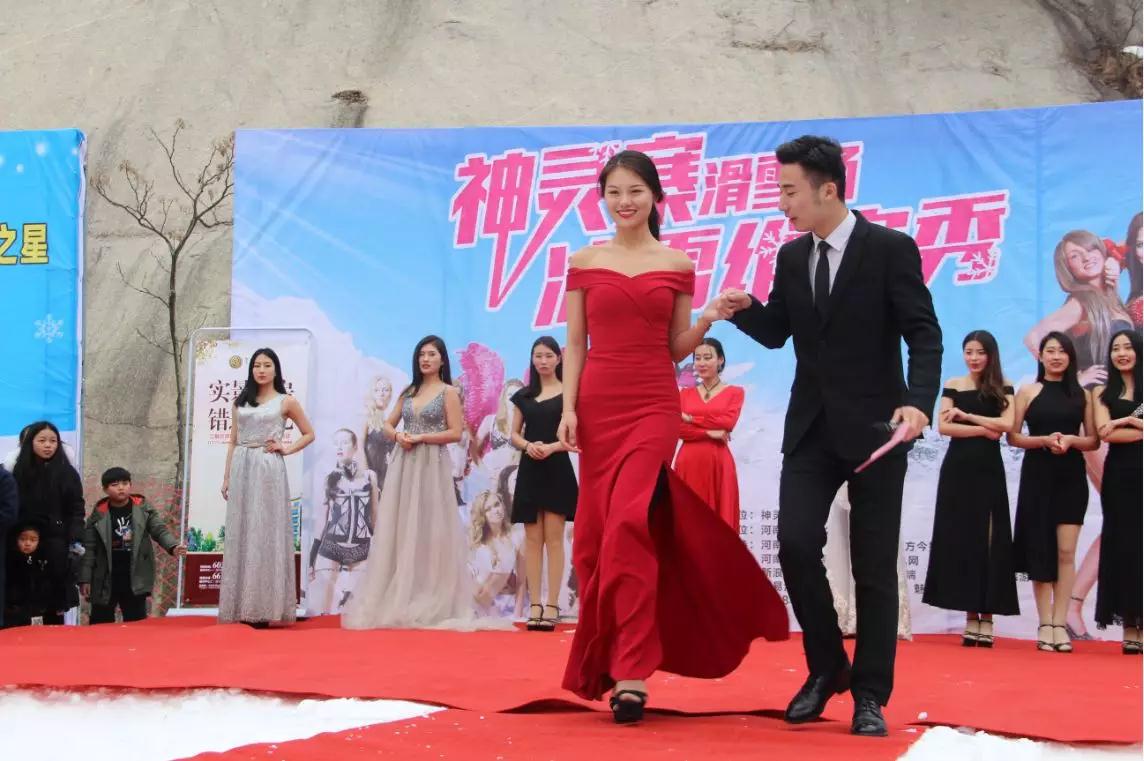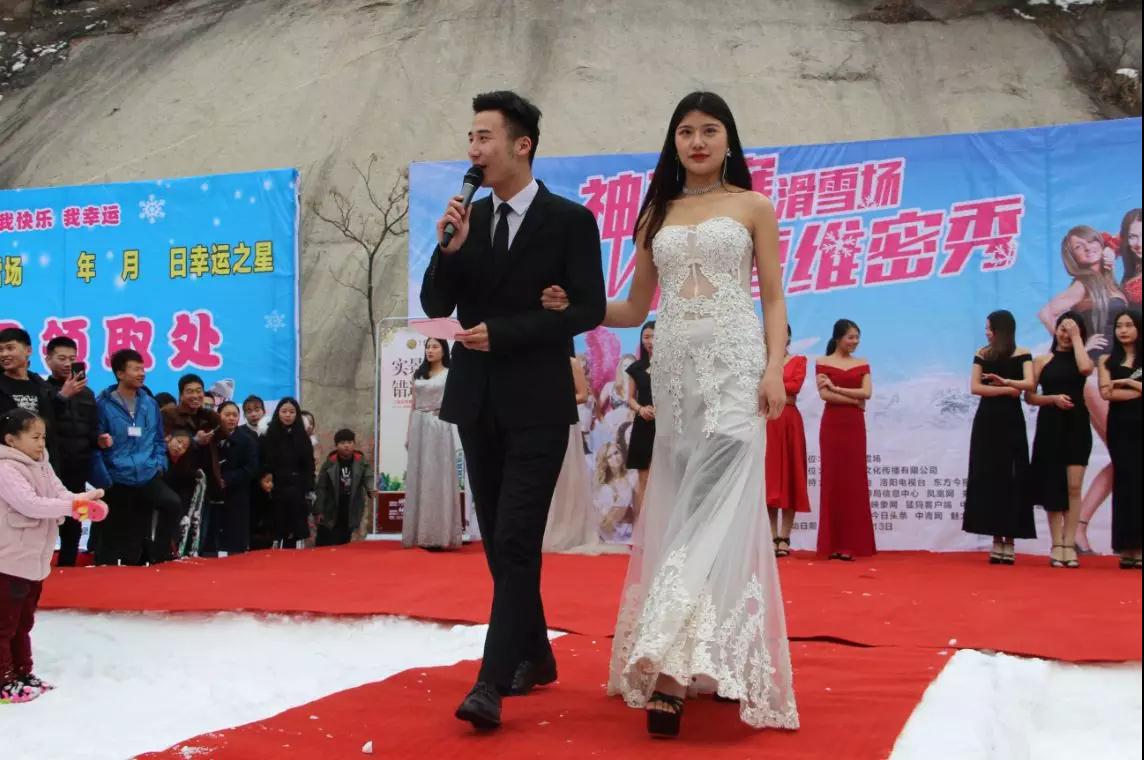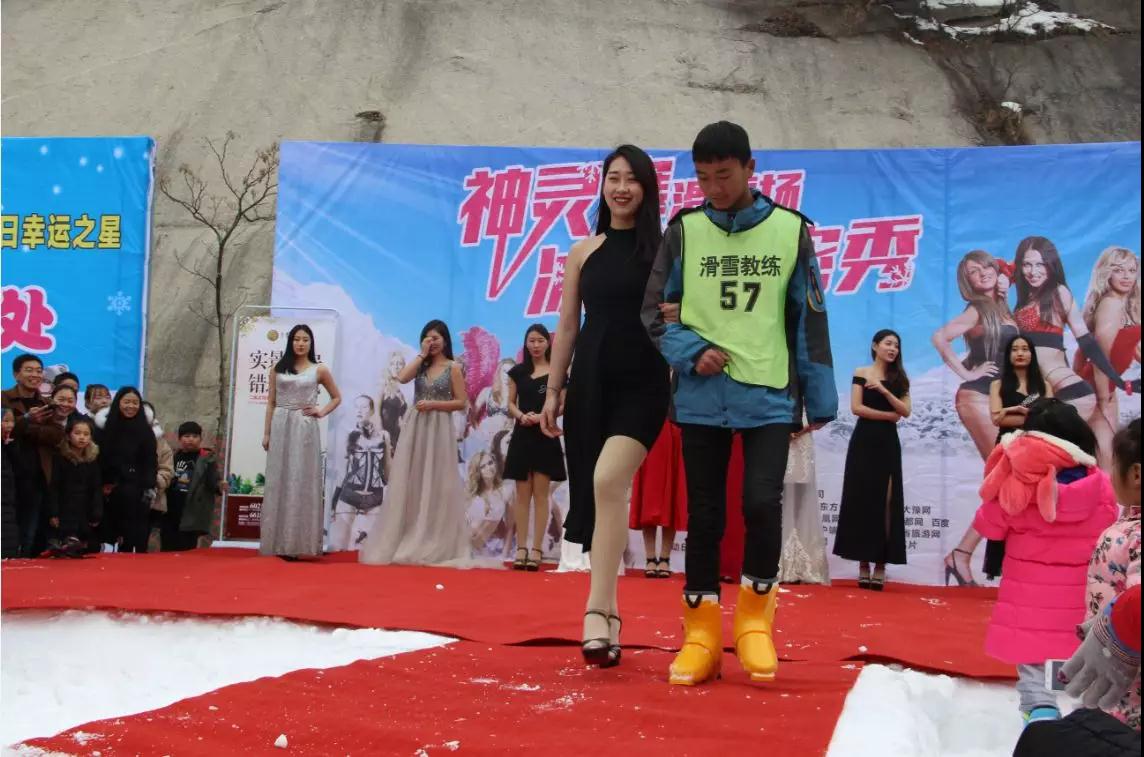 Such a stunning fashion show
It blew up everybody's eyeballs and snapped up the phone's memory.
Stop it!No!Under!To!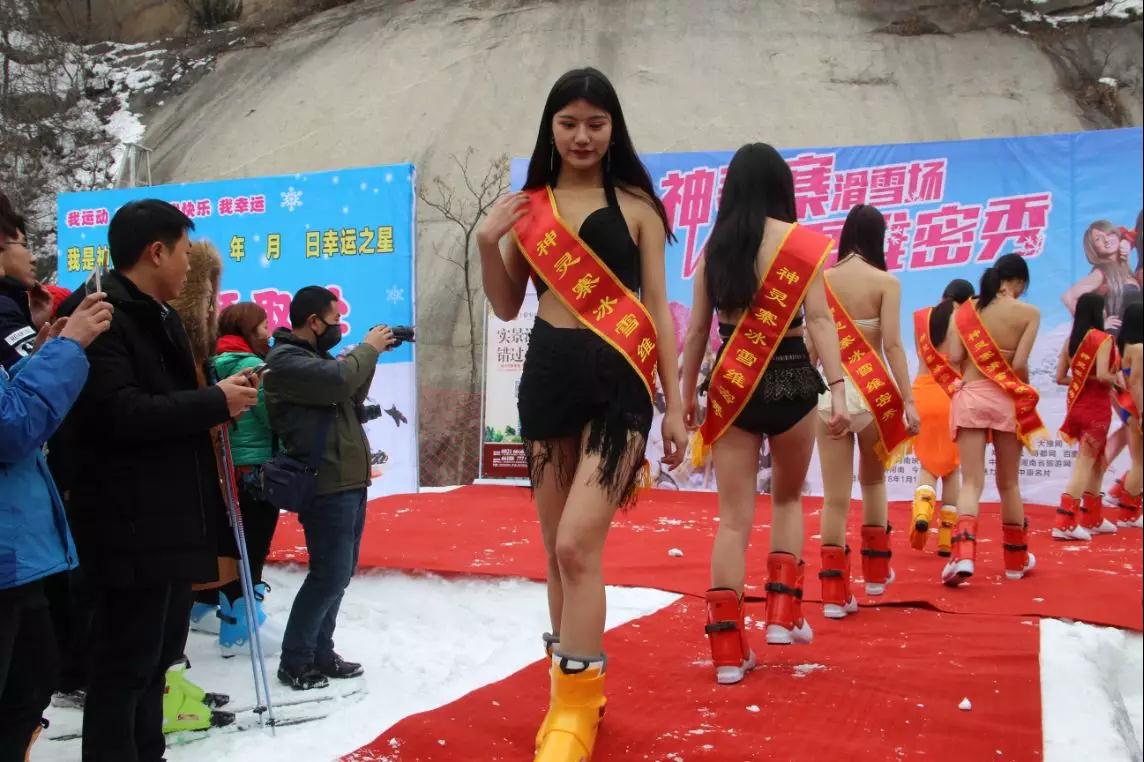 You're trembling.
Wrap tighter.
The beauties are bold and brave.
Crossing less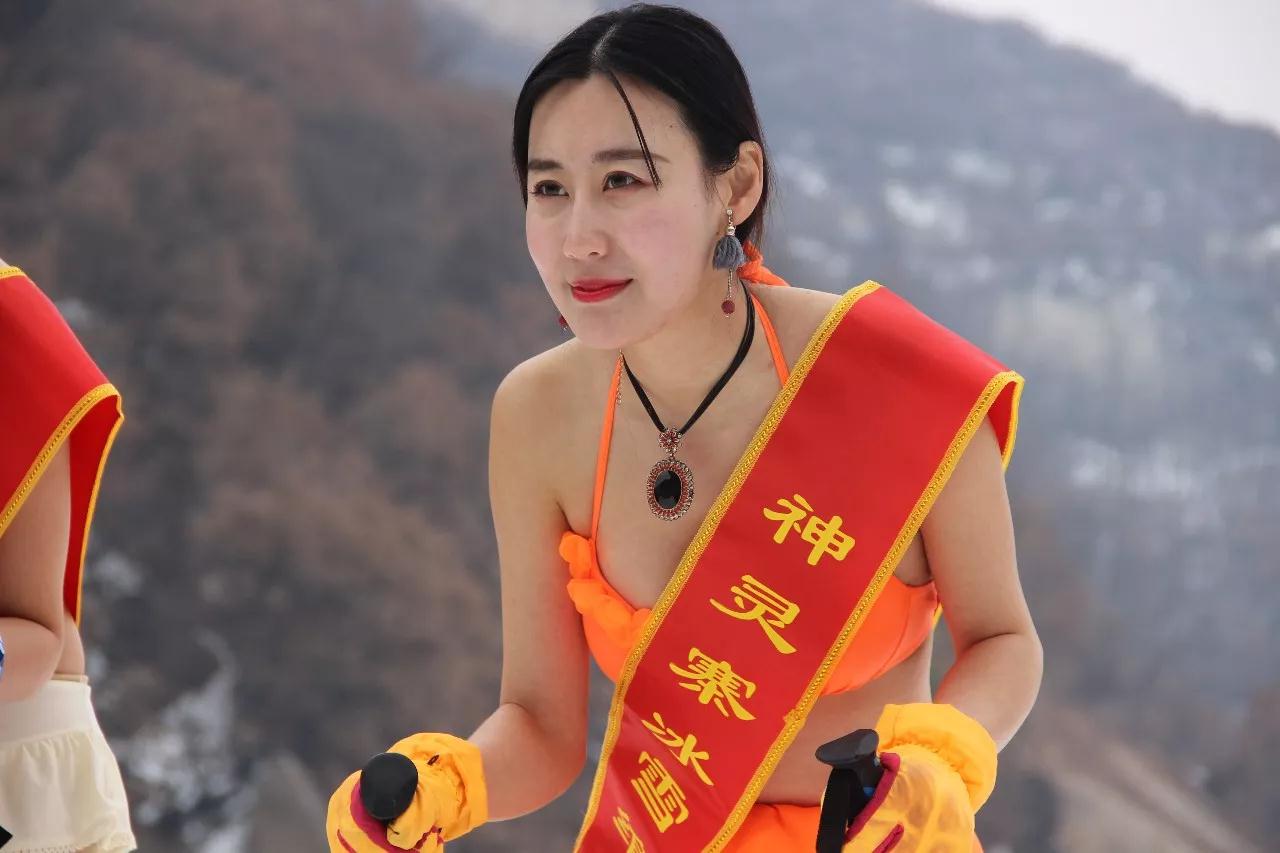 Next, see 10 beautiful ladies put on snow shoes, pick up the snow battle, domineering play!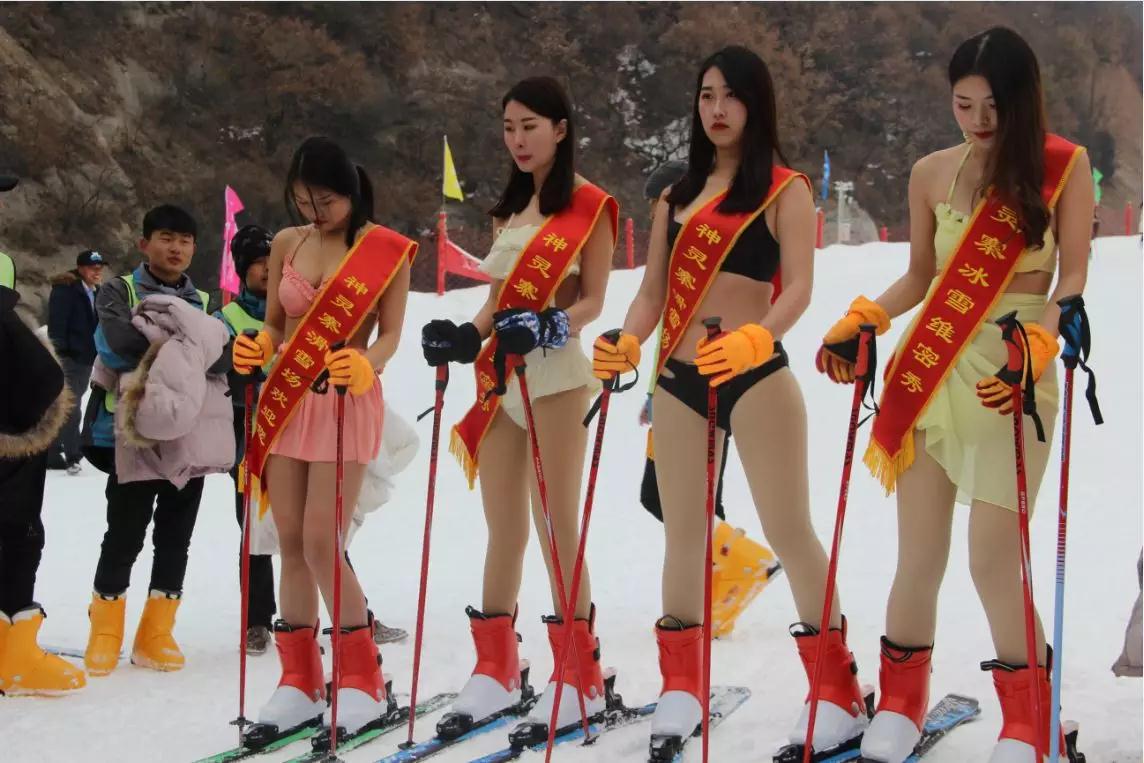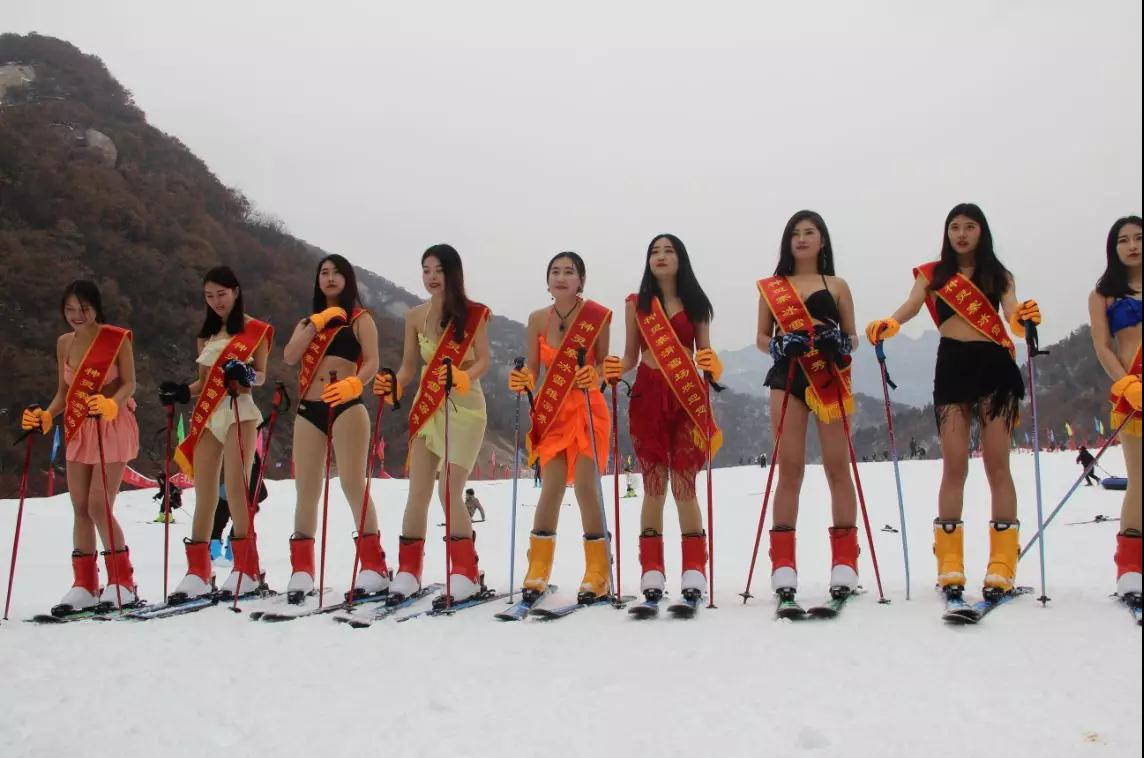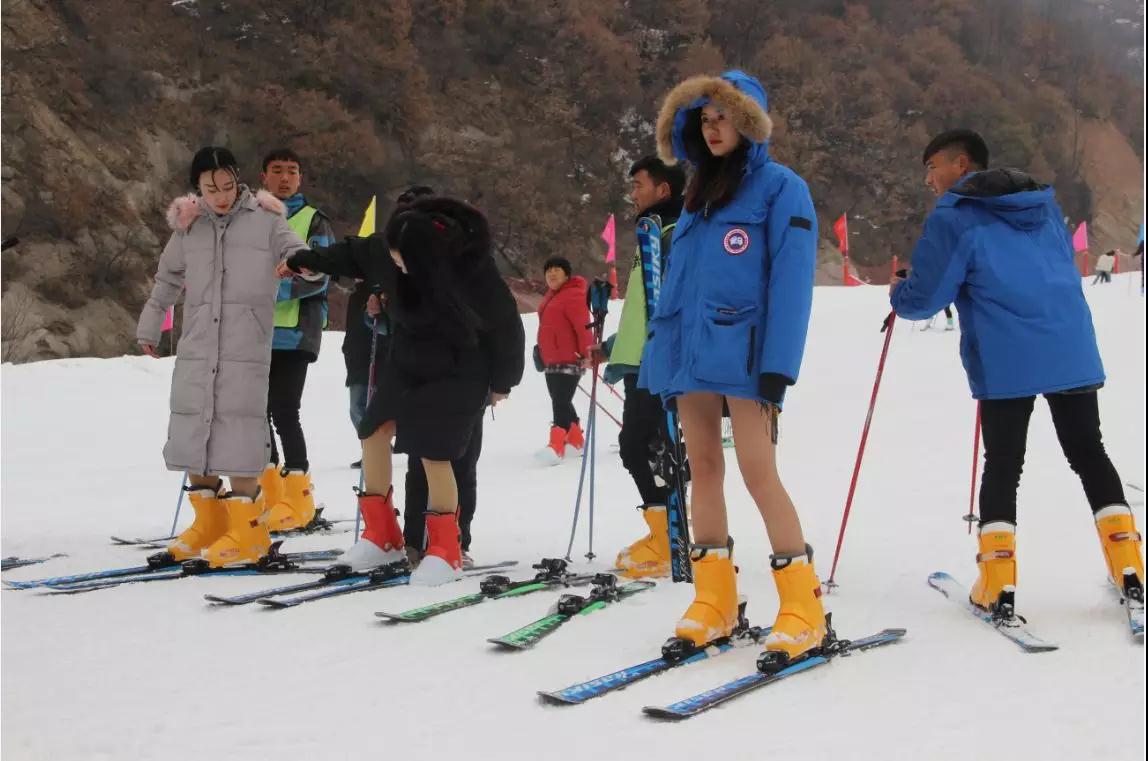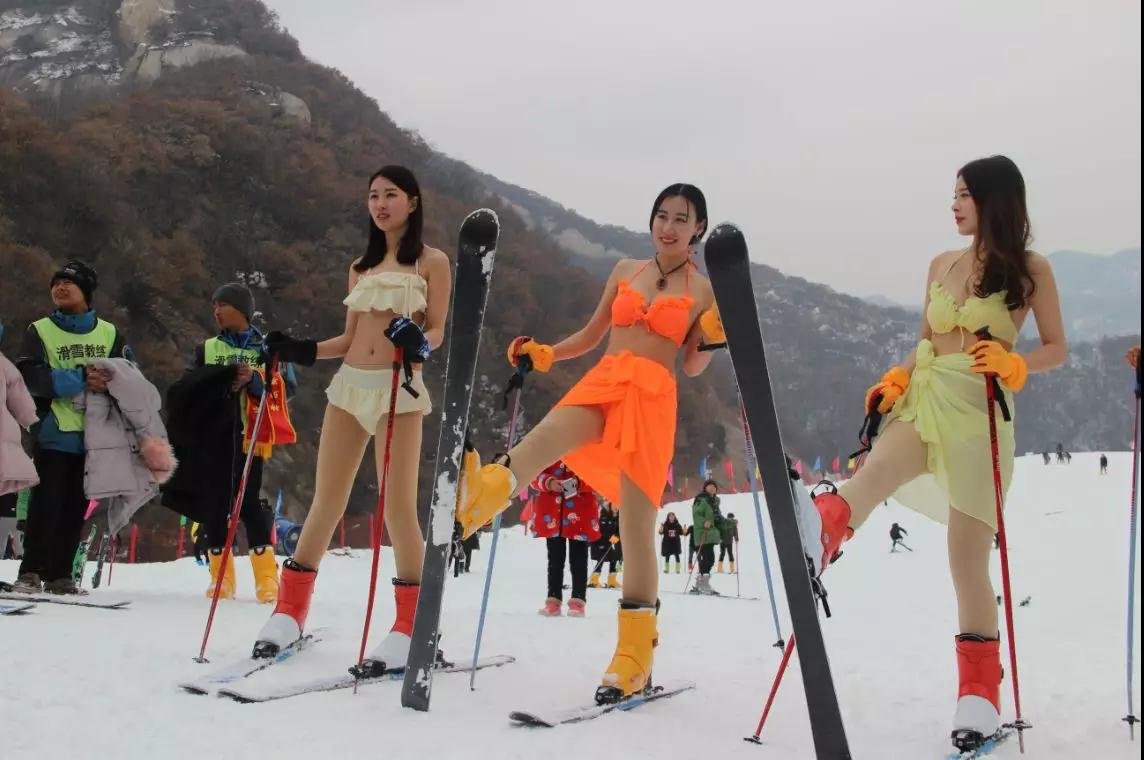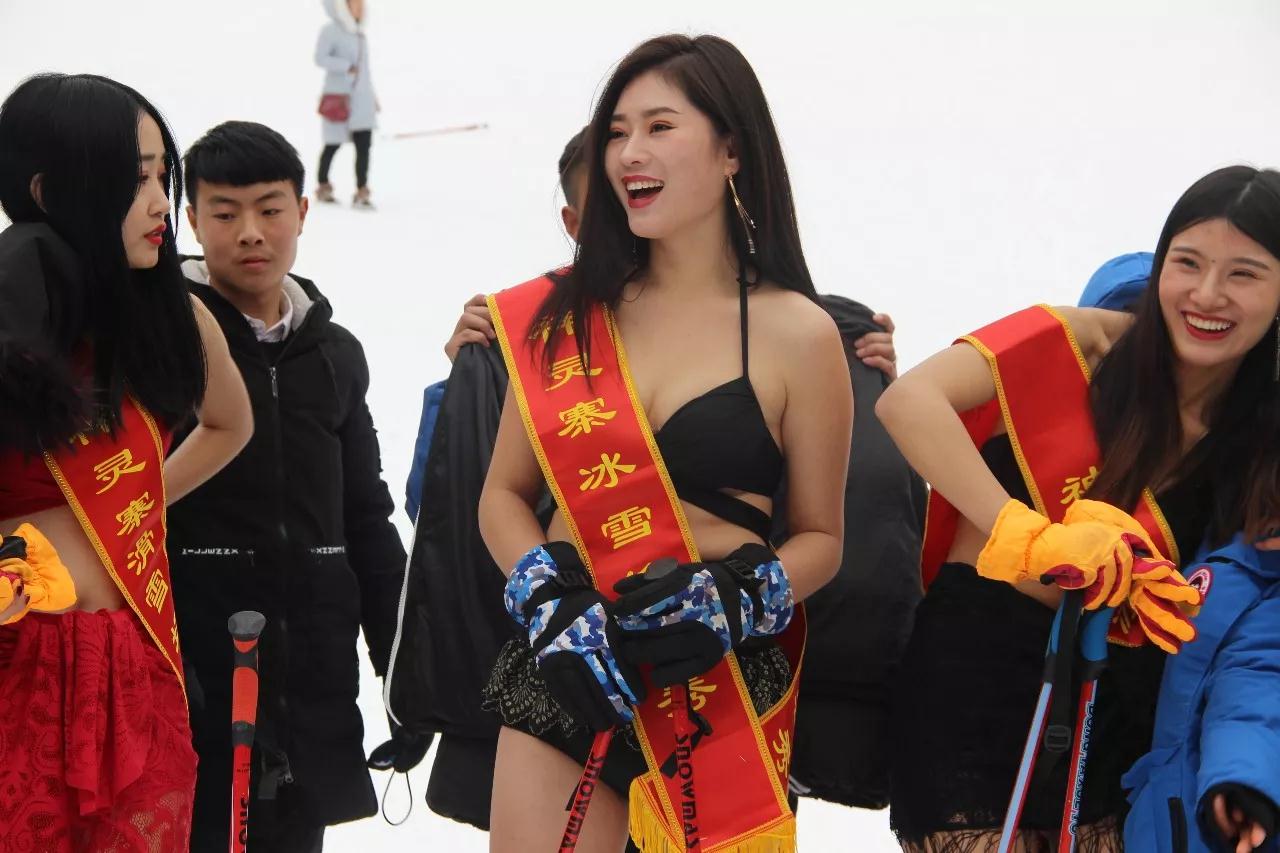 Of course, there's still a beautiful host today.
Live on line
And to the little buddy door that didn't show up.
Brings the immersive experience of ice and snow!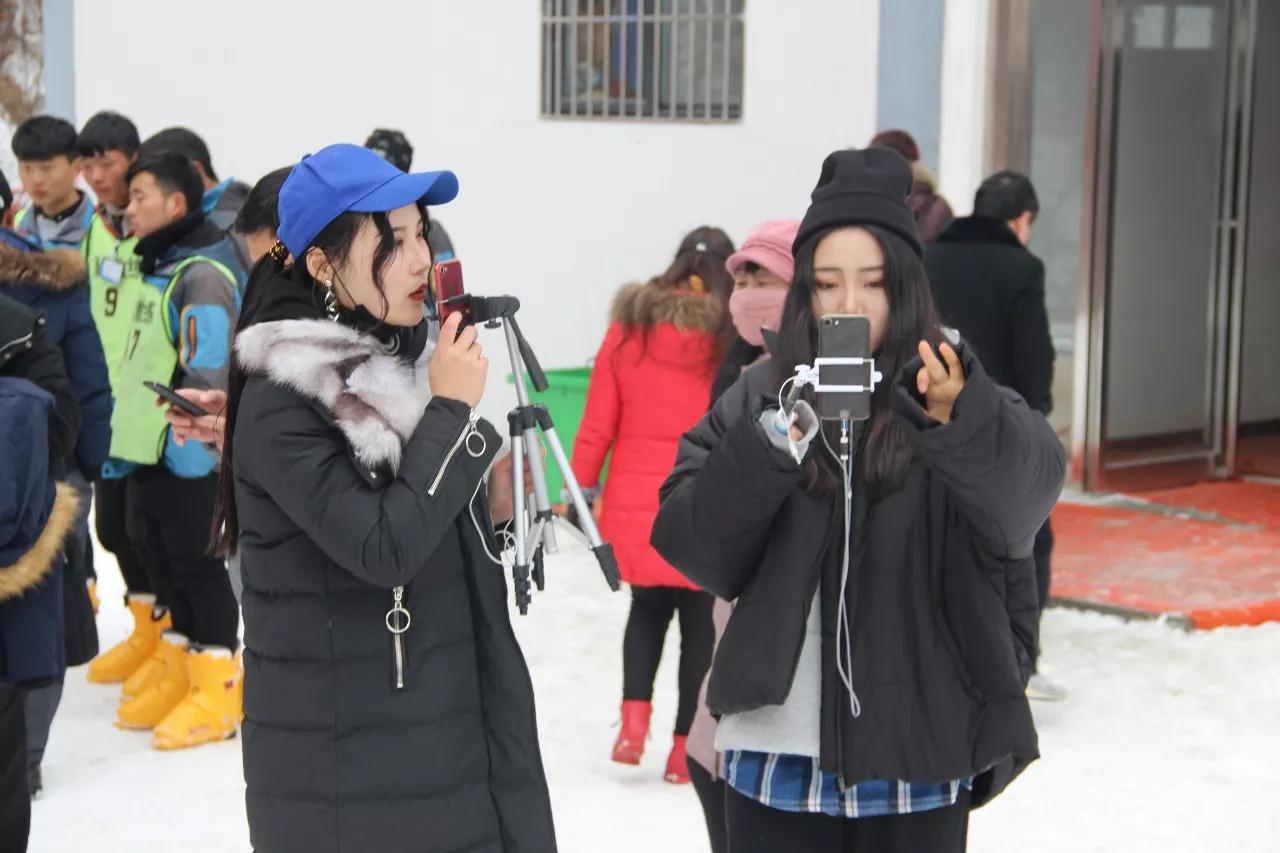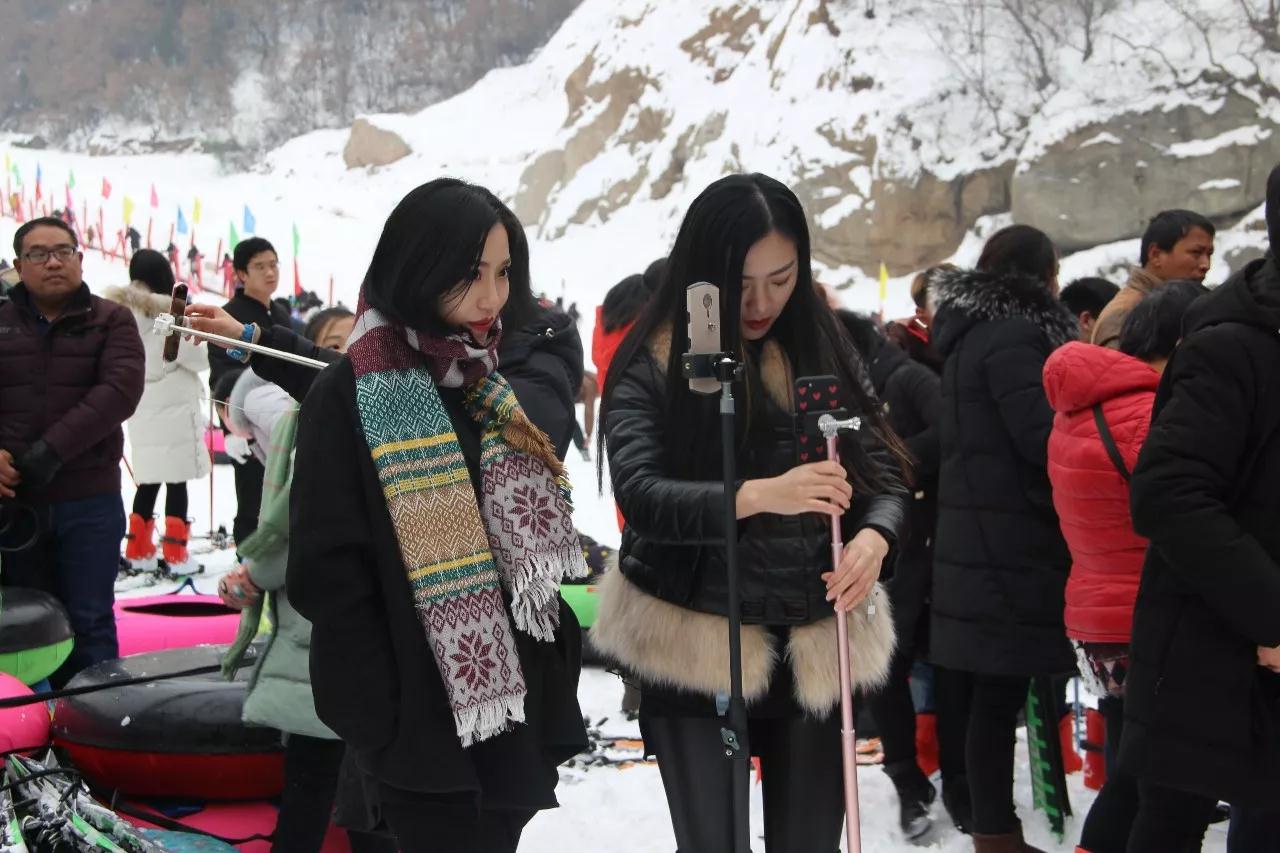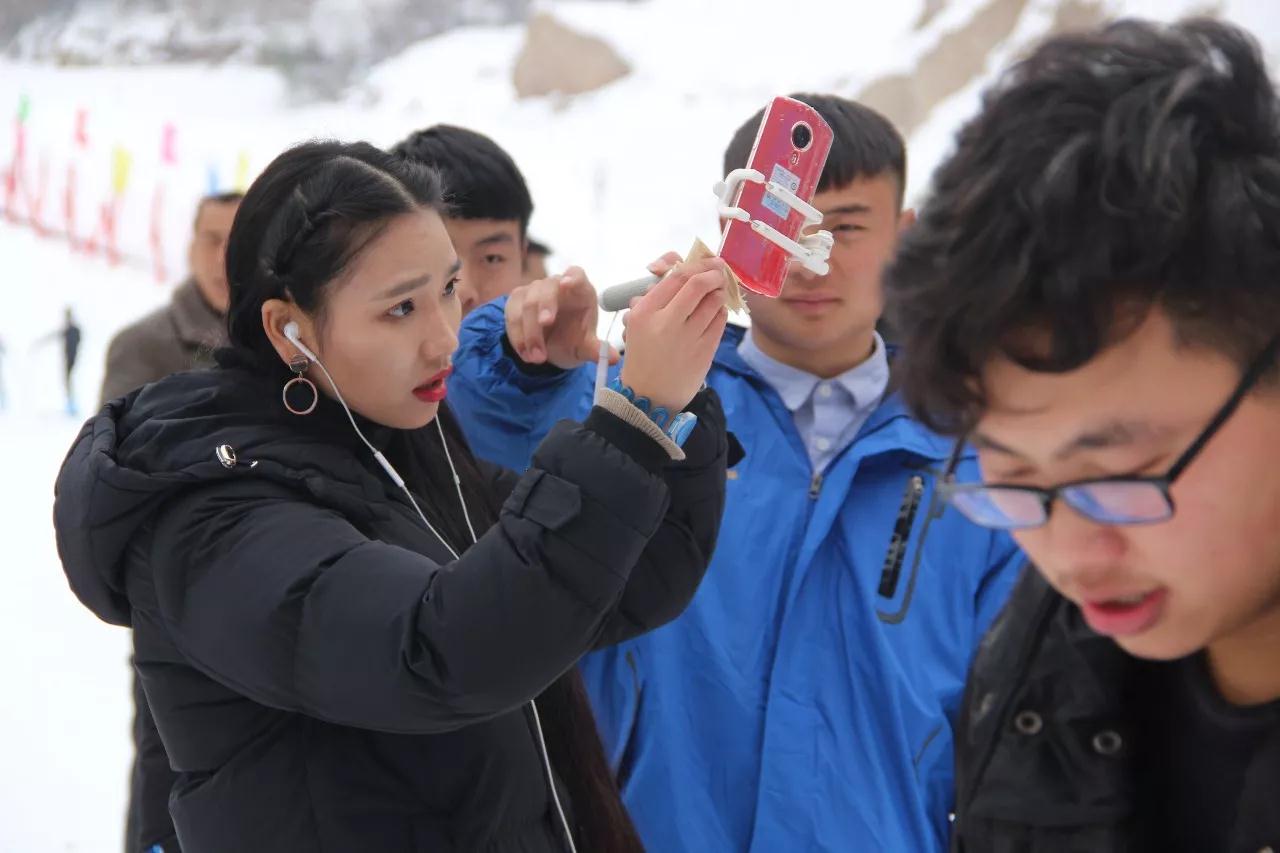 Sexy, beautiful and hot in the snow
零下3℃ 's cool.
Come to the spirit of the ski resort personally feel it!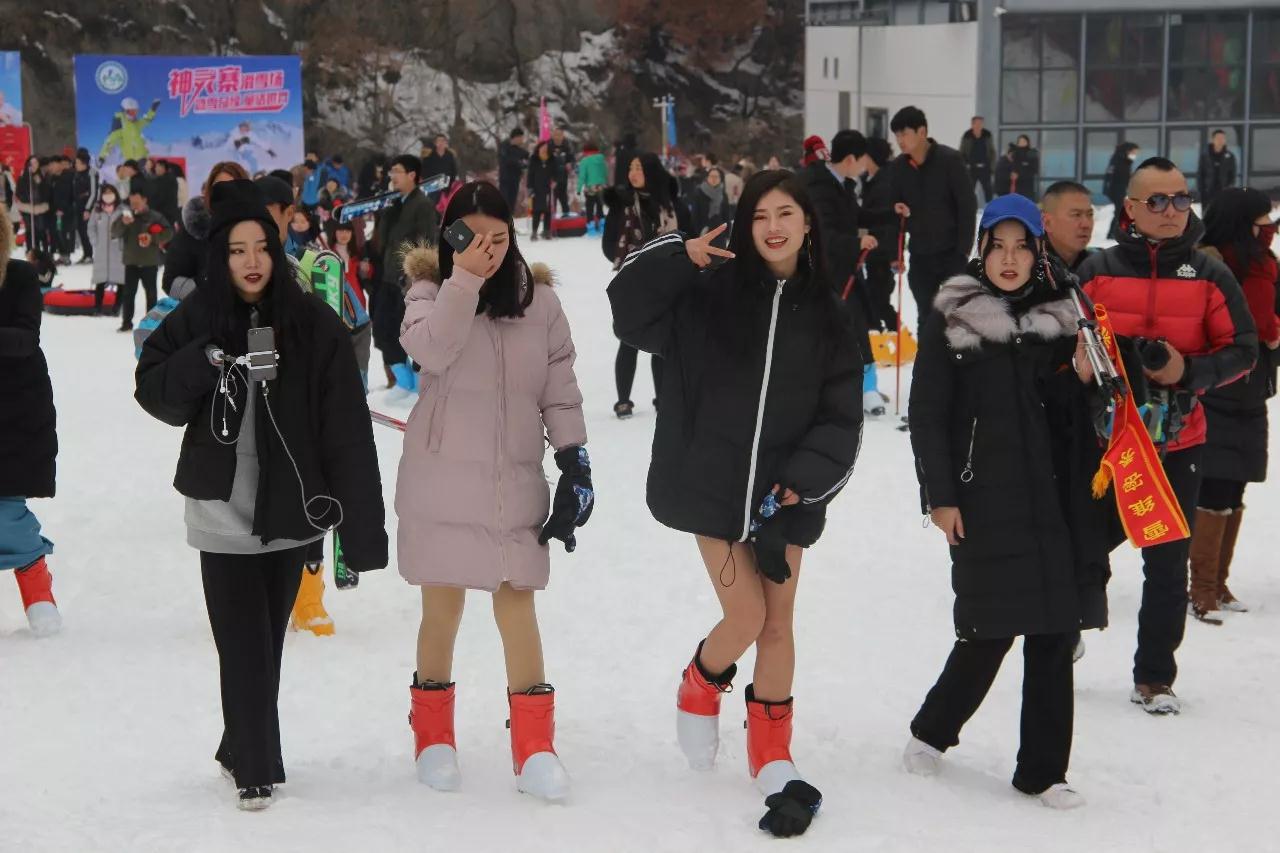 Luoyang Luoning County jian Kou xiang God Zhai Scenic Area
☆ Self-driving route:
Luoyang direction: Zhou Station Zheng Lu Expressway-Yongning Road-Concentric Road-Ning Ningda Road-Jian Shen Road-God Village Scenic Area
Xi ' An direction: West Tong High-speed-huo high-speed-three high-speed-Zhenglu expressway-Yongning Road-Concentric Road-Ning Ningda Road-Jian Shen Road-God Village Scenic Area
Zhengzhou direction: Zheng Shaolo High-speed (Huo high-speed)-Zhenglu high Speed-God village (3h, 230km)
Luanchuan direction: Luo Luan High-speed-Ninglo Expressway-Zhenglu Expressway-Yongning Road-Concentric Road-Ning Ningda Road-Jian Shen Road-God Village Scenic Area
Yuncheng direction: Transport Three high-speed-huo high-speed-Zhenglu Expressway-Yongning Road-Concentric Road-Ning Ningda Road-Jian Shen Road-God Village Scenic Area
Sanmenxia direction: Lingbao East Station High speed-three high speed-Zhenglu Expressway-Yongning Road-Concentric Road-Ning Ningda Road-Jian Shen Road-God Village Scenic Area
Sanmenxia direction (low-speed): Sanmenxia Station East Road (310 National Road)-Junction to 249 provincial road-palace Qian Xiang-Xiao Jie Xiang-jian Kou Township-god village Scenic Area
☆ Bus route: Luoyang One station (Luoyang to Luoning Bus) transfer to the scenic area by taxi
☆ Rescue, Consulting Tel: 0379-66139888
☆ Official Website: www.lyshenlingzhai.cn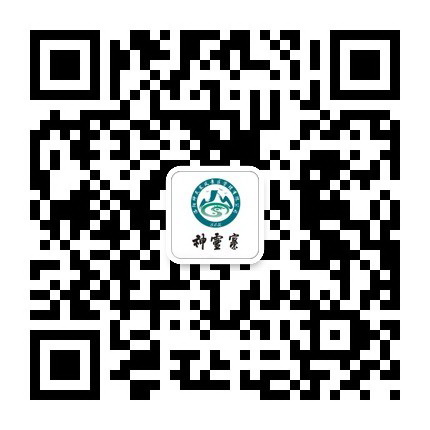 Technical Support: Shenlong Technology (tel:0379-60651556)