It turns out your frog frog is here …
These days, small knitting circle of friends
Was suddenly brushed by a small frog
He lives alone in a stone cave and travels every now and then.
It's amazing.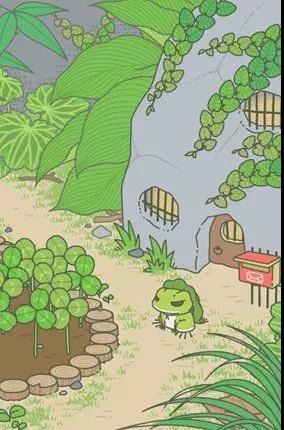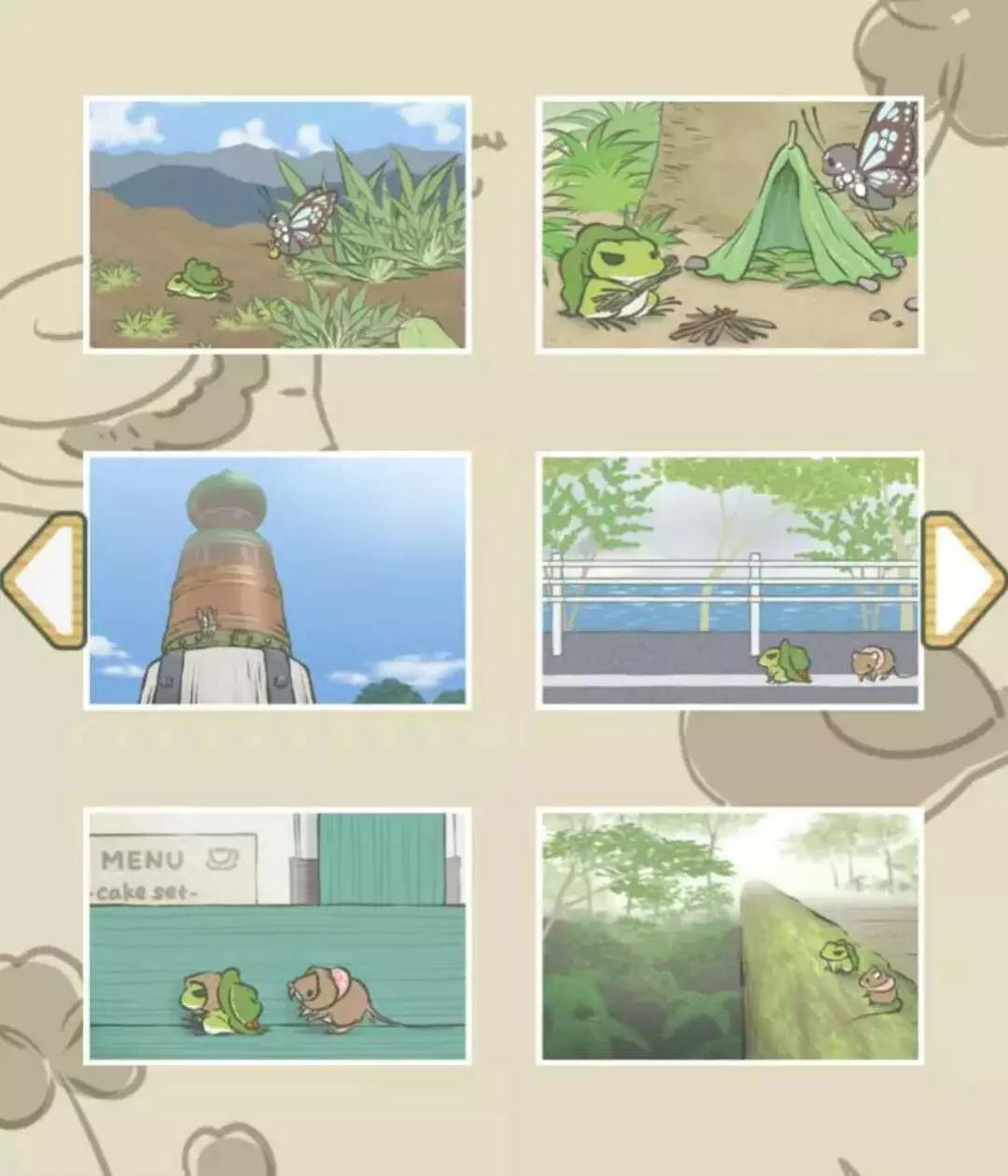 As soon as the frog goes out
The parents will not be able to endure loneliness
Saying, "Where have you been, cub?""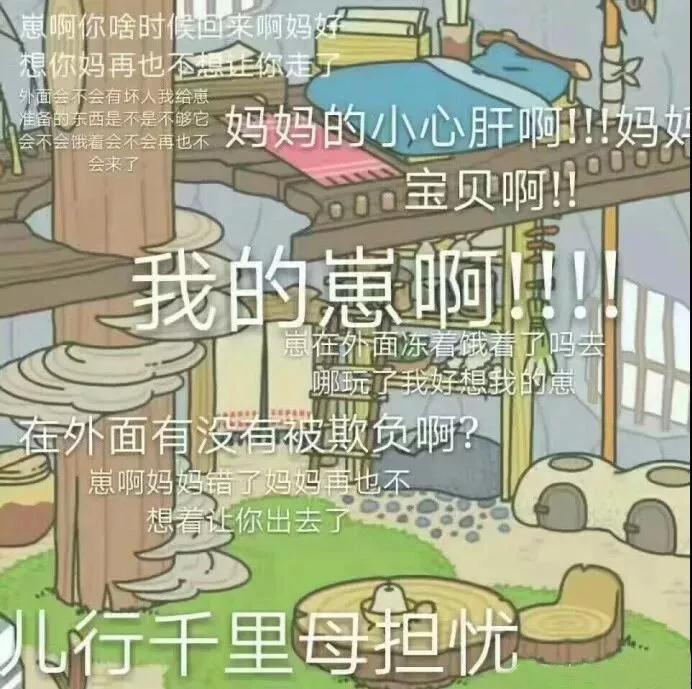 If you suddenly find out these two days
Your frog frog is 叒.
Well, it's quite possible.
It was here. 
It is with old friends in the Spirit village to see the sea of clouds, admire the Rime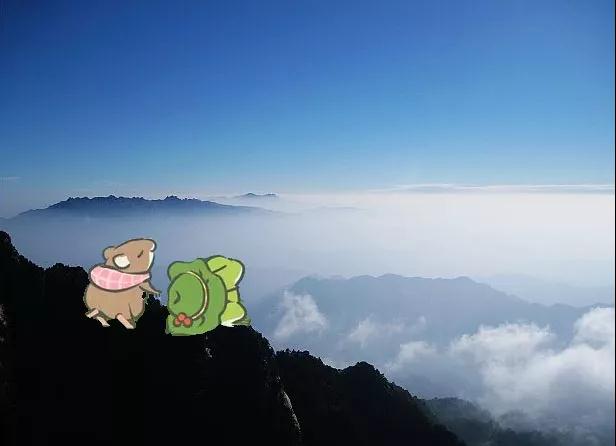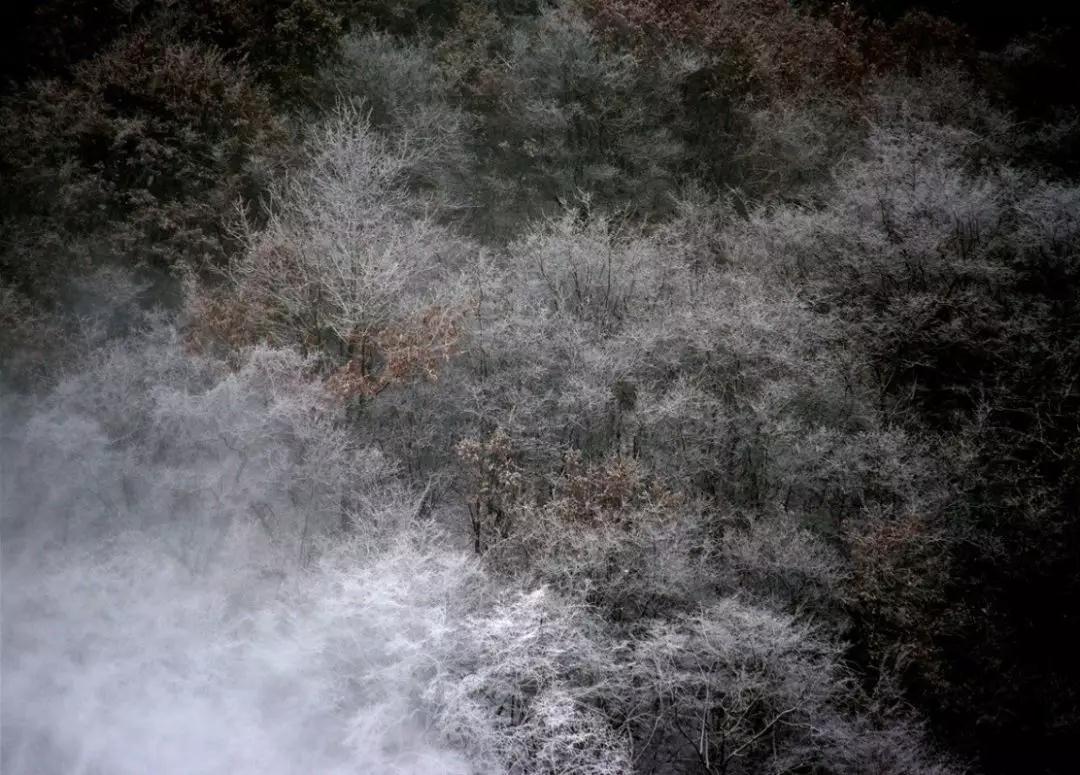 It also met new friends at ski resorts!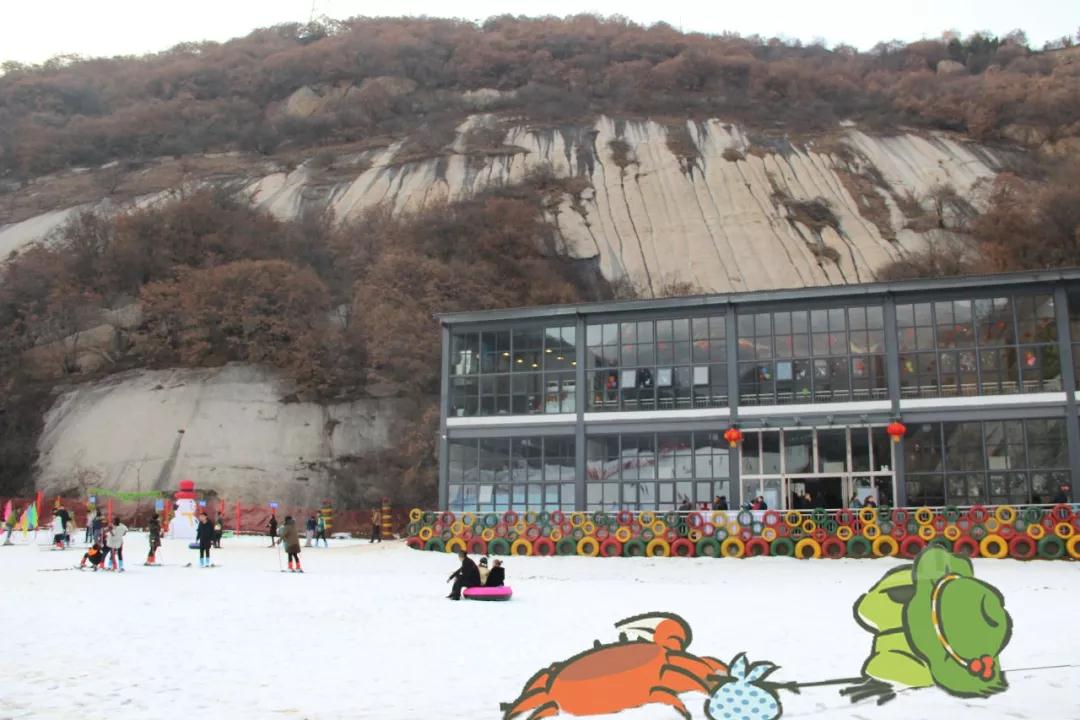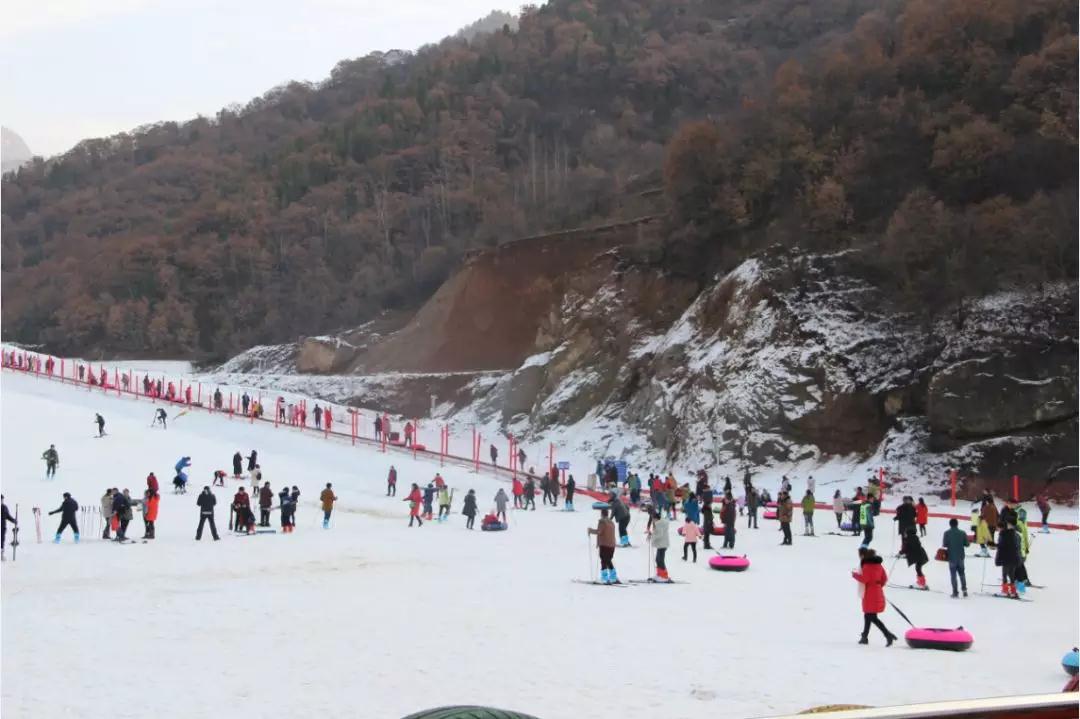 It Shangcuanxiatiao in the snow.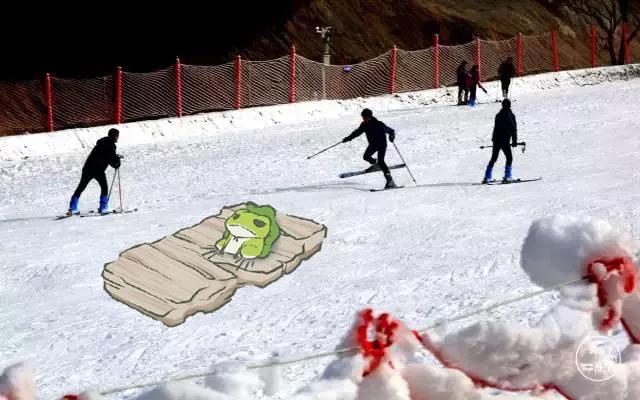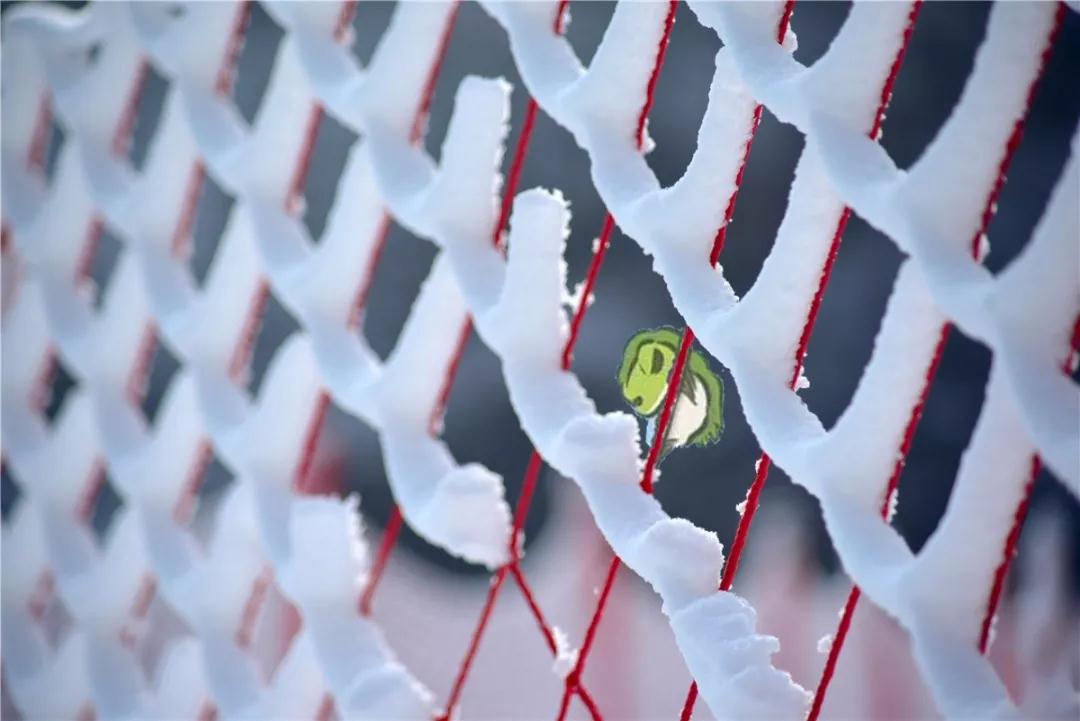 He likes to take a rubber band.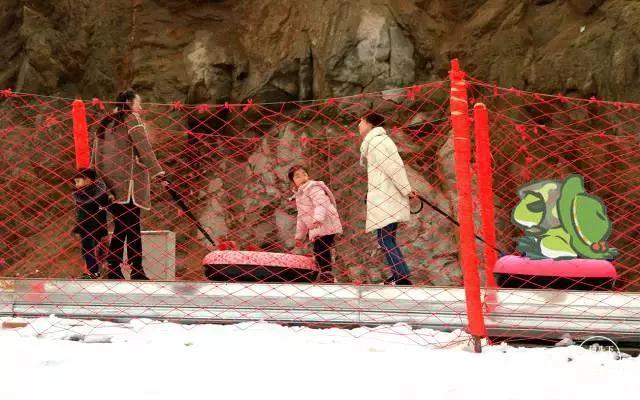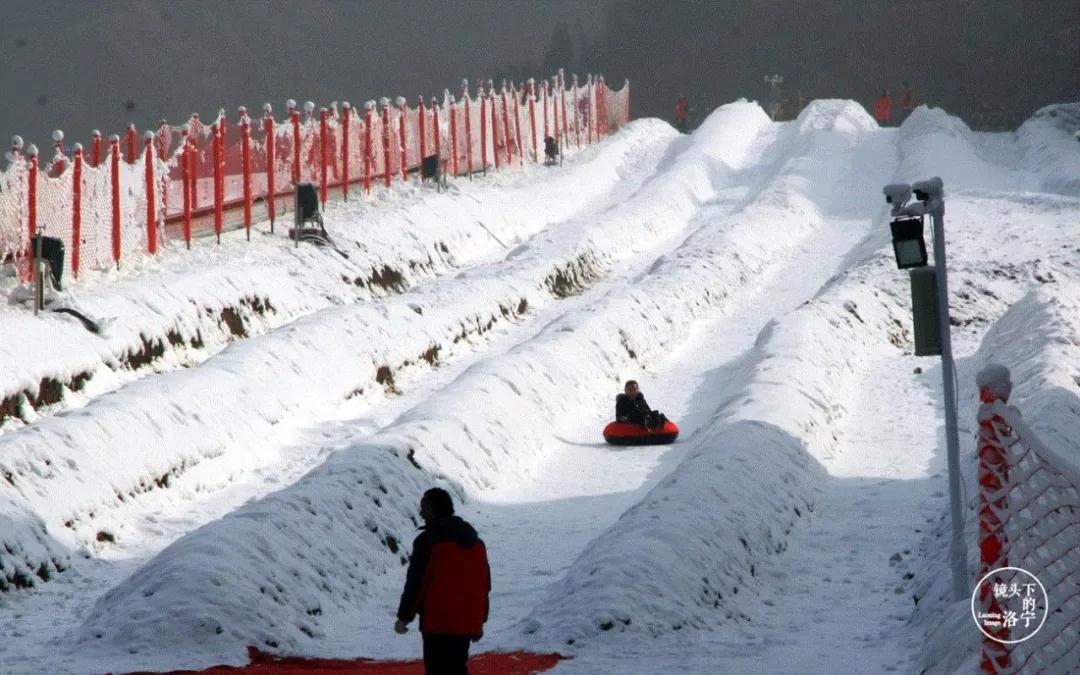 And it's got postcards.
I'm back, MA ' am.
The Spirit Village Ski Resort is super fun
When are you free?
I want to take you on a trip!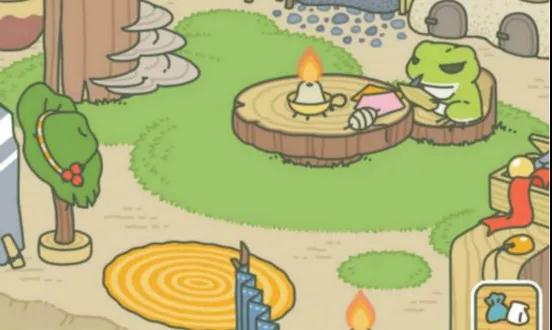 Do you think this little frog will enjoy life more than you?Instead of waiting for little gung to come back, it's better to embark on the journey yourself!
February The Spirit Village Ski resort keep one vote in two and ski with your frog!
Luoyang Luoning County jian Kou xiang God Zhai Scenic Area

☆ Self-driving route:

Luoyang direction: Zhou Shan Station Zheng Lu Expressway-Yongning Road-Concentric Road-Ning Ningda Road-Jian Shen Road-God Village Scenic Area

Xi ' An direction: West Tong High-speed-huo high-speed-three high-speed-Zhenglu expressway-Yongning Road-Concentric Road-Ning Ningda Road-Jian Shen Road-God Village Scenic Area

Zhengzhou direction: Zheng Shaolo High-speed (Huo high-speed)-Zhenglu high Speed-God village (3h, 230km)

Luanchuan direction: Luo Luan High-speed-Ninglo Expressway-Zhenglu Expressway-Yongning Road-Concentric Road-Ning Ningda Road-Jian Shen Road-God Village Scenic Area

Yuncheng direction: Transport Three high-speed-huo high-speed-Zhenglu Expressway-Yongning Road-Concentric Road-Ning Ningda Road-Jian Shen Road-God Village Scenic Area

Sanmenxia direction: Lingbao East Station High speed-three high speed-Zhenglu Expressway-Yongning Road-Concentric Road-Ning Ningda Road-Jian Shen Road-God Village Scenic Area

Sanmenxia direction (low-speed): Sanmenxia Station East Road (310 National Road)-Junction to 249 provincial road-palace Qian Xiang-Xiao Jie Xiang-jian Kou Township-god village Scenic Area

☆ Bus route: Luoyang One station (Luoyang to Luoning Bus) transfer to the scenic area by taxi

☆ Rescue, Consulting Tel: 0379-66139888

☆ Official Website: www.lyshenlingzhai.cn