Good news!The Spirit Village Ski Resort free experience coupon time extension!
The Spring Festival is coming.
A variety of annual meetings, dinners, holidays a brain to
But in this festive atmosphere
A small partner began to be depressed:
Before you grab the Spirit Village Ski resort free experience Coupons
We're due tomorrow.



Damn it!
Skiing too fast, like a tornado.
Can't leave the house but not too late
This taste makes people doubt life ...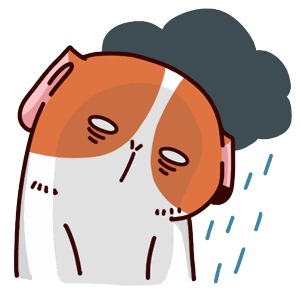 But!Is!
All the little friends that are bothering you
Good news,!!!.
God Village Ski Resort 1 hours free experience voucher

Experience time limit extended to February 15, 2018!

A full extension of half a month

Can be used before this date oh

Friends who want to ski

Don't miss this one!
Let us continue to slip up happily!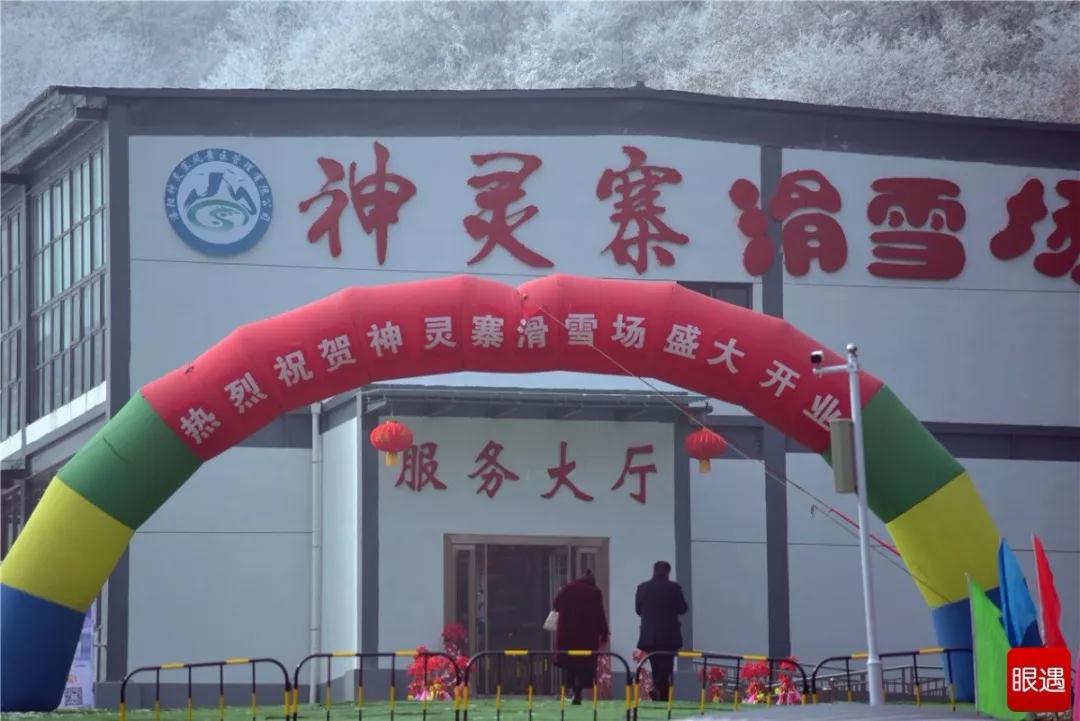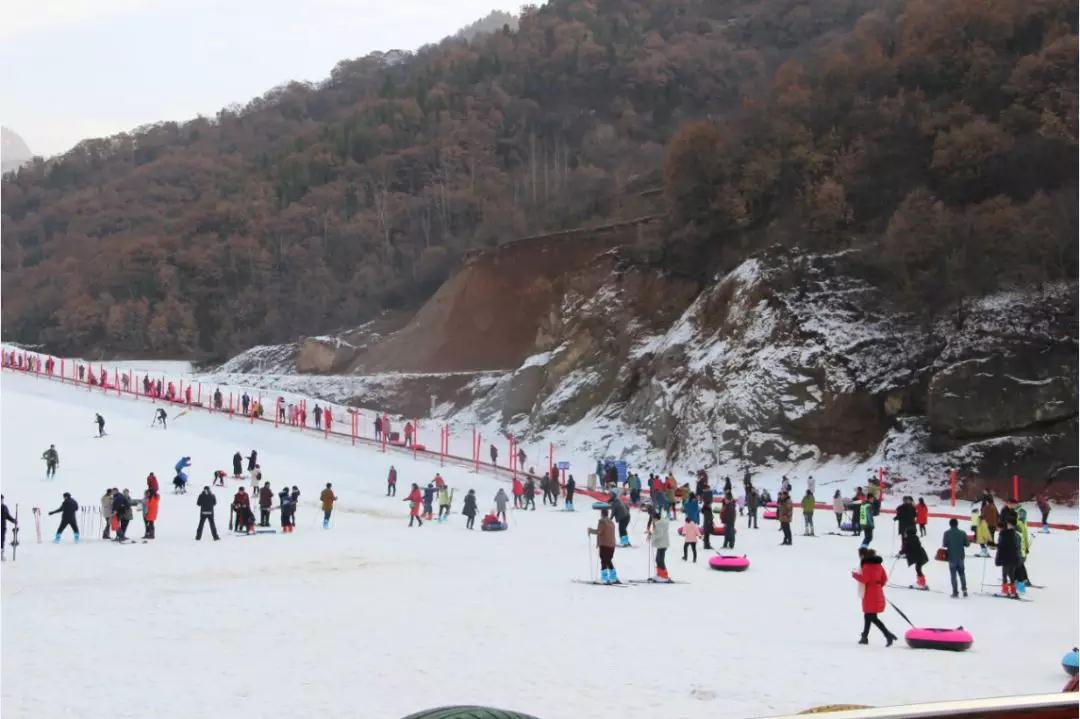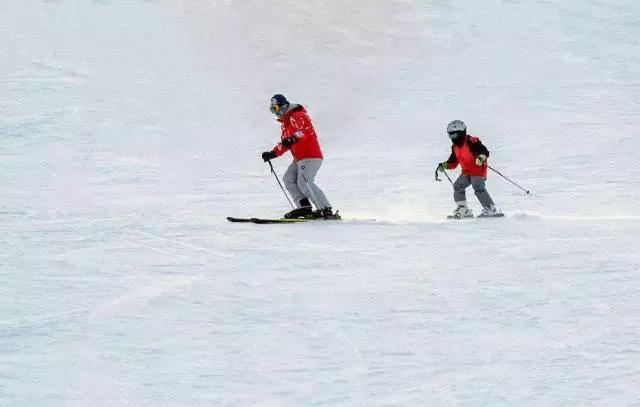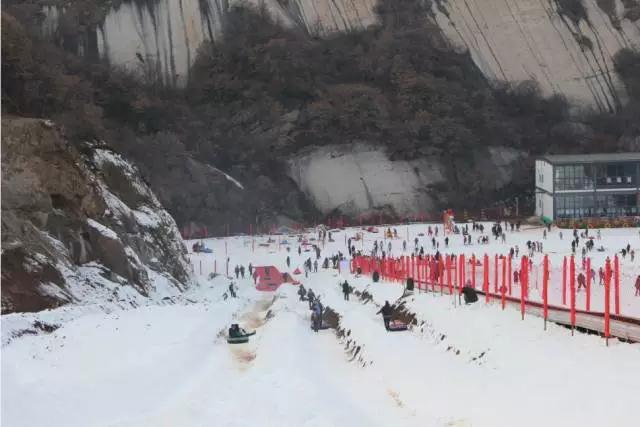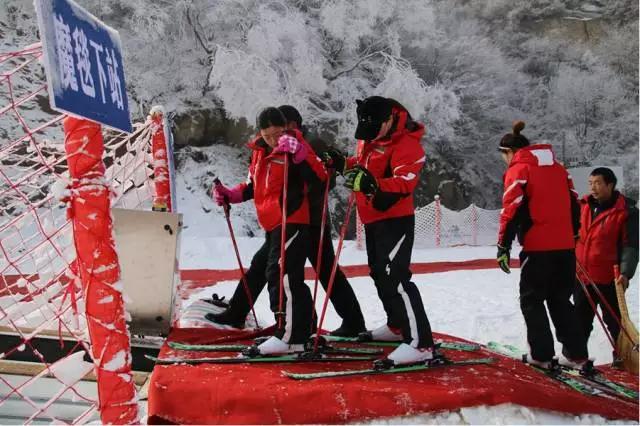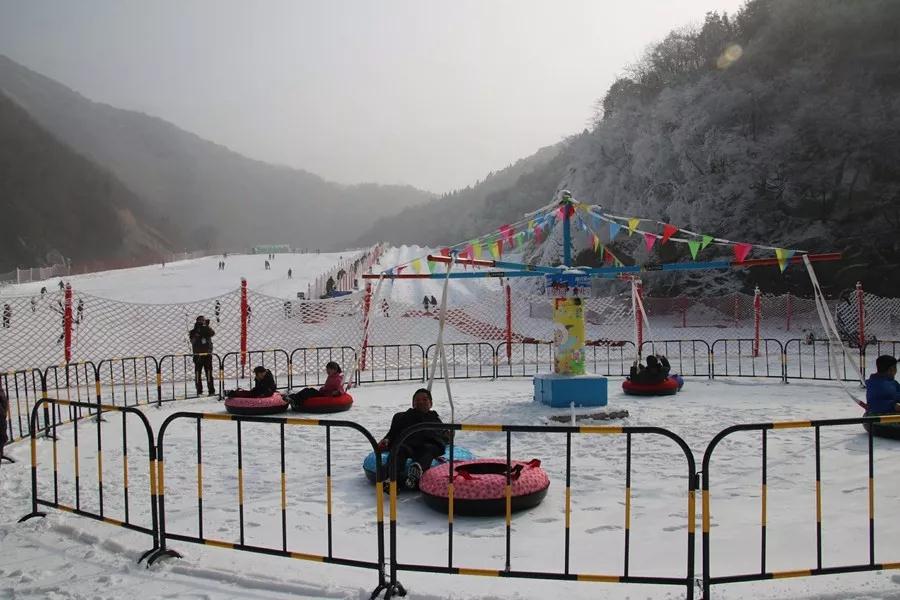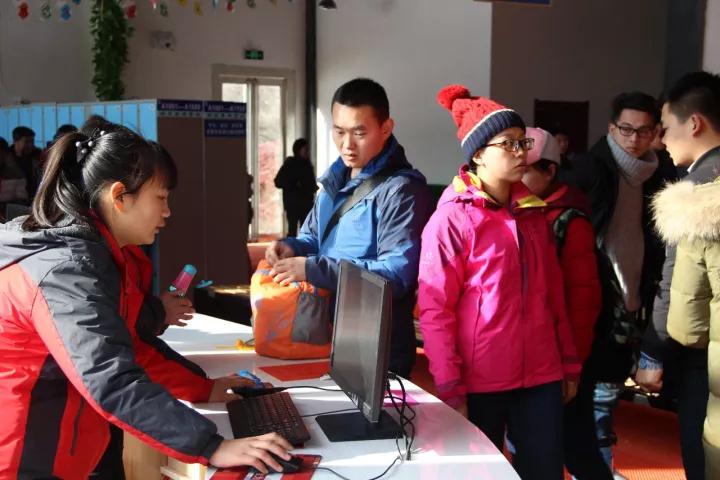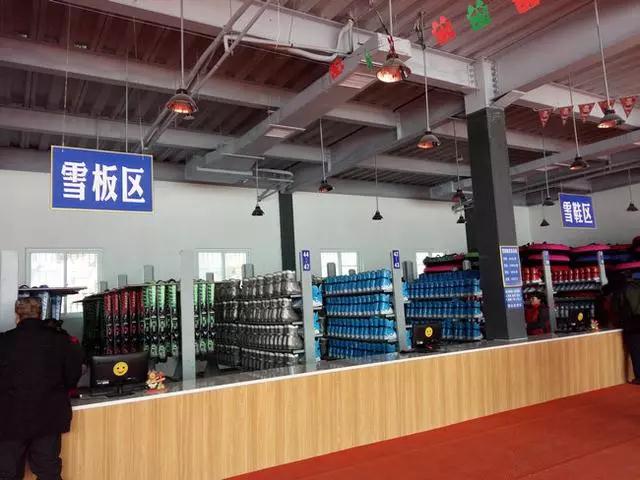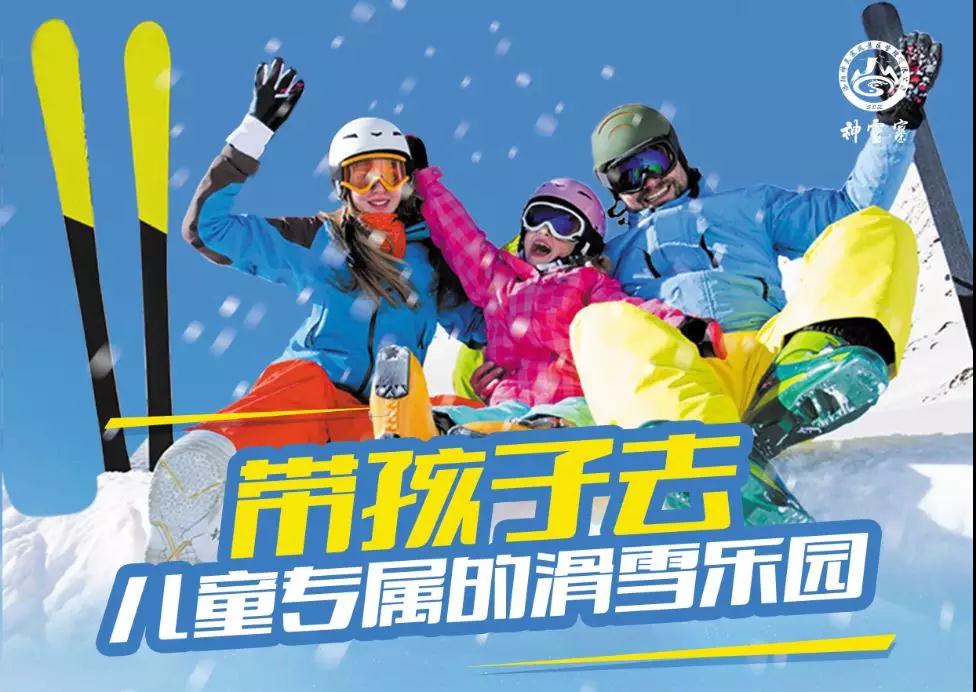 Luoyang Luoning County jian Kou xiang God Zhai Scenic Area
☆ Self-driving route:
Luoyang direction: Zhou Shan Station Zheng Lu Expressway-Yongning Road-Concentric Road-Ning Ningda Road-Jian Shen Road-God Village Scenic Area
Xi ' An direction: West Tong High-speed-huo high-speed-three high-speed-Zhenglu expressway-Yongning Road-Concentric Road-Ning Ningda Road-Jian Shen Road-God Village Scenic Area
Zhengzhou direction: Zheng Shaolo High-speed (Huo high-speed)-Zhenglu high Speed-God village (3h, 230km)
Luanchuan direction: Luo Luan High-speed-Ninglo Expressway-Zhenglu Expressway-Yongning Road-Concentric Road-Ning Ningda Road-Jian Shen Road-God Village Scenic Area
Yuncheng direction: Transport Three high-speed-huo high-speed-Zhenglu Expressway-Yongning Road-Concentric Road-Ning Ningda Road-Jian Shen Road-God Village Scenic Area
Sanmenxia direction: Lingbao East Station High speed-three high speed-Zhenglu Expressway-Yongning Road-Concentric Road-Ning Ningda Road-Jian Shen Road-God Village Scenic Area
Sanmenxia direction (low-speed): Sanmenxia Station East Road (310 National Road)-Junction to 249 provincial road-palace Qian Xiang-Xiao Jie Xiang-jian Kou Township-god village Scenic Area
☆ Bus route: Luoyang One station (Luoyang to Luoning Bus) transfer to the scenic area by taxi
☆ Rescue, Consulting Tel: 0379-66139888
☆ Official Website: www.lyshenlingzhai.cn