If you don't travel, you never know what you missed.
There is a classic copy of travel:
"When you're writing ppt,
Alaska cod is leaping out of the water.
When you look at the report,
Meili Snow Mountains's golden monkey just climbed up the tree tip.
When you squeeze into the subway
The Tibetan eagles are hovering in the clouds.
When you're in a meeting.
Nepal's backpackers are drinking around the fire.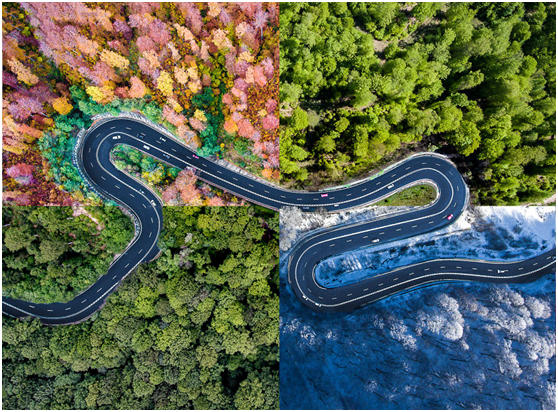 "There's some way to wear high heels.
Some air that smells of perfume
There are people who will never be seen in the office.
Ask yourself:
How long has it been since you experienced the "on the Road"?
The best scenery on the road
Self-driving Spirit Village
Along the way and the rural scenery of Jian Kou xiang encounter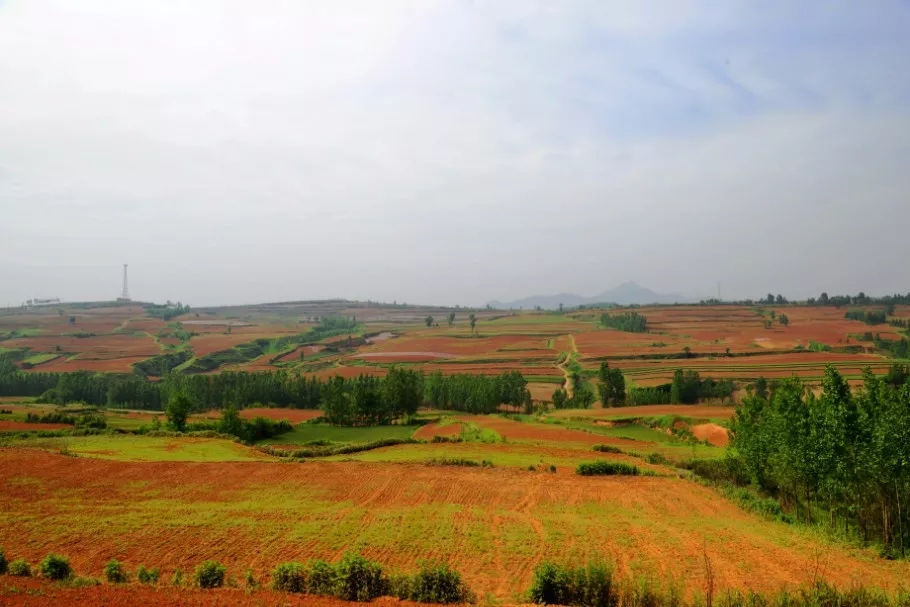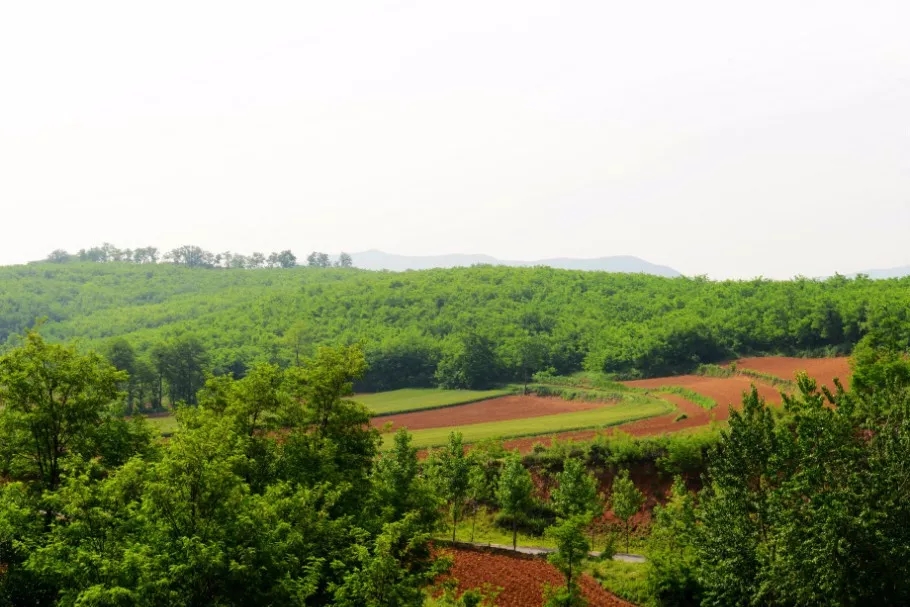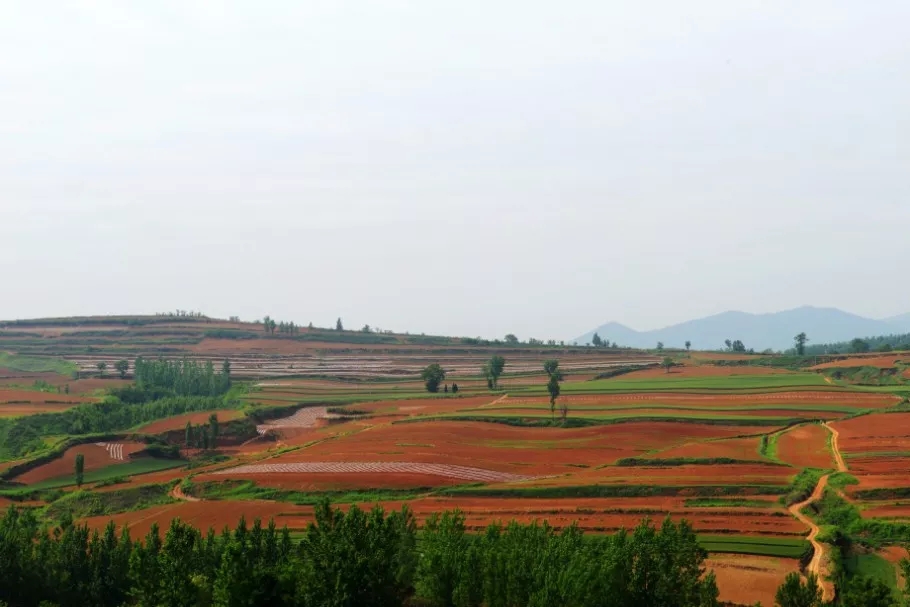 The best colors on the road
Green Mountains, blue sky and white clouds
In the original Spirit village
There's always a green waiting to meet you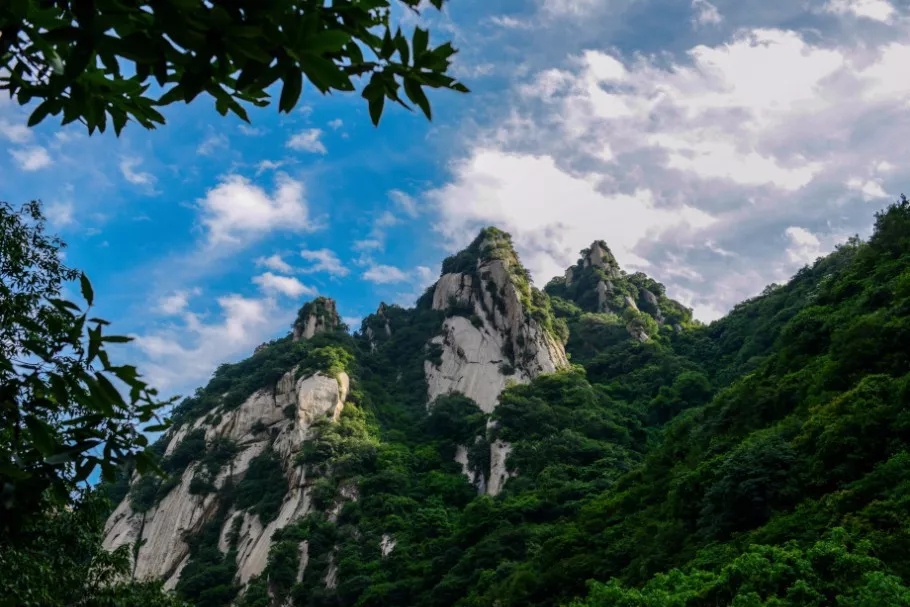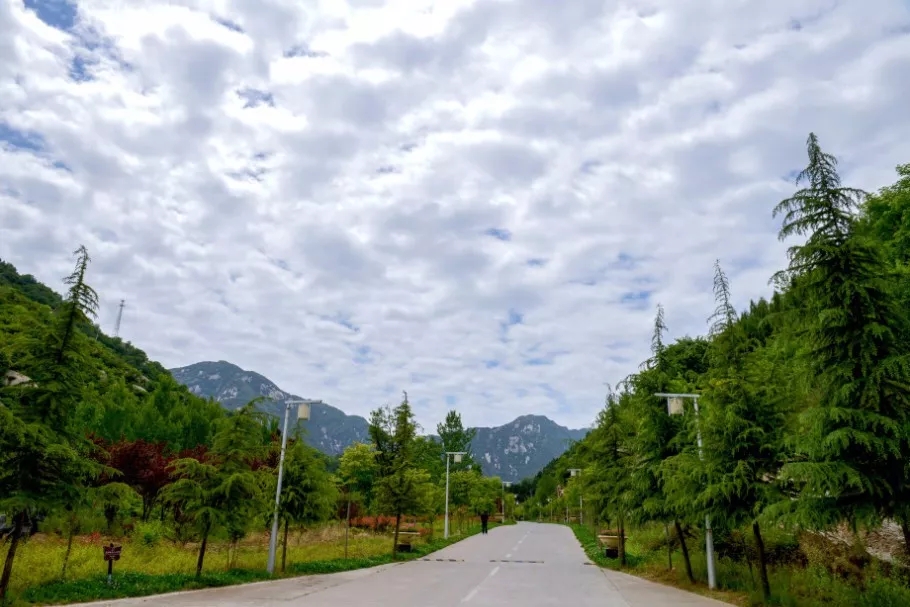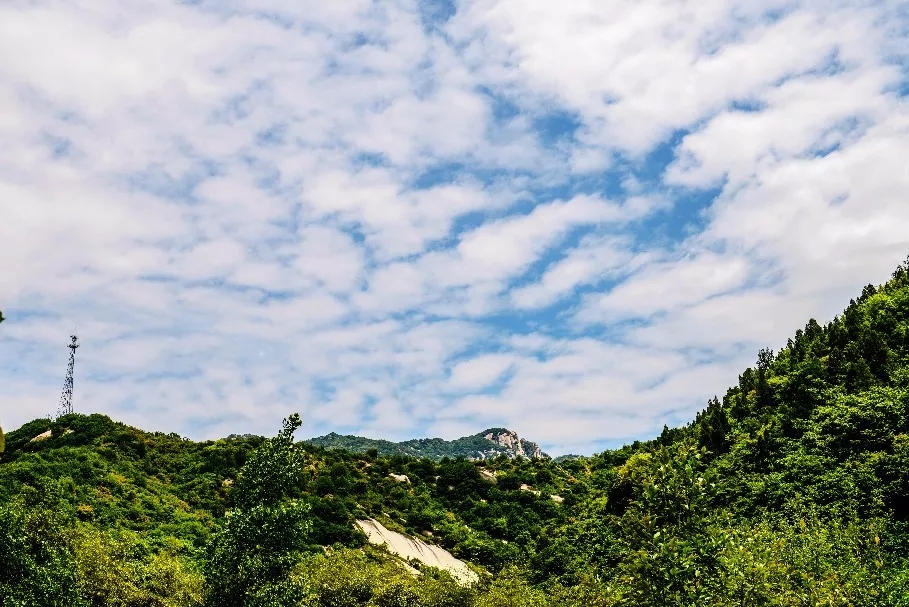 The best mood in the road
Look at the scenery, walk and stop
Slowing down the breathing and rhythm of the body
Only on the way
To find a different view than usual.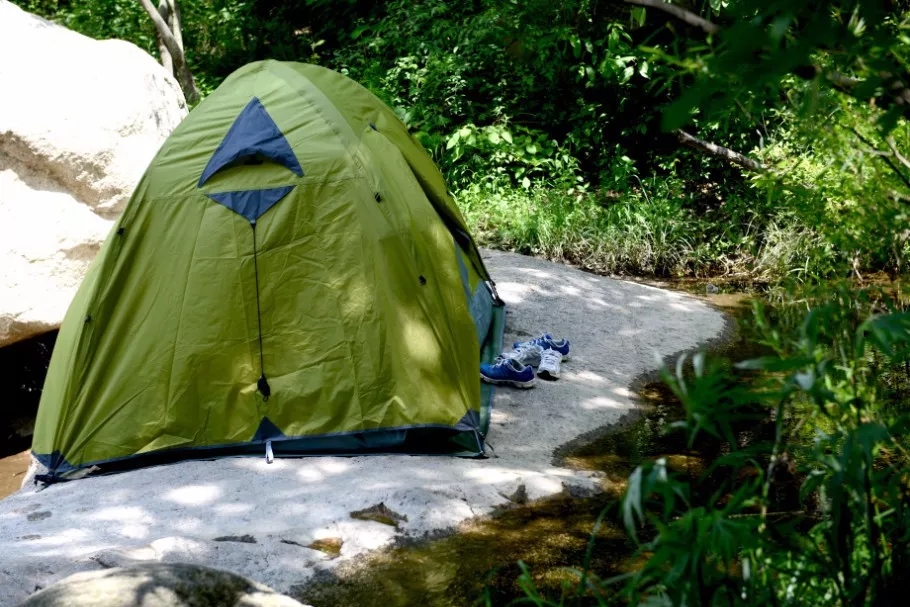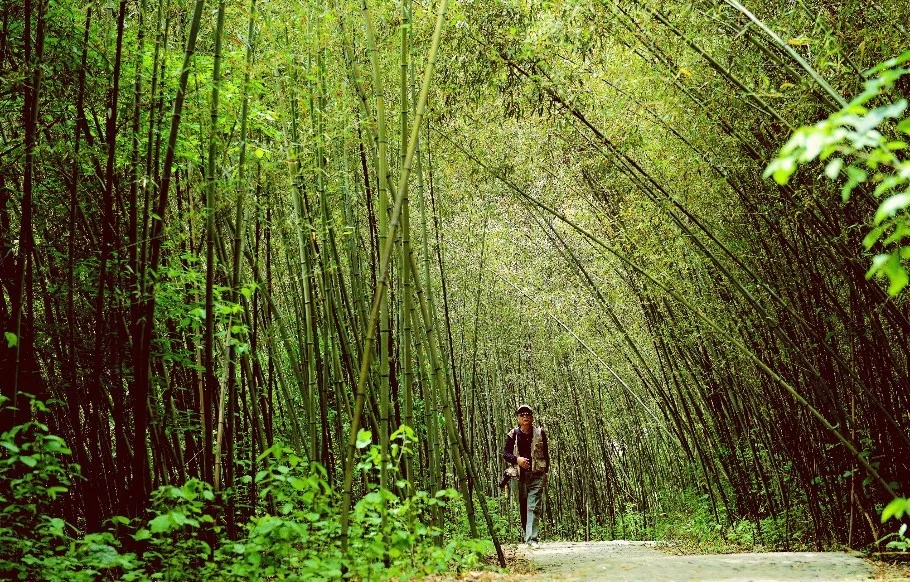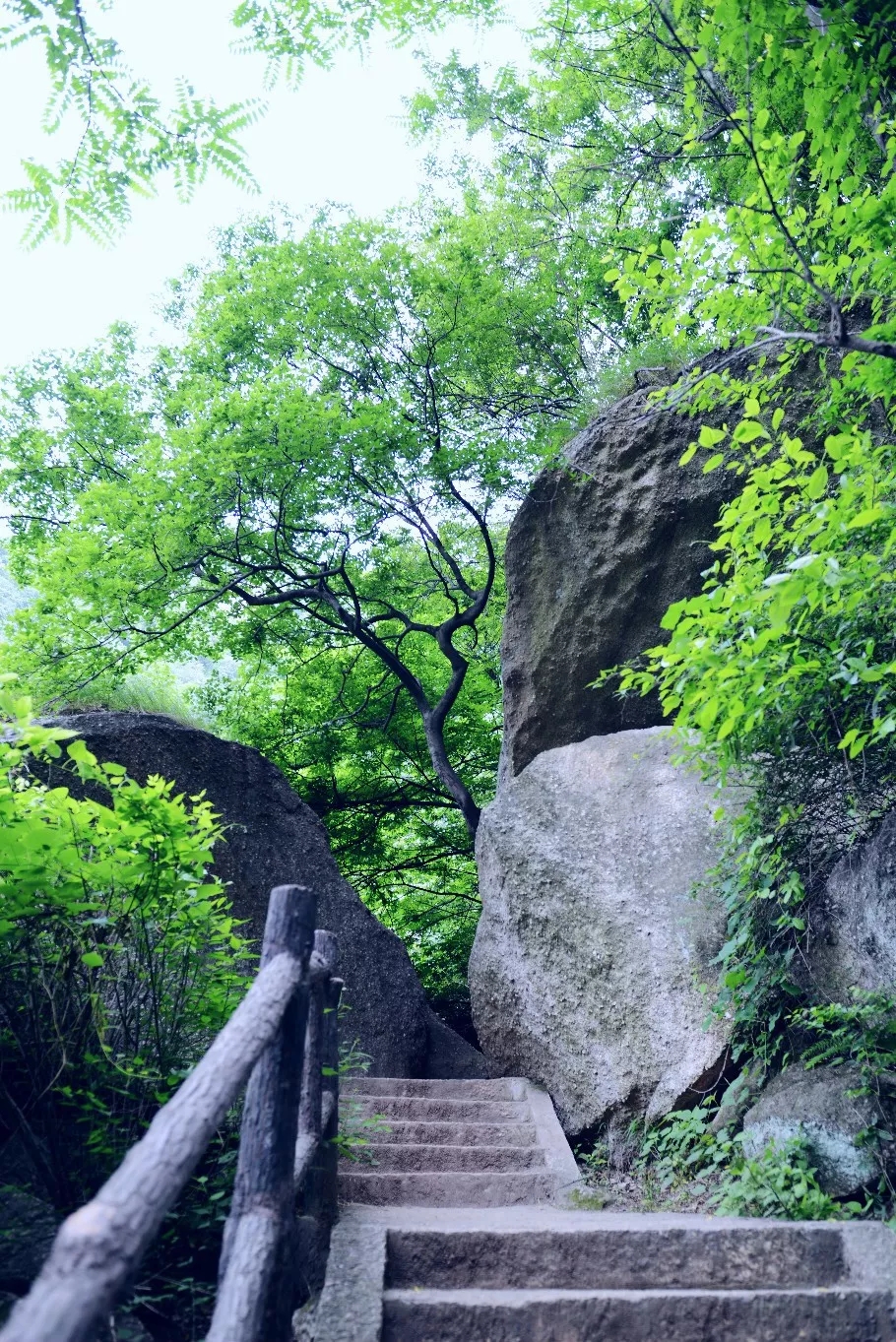 It's only when we really walk in and meditate
To feel the beauty of it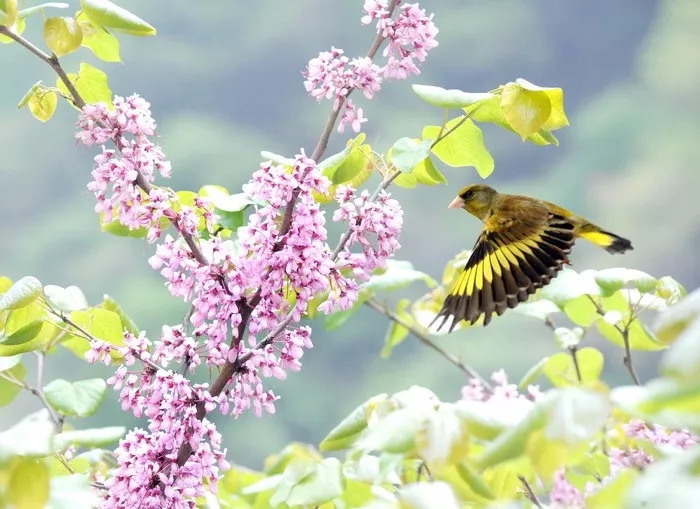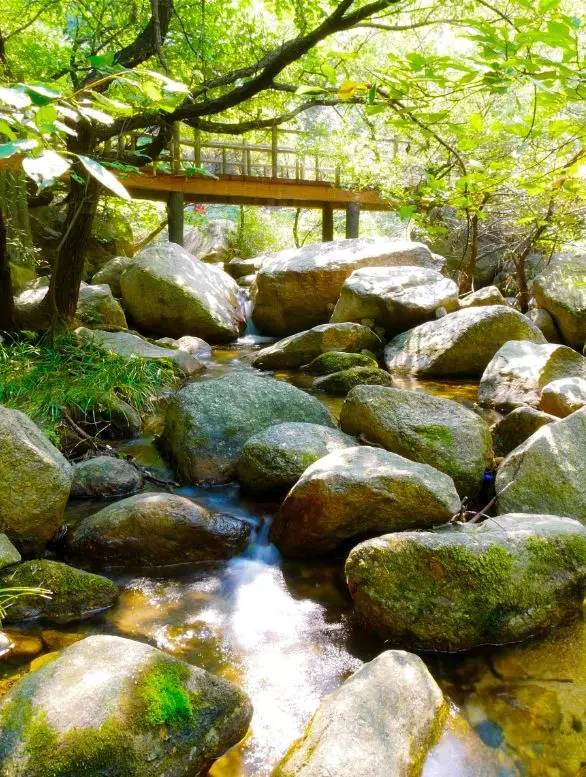 The ideal state is:
All the way!
In the road can see different scenery, meet different people!
You love to travel
Let's meet on the road together!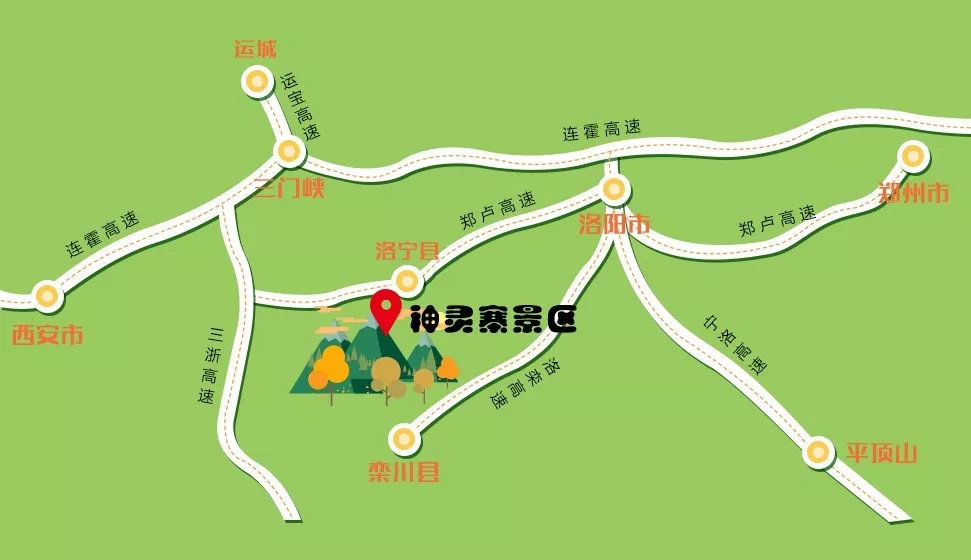 Luoyang Luoning County jian Kou xiang God Zhai Scenic Area
☆ Self-driving route:
Luoyang direction: Zhou Shan Station Zheng Lu Expressway-Yongning Road-Concentric Road-Ning Ningda Road-Jian Shen Road-God Village Scenic Area
Xi ' An direction: West Tong High-speed-huo high-speed-three high-speed-Zhenglu expressway-Yongning Road-Concentric Road-Ning Ningda Road-Jian Shen Road-God Village Scenic Area
Zhengzhou direction: Zheng Shaolo High-speed (Huo high-speed)-Zhenglu high Speed-God village (3h, 230km)
Luanchuan direction: Luo Luan High-speed-Ninglo Expressway-Zhenglu Expressway-Yongning Road-Concentric Road-Ning Ningda Road-Jian Shen Road-God Village Scenic Area
Yuncheng direction: Transport Three high-speed-huo high-speed-Zhenglu Expressway-Yongning Road-Concentric Road-Ning Ningda Road-Jian Shen Road-God Village Scenic Area
Sanmenxia direction: Lingbao East Station High speed-three high speed-Zhenglu Expressway-Yongning Road-Concentric Road-Ning Ningda Road-Jian Shen Road-God Village Scenic Area
Sanmenxia direction (low-speed): Sanmenxia Station East Road (310 National Road)-Junction to 249 provincial road-palace Qian Xiang-Xiao Jie Xiang-jian Kou Township-god village Scenic Area
☆ Bus route: Luoyang One station (Luoyang to Luoning Bus) transfer to the scenic area by taxi
☆ Rescue, Consulting Tel: 0379-66139888
☆ Official Website: www.lyshenlingzhai.cn
Technical Support: Shenlong Technology (tel:0379-60651556)