Luoning Shenlingzhai Scenic Area 2017 spring tourism promotion will be a complete success
In the "beautiful Luoning" brand, to further promote the "Shen Lingzhai tourism" fine quality, driving the spring tourism market, Shen Lingzhai 2017 spring tourism promotion will be in Zhengzhou Zhongzhou Holiday Inn Express 14F Bauhinia Plaza is held. The promotion will be hosted by Luoning County Tourism Bureau, Luoyang Shenlingzhai Scenic Area contractor, Henan Renuo Enterprise Management Consulting Co., Ltd. and China · Destination Travel Alliance co-sponsored. Zhengzhou, Luoyang, Jiaozuo, Kaifeng, Handan and other provinces and outside the city more than 20 city travel business executives more than 200 people attended the meeting. The meeting also received the Henan TV, Henan Daily, Dahe newspaper, Tencent big network and other dozens of media support.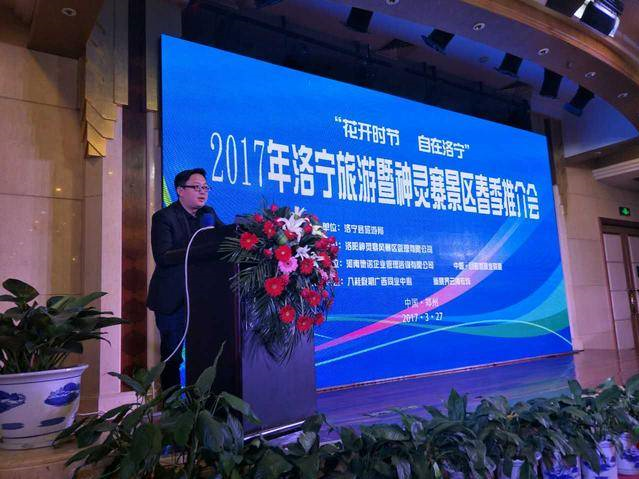 In the promotion meeting, the leaders described in detail the development of the Linglingzhai scenic area, large-scale integrated service center, hunting grounds, glass suspension bridge, ski resort expansion project, gods town, camping base and a large number of quality improvement projects are being built or Scenic products introduced wiring program. But also provides Vietnamese Nha Trang, Guilin, high-grade sake, scenic tickets and many other prizes, the scene set a round of the lucky draw will be promoted to the climax, Vietnam Nha Trang 6 tour, Guilin 5 tour and other prizes, Let the participants shout "fun". Finally, the meeting ended with a grand signing ceremony, the meeting was a complete success.
Promotion will be dynamic violin playing kicked off, Luoning County Tourism Bureau related leaders, first of all, "landscape pastoral, free Luoning" to share with you.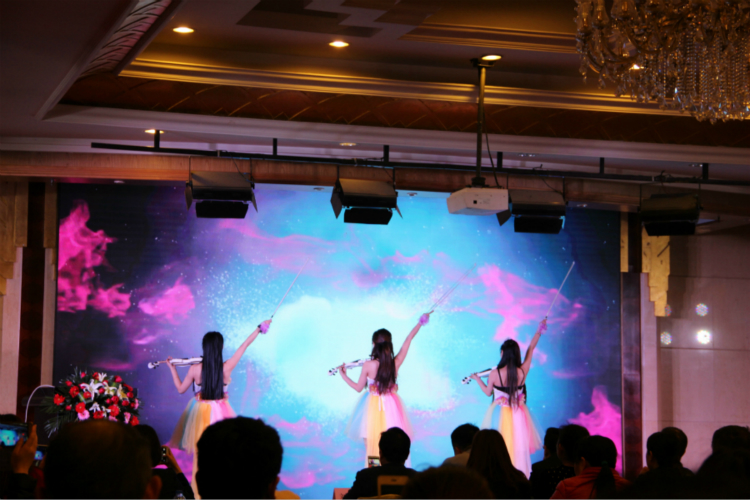 The venue we added a wonderful performance, lottery links, after the meeting is a mysterious gift presented.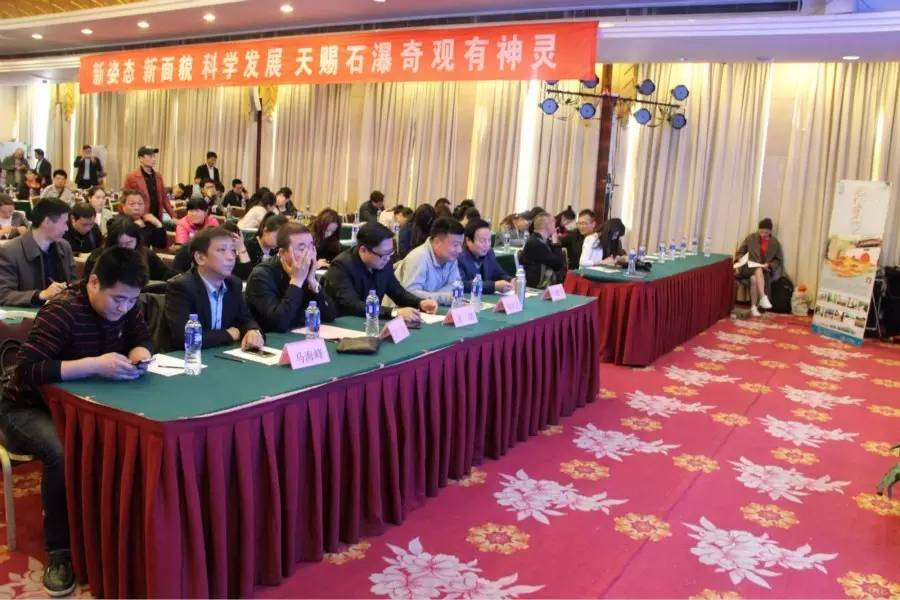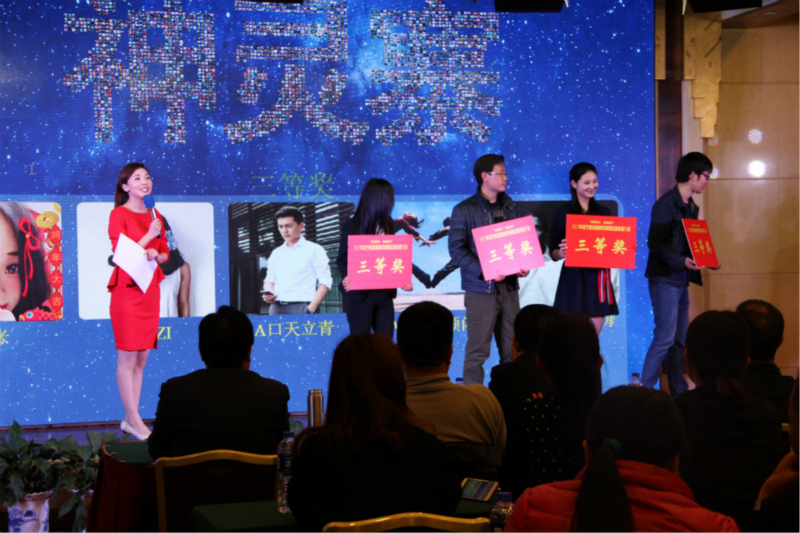 At the meeting, the scenic area and some participating travel agencies signed a strategic cooperation agreement, promised in 2017 close cooperation, mutual benefit, win-win situation.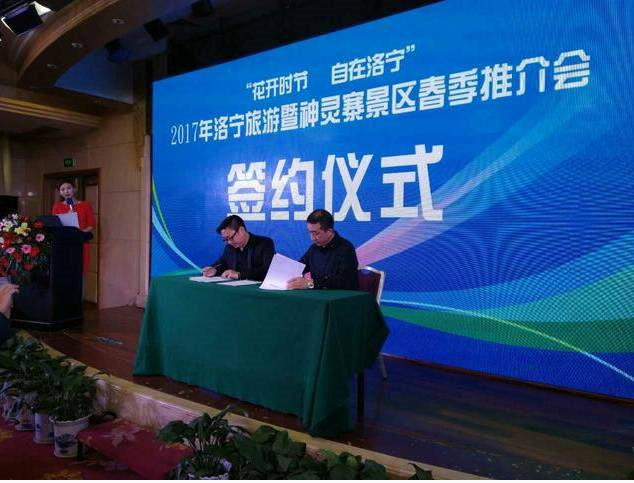 After the meeting, to the guests each person received a Shenlingzhai production for sale from the gods of the village of specialty: grain grains container, natural, pollution-free!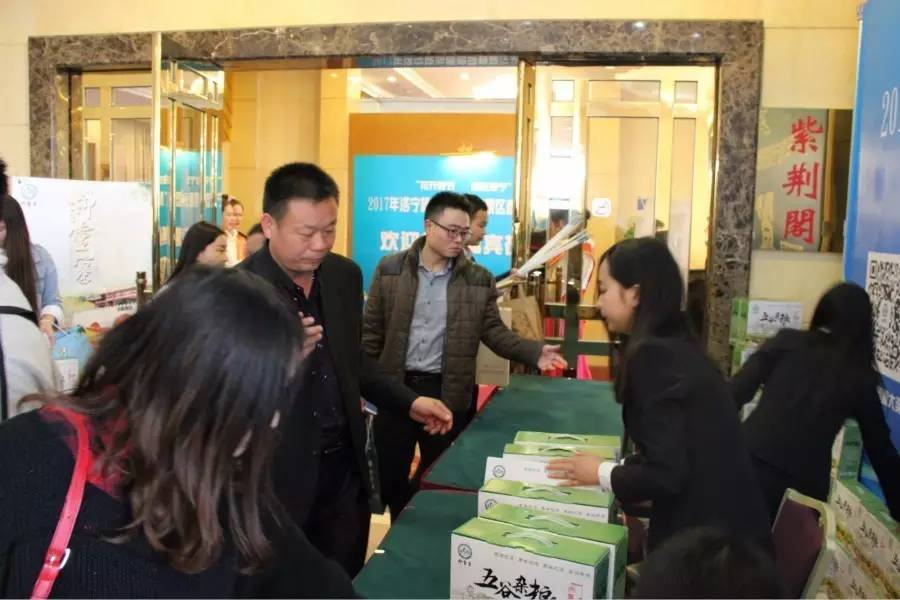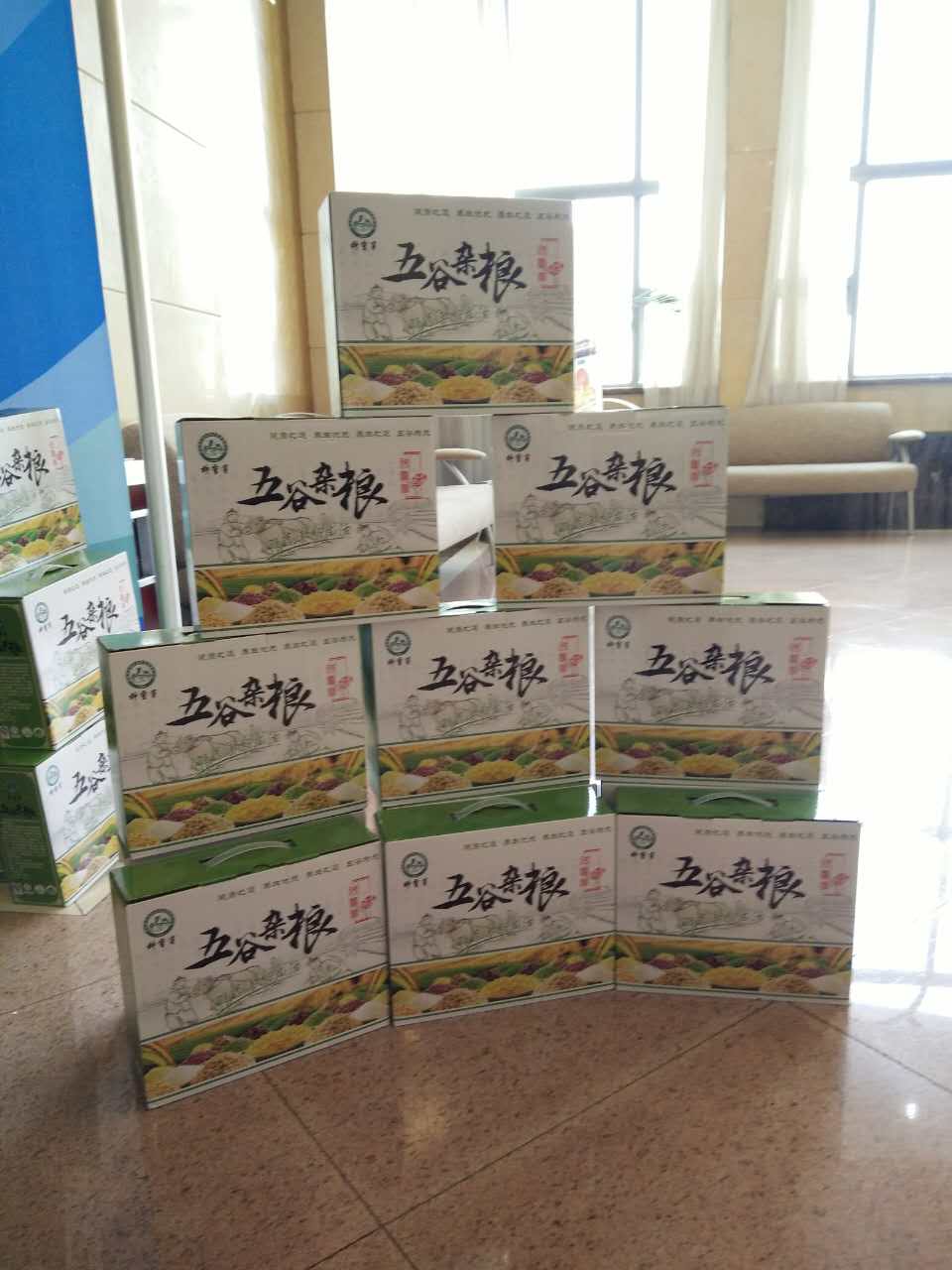 As of this time, the meeting reached its end, the general manager of the area also accepted the reporter's interview, for the future development of the scenic area made a detailed description.
The success of the promotion will be held, so many travelers inside and outside the province of Luoning tourism, the gods on the area with a new understanding and understanding. Unique Chinese stone waterfall and many other characteristics of the resources is to make the industry participants amazing. As a national AAAA level scenic spots, national geological park, the national forest park Shenlingzhai scenic area, is to complete the new transformation; to scenic, skiing, rafting, red education, characteristic folk for the mutual support of Henan Province, a new generation of tourist resort And the destination is forming rapidly.