The last time!When you come here and look at all the colors!
Time flies, little weave recently a little mulberry sense,
The grazing period of fire in winter,
Your Holy Spirit. The balance of mountaineering trip is seriously inadequate!
What a great fear!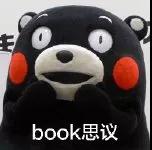 Always wanted to see the little friends promised me!
Now immediately, the ash rushes over!
Don't leave your regrets for a whole year.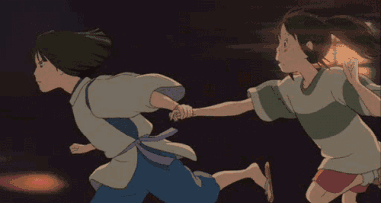 After late November,
The autumn carnival is coming to a close,
I will never see such a colourful spirit village again!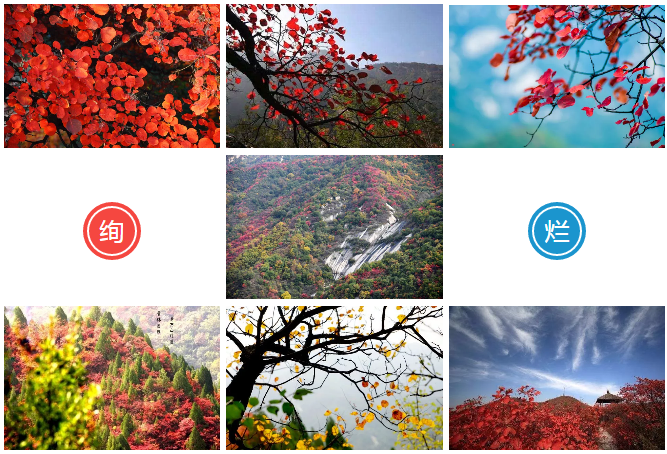 Spirit Green: Across the Bamboo Grove 
"Luohe do not pour lushi field, flow to Luoning pouring bamboo garden.""Bamboo is the pride of luoning, in the spirit of the village, the stream is full of lush bamboo forest, Xiao Bian told you Oh, in the autumn can also see this clean green, to a trip through the Linhai, eye-pleasing and raise lung!"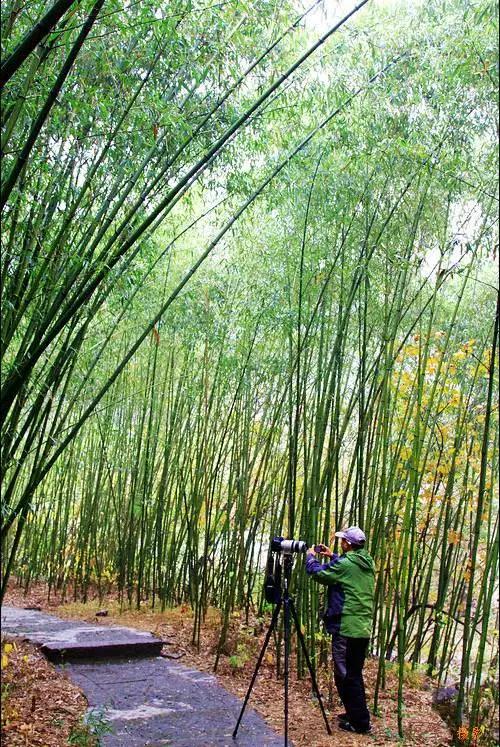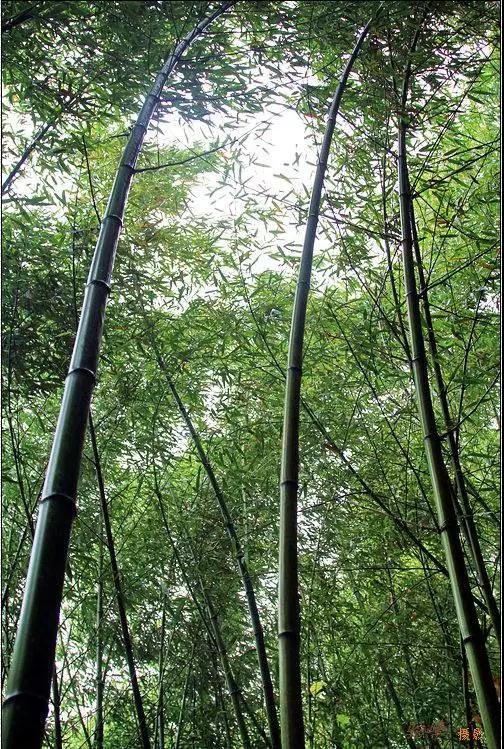 Divine Blue: Wonders of the Sea of clouds
A few days ago, I just saw someone po out in the Spirit Village encounter the Sea of clouds of photos, clouds shrouded in the spirit of the village exceptionally beautiful, like elegant wonderland ... Can meet such a landscape is really blessed, misty, minute beautiful cry!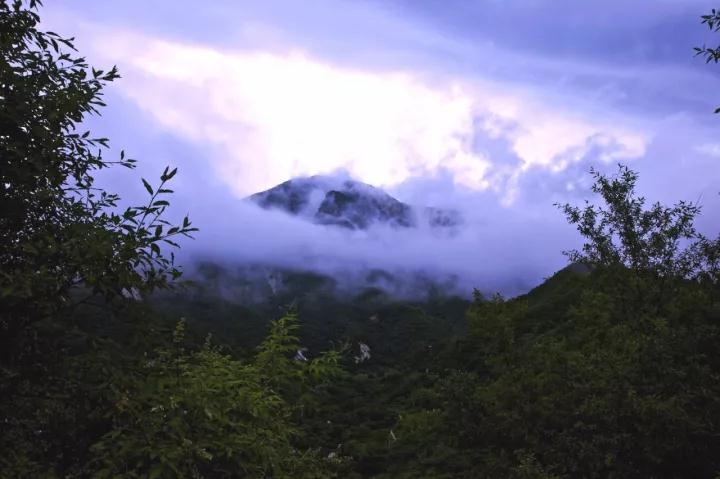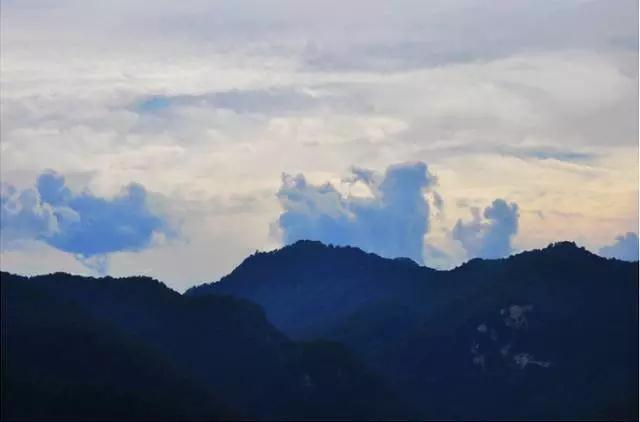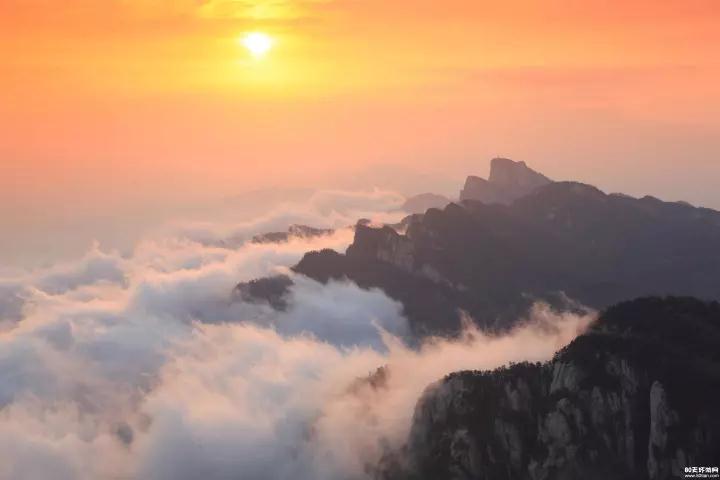 God Yellow: Storied dye
Yesterday's Red Leaf Festival Photography Competition award-winning works announced, many small partners said that the original spirit of the village so beautiful Ah!Xiao Bian just want to ask, you come!Beauty, is it my fault?!Colorful colors, the last wave of colorful feast, walk ~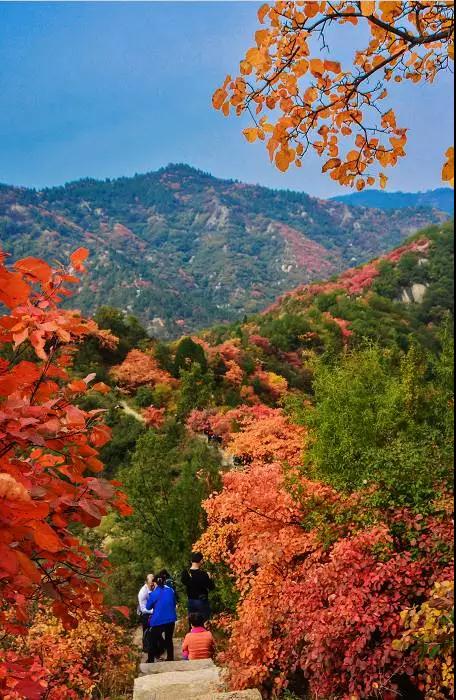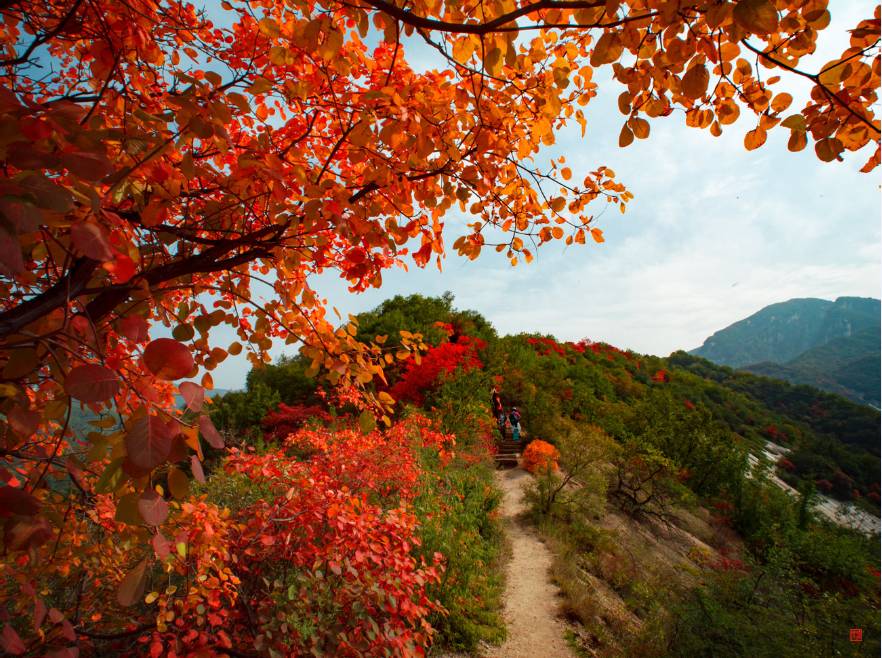 The weather is getting colder,
and fewer opportunities to travel,
So cherish every pleasure of traveling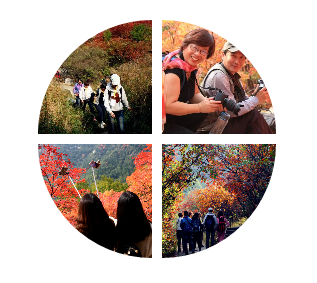 Hold on to the last chance,
We wait for you to see all the colors of the Spirit village!
Wonderful review:
Beauty to suffocation!The spirit of the Red Leaf Festival Photography Competition award-winning list!
The Spirit Village Recruit!It's not easy to find a job.
Autumn Tours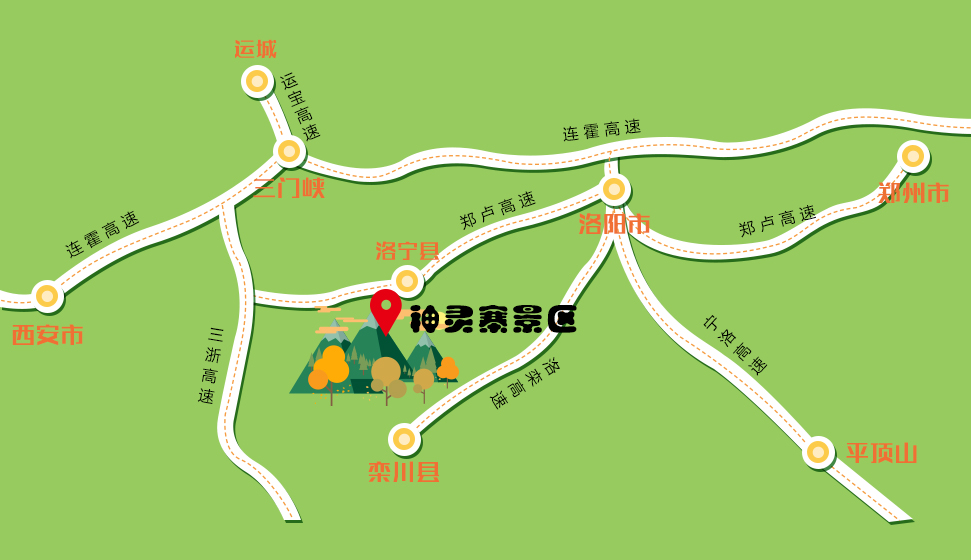 All over the city through the highway to the spirit of the village Scenic Area:
Luoyang Direction: Shan station Zheng Lu---Yongning Avenue-Concentric Road--Ning Ningda Road--Valley God Road--Spirit Village Scenic Area
Xi ' An direction: West Tong High Speed--Lian Huo high speed--three high speed--Zhenglu high Speed--Yongning Avenue--Concentric road--Ning Ningda Road----Valley God Road--Spirit Village Scenic Area
Zhengzhou direction: Zheng Shaolo High speed (Huo high-speed)--Zhenglu high Speed--Spirit village (3h, 230km)
Luanchuan direction: Luo Luan High Speed--Ninglo high Speed--Zhenglu high Speed--Yongning Avenue--Concentric road--Ning Ningda Road--Jian-shen Road--Spirit Village scenic spot
Yuncheng direction: Transport three high speed--Lian Huo High speed--Zhenglu high Speed--Yongning Avenue--Concentric road--Ning Ningda Road--Valley God Road--Spirit Village scenic spot
Sanmenxia direction: Lingbao East Station High Speed--three high speed--Zhenglu high Speed--Yongning road--Concentric road--Ning Ningda Road--Valley God Road--Spirit Village scenic spot
Sanmenxia direction (low-speed): Sanmenxia Station East Road (310 National Road)--the intersection of 249 Provincial Road--palace front Township--small Sector township--Gully Township--Spirit Village Scenic Area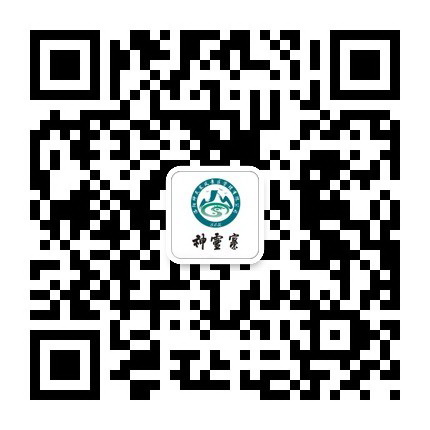 More travel information,
Please pay attention to the Spirit Village Scenic Area Micro-letter public number, official website
Scenic Area Consultation Tel: 0379-66139888