2018 First movie "Predecessor 3" landed in the Spirit village!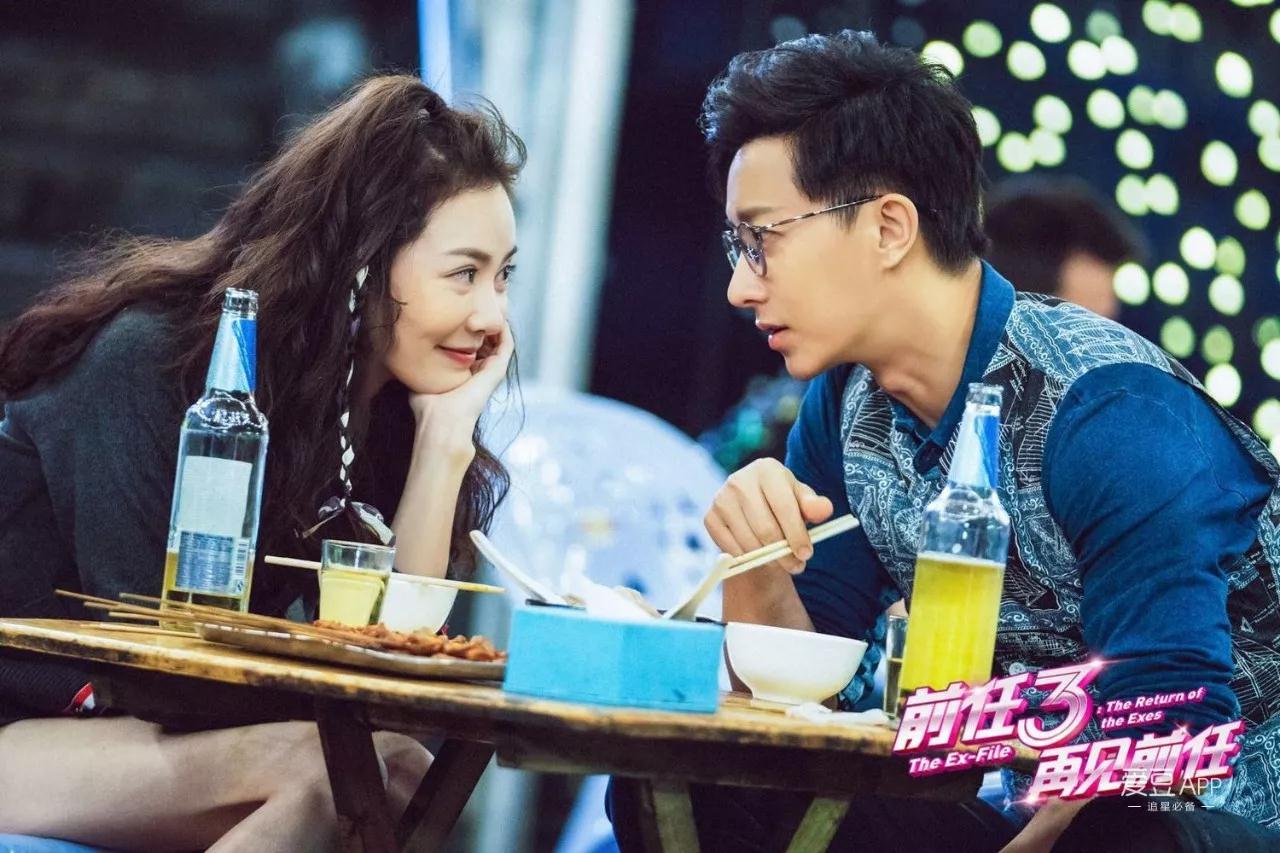 Recently popped out a movie
It's said that all the people who watched were brainwashed by honey juice.
There's no one out of the theater.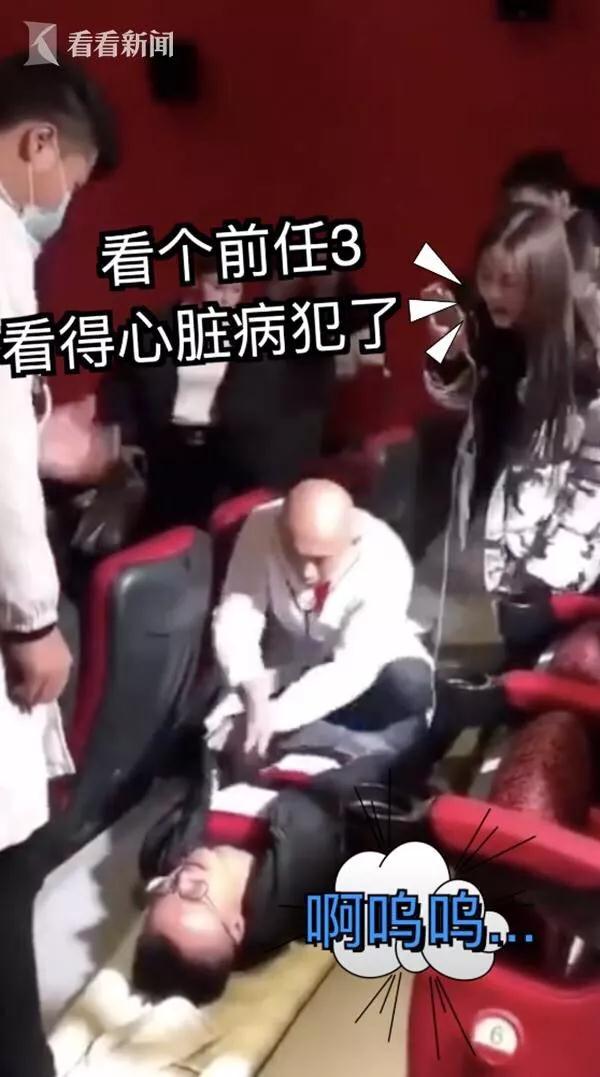 To take the kidney opening, did not think the end is gone heart!
"A thought will not go, one thought would retain"
How many people look after crying is tore heart crack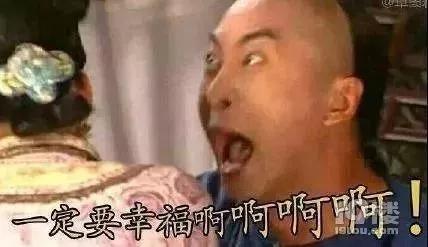 Come on, little man!
2018 first film "former 3"
will be in the Spirit Village ski Resort
Domineering Landing!!!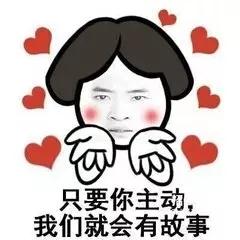 Take you feel the reality version of the heart and go kidney!
     January 13 This Saturday, fashion mysterious ice Vimi waiting for you to come!The enthusiasm of the bikini and the cold winter passion collide, feel the adrenaline hurricane!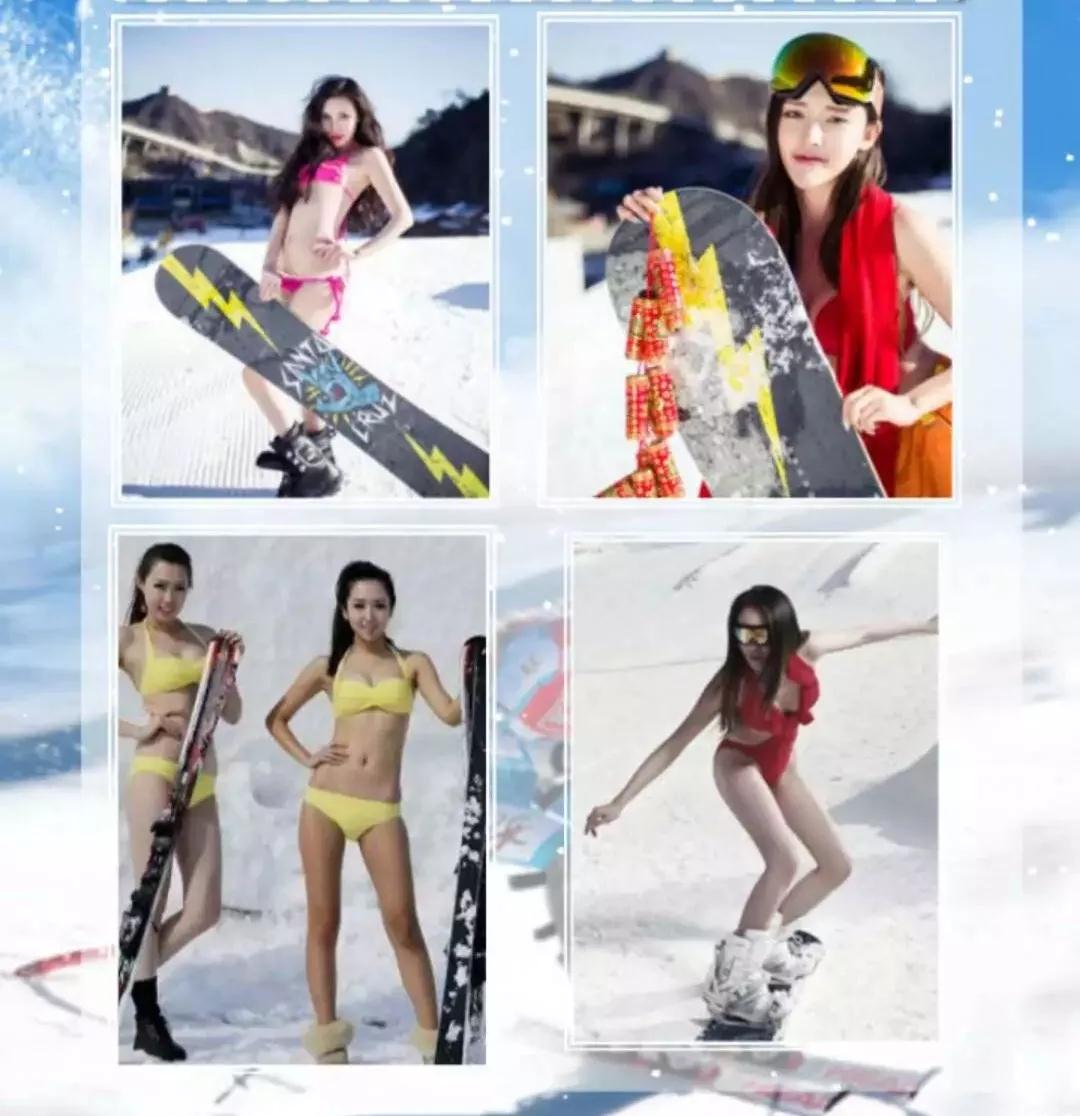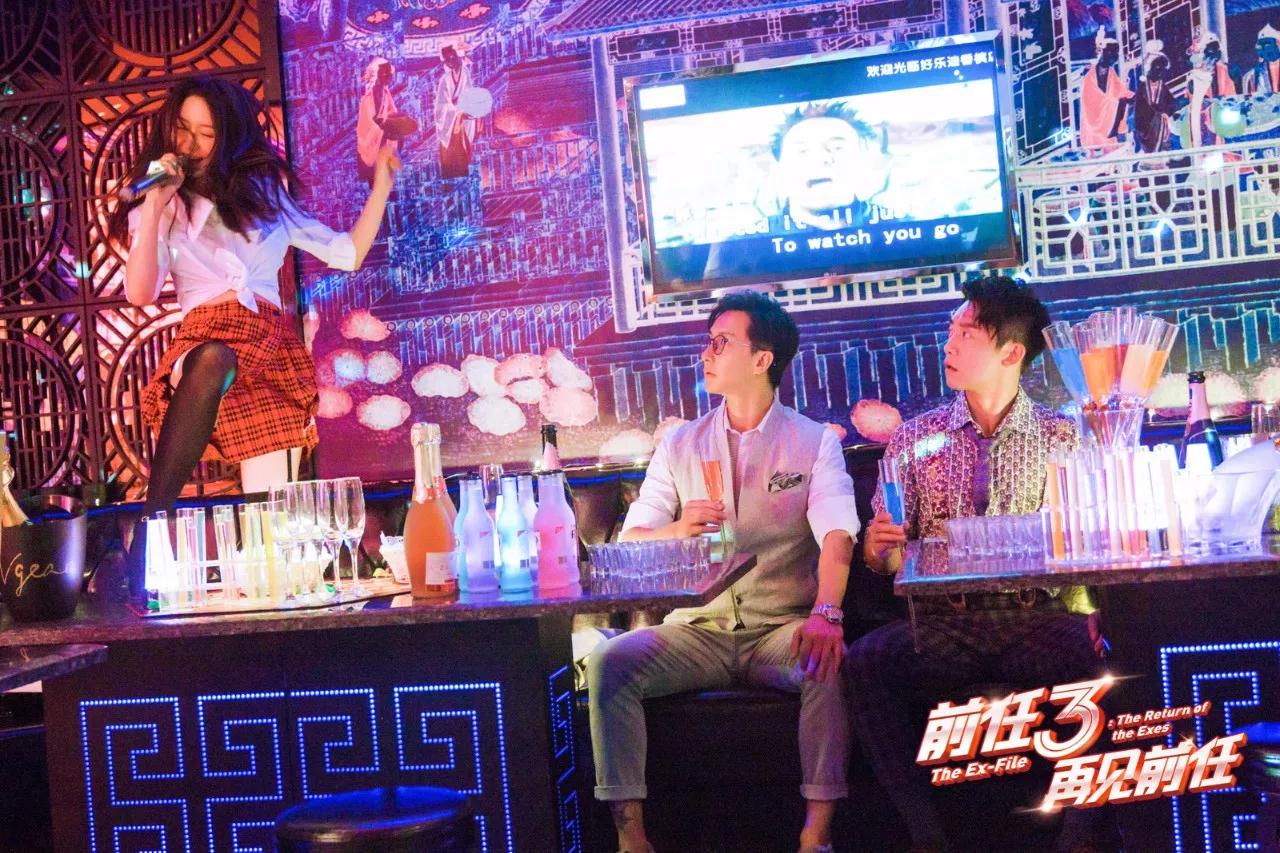 Number 13th, the net Red anchor Pandin, summer sister, etc., will also visit the scene, to a charming bikini show, give you the thrill of heartbeat!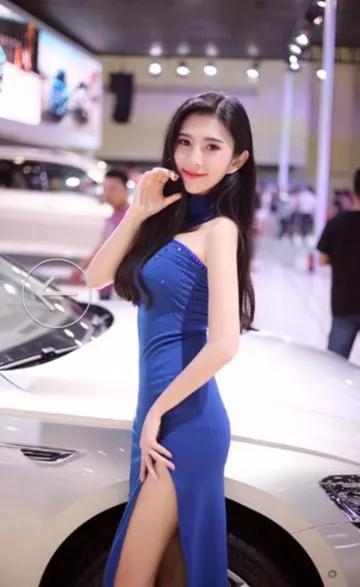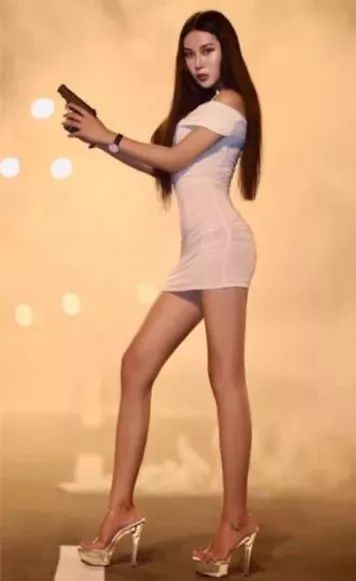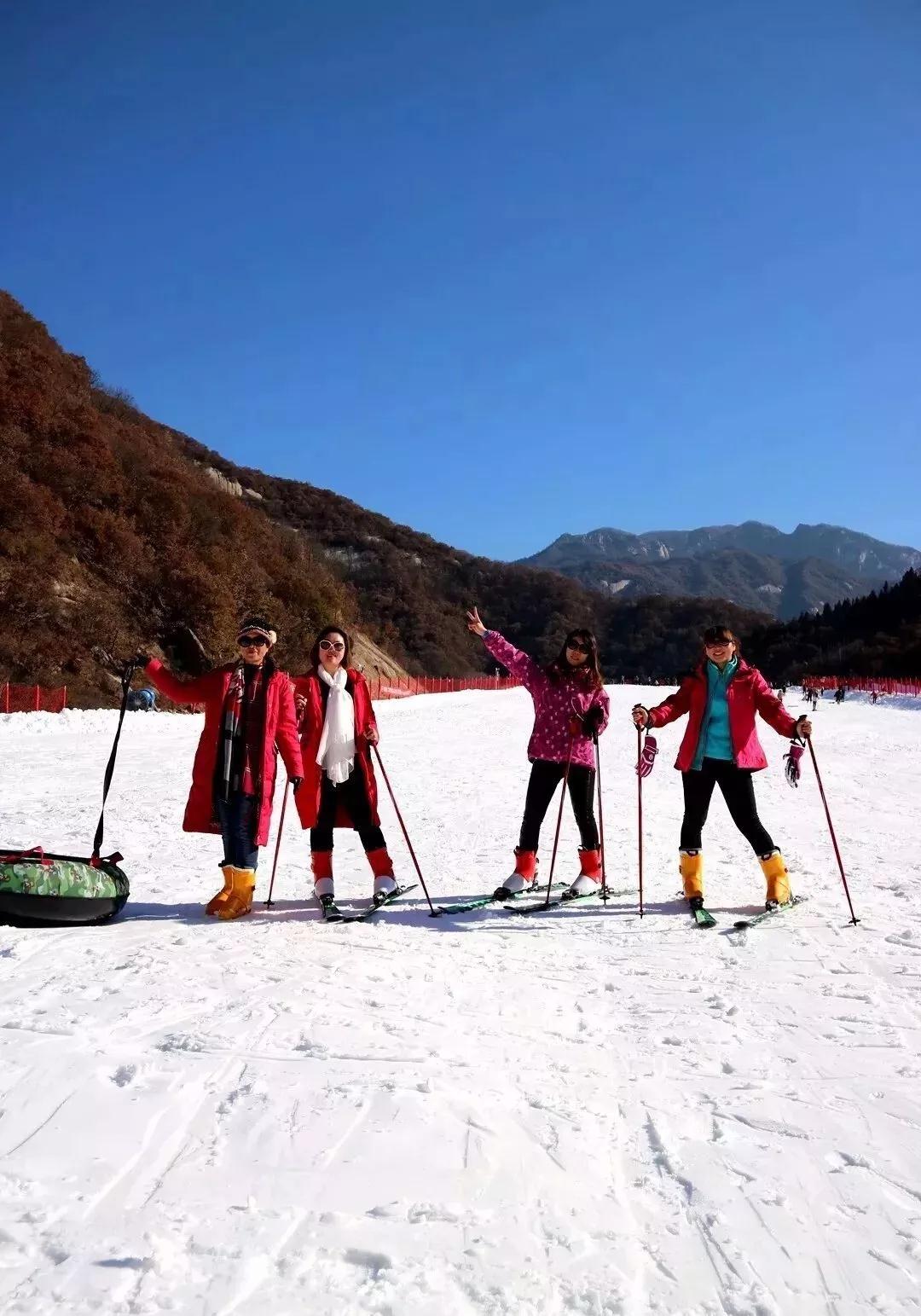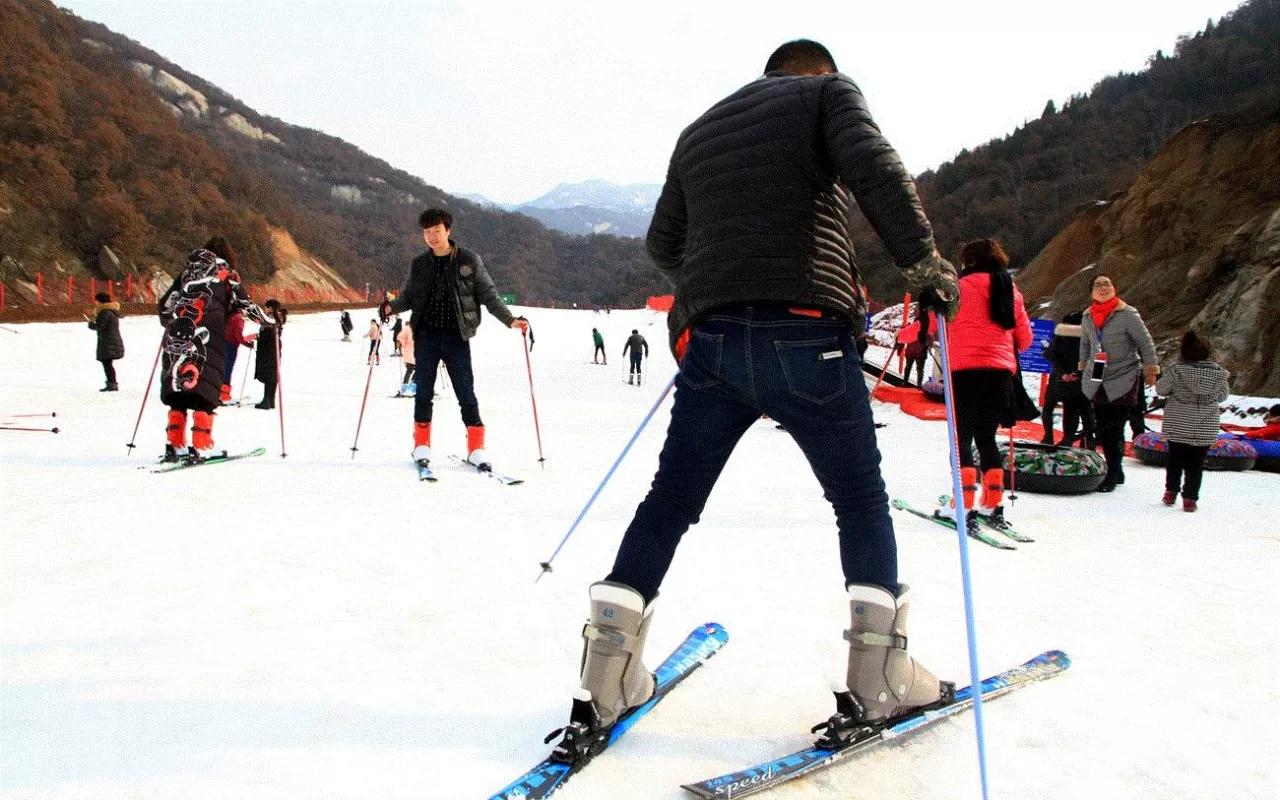 Luoyang Luoning County jian Kou xiang God Zhai Scenic Area

☆ Self-driving route:

Luoyang direction: Zhou Station Zheng Lu Expressway-Yongning Road-Concentric Road-Ning Ningda Road-Jian Shen Road-God Village Scenic Area

Xi ' An direction: West Tong High-speed-huo high-speed-three high-speed-Zhenglu expressway-Yongning Road-Concentric Road-Ning Ningda Road-Jian Shen Road-God Village Scenic Area

Zhengzhou direction: Zheng Shaolo High-speed (Huo high-speed)-Zhenglu high Speed-God village (3h, 230km)

Luanchuan direction: Luo Luan High-speed-Ninglo Expressway-Zhenglu Expressway-Yongning Road-Concentric Road-Ning Ningda Road-Jian Shen Road-God Village Scenic Area

Yuncheng direction: Transport Three high-speed-huo high-speed-Zhenglu Expressway-Yongning Road-Concentric Road-Ning Ningda Road-Jian Shen Road-God Village Scenic Area

Sanmenxia direction: Lingbao East Station High speed-three high speed-Zhenglu Expressway-Yongning Road-Concentric Road-Ning Ningda Road-Jian Shen Road-God Village Scenic Area

Sanmenxia direction (low-speed): Sanmenxia Station East Road (310 National Road)-Junction to 249 provincial road-palace Qian Xiang-Xiao Jie Xiang-jian Kou Township-god village Scenic Area

☆ Bus route: Luoyang One station (Luoyang to Luoning Bus) transfer to the scenic area by taxi

☆ Rescue, Consulting Tel: 0379-66139888

☆ Official Website: www.lyshenlingzhai.cn

Technical Support: Shenlong Technology (tel:0379-60651556)