Dear Comrades of the party, the gods have given you free tickets!
Fiery July, red tourism, in order to meet the arrival of the party, Qishilai god Zhai All members free tickets!Only buy 5 yuan insurance.As long as can prove oneself party member status can enjoy this activity, such as pay dues certificate, or party branch open letter of introduction etc. all can.
Red Festival met the weekend, in this passionate summer, and the old Comrade-in-arms, struggling friends together, mountain climbing, summer, reunion, relive the glorious years, feel a strong history!
The Deity village is located at the northern foot of Luoning Xiongershan, the main peak elevation 1465 meters, forest coverage 98%, summer average temperature 24 ℃.Here are the geological wonders of the Chinese first stone waterfall, bamboo corridor forest oxygen Bar, as well as kiln materials, the ancient plank road and other historical sites, is a primitive rich natural treasure, super suitable for summer, play, relax.
Take the Plank Road, recalling ancient and modern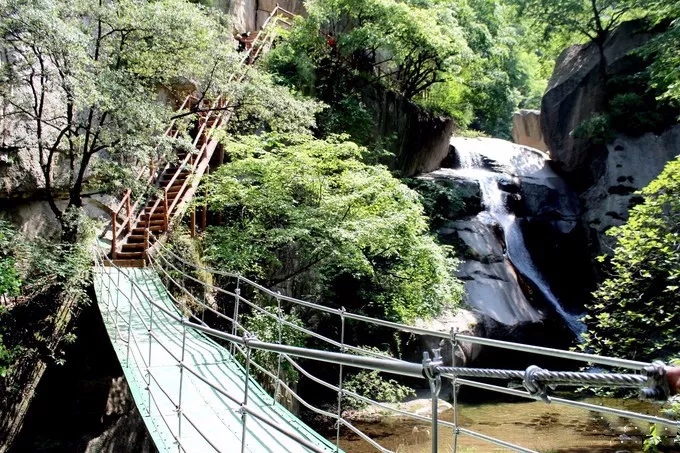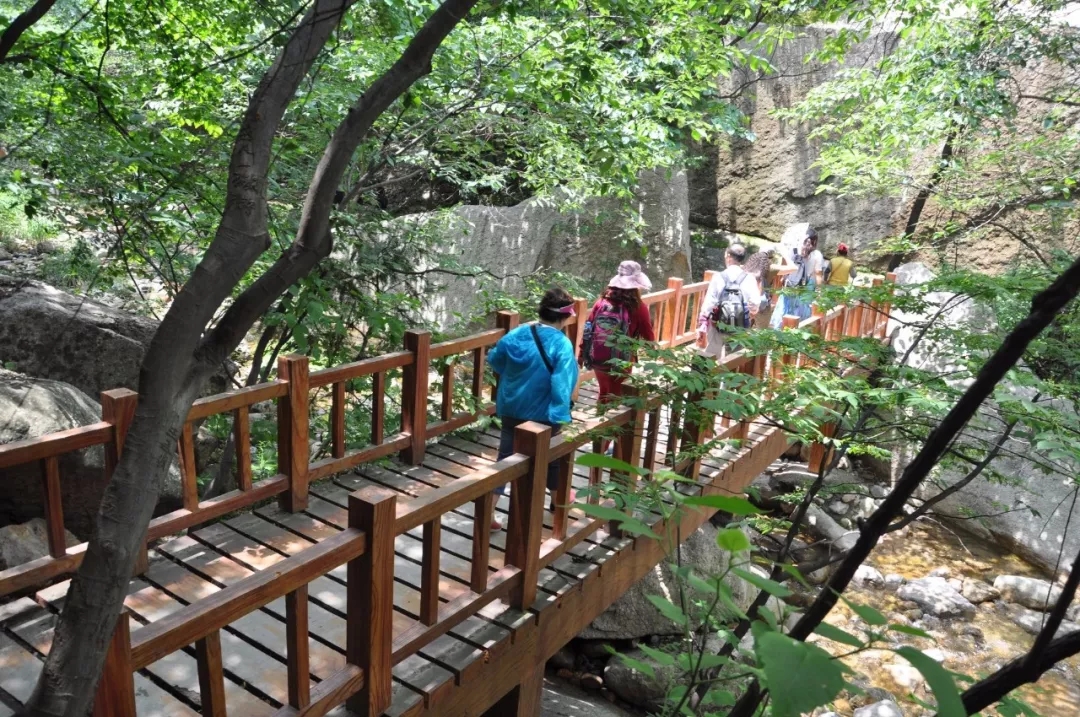 This ancient plank road has been rare
Countless ladders, days, craftsmanship
Climb the ladder, log utmost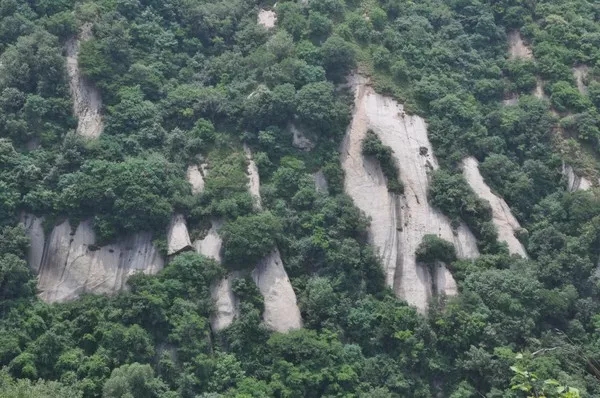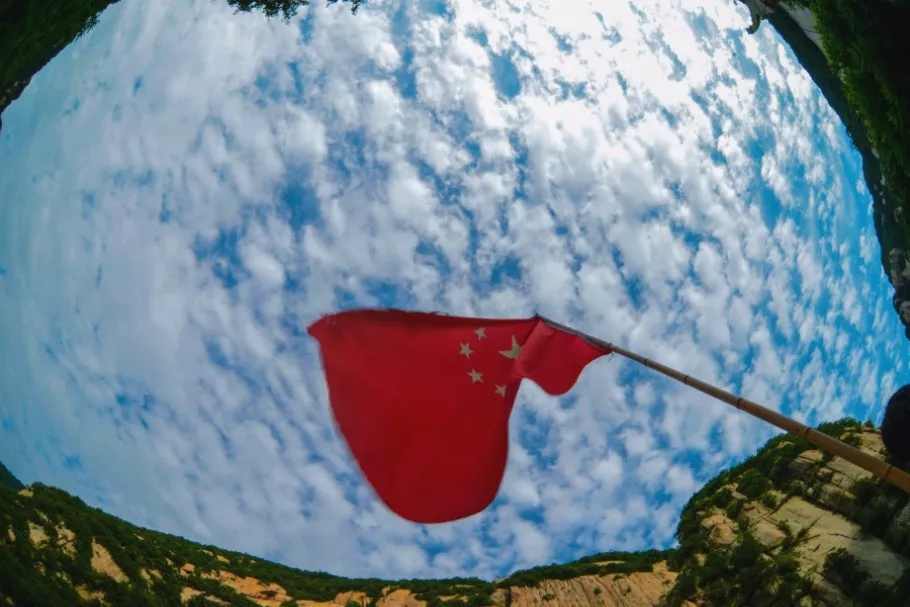 Climb to the top of the mountain, a small hill
Panoramic views of the most magnificent flavor
Wear a drawbridge.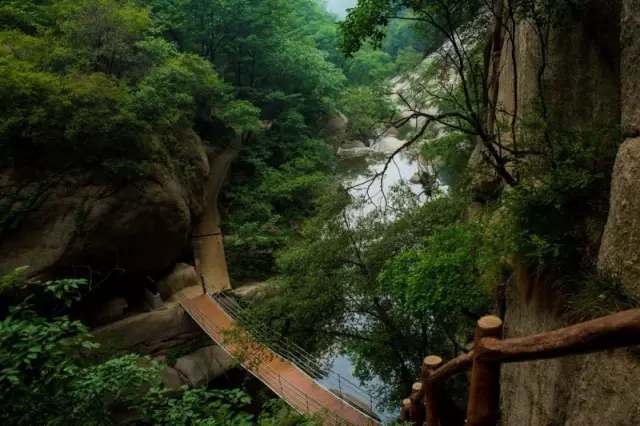 Zhonghua Bridge
To the beautiful adventures between us
Slow time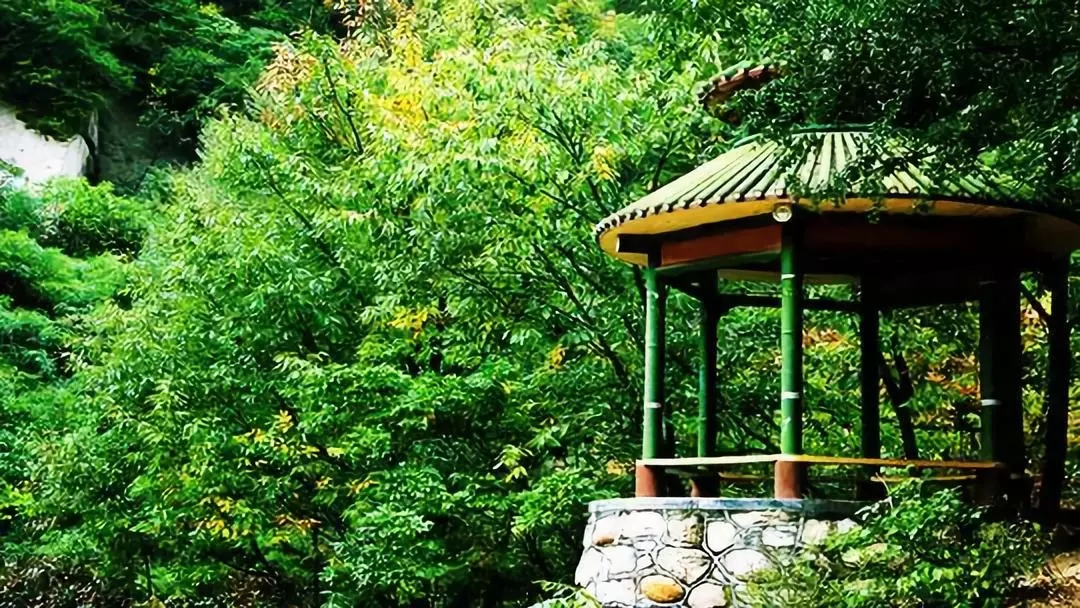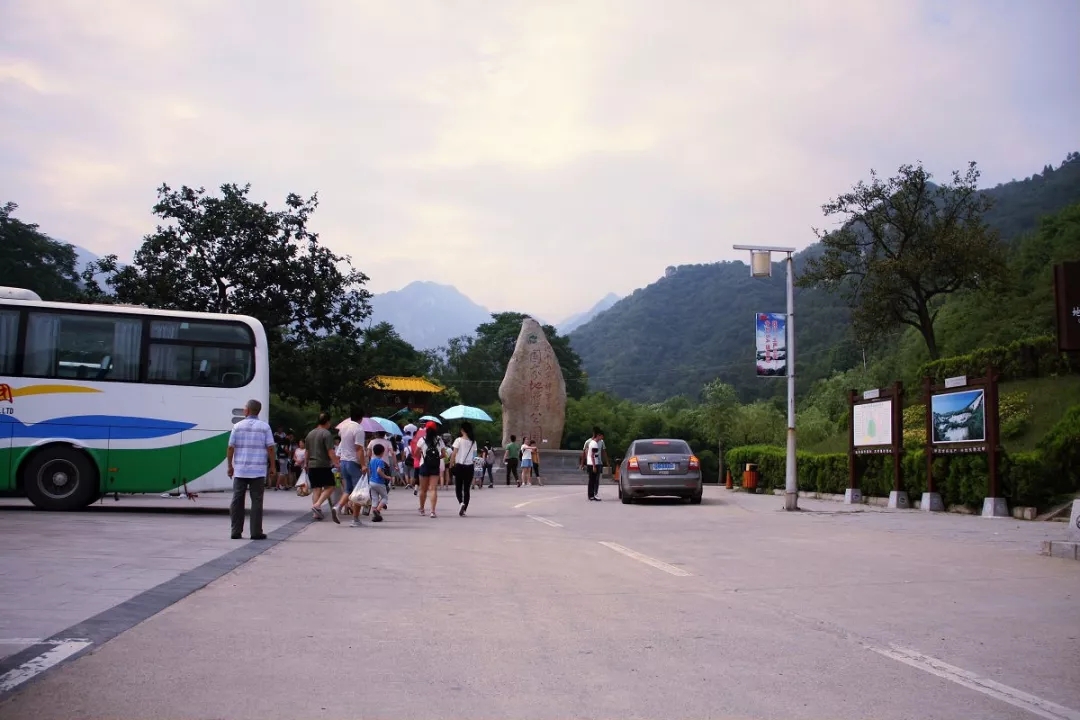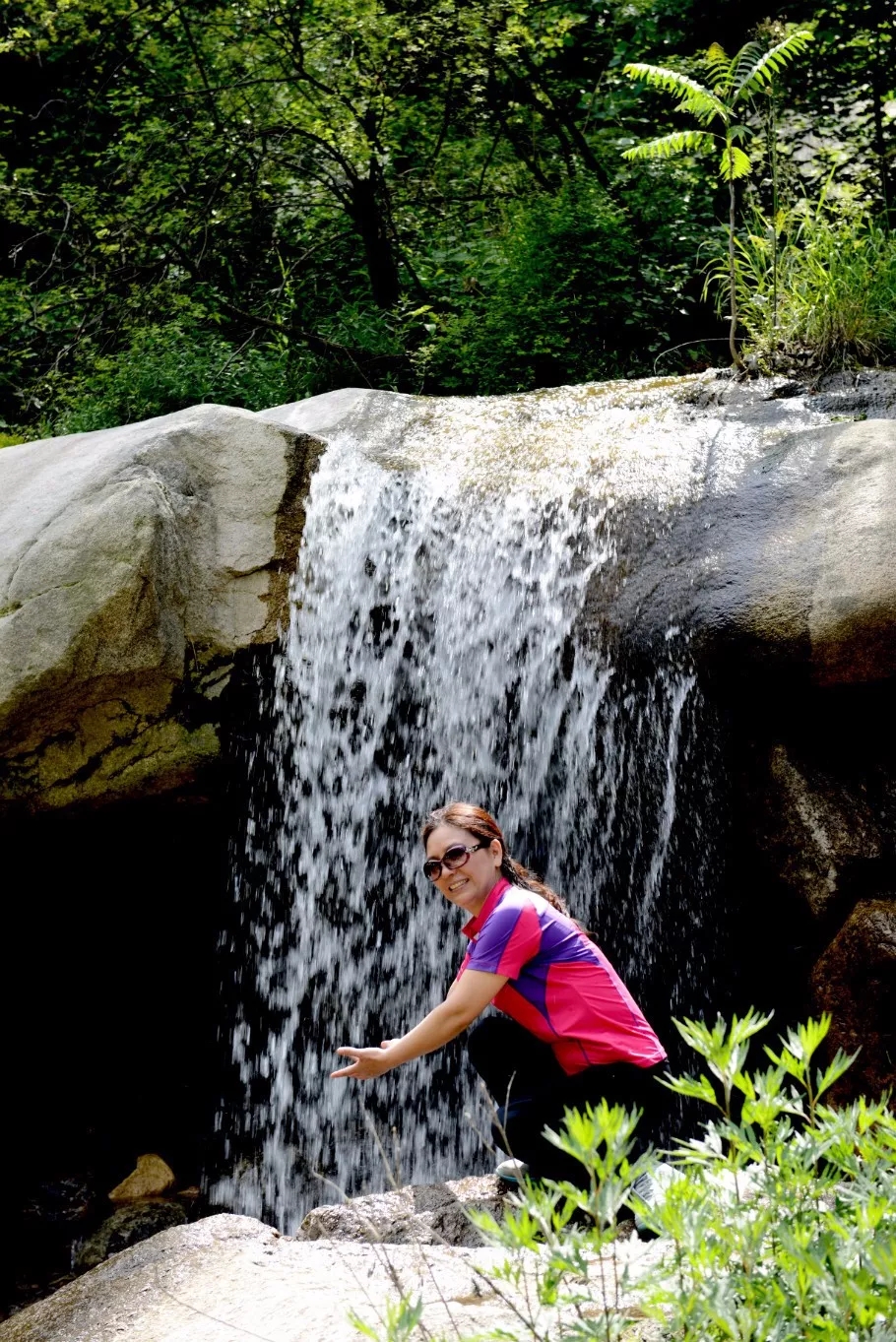 In the rushing water, the body and mind
The breeze is blowing, emptying the heart
Back up the luggage, set foot on the journey, let the memory and mood was filled with adventure, harvest full of memories moved!