Challenge it, young man!Today, a group of small reporters to the Spirit Village Camp!
Summer vacation is coming.
There is only one problem that parents are most concerned about:
How does summer vacation have meaning?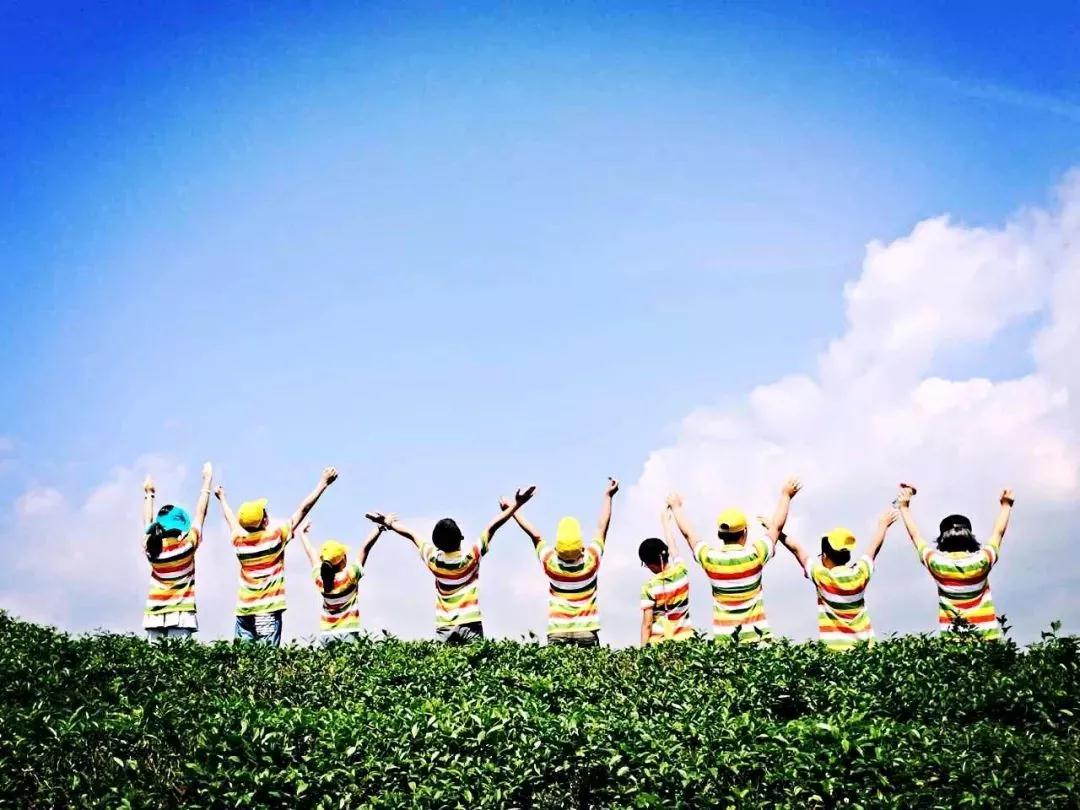 Yet a group of children have
 Let's Go!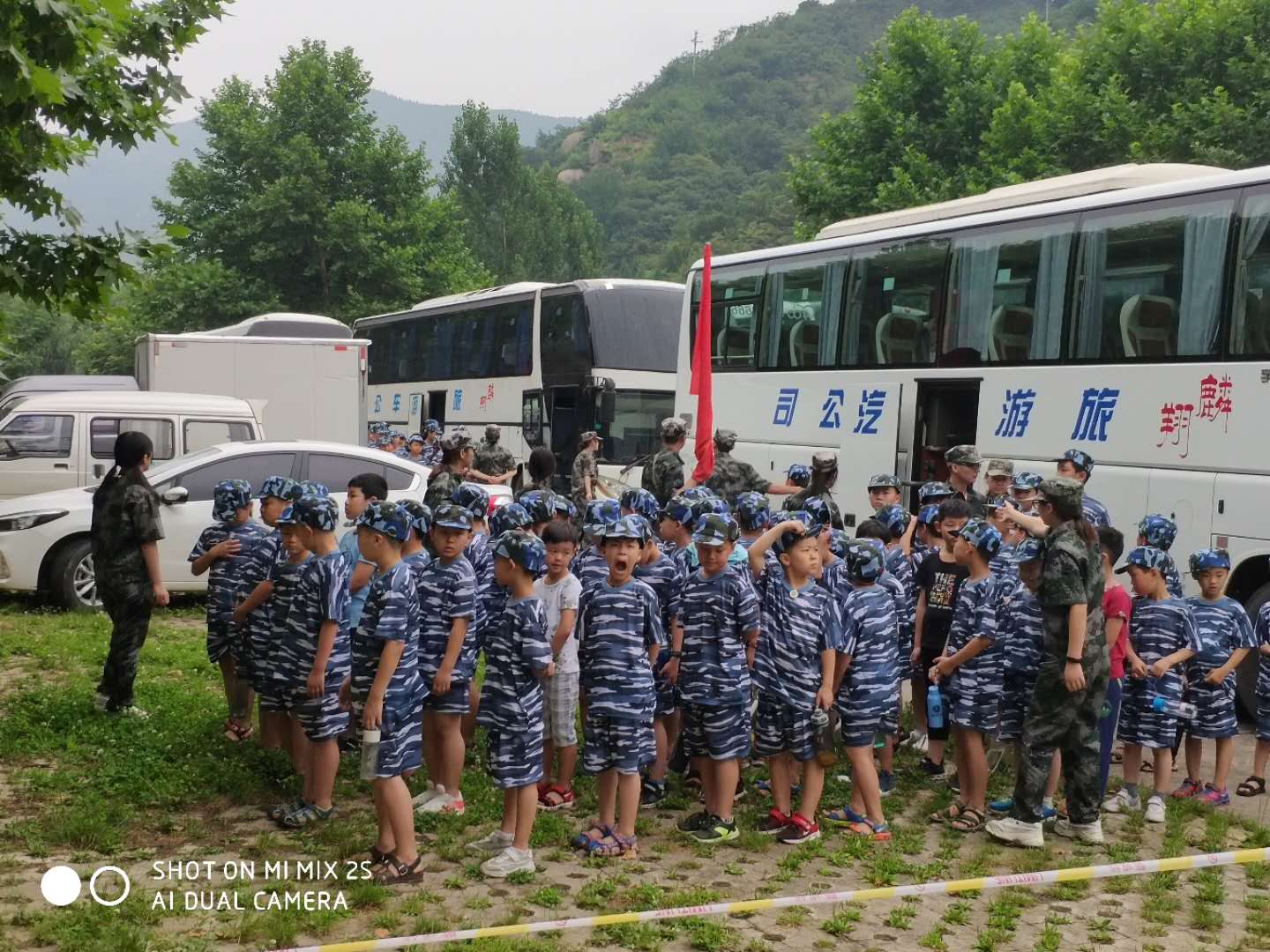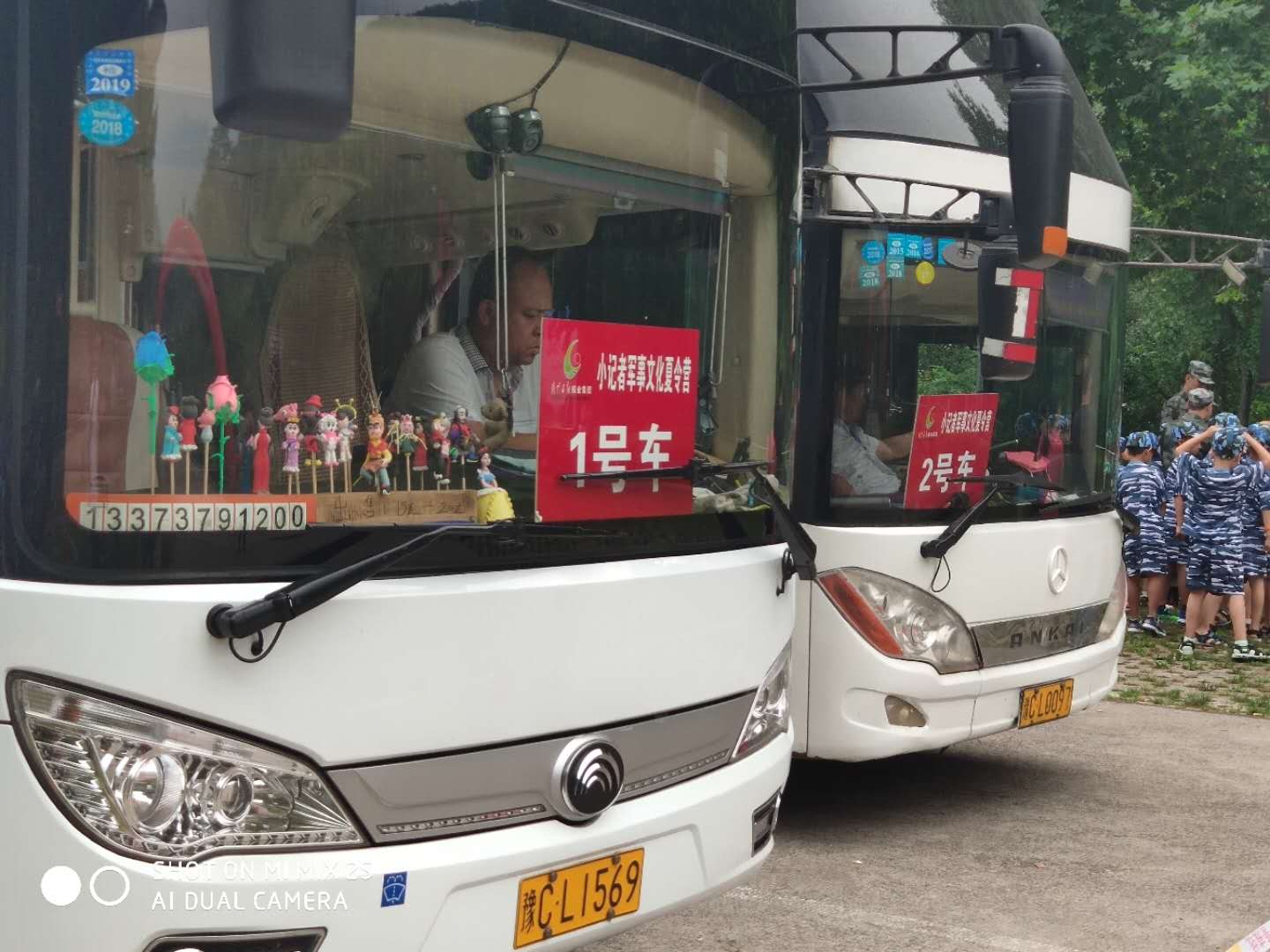 Today, the Luoyang Juvenile Military Academy
 "Run, boy!"" 
2018 Small reporter Military culture Research and study camp
In the Spirit Village official opening!
Hundreds of small campers, will be in the mountains and Blue Hills
For one months of military training, to start a different journey.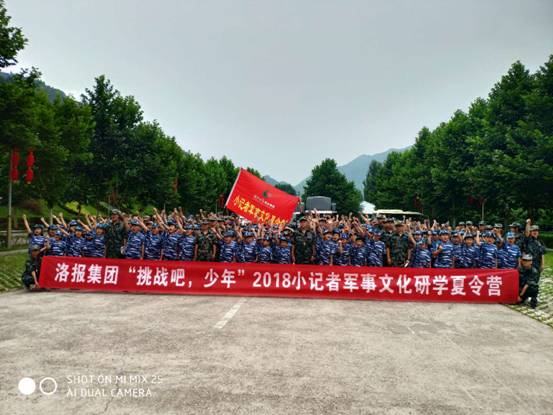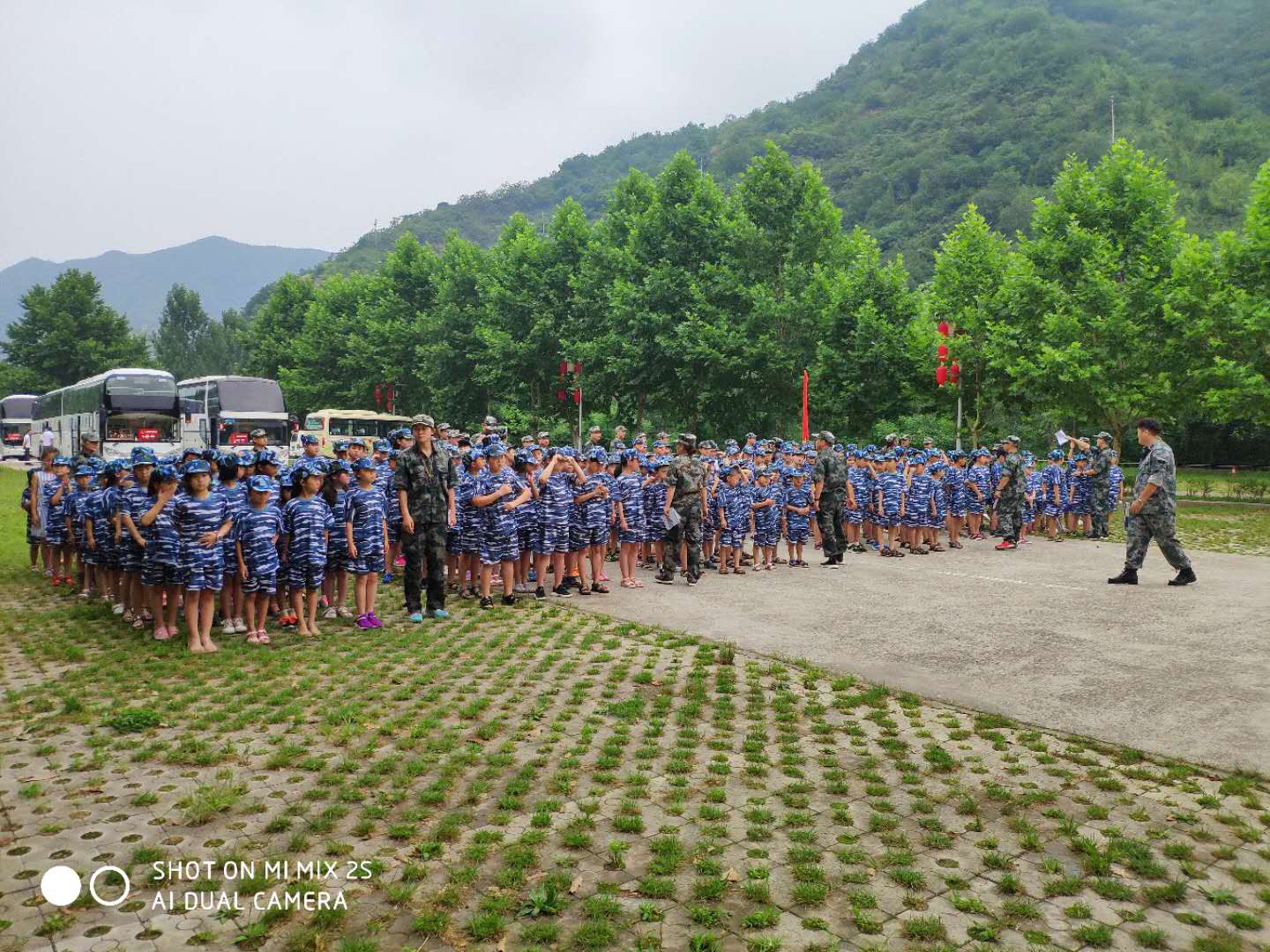 Mr. Zhou Paozhong, general manager of Gods Village Scenic Area
and instructors send their message to the opening ceremony.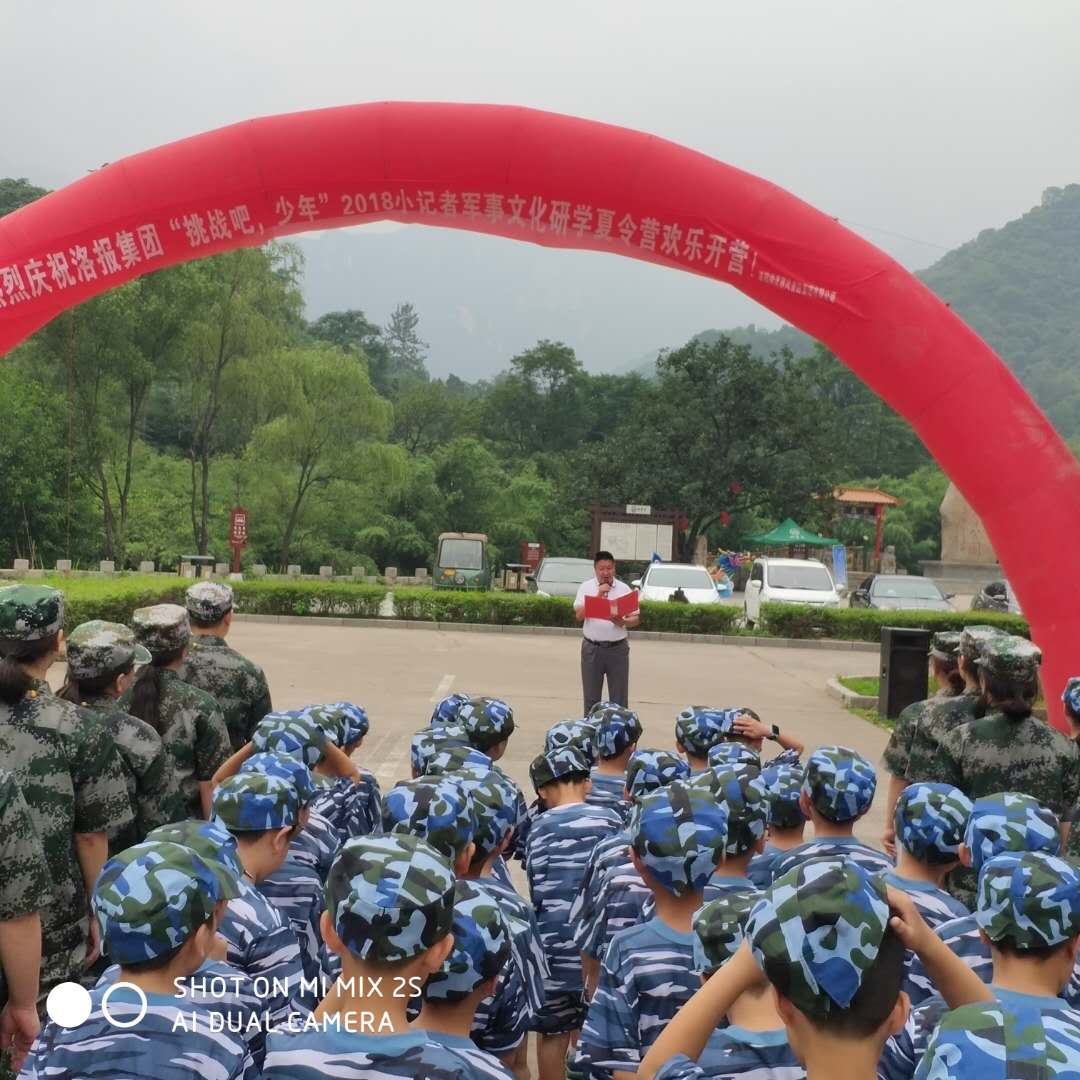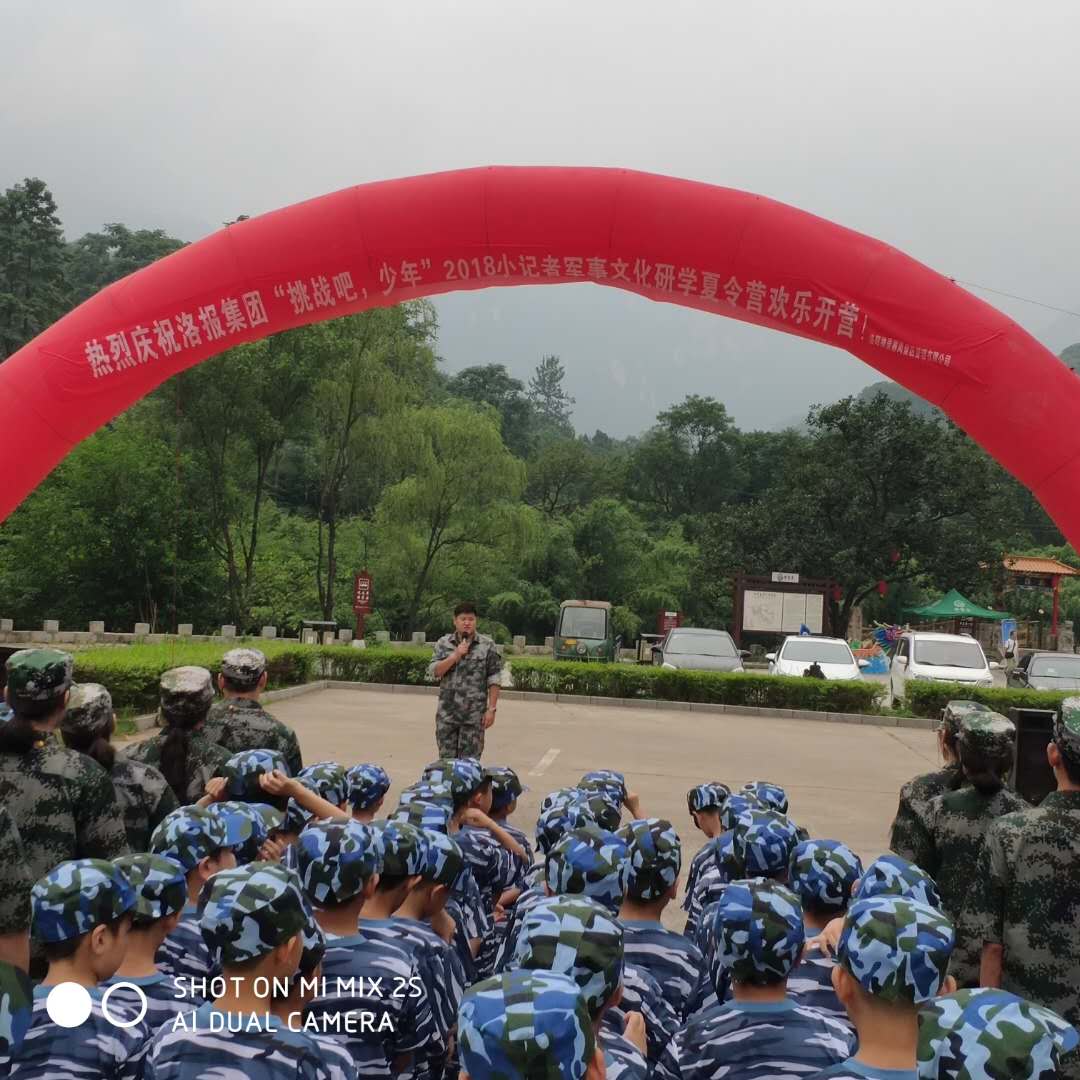 This is a little reporter from the L.A. military camp.
16th year
This year's project not only has last year's
Real CS Shootout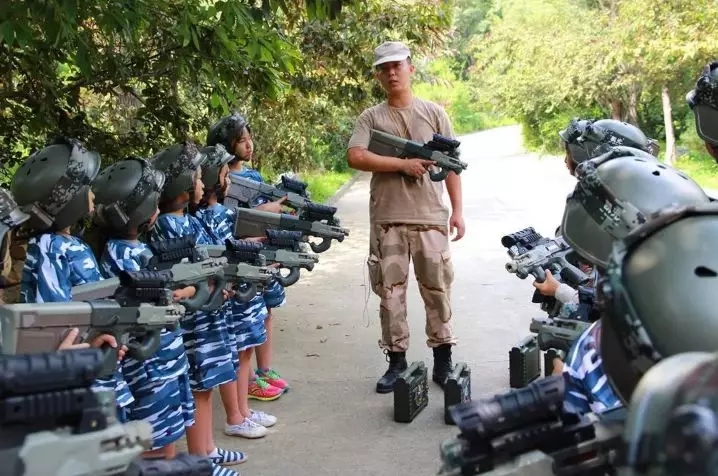 Tear the famous brand War, refer to the plate
Training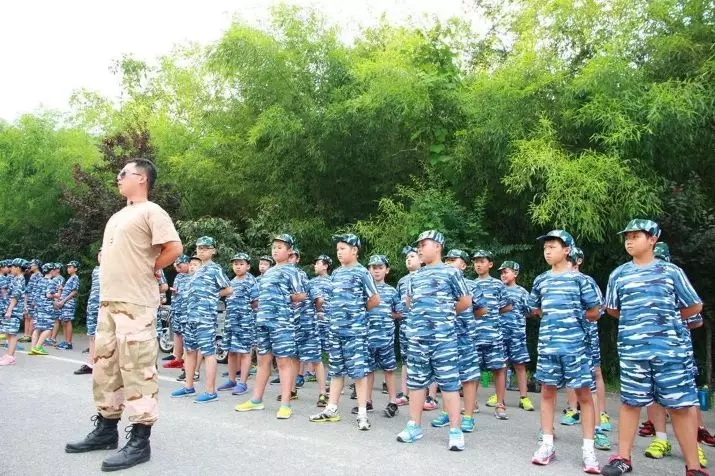 There is also a new
Aerospace science education, model aircraft production
Cool big fight, Morse code decipher 
A lot of rich activities
More full, better play, more exciting!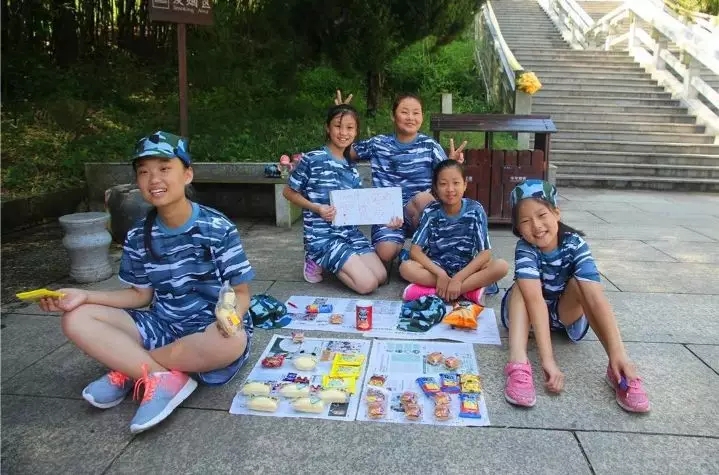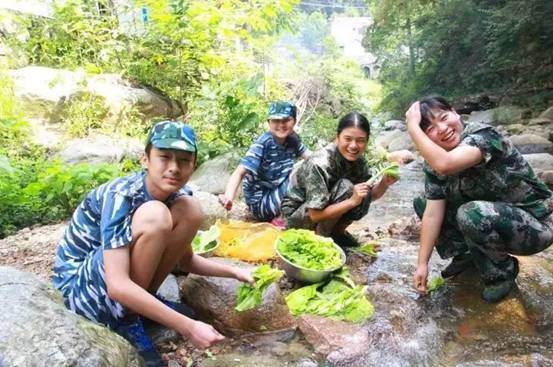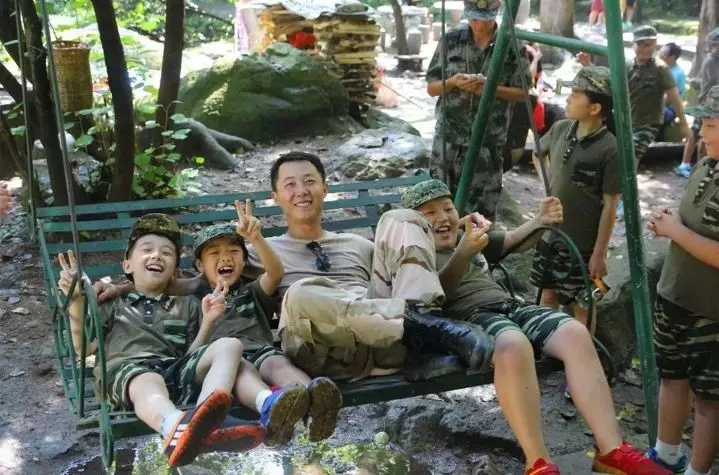 The campers are unified into the Purple bamboo house
Full relaxation after tense training
The star restaurant also has nutritious meals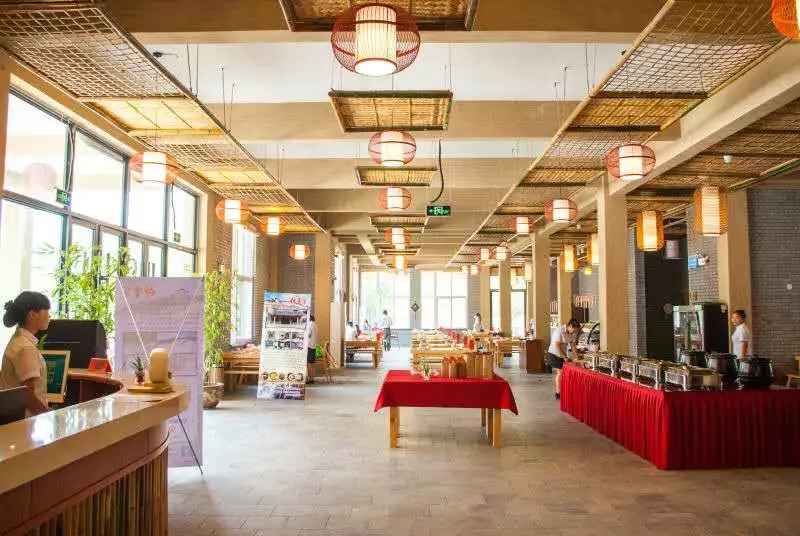 Summer camp to give children the best exercise, look forward to the one-month journey, the children can reap independence and courage, optimism and self-confidence!You're the best!
Summer Camp Consultation Tel: 63232410